The Peninsula Paris
A revamped Belle Époque icon with unabashed elegance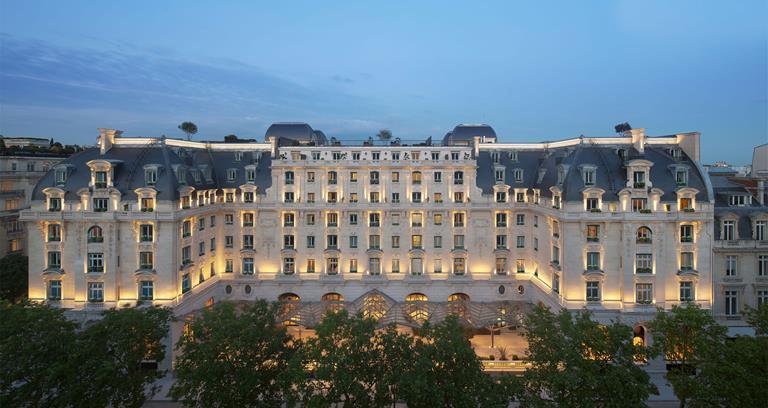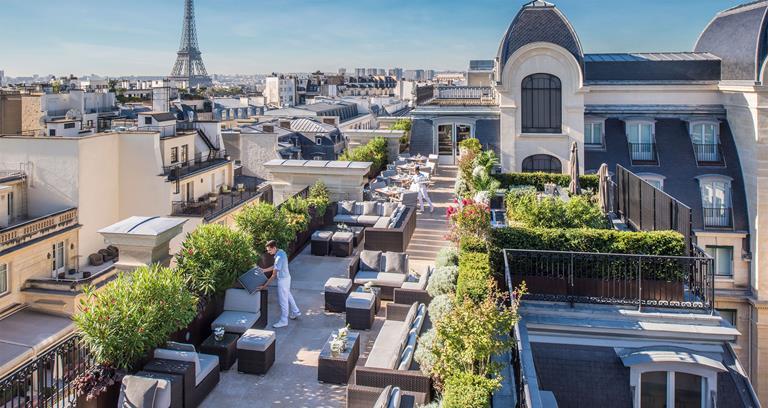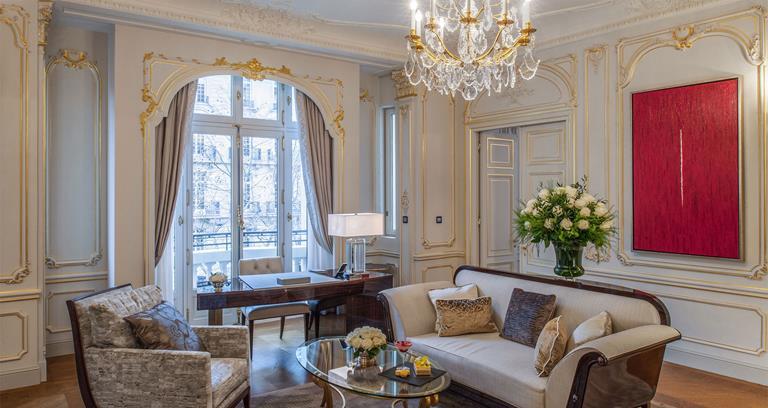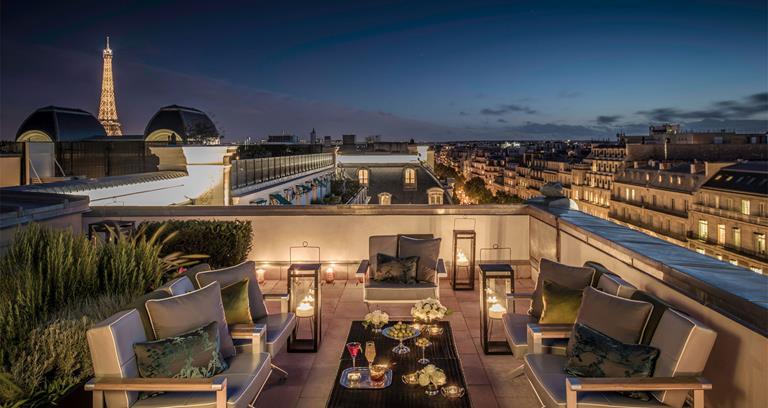 Sponsored by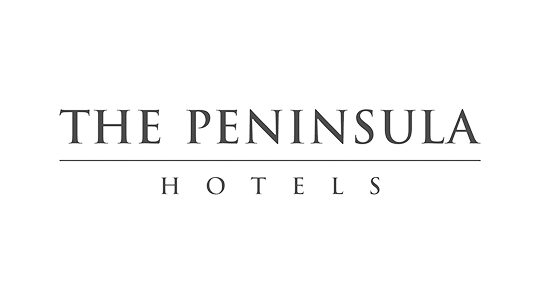 After the The Peninsula Paris opened in 2014 a stone's throw from the Arc de Triomphe, France's daily Le Parisien heralded "la nouvelle vie des hôtels de luxe" – the rebirth of the luxury hotel. An apropos description indeed. With their inaugural foray into Europe, Asia's oldest hotel group not only resurrected the most iconic address of the belle époque – the 1908 Hôtel Majestic – but in so doing, they set a new standard for lavish comfort and cutting edge design.
Less than two years after opening, the property was awarded the coveted 'Palace' distinction, bestowed on only a handful of the most opulent hotels in France. A recognition, no doubt, of The Peninsula's triumphant 4 ½-year restoration to recover the Majestic's forgotten beauty. But perhaps confirmation of a subtler achievement too, beyond the stone work and gold leafing, the grandiose spa and pool, the sumptuous décor and jaw-dropping tech of the 200 rooms and suites: The Peninsula captured a certain idea of Paris.
It's the irresistible fairy tale that George Gershwin encapsulated in An American in Paris, which he composed in 1928 in this very hotel. A story recounted by the cobblestoned, tree-lined streets of the capital which Peninsula Paris symbolizes with an exquisite chandelier of 800 crystal leaves cascading over a rock path, greeting every guest upon arrival. Such playful, unabashed romanticism permeates the hotel, from the vast Kléber terrace and Le Lobby dining area, which channel the passions of 1920s café society with jazz-infused soirées; to the gastronomic Cantonese restaurant Lili, with its transporting décor inspired by Chinese opera; to the aviation-themed L'Oiseau Blanc rooftop restaurant, with its huge, stunning replica of a 1927 French biplane hovering on the skyline; to the five private rooftop garden suites with their panoramic views of Paris and the Eiffel Tower.
The magic of Peninsula Paris is about storytelling, and theirs is a tale of which lovers of luxury and the City of Light will never tire.
Visit paris.peninsula.com