The Royal Hawaiian
Modern comfort and rich culture in the heart of Waikiki
Sponsored by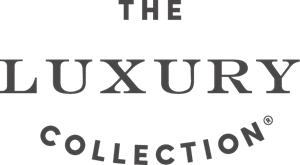 From its opening in 1927, the "Pink Palace of the Pacific" has afforded its visitors not only a prime spot on the idyllic Waikiki Beach, but also top-class service and amenities on the island paradise of Honolulu. From the more traditionally elegant Historic Building to the contemporary class of the Mailani Tower, the resort exudes an omnipresent aura of grandeur.  

Scroll down to explore this historic hotel in our photo journey. 
Rooms & Suites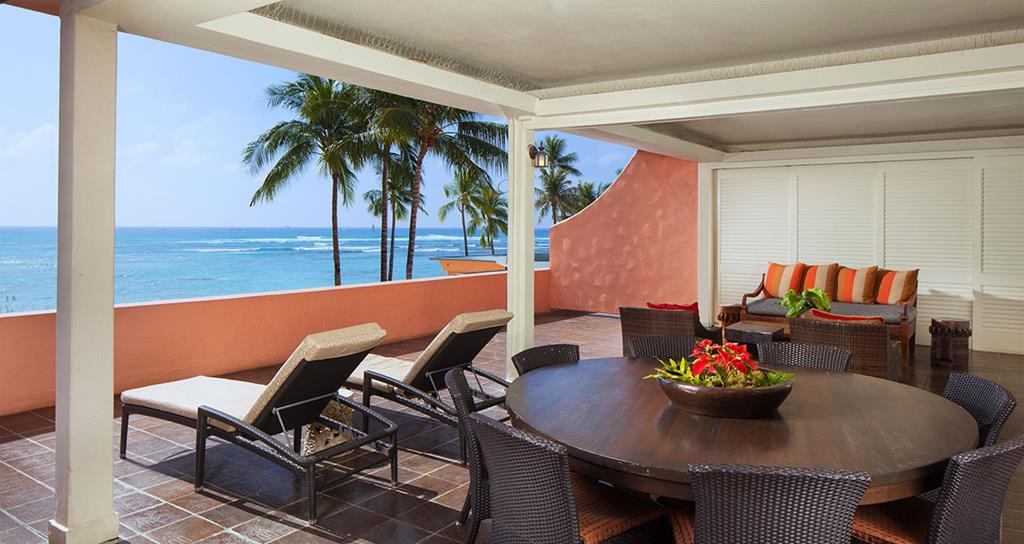 Relish the view from the Mailani Tower over the crystalline waters of the Pacific, or the classic charms of the dark wood and warm-colour palette contrast in the Historic Building.
Dining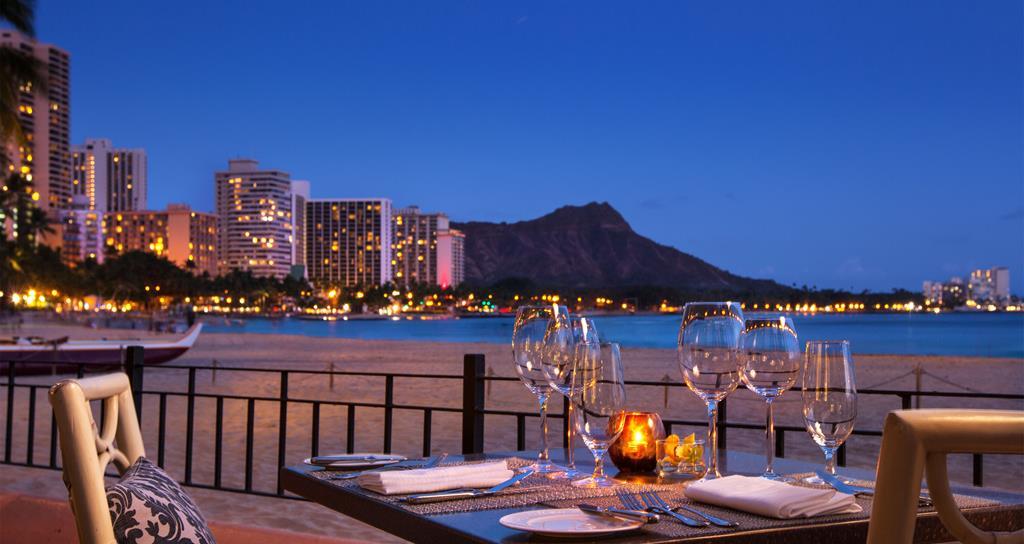 Sample casual American and Hawaiian dining at the Surf Lanai Restaurant, private beachfront fare under the stars at the Mai Tai Bar, or succulent fresh seafood at the Azure Restaurant.
Pool & Spa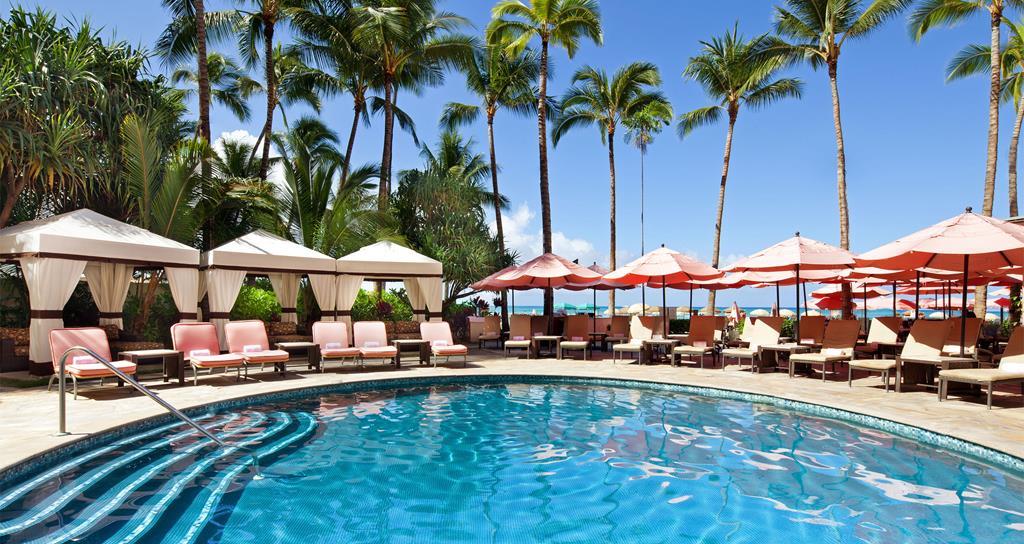 Take sanctuary in the serene spa-garden oasis, relax in the calm shade and sway of tropical trees and plants, and indulge in modern and traditional treatments alike.
Royal Hawaiian Lu'au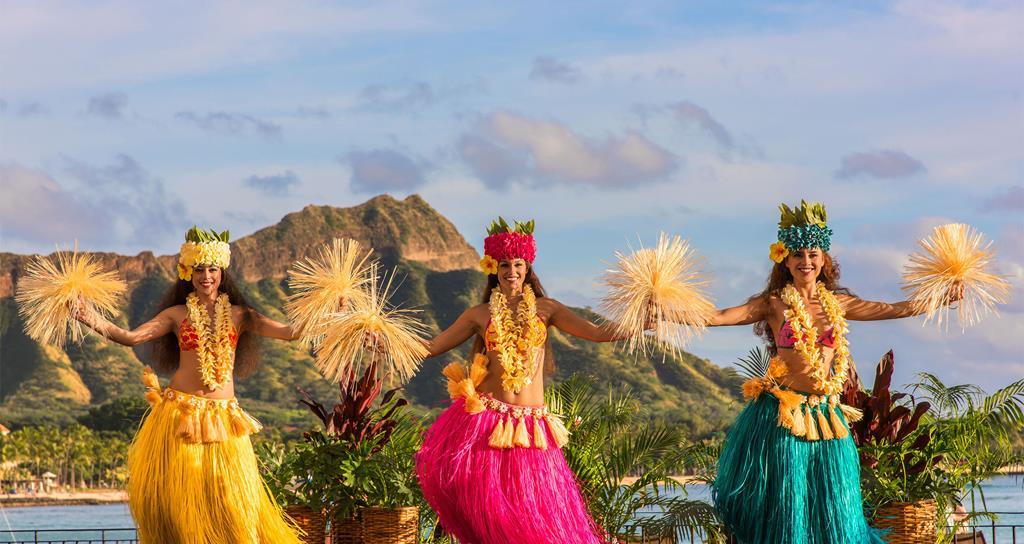 Savour a slice of Hawaiian culture and observe the Royal Hawaiian Lu'au, an odyssey through antiquity that honours the majestic history of Hawaii, expressed through food, song, stories and hula.