Experience Seaside Splendour
Create everlasting memories at The Breakers Palm Beach, a modern-classic resort destination famed for its seaside glamour and gracious staff
Sponsored by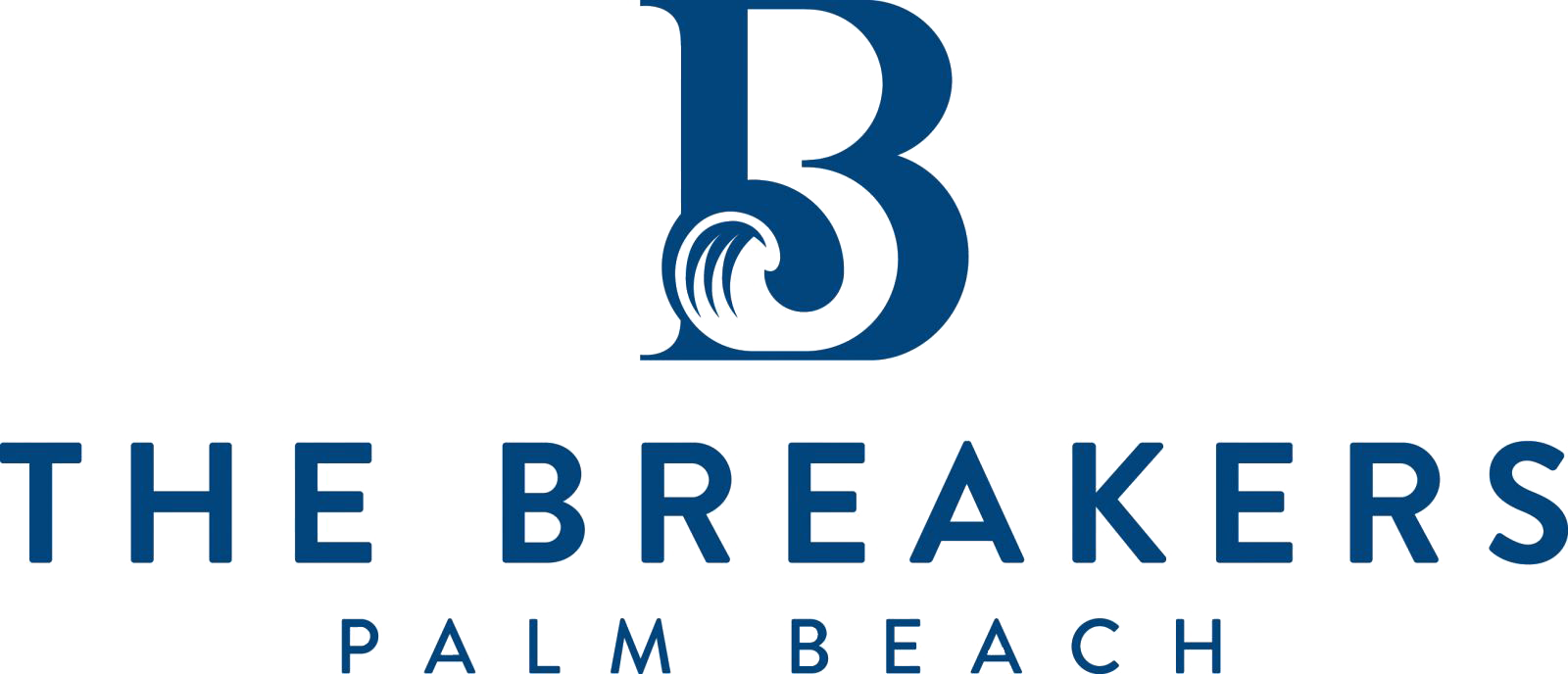 Thanks to continuous enhancements by its owners, heirs of Henry Morrison Flagler, The Breakers endures as a spectacular vacation destination – the only oceanfront resort in the heart of Palm Beach island – offering luxurious accommodations and abundant amenities. The most recent renovations include the re-imagined Seafood Bar, and the Flagler Club, a private-access hotel-within-the-hotel.

The resort features four refreshing pools (including one exclusively for adults and another ideal for families), five whirlpool spas, a private beach, luxury poolside bungalows, and a lively mix of water sports. Browse through The Breakers' twelve boutiques, or dine at nine distinct restaurants including the stylish HMF. Rejuvenate with complimentary access to the incredible oceanfront fitness center and enjoy 36 holes of championship golf, an exhilarating game of tennis, or the ultimate in relaxation at The Breakers' exquisite spa. Plus, even more awaits you, from local attractions and nightlife to world-class shopping, just a short walk or ride to Palm Beach proper.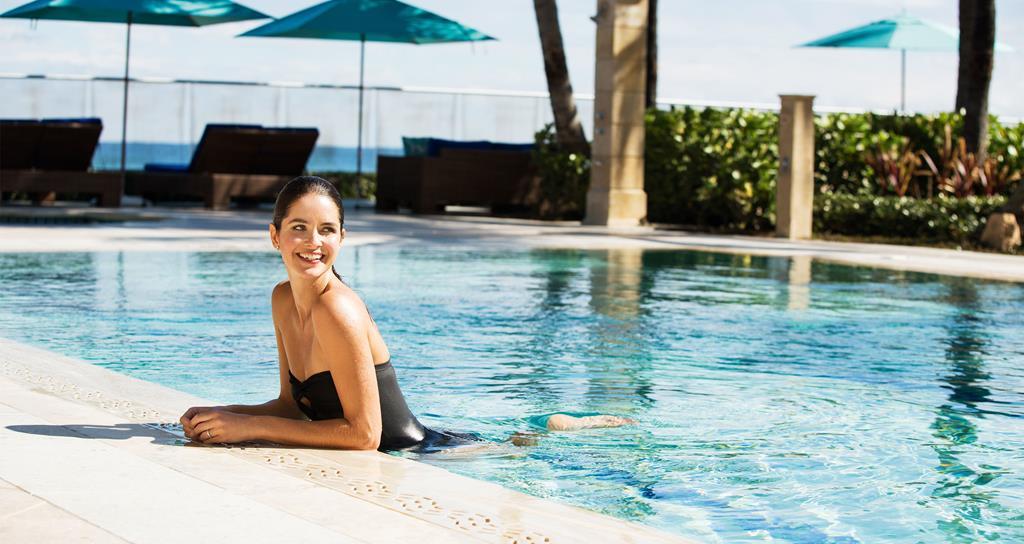 Exceptional Experiences The Breakers Palm Beach
Sip stylish cocktails, savor fresh seafood, and experience the famed aquarium bar and breathtaking panoramic ocean views at the completely transformed Seafood Bar.
Discover a new level of luxury at the Flagler Club, an ultraexclusive, 25-room hotel atop The Breakers, created to provide guests with an elevated level of service, comfort, and privacy.
Rejuvenate your mind, body, and senses at The Spa, where everything from the décor to the skincare, massages, and body treatments, is influenced by the healing properties of the sea.
Reinvigorate your fitness routine with an ever-changing menu of complimentary classes and sweeping ocean views at the full-service indoor-outdoor Ocean Fitness centre.
For more information, visit thebreakers.com or call +1 561 693 0122.