The World
A remarkable journey on the world's largest private residential yacht
Sponsored by

When The World launched in 2002, it changed the way we think about travelling. Each year, the elegant mega-yacht is home base for some 142 international families keen on exploring all seven continents without sacrificing the comforts of home.

With an average of only 200 residents and guests and a crew of 280, The World promises impeccable and personalised service and amenities in a warm and inviting ambience much like that of a private yacht, well-staffed private home or exclusive country club. Residents and guests enjoy culinary mastery and exquisite cuisine in its six restaurants, and an award-winning wine list comprises a vast selection of hand-picked vintages. Locally inspired epicurean experiences and curated enrichment programmes – like lectures by Nobel laureates or on-the-ground, insider tours – nourish the mind and soothe the soul.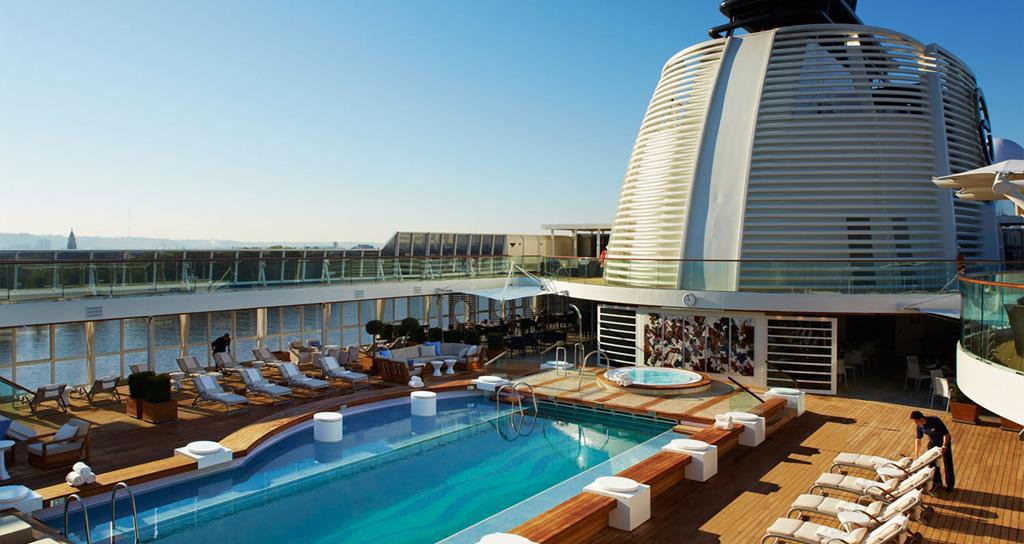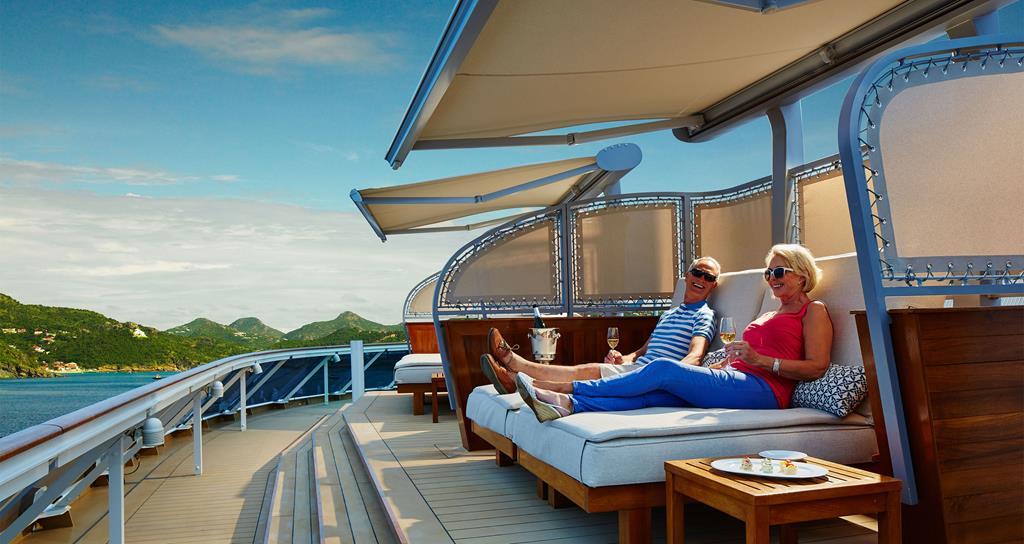 This year the vessel will visit 114 ports of call the world over, with a carefully crafted itinerary determined by the residents themselves, maintaining a deliberate mix of large, iconic cities and remote, rarely visited retreats. This year the vessel is set to alight at 22 maiden ports, and will complete approximately 40,000 nautical miles.

The 2018 journey commences in multicultural Miami before exploring the captivating coast and rainforests of Brazil. After sojourns in the Mediterranean and Scandinavia, The World will head for Namibia and South Africa, with the transition to 2019 celebrated in Cape Town.

The World's 2018 passage also offers in-depth forays into three special regions, accompanied by a team of experts who provide hands-on experience and knowledge. This year, a trio of itineraries include the Svalbard Archipelago Expedition, British Isles Exploration and Mid-Atlantic Tour.

Touring Svalbard gives a rare glimpse into polar ecosystems and wildlife, including the chance to witness whales, walruses and bears in their natural habitats. The British Isles trip is focused on more remote regions, which many of its natives have not experienced, including the Shetland and Orkney Islands and Saint Kilda. This will be buttressed by a sampling of Scotland's finest malt whiskies and world-renowned golf courses.

The Mid-Atlantic Tour will journey from the Canary Islands to South Africa via British Overseas Territories Ascension and Saint Helena. These sub-tropical islands are home to myriad endemic birds, fish and plants – not to mention a variety of marine life including dolphins and whales. These trips offer unique insights into the flora and fauna, and history and geography of the regions.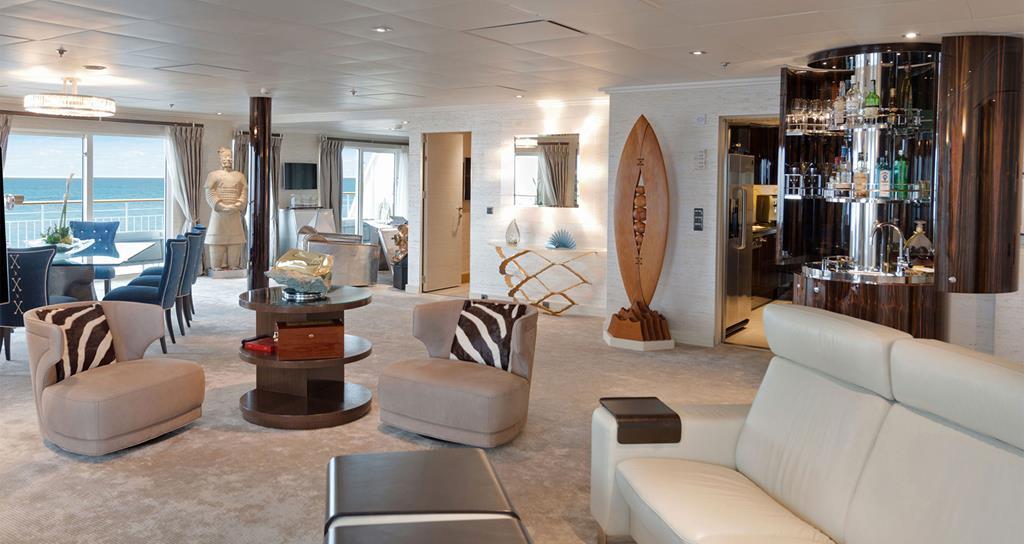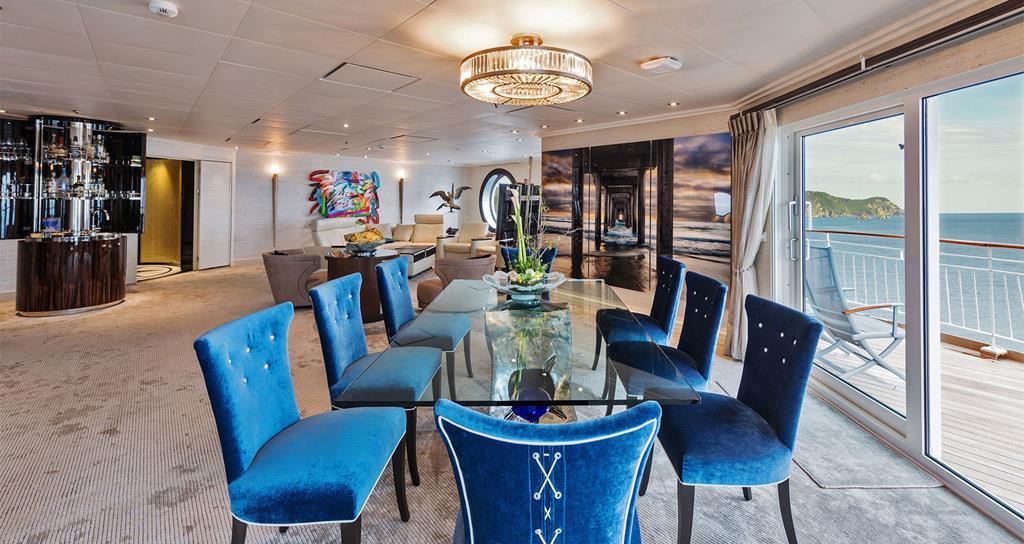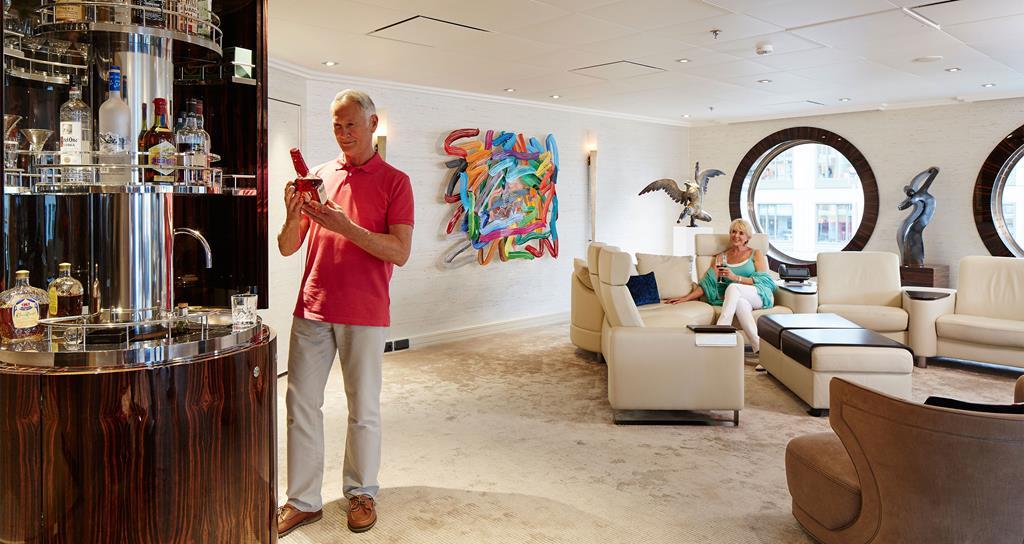 In 2018 The World will spend seven months exploring Northern Europe and the Mediterranean providing an exclusive opportunity for Centurion Members to join the ship for a private viewing in port or a Guest Stay. To learn more, please contact a residential advisor at residentialadvisor@aboardtheworld.com or +1 954 538 8449.

Visit the website