On the Pulse
The rarely-seen cellars of Armand de Brignac – top fizz and glam gold bottles – who are launching their second blanc de noirs on 1 October: fewer than 2500 bottles – the first one voted best in breed.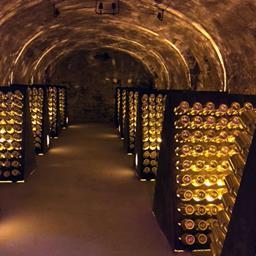 On 1 September, Krug hosts an exclusive festival on Osea Island, England, where music curated by Mick Jones and rations by chef Michael O'Hare pair with the maison's Champagne.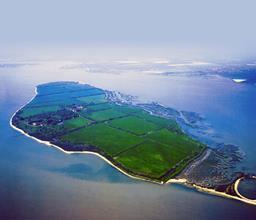 Expanding its offering of fully-service private residences for guests to six cities in the USA and Europe, onefinestay has just announced the addition of Miami to its roster.
Set for a 22 August opening in the hip Williamsburg area of Brooklyn, New York, is Osakana – a Japanese-style fish market and space dedicated to discussion, learning and consuming the local catches.
New for 2017, Belmond welcomes two new lavish barges to its fleet. Both based in France, the Belmond Pivoine and Belmond Lilas will cruise the Champagne and Alsace regions in stylish serenity.
On a sun-soaked jaunt through the Bavarian countryside McLaren flexed the mettle of its Geneva Motor Show-announced grand tourer, the 570GT. The marque's most comfortable supercar yet – available now.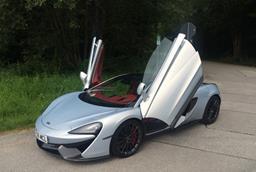 Embracing the popular alternative mobility options of today, The Ritz-Carlton have announced the roll out of electric car charging stations at its hotels across the globe.