The Bespoke Collection
Sponsored by

On the Pulse
A sneak preview of the handcrafted items showing at jewellery showcase Goldsmiths' Fair, beginning 26 September. Pictured are delicate sapphires from Maya Selway.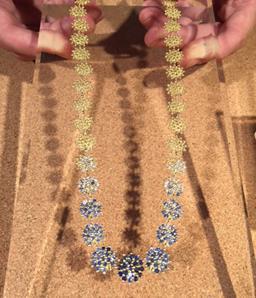 Welcome to the future: Rolls-Royce's vision vehicle for the next 100 years, code-named 103EX. It has no steering wheel, a luxurious white-silk sofa and is the epitome of automotive haute couture.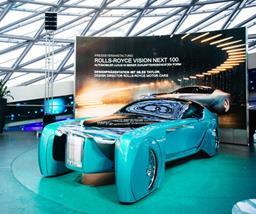 The modern-yet-classic Alila Yangshuo, in a former sugar mill, is nestled among rugged hills while affording great views of the Li River. Opens 1 July.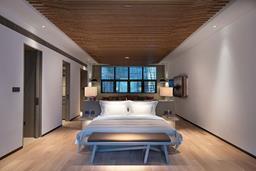 Set to open in mid-July, Capella Shanghai, Jian Ye Li will be the city's only all-villa urban resort. It features "shikumen" residences marrying local and Western architecture.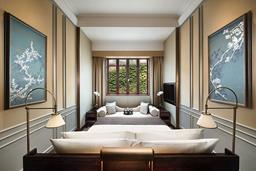 Monaco mainstay Le Grill reopens in Hôtel de Paris Monte-Carlo. The redux has an 18-seater salon, a larger outdoor terrace and sea-themed decor.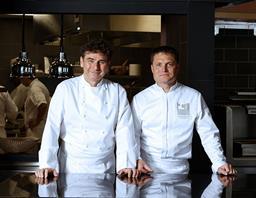 After a six-month refurbishment and to celebrate 50 years, the Ferragamo-owned Hotel Lungarno reopened in Florence today with a fresh (yet, still nautical) Michele Bonan-design and more spacious accommodations.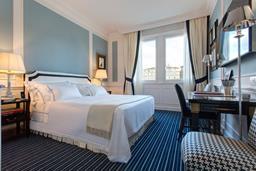 Unveiled at the Concorso d'Eleganza Villa d'Este, the groundbreaking BMW Concept 8 Series – a glimpse of what to expect from the upcoming 8 Series Coupe, and a rare break from the event's historic nature.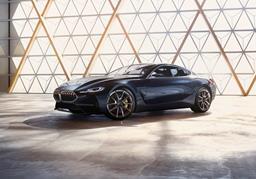 Sisley Paris has opened its first spa, Maison Sisley – an art deco-themed building housing a boutique, treatment rooms, relaxation area and secret café. The venue also contains the brand's new headquarters.