On the Pulse
Louvre Abu Dhabi has just opened, displaying artworks and artefacts from the region, not to mention its permanent collection and 300 loans from leading French partner museums, including Musée du Louvre.

© Louvre Abu Dhabi, Photography: Mohamed Somji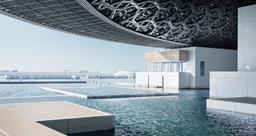 The breathtaking 4mm slim OLED Wallpaper TV from LG SIGNATURE brings a premium cinematic experience home.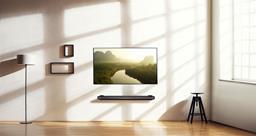 Singapore Airlines' spacious new A380 cabin interiors debut in the next month on five aircraft. The remaining fourteen A380s in the fleet will undergo similar renovations by 2020, costing over €730 million.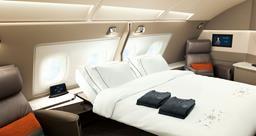 Mappin & Webb today unveiled a new 16-piece collection featuring dazzling 75-facets modified cushion cut diamonds. Exclusive to the British jeweller, this special cut was created to enhance the brightness of the stone, making each piece even more precious and desirable.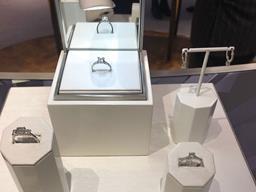 Hyatt House Düsseldorf/Andreas Quartier – the brand's first property in Europe – opened its doors last week. Centrally located in the city's Altstadt district, its 102 apartment suites offer the customary Hyatt House home-away-from-home experience.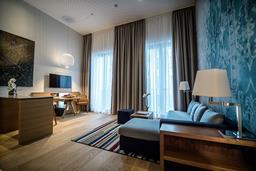 Paul Newman's iconic Rolex Daytona fetched a record $17,752,500 at auction in New York – sold to an anonymous phone bidder.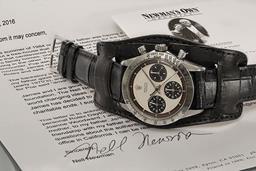 Australis, the sole company permitted to travel the Chilean fjords of Tierra del Fuego, announces a second route called Patagonian Explorer, from January 2018 on board new cruise ship MV Ventus Australis.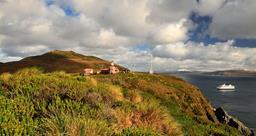 Thurnher's Residences has just unveiled its newest penthouse suite in time for the ski season, larger than four existing suites. Bookings are available from 14 December.