On the Pulse
Check out pearls with a twist at 65-year-old Japanese brand Tasaki's new London boutique, where fashion designer and creative director Prabal Gurung and collaborator Melanie Georgacopoulos bring adventure to this traditional gem.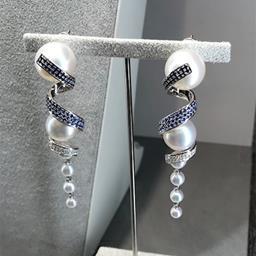 Set upon a 12ha private island in southern Cambodia, this resort of 40 villas - each with a private pool – opened its doors today, hidden among and in harmony with the surrounding jungle.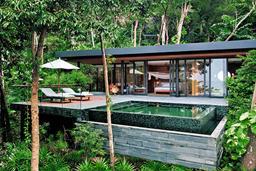 Model and activist Arizona Muse researched and sourced sustainable materials for a capsule bag range with artisan brand Officina del Poggio.  By-product ostrich leg and salmon skin, organic cotton velvet, recycled polyester "suede"; eco and luxe.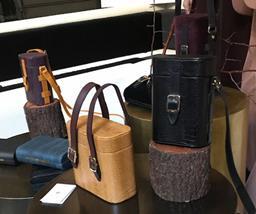 While normally associated with Chanel, Karl Lagerfeld also designed for Milan house Fendi for 54 years. His swan song collection at the Milan Fashion Week featured elegant sporty shapes and embroidery of the fluid house logo he designed in 1981.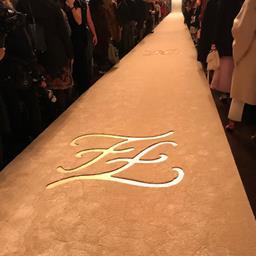 On the day that Karl Lagerfeld's death was announced, the final main London show was suitably elegiac. Richard Quinn's designs referenced Dior's New Look and Ungaro's 1980s pleating as much as Chanel's beaded tweed checks but looked new, over black latex bodysuits. And the confetti that rained down on the finale was black.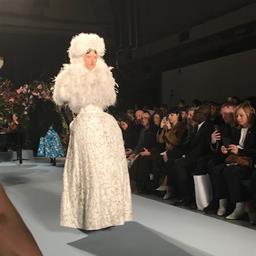 The London Fashion Week show where message mattered most: Vivienne Westwood combined her autumn collection with strong messages about climate change and the consumer economy, with Rose McGowan, Camilla Rutherford and the head of Greenpeace exhorting swift action.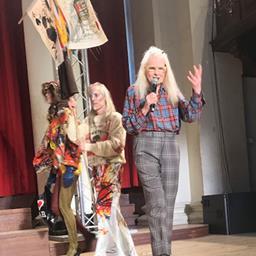 Dior Designer of Dreams at the V&A is a cleverly edited version of 2017's 70th anniversary Paris exhibition, adding a section documenting the designer's love affair with Britain and how house designers filter Dior's ideas through their own vision.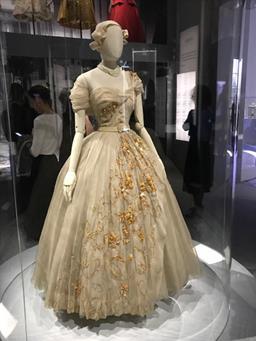 Influential blogger Susanna Lau (Style Bubble) curates a pop-up in Bicester Village, England, to celebrate Chinese New Year. Snap up a piece by ten young Chinese designers, with original approaches and an East/West blend, on display until 17 February.