Making its debut today, the new Tessa Packard collection, Lost & Found, uses unusual materials and techniques to create a fun, whimsical and, above all, stylish array of unique pieces.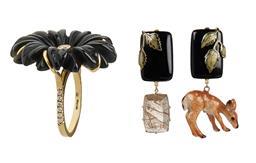 Designed by Pritzker Prize winning architect Richard Meier, the 77-room Four Seasons Hotel at The Surf Club, which opened this week, boasts four pools, a holistic spa, private and hotel residences, and two new restaurants.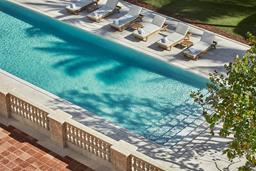 Boodles's latest high jewellery collection, The Poetry of Landscape, draws inspiration from the beauty of nature and marks designer Rebecca Hawkins's 25th year with the brand.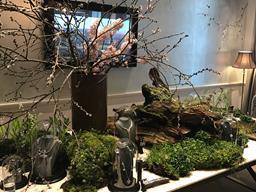 Auckland provides the stunning backdrop for the famous Volvo Ocean Race. Held every three years, this international event promises to bring out the social elite. Join Auckland as it comes alive with exclusive celebrations on its revered waterfront.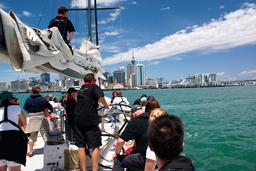 The just-unveiled art deco wing of The Betsy – South Beach features beautifully-conceived cabana-inspired rooms; a rooftop pool and bar; plus a decorous library, pictured, with a curated collection of books where rumination reigns supreme.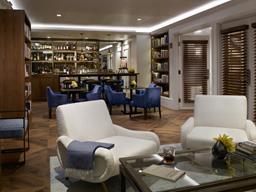 Join Sir. Michael Hill for the world-class New Zealand Golf Open. Set across 500 acres of breathtaking glacial valley and boasting a prestigious blend of professional and amateur golfers, this is an iconic event in the country's sporting calendar.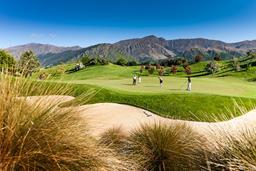 Twelve months in the making, Amanpuri's new restaurant, Nama, also heralds the beginning of a new Japanese-imbued culinary chapter for the hotel group, to be progressively rolled out at selected Aman destinations worldwide.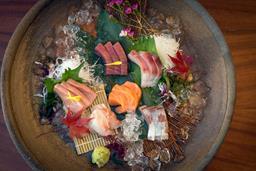 Contemporary Milanese jeweller Vhernier raises its game with the Blue Velvet collection - folded titanium lacquered in rich blue, edged with diamonds and flexible as a snake.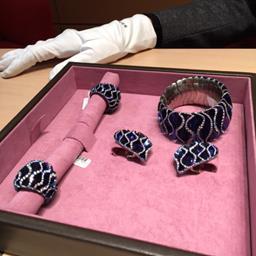 Milan Fashion Week: Prada presents a hymn to 1970s colour, craft, knitting and cosiness. Beading to die for, plus feather and knit trims.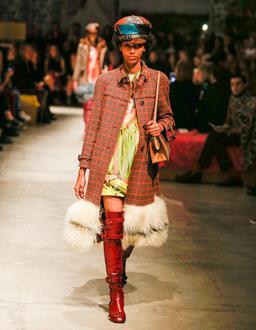 Diversity at LFW's International Fashion Showcase with designers from 26 countries promoting recycling and local crafts, plus winners from Mercedes-Benz-sponsored Fashion Weeks including China, Peru and Ukraine. Free, until Feb. 21.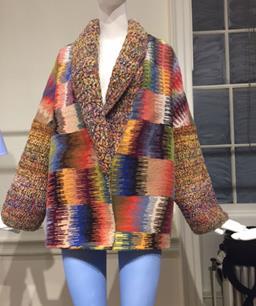 Boasting a dazzling array of celebrity guests and fashion straight off the runway, the Land Rover Polo is not to be missed. Attend summer's most anticipated sporting and social event, set in the stunning countryside just outside of Auckland.
Open today: "Visionaries: Creating A Modern Guggenheim" celebrates the 80th anniversary of the eponymous foundation (and later Manhattan museum) devoted to art of the avant-garde, with works from the permanent collection by Duchamp, Mondrian, Kandinsky and other luminaries of non-objective art.

Photo: David Heald © Solomon R. Guggenheim Foundation, 2017