A sneak peek at the jewellery shoot for the upcoming edition of Centurion magazine – with the objects of desire intriguingly nestled in a tiny house.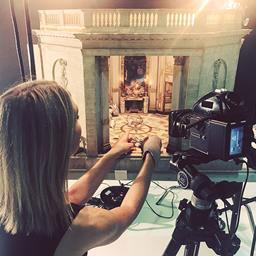 Guntu, a floating hotel comprising 19 guest rooms, a beauty salon and a gym, will serve fresh local produce as it travels around Japan's island-dotted and serene Setouchi inland sea from September.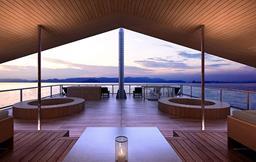 Azzedine Alaïa's first Paris haute couture show for six years was lit up by Naomi Campbell. The wizard of finely cut exotic skins was showcasing one-off pieces that will grow in value.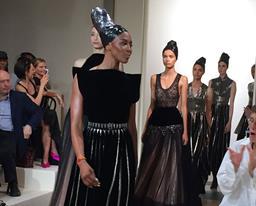 The launch party for Dior's Couturier du Rêve exhibition at the Musée des Arts Decoratifs was Parisian elegance encapsulated. Running until 7 January next year, it celebrates 70 years of the House of Dior.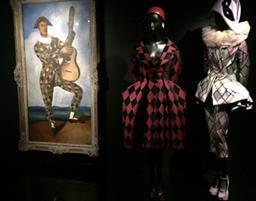 Hotel chain the Ritz-Carlton is moving onto the water: from 2019 it will offer bespoke, intimate cruises on three custom-built yachts. Reservations open next May.
A sneak preview of the handcrafted items showing at jewellery showcase Goldsmiths' Fair, beginning 26 September. Pictured are delicate sapphires from Maya Selway.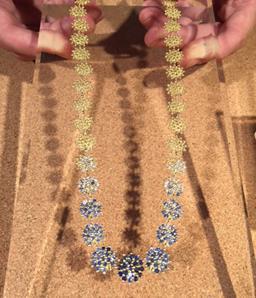 Welcome to the future: Rolls-Royce's vision vehicle for the next 100 years, code-named 103EX. It has no steering wheel, a luxurious white-silk sofa and is the epitome of automotive haute couture.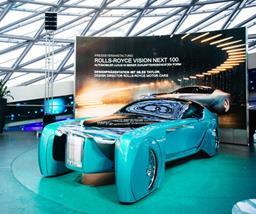 The modern-yet-classic Alila Yangshuo, in a former sugar mill, is nestled among rugged hills while affording great views of the Li River. Opens 1 July.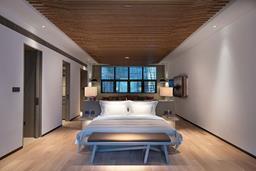 Set to open in mid-July, Capella Shanghai, Jian Ye Li will be the city's only all-villa urban resort. It features "shikumen" residences marrying local and Western architecture.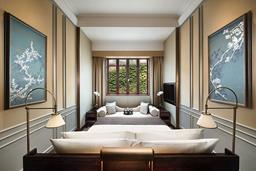 Monaco mainstay Le Grill reopens in Hôtel de Paris Monte-Carlo. The redux has an 18-seater salon, a larger outdoor terrace and sea-themed decor.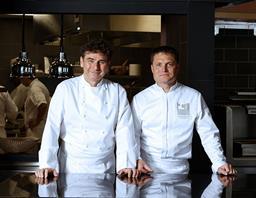 After a six-month refurbishment and to celebrate 50 years, the Ferragamo-owned Hotel Lungarno reopened in Florence today with a fresh (yet, still nautical) Michele Bonan-design and more spacious accommodations.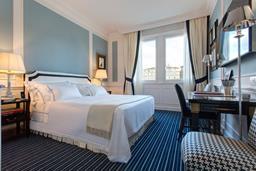 Unveiled at the Concorso d'Eleganza Villa d'Este, the groundbreaking BMW Concept 8 Series – a glimpse of what to expect from the upcoming 8 Series Coupe, and a rare break from the event's historic nature.