French online confectioner zChocolat has opened its debut physical boutique in Dubai's City Walk Mall, within Boutique Le Chocolat – a pristine space lined with treats from some of the world's top chocolatiers.
Recently opened in Paddington, Sydney, restaurant Fred's is elevating the farm-to-table concept with homely dishes and close collaboration with its supplier. Below, bar Charlie Parker's does the same with herbaceous cocktails.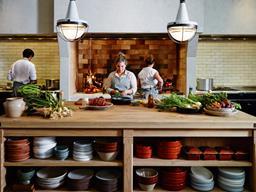 Serendipitously celebrating their anniversaries on the same day, Hong Kong restaurants Akrame and VEA join forces to present a two-day-only fusion menu of French and Chinese – their respective cuisines. From 4-5 November.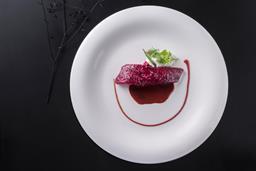 Another recent addition to New York's growing Downtown dining scene, Tom Colicchio's Fowler & Wells restaurant – inside The Beekman hotel – presents modern interpretations of classic American dishes.
At Wolfgang Puck's recent New York city debut restaurant CUT, prime steaks and tipples at the bar are paired to seductively dramatic interiors, courtesy of French designer Jacques Garcia.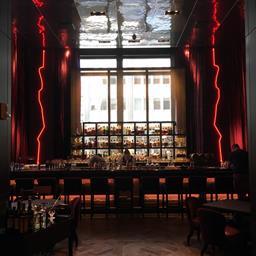 After restoring the Edwardian Villa Laetitia in Rome as a boutique hotel, clan matriarch Anna Fendi has turned her flair for design to chic porcelain and Murano glassware.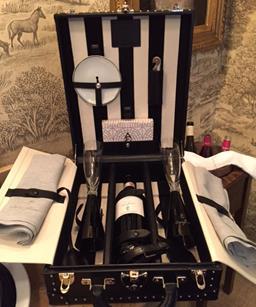 Scheduled to welcome its first guests in December, DUKES DUBAI promises to marry British tradition with Emirati grandeur. Afternoon teas, a gentleman's cigar lounge and delectable martinis, made famous by the property's London counterpart, await.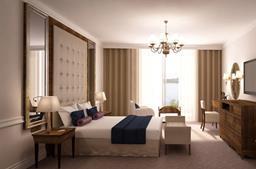 On display at Porzellan Manufaktur Nymphenburg, Munich, artist Damien Hirst's latest work Myth and Legend: a 2-piece collaboration with the Manufaktur that took 2 years of development to achieve.
Pictured: The winged horse 'Legend', of Hirst's Myth and Legend piece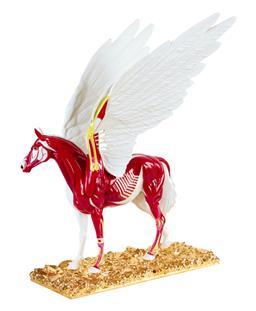 A notable newcomer to London's restaurant scene, in the form of Margot: a stylish Italian helmed by the pair of equally stylish proprietors, Paulo de Tarso and Nicolas Jaouën.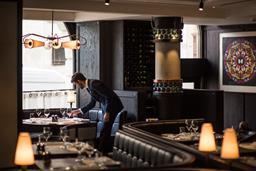 Ethical brand Maiyet opens a three-month pop-up in London's Mayfair featuring their sustainable clothing and Fairtrade jewellery – plus Jasmine Hemsley café, Tom Dixon candles and flowers by Tuk Tuk.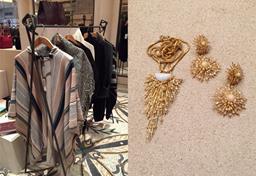 Chopard L.U.C. chooses London, at Phillips auctioneers, to celebrate twenty years of in-house movements and launch the newest -handsome, user-friendly world timers and GMTs. Steel or platinum; rose gold soon.