On the Pulse
Kirtlington Park country house in Oxfordshire provided the perfect setting for Patek Philippe's exclusive exhibition, which opened yesterday to members of the press today, who had the chance to admire 21 pieces from the current collection along with 4 unique museum pieces.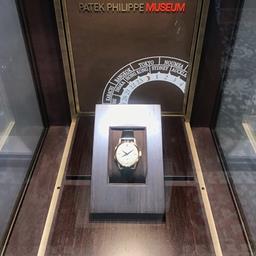 Piaget adds pure white chalcedony to its much-loved Possession series and mother-of-pearl and opal with rose gold to its Sunlight range.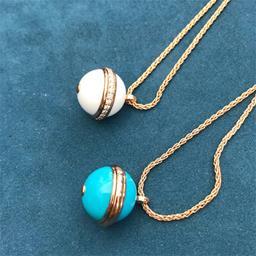 Matches Fashion has launched a new special collaboration between designer Álvaro González and editor, designer and vintage aficionado Kim Hersov to create a line of nine Native American-inspired, boho-chic sandals.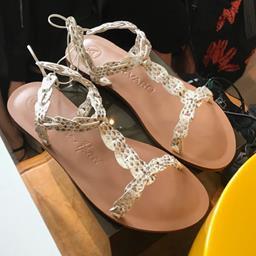 Swatch Group reveals new premium models – including Omega's limited-edition steel Speedmaster Apollo 11 50th anniversary edition, Breguet's denim-strapped, modern Queen of Naples and Harry Winston's handmade micro-mosaics.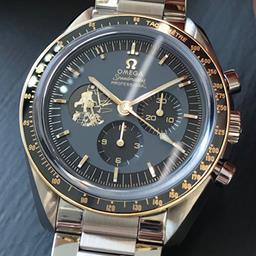 At the preview for Christie's Magnificent Jewels sale (Geneva May 16) – a Fabergé tiara made for Princess Alexandra of Hanover, 1950s Bulgari Serpenti cuffs, one containing a watch, and a 1940s Cartier bracelet with cabochon emerald.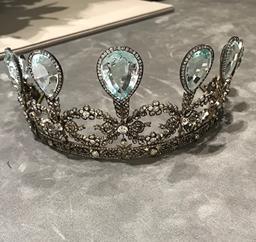 New at Harrods' fine jewellery department is New York designer Nina Runsdorf's first boutique, boasting sumptuously subtle old mine and rose cut diamonds, diamond "slices", iconic flip rings, enamel edgings and imaginative semi-precious stones.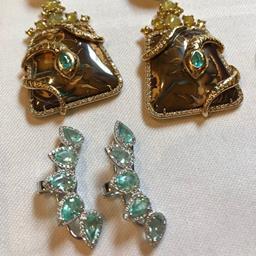 1960s and 1970s style feature in the first major Mary Quant exhibition at the V&A, from April 6 to February 2020. Her revolution made "fashion available to everyone" with a farsighted business model offering logos, collaborations and lifestyle products.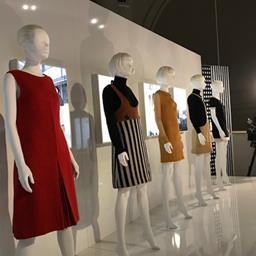 Yesterday, at a private event in Singapore, a 47-year old whisky from the Mortlach distillery sold for S$50,000, raising money for Daughters of Tomorrow, a charity to support impoverished women.