Keep up to date
Add this event to your calendar
Subscribe to the Centurion Magazine calendar to stay in the loop with events and occasions around the world.
Use the highlighted link below to subscribe in your calendar of choice.
How To: Apple Calendar, Outlook, Google
Download and open the ICS file below to include
in your chosen calendar. Help
Oct. 01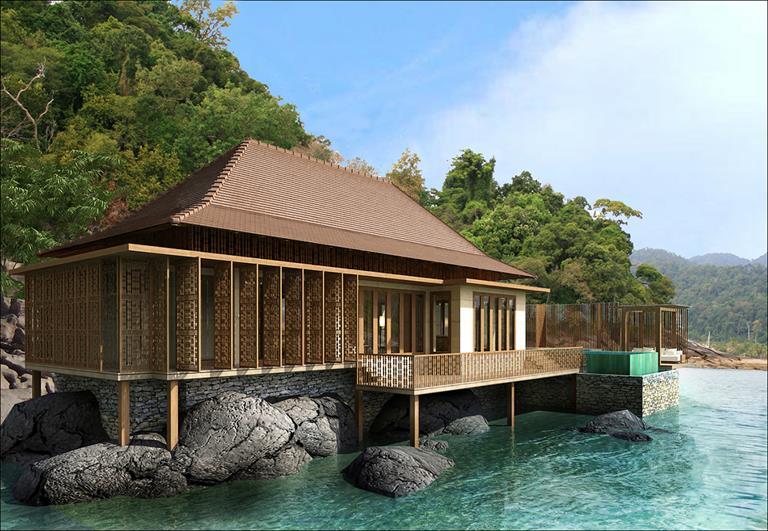 The Ritz-Carlton Langkawi Opens
The feted brand's latest addition has its own private beach running into the glass-clear Andaman Sea, with its proliferation of diving spots. Its 90 guestrooms and 30 villas are accompanied by a locally informed spa and fringed by the Malaysian island's dense rainforests.
Add to Calendar
Oct. 01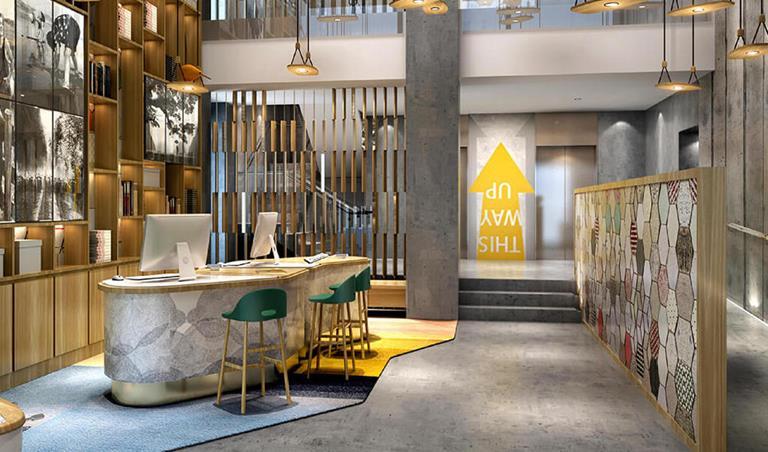 Sponsored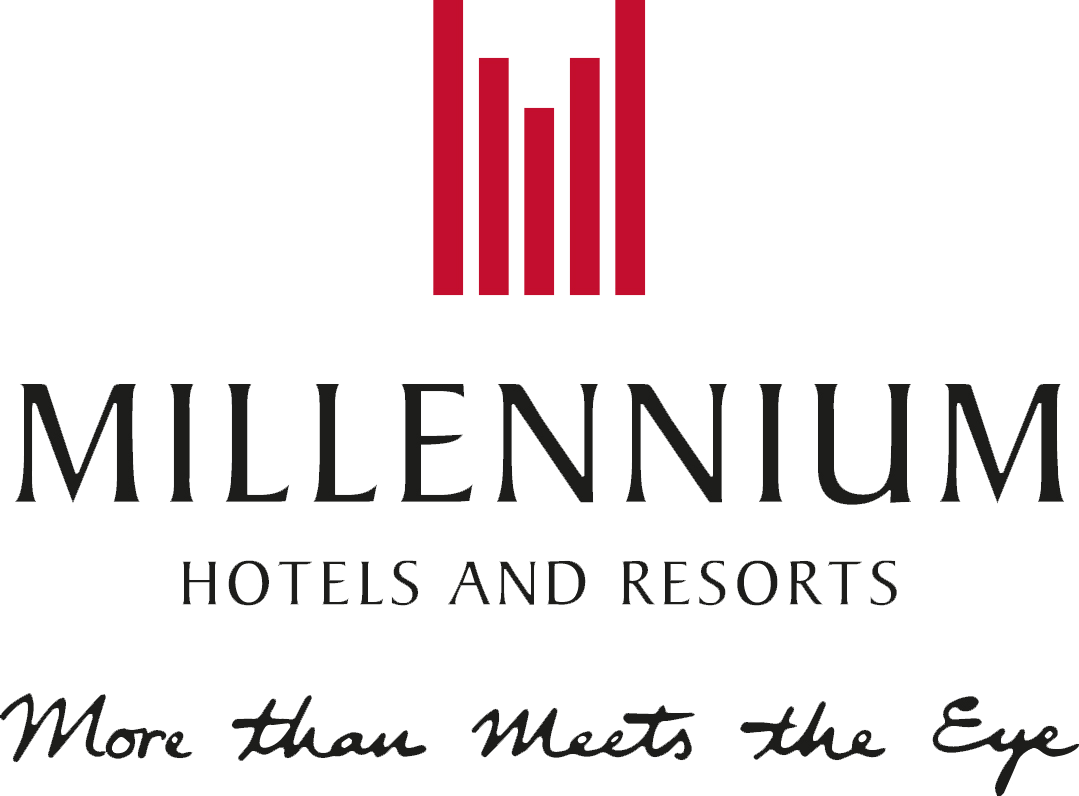 M Social Auckland Opens
Boasting vistas of the Princes Wharf, M Social Auckland will open its doors in October 2017, bringing a bit of contemporary flair to the heart of Auckland. Its 190 rooms and suites are accompanied by a bar, M Social's signature restaurant Beast and Butterflies, and a 24-hour fitness centre.
Add to Calendar
Oct. 05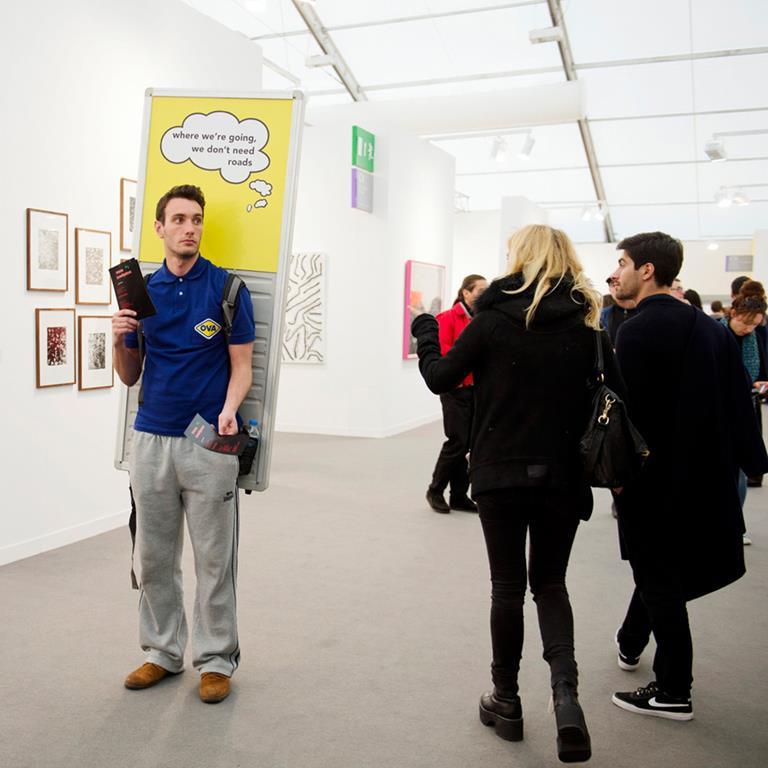 Frieze London Returns
More than 160 world-leading galleries take part in this contemporary art fair held in the vast, centrally located Regent's Park. Until 8 October.
Add to Calendar
Oct. 05
Rio de Janierio International Film Festival Opens
The festival begins early in October this year, showcasing short films up to 30 minutes long at the Curta Cinema. The winner of the national and international categories will be able to compete for a prestigious Oscar nomination. Until 15 October.
Add to Calendar
Oct. 05
The World's 50 Best Bars 2017 Announced
The most anticipated night of the year for the drinks industry takes place with its 9th iteration. The World's Best Bar award will be presented, as well as several other awards and accolades.
Add to Calendar
Oct. 07
87th International Alba White Truffle Fair Begins
With the elusive and delicious fungi at its heart, this celebration of all produce, from wine to cheese and other cold cuts, also sees prizes awarded to the hunter with the largest truffle. Until 26 November.
Add to Calendar
Oct. 08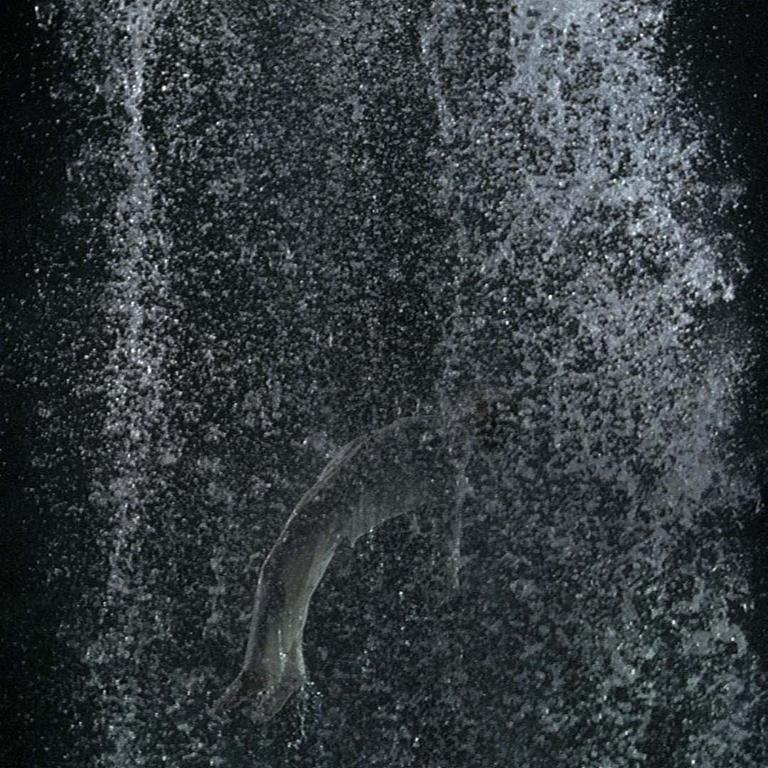 Final Month of Bill Viola: A Retrospective
A pioneer of video art, Bill Viola's work has spanned 40 years. This retrospective at the Basque city's Guggenheim unites efforts focusing on wide-ranging topics including spirituality, perception, human existence and transcendence. Ends 9 November.
Add to Calendar
Oct. 11
New Orleans Film Festival Begins
The festival promises a celebration in true New Orleans fashion offering guests numerous opportunities to connect with those in the film industry including directors and actors, but also distributors, funders, agencies, broadcasters and other organisations.
Add to Calendar
Oct. 16
Art for Grenfell Auction
A plethora of high-profile talents donated works to raise money for families affected by June's Grenfell Tower fire in London. Efforts from Tracey Emin, Wolfgang Tillmans and Rachel Whiteread, among many others, are on the list at Sotheby's.
Add to Calendar
Oct. 17
Design: Living in a Material World Auction
A Sotheby's-presented auction – themed around new creative use of materials by principal designers – takes place in London. The lot includes a piece by Marc Newson estimated at £70,000-100,000.
Add to Calendar
Oct. 21
The Peninsula Tokyo Rally Nippon 2017 Begins
Celebrate Japan's numerous world and cultural heritage sites, and classic cars at this year's Rally Nippon. Until 24 October.
Add to Calendar
Oct. 21
Rolex Middle Sea Race Begins
The Royal Malta Yacht Club hosts a mix of mono and multihulls in Valletta's Grand Harbour for this acclaimed race's 38th edition.
Add to Calendar