Love Labours
The fascinating tale behind safe-maker Döttling's newly unveiled King's Secret safe
A clandestine affair between a young commoner and her king, love letters and a secret key: indeed, the tale lurking behind German safe authority Döttling's newest pièce de résistance has all makings of a salacious historical romance novel.
Originally built in 1872 by the Morosini brothers in Milan, the object is said to have been commissioned by King Victor Emmanuel II, a place – or so the story goes – to keep love letters collected throughout his turbulent affair with mistress and future wife Rosa Vercellana.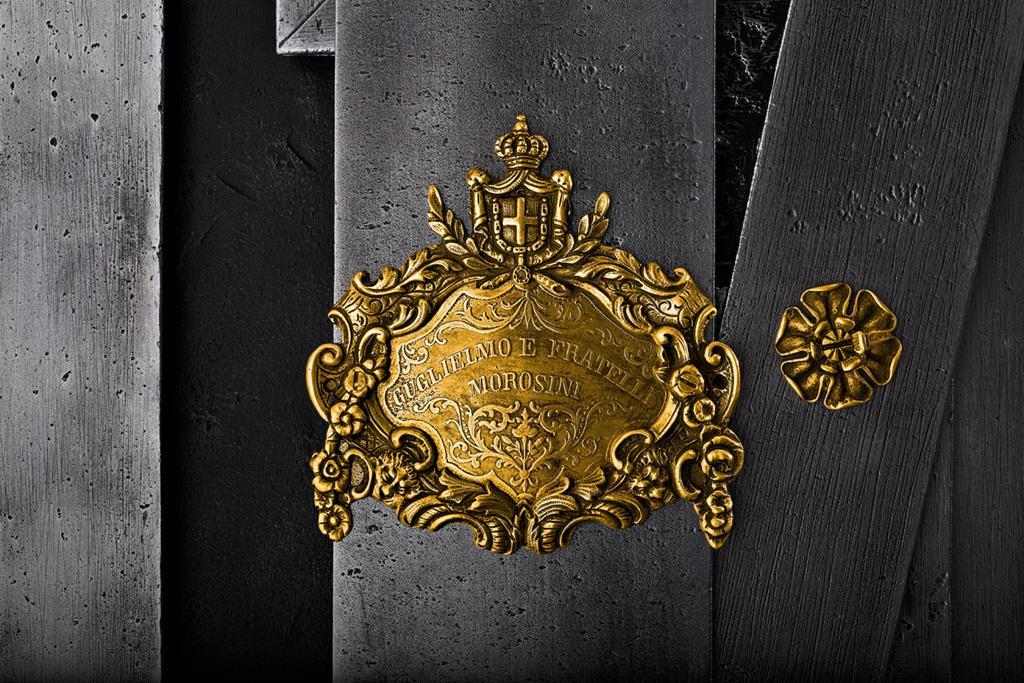 If you look close enough, you'll see the coded story of their love within the safe's extremely elaborate detailing. The inner doors boast engravings depicting the royal crown and a rose surrounded by a heart. The medusa-esque medals were crafted to depict Rosa in her younger days.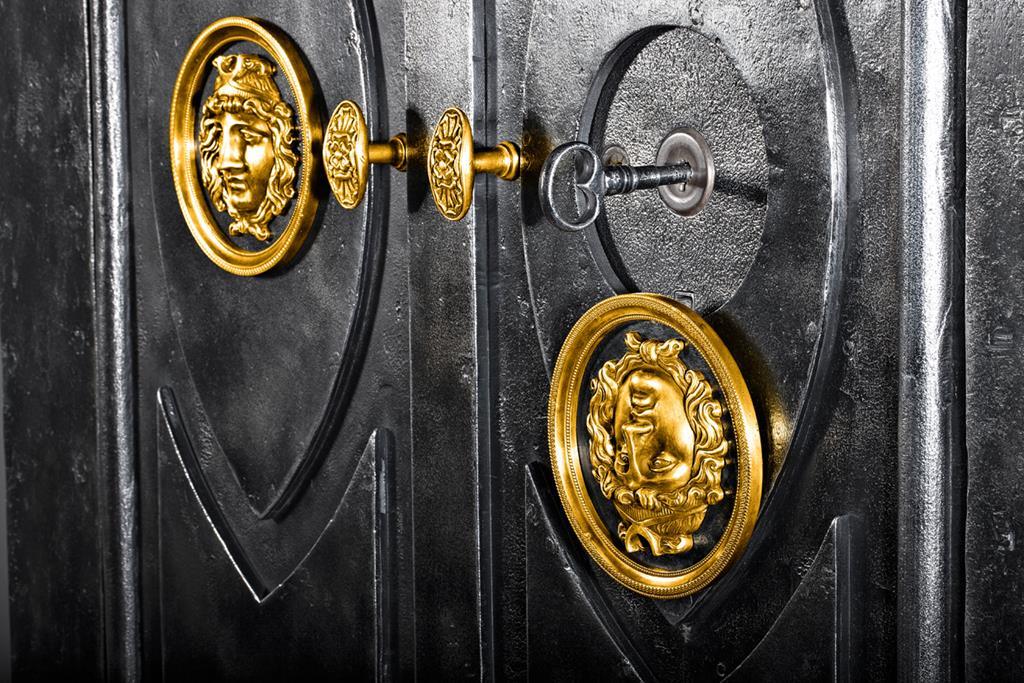 Nearly 19 months went into the restoration process – an arduous, but ultimately rewarding task. "As always, we completely dissemble the entire safe down to the smallest screw or pin and then we start the restoration from scratch," explains CEO Markus Döttling, whose great-grandfather started the business in 1919. "It's like restoring a very rare and valuable antique car."
And indeed, the artefact is in good hands. Next to a slew of modern pieces (like Narcissus, an 800kg steel-bodied, chrome-plated Karl Lagerfeld collaboration, or the Van der Rohe-inspired, calfskin-coated Liberty Barcelona), a keen interest in preserving the works of past masters has remained a company hallmark. Past projects have included an early 20th-century Wilhelminian security cabinet, a mid-19th-century Napoleonic coffre-fort and a 1740 safe commissioned by the Medici clan.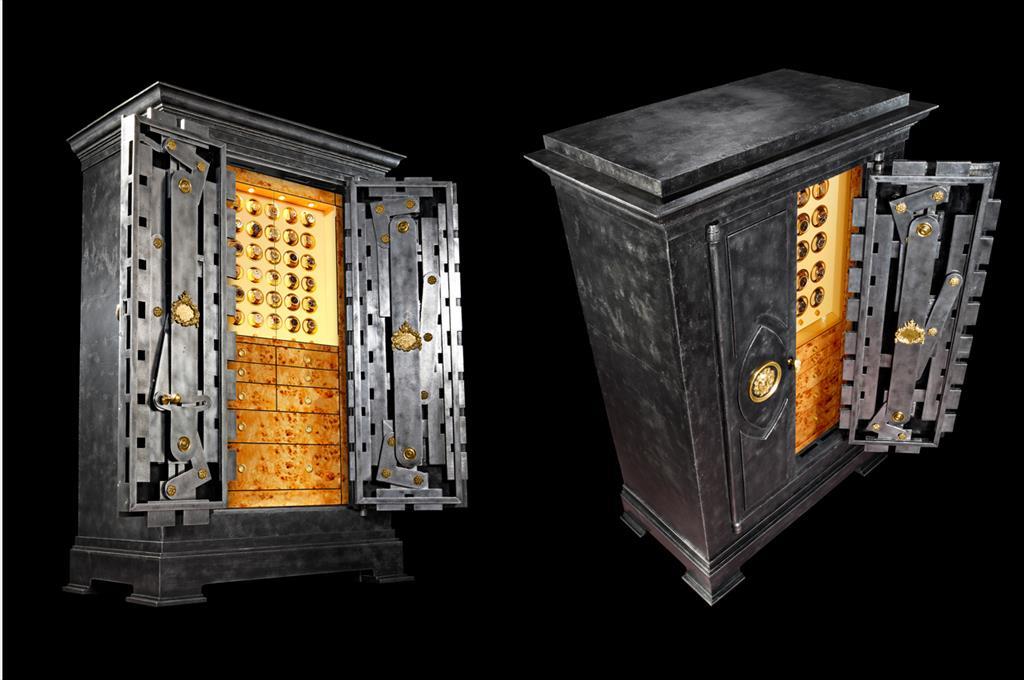 While the story behind the King's Secret safe is known, the company – whose scouts stumbled upon the piece in the aftermath of a house demolition in Southern Germany – are keeping tight-lipped about one thing: how to unlock the thing. "A small key opens one of the two main fittings that hide the main key hole," says Döttling. "We don't want to disclose how it works in detail."
The King's Secret safe is reserved exclusively for Centurion Magazine readers – see more here