Craft Course
Mastermind behind many a favoured golf course the world over, designer David McLay Kidd talks design and maintaining a balance between playability and aesthetics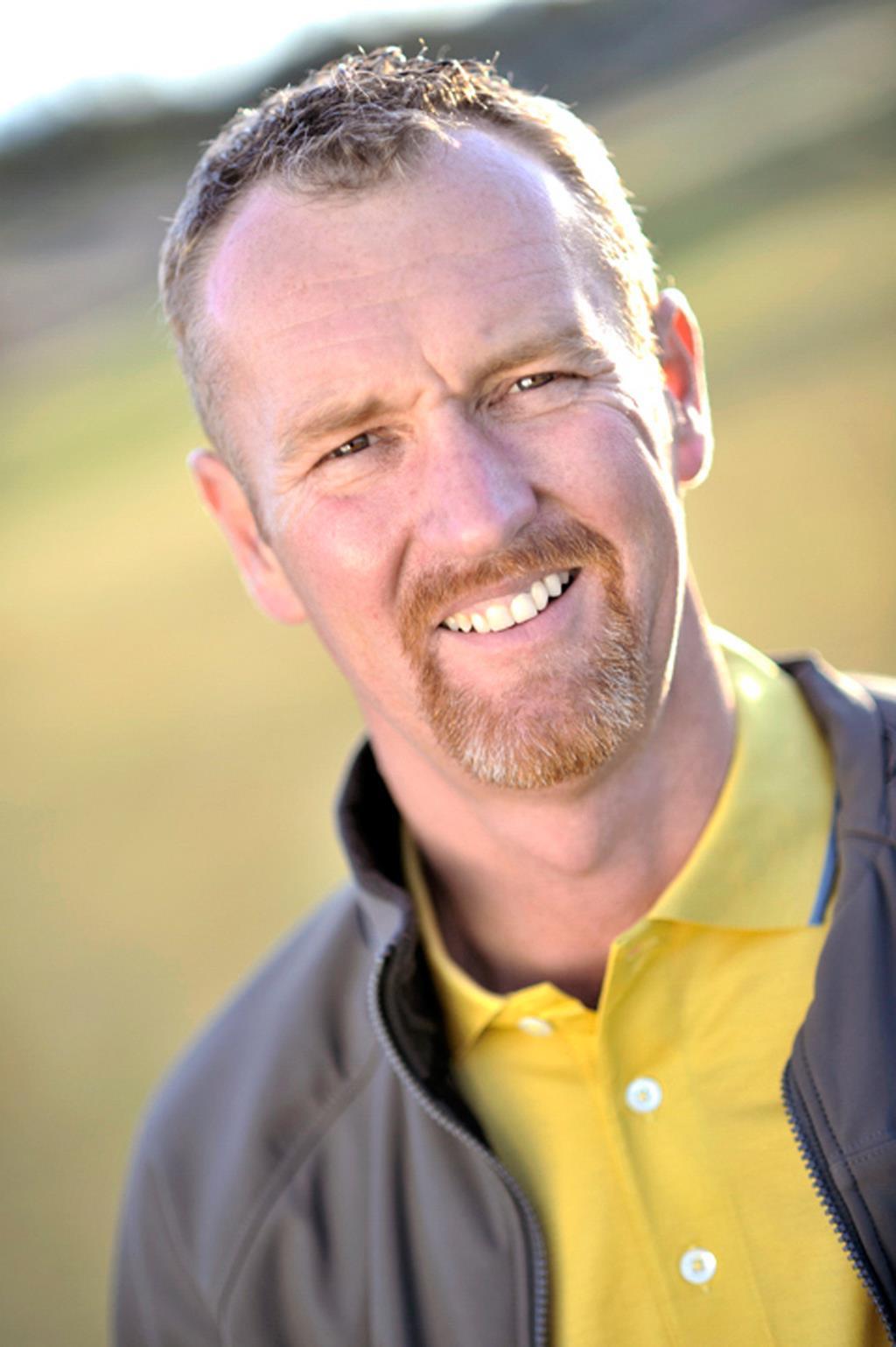 David McLay Kidd
Photo: DMK Golf Design

You grew up and once worked in a grounds management environment, learning from your father and his peers. What drove the leap to design for you?
My father was an extremely successful and influential Head Greenskeeper in Scotland. A founding member of the first professional body for his industry, he spent the bulk of his career at Gleneagles. I learnt so much from him; his passion and work ethic were lessons one would never learn in a traditional manner by osmosis alone.
My father loves golf architecture. At Gleneagles he studied the life and works of James Braid and through his 25-year tenure he would renovate parts of the courses back to Braid's original vision. This excited me the most, it was like golf archaeology and you got to rebuild what you discovered – it lit a fire in me that burns just as hard today.
In your 20+ years designing courses, how have attitudes and preferences changed?
Throughout my career I have seen golf course design follow the trends of public preference – early on, courses were laid into a landscape to dominate it. Golfers perceived the quality of a course in terms of its manicuring, and somewhere along the line it seems to me that many new courses actually achieved this perfection – in immaculate edges, greens, bunkers and so forth – it became the norm.
Like the general public, golfers yearned for a return to nature – the thrill of adventure, the unexpected and the simplicity of the game as it was originally conceived. In the late 90's I created the first course at Bandon Dunes and that started a movement in minimalism that continues to this day and I suspect well into the future.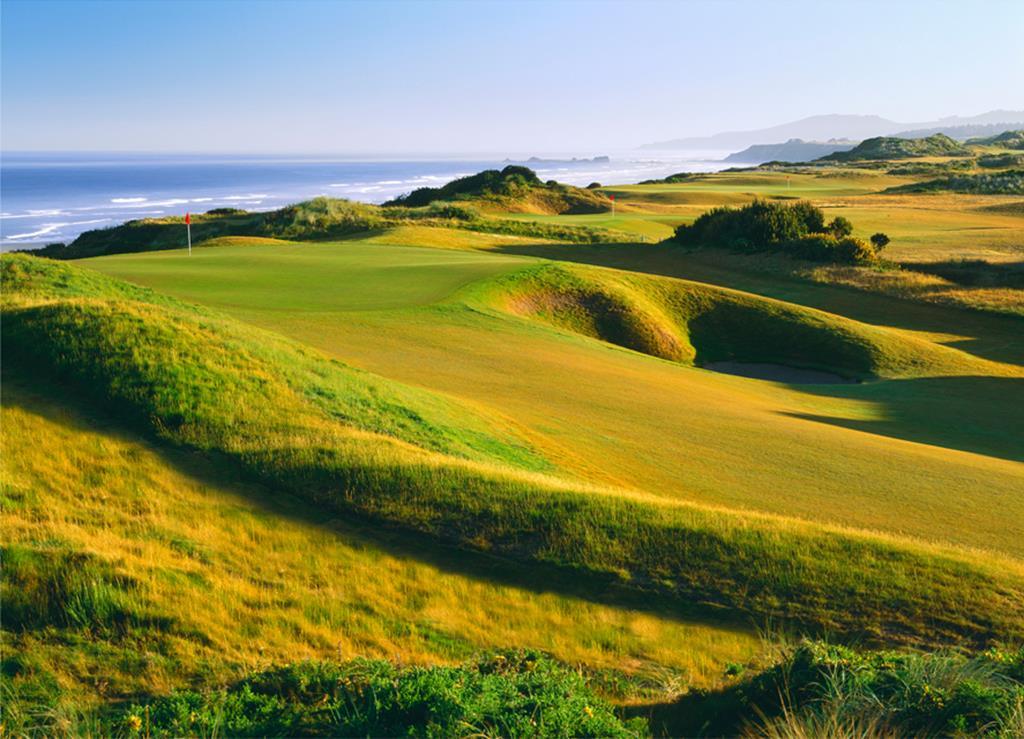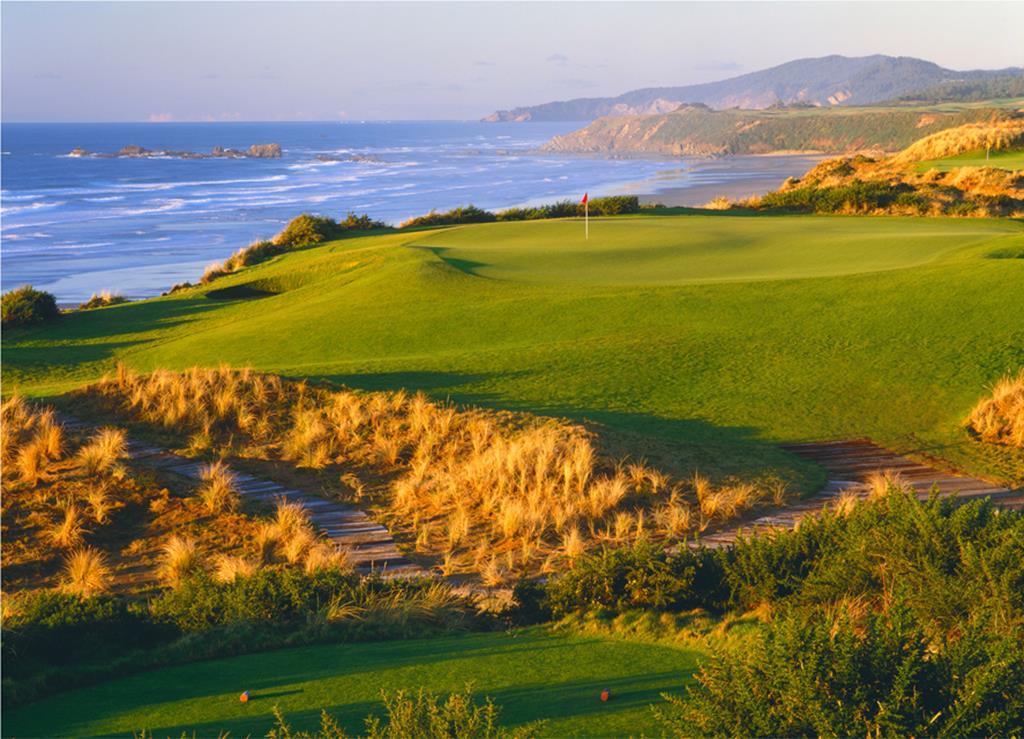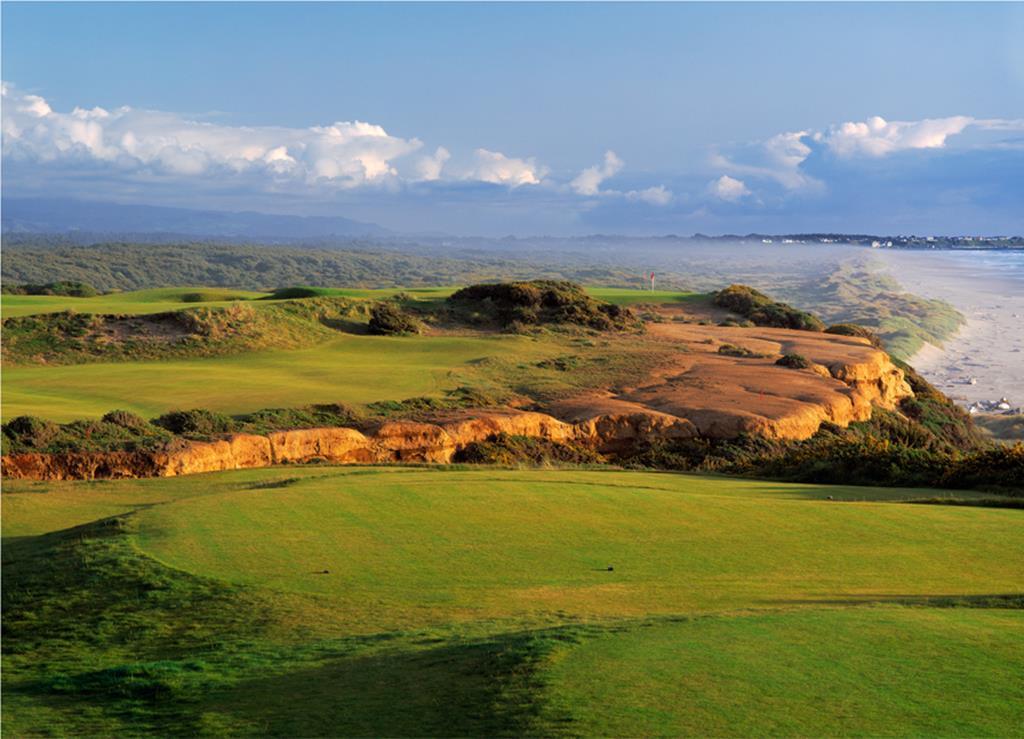 How do you reconcile aesthetics and playability in so far as your designs?
Courses have to be playable no matter the aesthetic the designer prefers. Many believe that playability is decided upon by the details of the design: bunkering, water hazards, the severity of the greens. I would argue that playability is really a function of two things: the width of the fairways and the severity or otherwise of the roughs.
If the detailed design makes it hard for a good golfer to break par that's not playability necessarily, it's a hard course to score on. For the average golfer the game is about hitting the ball, finding it, and hitting it again – width and findable roughs allow this.
The Beaverbrook course in Surrey you are co-designing with Tom Watson will join some 140 other courses in the county. How do you challenge yourself to design something distinctive?
Most of the courses in Surrey are created on heathland, a sandy soil that promotes acid loving plants like heather. Beaverbrook is unique, having been built over chalk downland, an alkali material that promotes a diverse eco-system of wildflower-rich grassland. It is much more rolling and just as free-draining as the best heathland sites – Beaverbrook will be different not just in Surrey but the UK.
What, in your view, is good golf course design?
Sense of place is everything in my mind. I don't want the player to be aware of how the land has been manipulated when the course is complete. There is often a randomness to nature than man is bad at replicating…. Nature does not come with seams and edges so we, as a design firm, do all we can to avoid creating them in our work.
Which of your courses would you steer a player toward for an indelible game?
I'd love to say that any course my team and I have created would offer a player a unique experience but I guess the dramatic oceanfront locations would probably be the most memorable. I have been lucky enough to build a few – namely Bandon Dunes, The Castle Course, Laucala, TPC San Francisco and Machrihanish Dunes. It's impossible to pick one.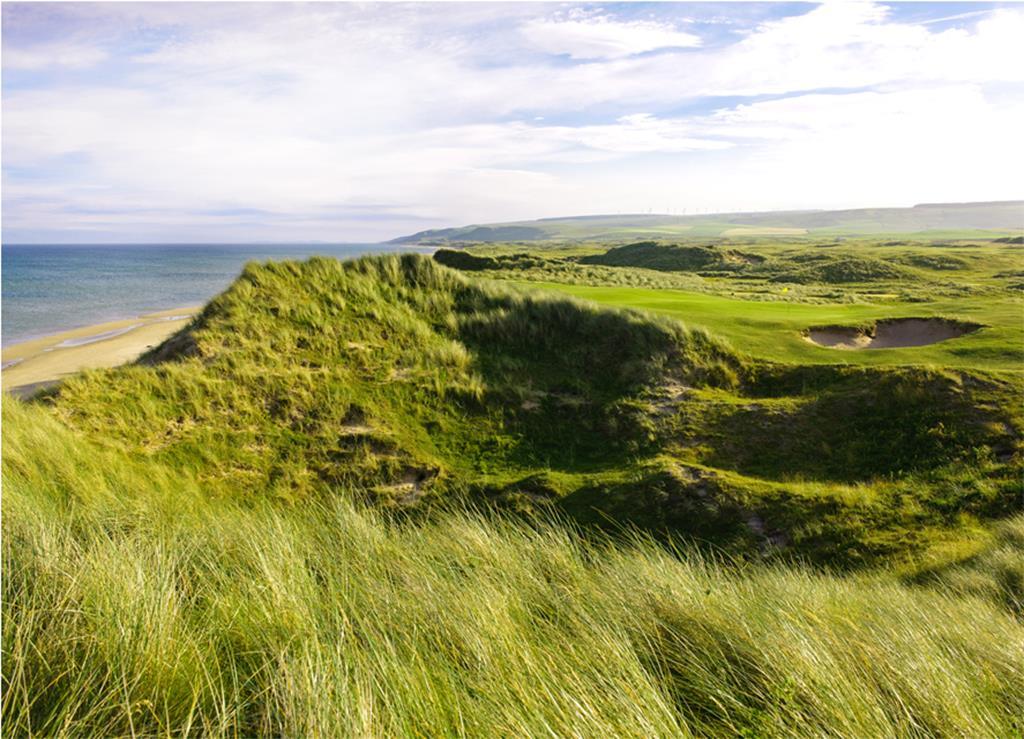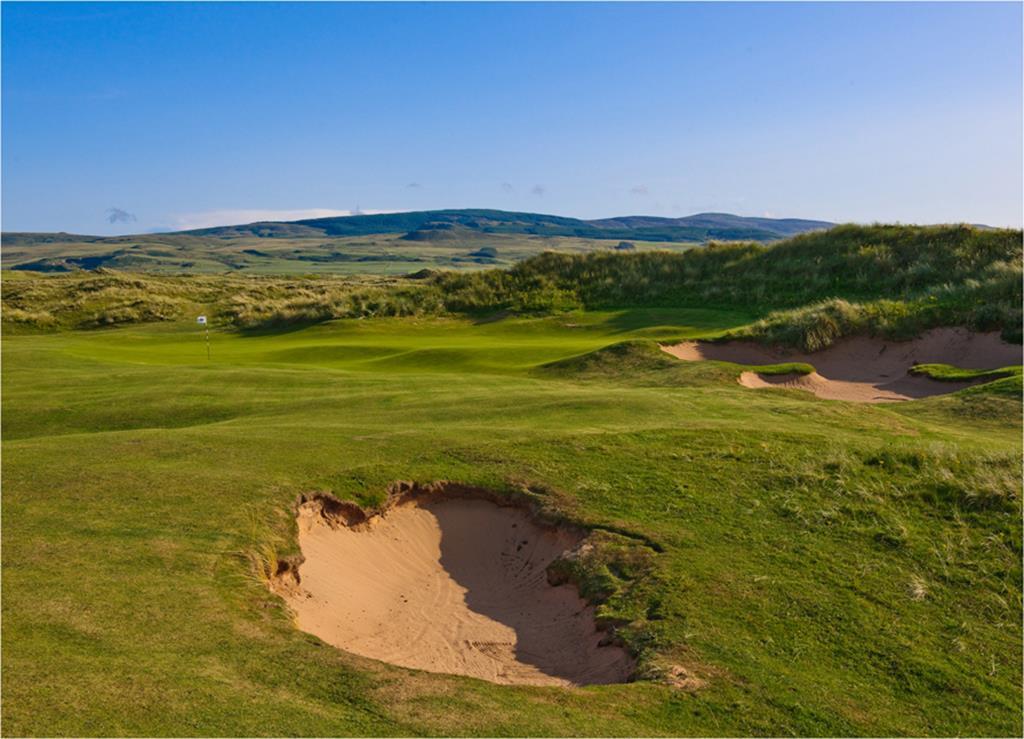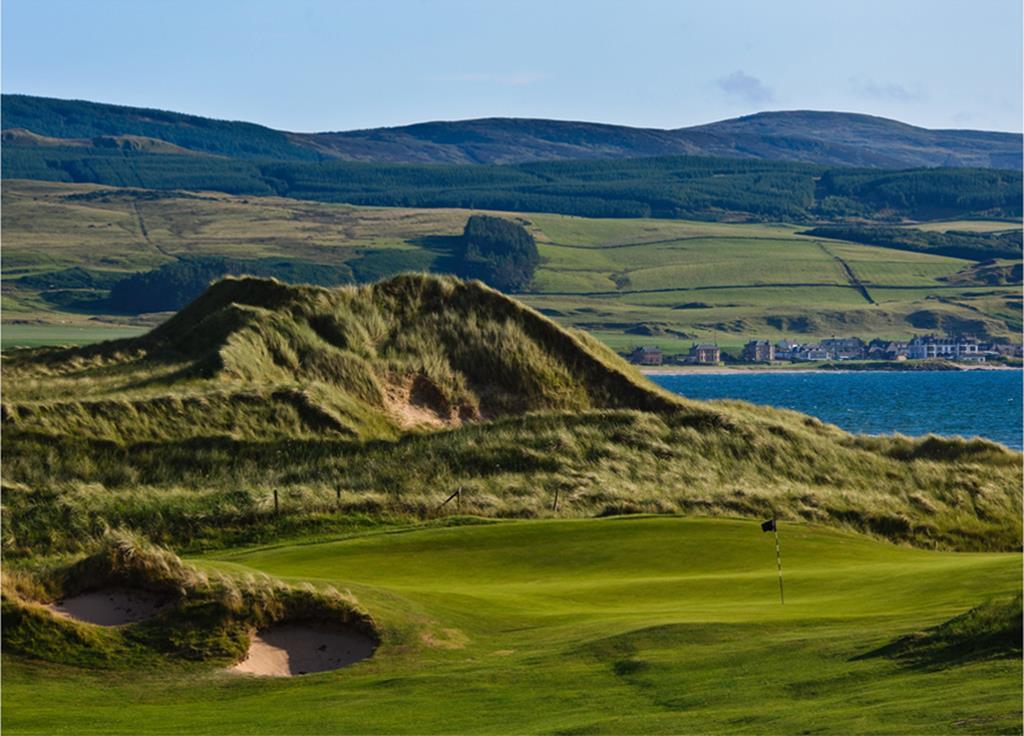 Are there any countries or regions left that you would love to design a course in?
I still haven't created a course in Australasia – that's the last continent on my list (Antarctica isn't on my list). I have played golf in Australia and Tasmania, but haven't made it to New Zealand yet. The courses around Melbourne are especially spectacular.
Visit dmkgolfdesign.com