Ode to an Icon
A conversation with The Conran Shop's Creative Director, Stephen Briars, about the brand's revolutionary collaboration with Vitra on the iconic Eames Lounge Chair
Your background is in fashion (Louis Vuitton, Paul Smith) – what was the shift to the lifestyle industry like?
All my previous roles have been for brands that embrace a lifestyle approach to their collections, so it doesn't feel different at all – it feels like a natural step. Design has an appreciation in many sectors: fashion, furniture and lifestyle all cohabit the same space. Beautiful clothes are worn sitting on beautiful sofas. Exceptional fashion houses evoke their brand image through their store designs, furnishings and objets d'art. By virtue, my eyes are in a new direction but the strategy, thinking, the challenges and the solutions are intrinsically the same.
How did the collaboration with Vitra on the Eames Lounge Chair come about? What attracted The Conran Shop to the project?
Sir Terence Conran has a long-standing relationship with the house of Vitra. In my early days at Conran, I was intrigued to see Charles and Ray Eames's classic design pride of place in the first catalogue. That takes us back to 1974 when their iconic design was a sprightly eighteen years old. Knowing that the lounge chair has been central to our offer throughout the years made it a natural choice for the collaboration.
Vitra agreed to let us do the special edition during a visit to their amazing campus in Weil am Rhein [Germany]. We chose the materials the very same day. It's a very rare instance that a retailer would be allowed to create a customised version of this classic item. The Eames Office, whose mission is to preserve Charles and Ray's legacy, had to give their approval for the unique combination of walnut wood frame and aniline leather.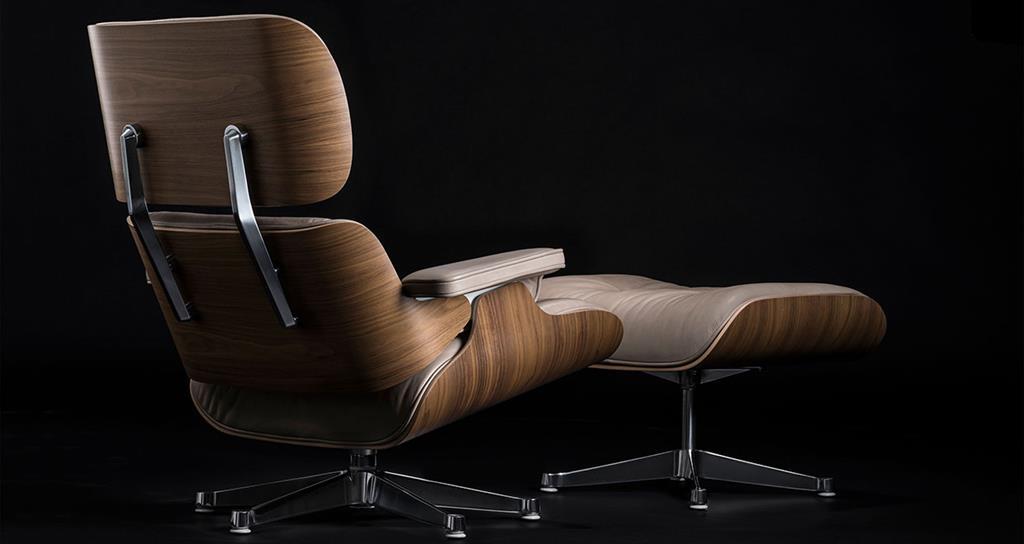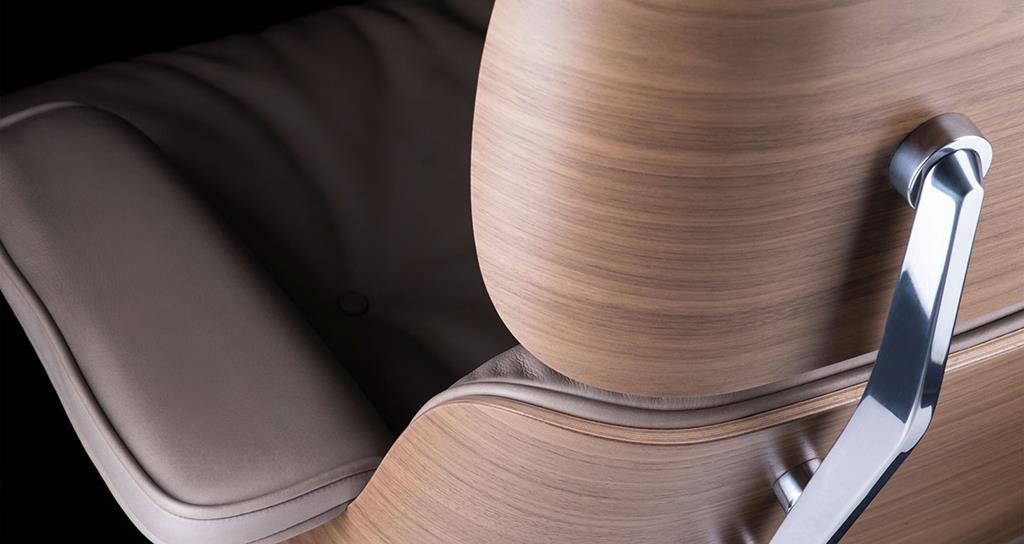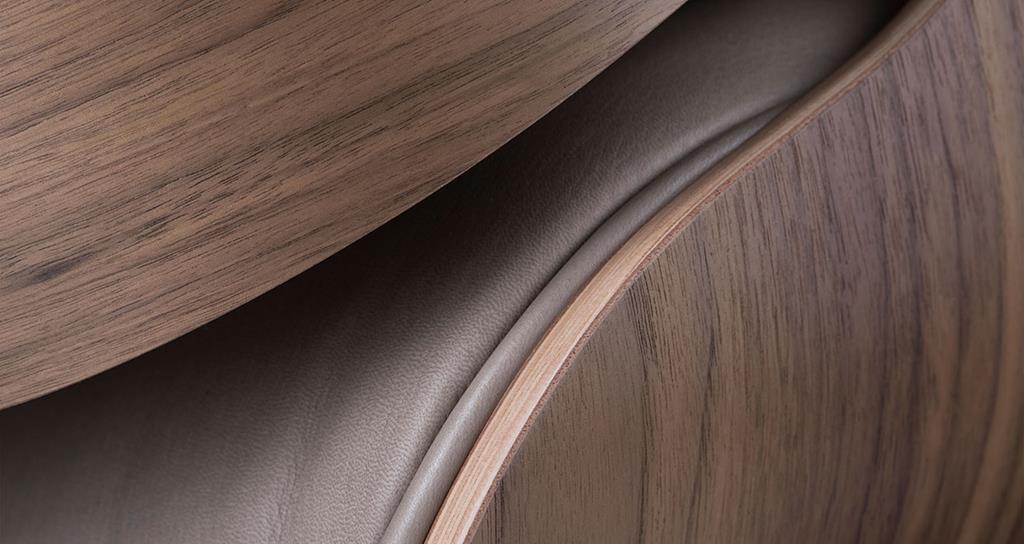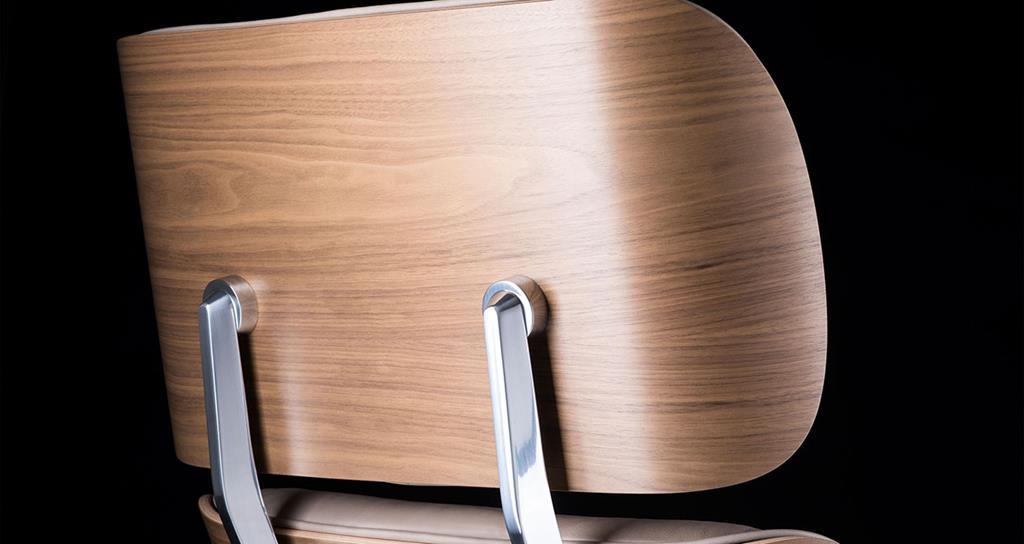 Over 60 years since its introduction, the Eames Lounge Chair has stood the test of time. What makes the design so ageless? How does it fit in with current interiors trends?
The design is so well-considered. Visually it is stunning, it has great lines and poise, elegant curves mixed with the spirit of a modern age. The choice of materials – wood, leather and steel – evoke luxury and quality. The construction is extremely clever, all the forces centred around rubber shock mounts between the seat and the backrest allow for there to be no tangible frame, so it gives the chair an air of lightness. The experience is delightful: once you sit in it you are embraced by its shape, and the ottoman footstool completes the experience, seducing you entirely. It's rather like sitting in a beautiful vintage sports car, just without the bodywork and the engine.
What upcoming projects are you most excited for? Can we expect to see more design-classics revivals from you in the future?
The Conran Shop has several projects in development and we are working on new ones as we gain pace in reinvigorating the brand. For sure there will be more collaborations with Vitra and others.
Visit theconranshop.co.uk