Haute Design: Graff's Rhythm Collection
We talk to Anne-Eva Geffroy, Design Director at Graff Diamonds, for her view on Graff's latest haute joaillerie collection - Rhythm - plus comment from Elisabeth Moch, the talented illustrator who captured the collection for our pages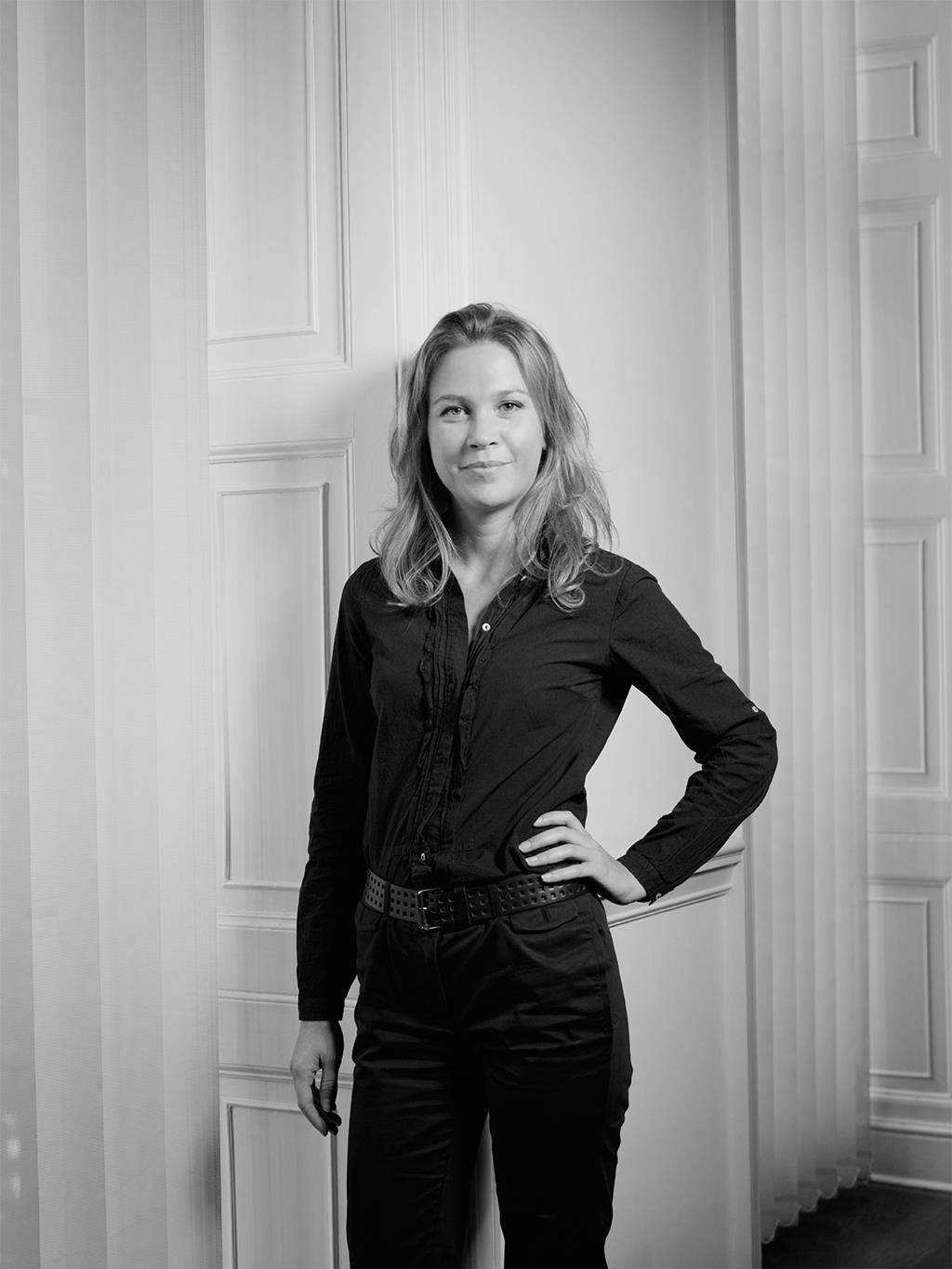 Anne-Eva Geffroy, Design Director at Graff Diamonds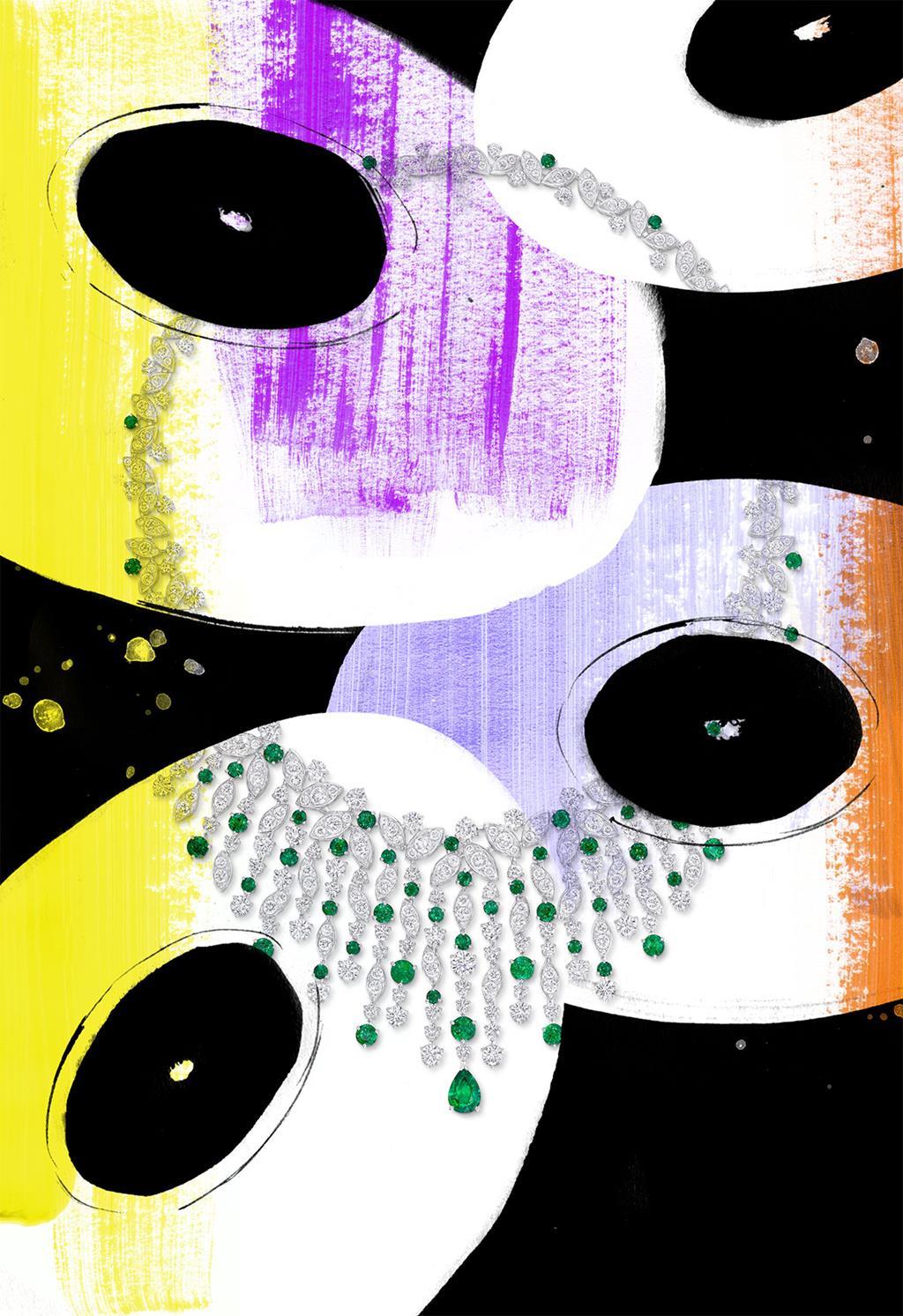 Graff's Rhythm collection illustration for Centurion Magazine by Elisabeth Moch
The captivating energy of music has inspired Graff to fashion a range of beautiful pieces characterised by movement, vivacity and rapture.
How does designing a haute joaillerie collection differ from the other pieces you create? Does it provide any unique challenges and freedoms?
When the team and I first begin the design process we work with both our hearts – allowing the emotion of the jewels to create a lasting impression – and our minds – collaborating with our Master Craftsmen to incorporate the finest craftsmanship into each piece.
To design one-of-a-kind jewels, our focus begins with the stones themselves. We spend time studying them closely for their individuality, nuances and character. When the time comes to put pen to paper, an authenticity is reflected in the design that is unique to the jewel it showcases.
We are inspired by gouache paintings from Graff's incredible archive of designs, along with enduring influences drawn from nature, powerful architecture and movement. We interpret forms and proportions from the world around us - incorporating femininity, fluidity and flexibility. The possibilities are limitless!
Beyond capturing the beauty of the stones and providing a showcase for your incredible handiwork, what else were you trying to communicate with this new collection?
The Rhythm collection is inspired by the captivating energy of music - resulting in an immense sense of movement, vivacity and rapture in each jewellery piece.
Of all the pieces in the Rhythm collection, do you have a personal favourite?
Each collection such as the Rhythm collection is a labour of love and something the entire team at Graff is proud of. We may have a collection or individual piece that stands out for a time but it is far too difficult to choose a single favourite!
[Although,] a breathtaking necklace is one of my personal favourites in the Rhythm collection, which forms a classic silhouette of exceptional jewels positioned into a graduating radiant display as the gems opulently cascade. The shower of fancy-shaped luminous diamonds perfectly illustrates the fluidity within the collection and the drama of the stones.
Comment from the illustrator –
The look of this necklace reminds me of '50s jazz music. Looking closely at the dots and shapes of it, I could imagine the lively notes of a jazz improvisation. For the illustration I did a composition of round shapes of vinyl records and added some drops of watercolor to suggest the sizzling noise of a jazz track.
Elisabeth Moch, Illustrator