Artful Impulses
Designed to be different, Munich-based boutique motorcycle builder Impuls tasked two artists to reimagine a BMW classic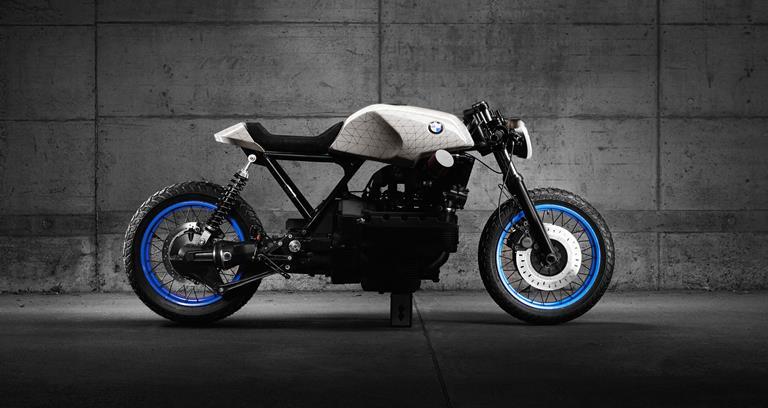 Impuls custom K101 Gatermann
Photo: Philipp Wulk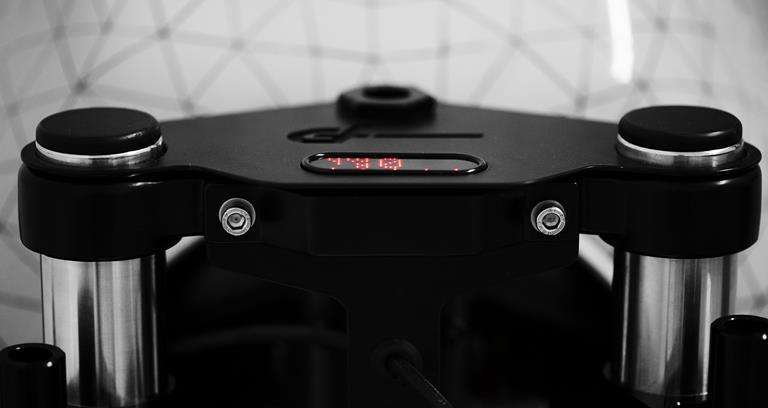 K101 Gatermann detail
Photo: Philipp Wulk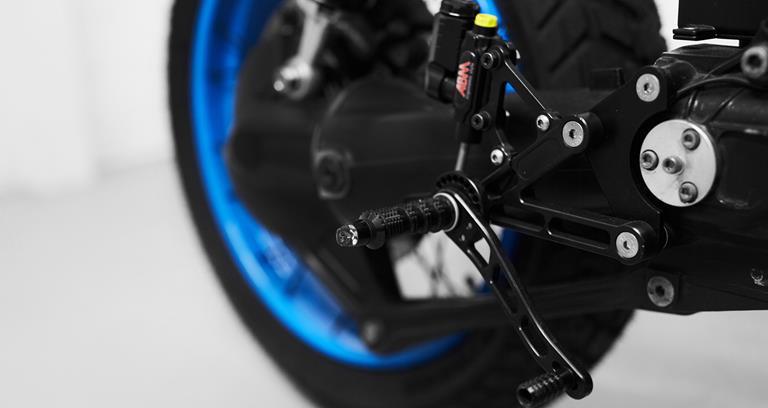 K101 Gatermann detail
Photo: Philipp Wulk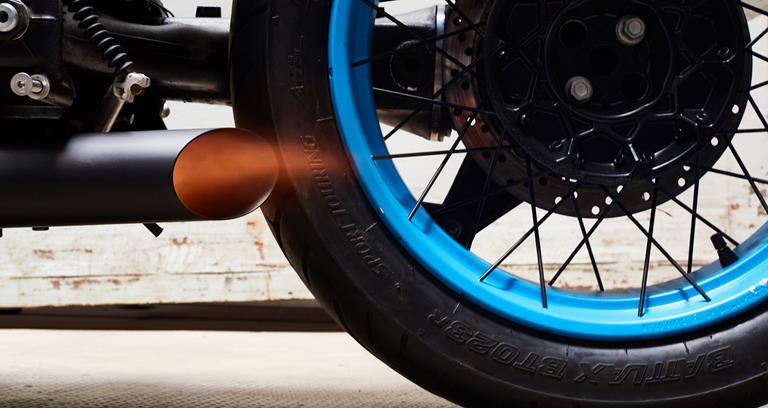 K101 Gatermann detail
Photo: Philipp Wulk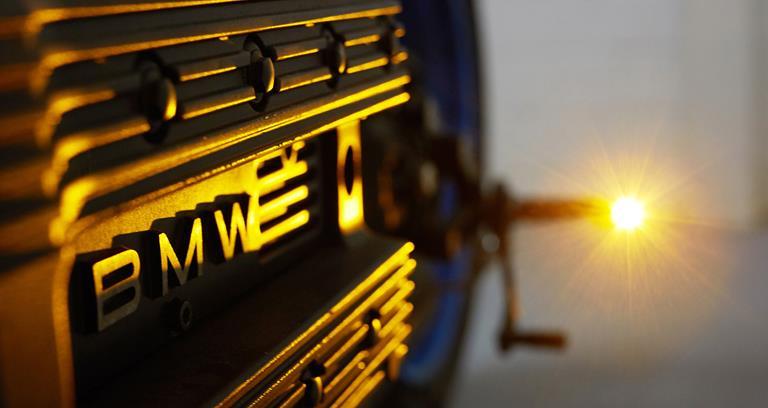 K101 Gatermann detail
Photo: Philipp Wulk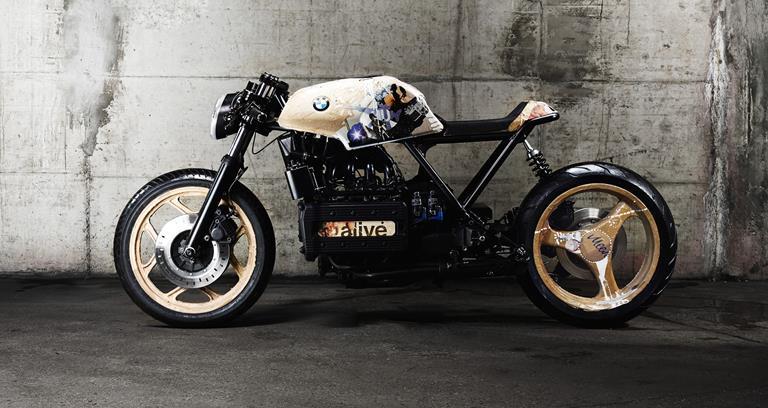 Impuls custom K101 Edlinger
Photo: Philipp Wulk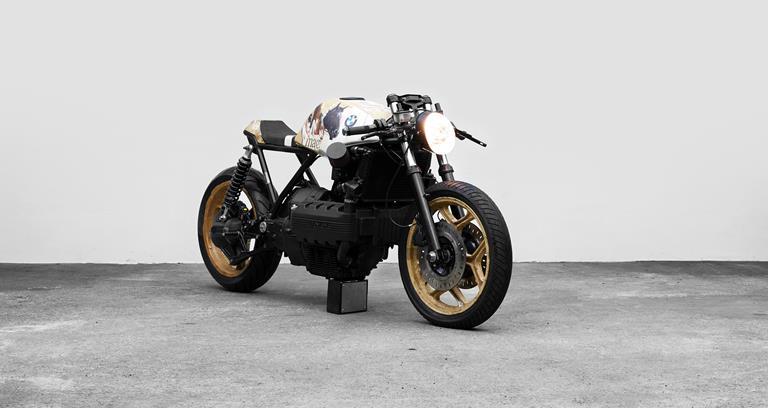 Impuls custom K101 Edlinger
Photo: Philipp Wulk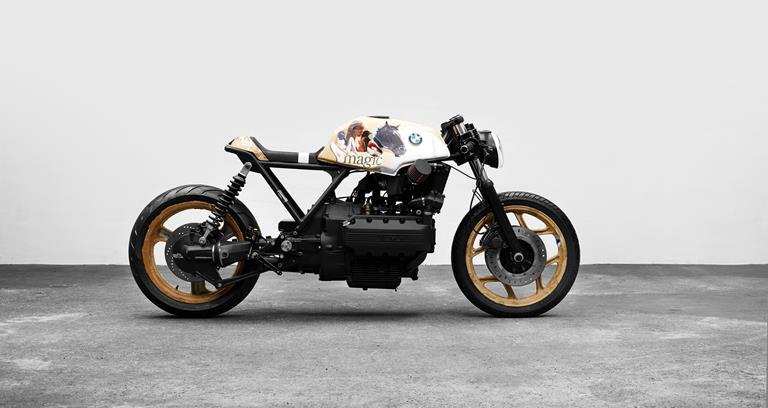 Impuls custom K101 Edlinger
Photo: Philipp Wulk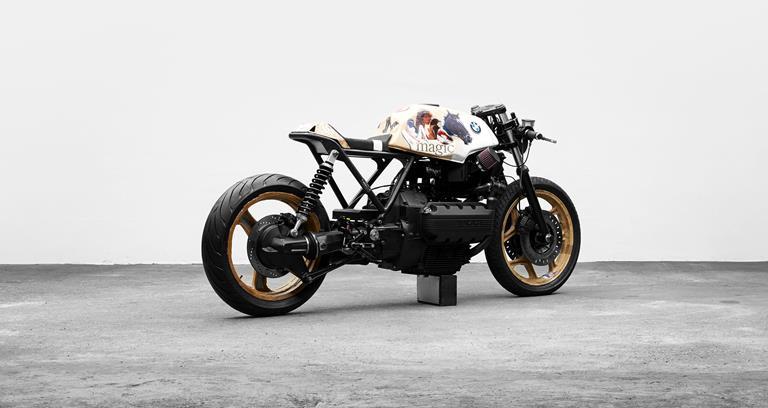 Impuls custom K101 Edlinger
Photo: Philipp Wulk
Operating out of the area surrounding Munich's Ludwig Maximilian University, youthful creativity is abundant by the spadeful at Impuls, a boutique custom motorcycle company helmed by Philipp Wulk and Matthias Pittner.
"I wanted to take something common and turn it into something special" explains Wulk. Stripping back the chaff from two of BMW's prolific sports-tourer K100 motorbikes and rebuilding with liberal use of custom parts, Wulk and Pittner were left with a pair of svelte cafe racers; blank canvasses ripe for customisation. "After 4 months most of the building was done" continues Wulk, "I liked the idea to just give the bike away to two artists and see what happens."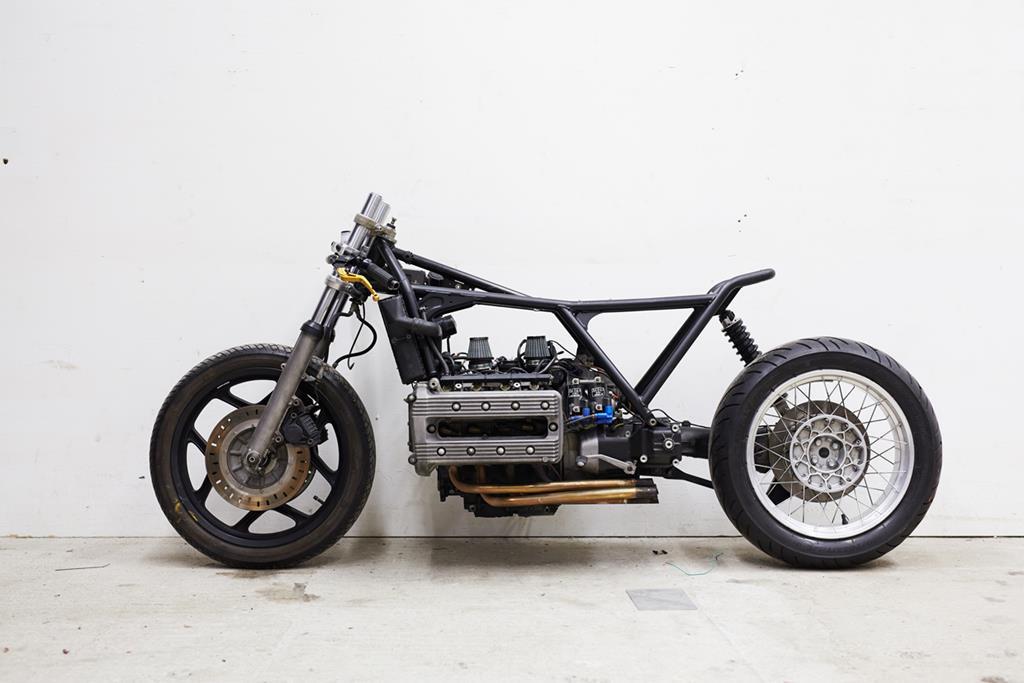 The two artists, Fabian Gatermann and Matthias Edlinger, lend their name to the new K101 bikes; two distinctive, divergent statements of artistic intent. The Edlinger errs on the humorous, a rough collage style giving distorted life to pin-ups and illustrations, whereas the Gaterman channels digital forms, albeit though a handcrafted approach.

"My understanding of an artist is to always explore something different in existing things. … To explore a motorcycle in a new artistic way I had to look at it as if it were the first time I ever saw one. I asked myself how a motorbike is created, and how to approach this in a new way." explains Gatermann. "The production process of a motorbike starts with sketches… In the late 70s and early 80s there were no computer-designed 3D models, so I decided to look the other way."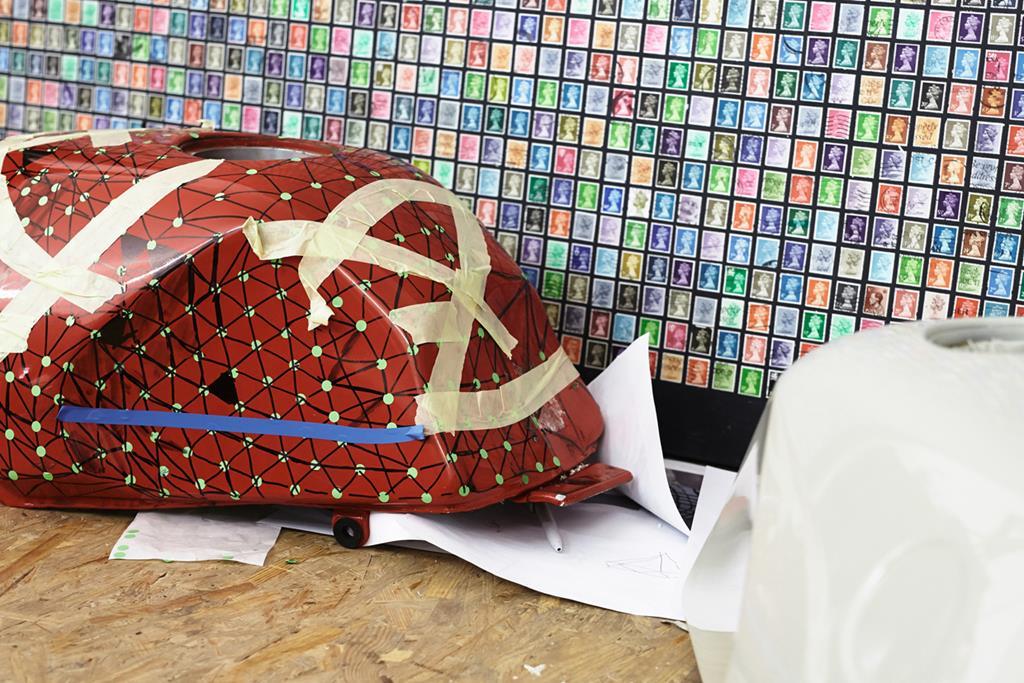 Taking a polygonal wireframe and applying it to the smooth, rounded form of the bike's tank and cowl presented Gatermann the opportunity to unify traditional handcrafts with the digitalised processes of today. "I hand painted the resulting mesh pattern back onto the bike back by hand. For me it is a complete circle, that we made from sketch to sketch. …We wanted to produce something very unique and it was important for all of us to have a manual work part implemented in whole process – imprecision and mistakes included."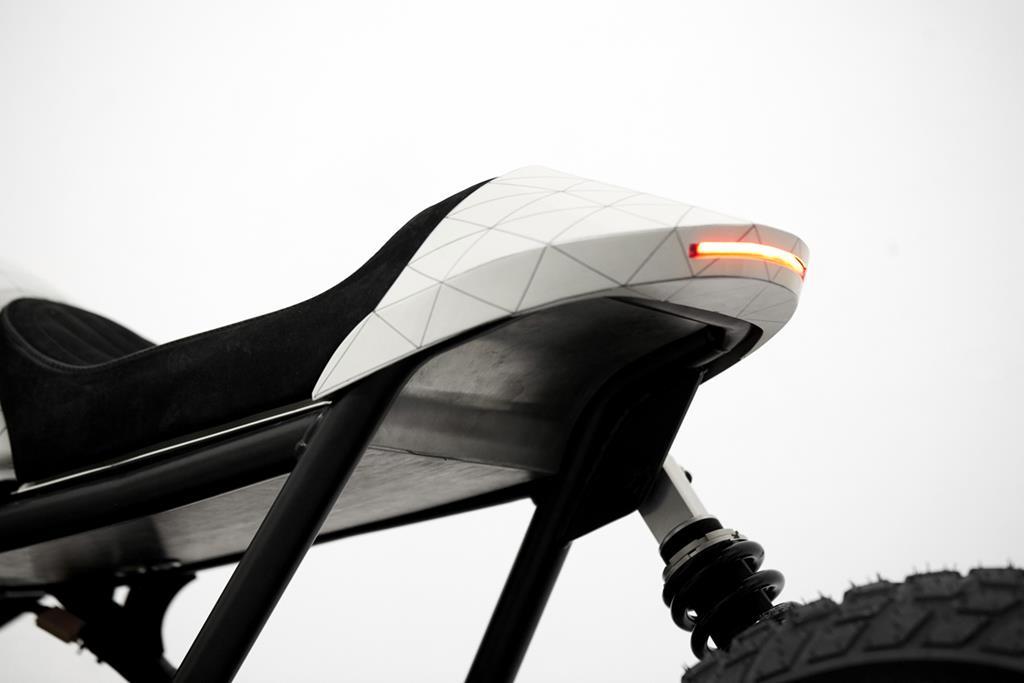 At the time of writing, Impuls' K101 Gatermann is for sale with Munich-based production company and collectors Weekend Heroes.
Visit impuls.xyz