Dubai's Centre Stage
The unveiling of a new opera house has created a fantastic arts hub in the emirate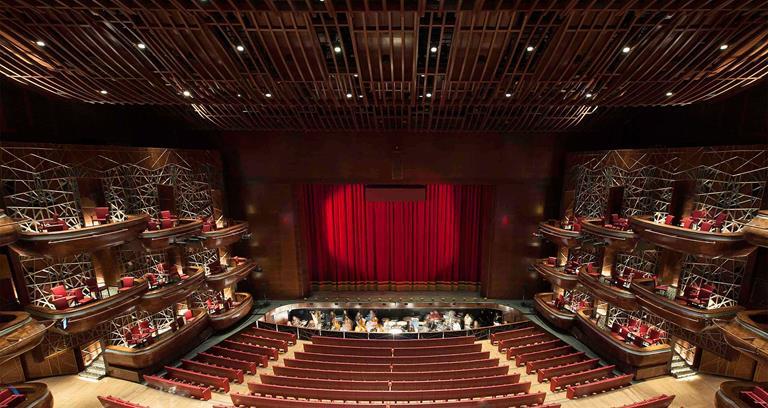 The Auditorium at Dubai Opera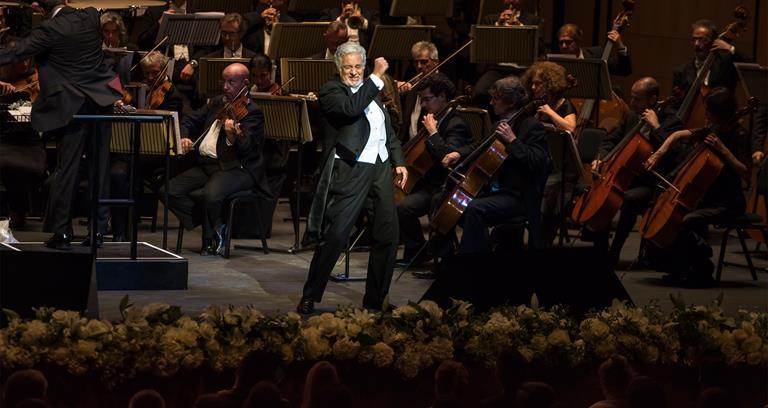 Plácido Domingo takes to the stage on the first night of the Dubai Opera
With an opening night featuring a performance by legendary tenor Plácido Domingo, Dubai Opera announced to the world that a major player in the world of live arts has been launched. The dhow-shaped building, designed by renowned Danish architect Janus Rostock as a tribute to the emirate's maritime history, is the first purpose-built performing arts centre in Dubai and has already attracted attention and talent in equal measure. Among the programmed events planned in the coming months are productions of Bizet's The Pearl Fishers and Rossini's Barber of Seville, as well as orchestral renditions of great Italian overtures in Opera Without Words.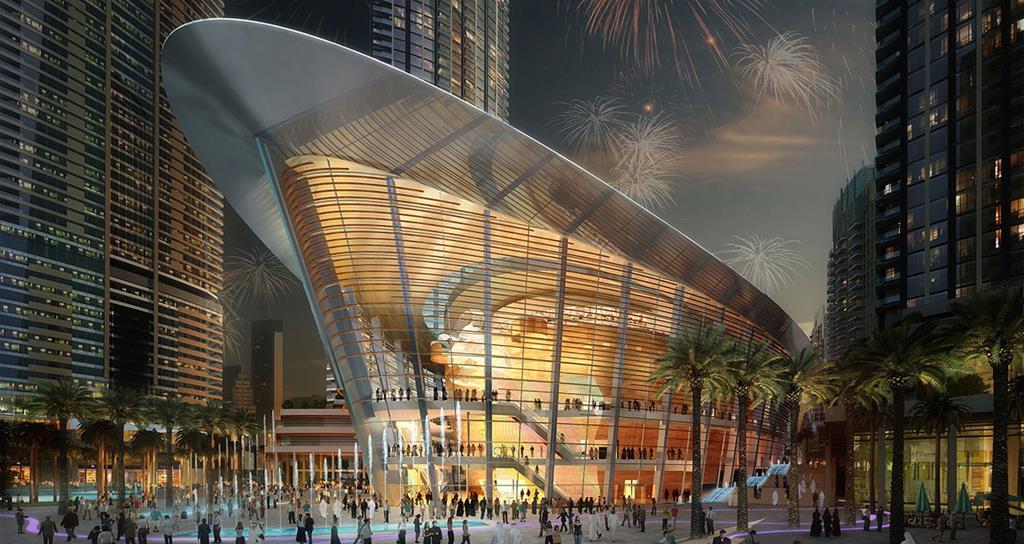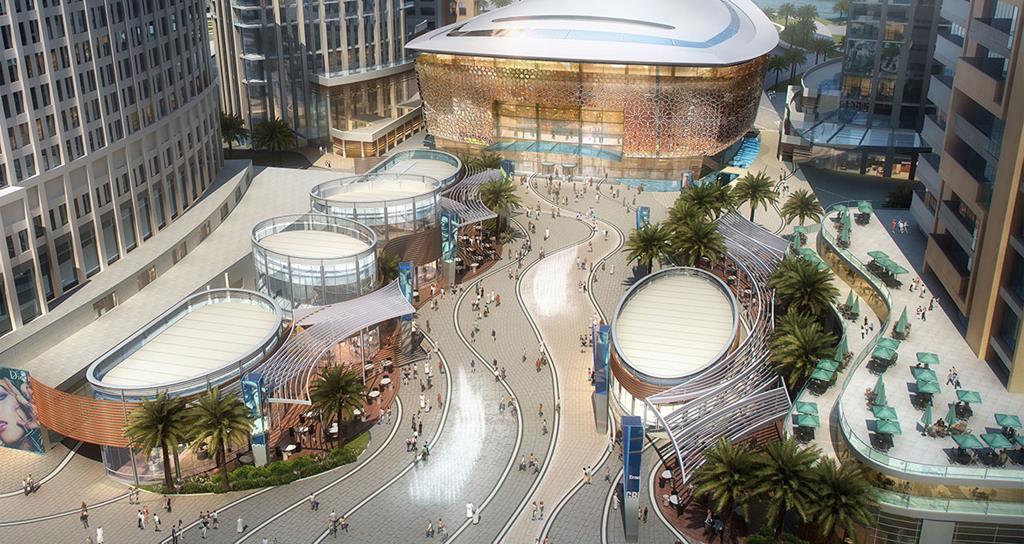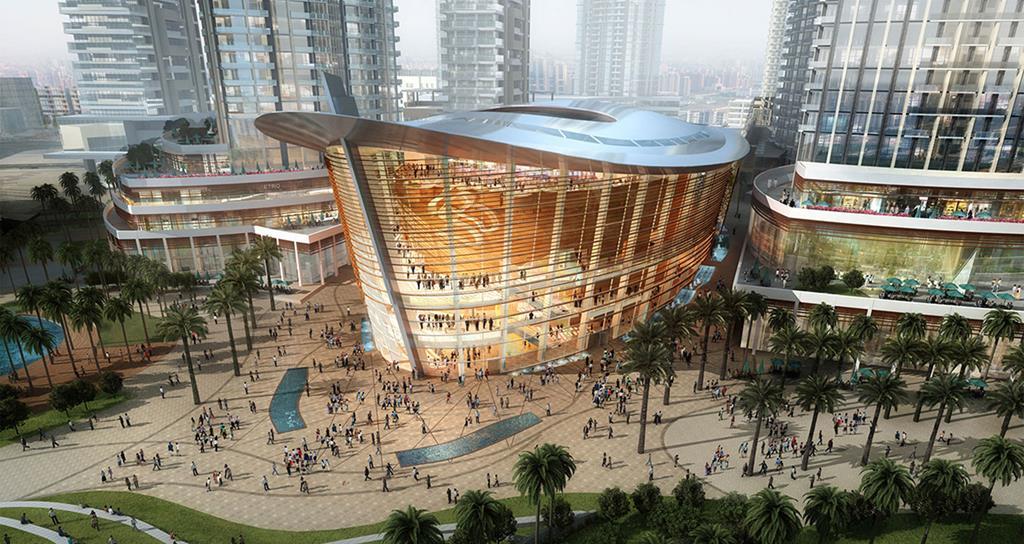 At the heart of Downtown Dubai, and despite its name, Dubai Opera is about more than just drama, divas and arias. Conceived as a multiformat feature with three modes – theatre, concert hall and event hall - the building will host everything from weddings and trade shows to art exhibitions, alongside more traditional music events. Not that any shortcuts have been made when it comes to the quality of sound – for concerts, a series of towers and reflectors will be put in place around the orchestra to produce an ideal acoustic atmosphere.
A rooftop restaurant and sky garden offer views over Dubai Fountain and the Burj Khalifa adding to the all-round experience of this new world-class arts destination.
Visit dubaiopera.com