Powder Slides
Atop a frozen lake in Finland, Bentley will test drivers' limits with the Power on Ice experience
Putting drivers of derring-do to the whip atop a frozen lake in Finland, Bentley's Power on Ice driving experience for 2017 promises more than your typical high-octane thrills thanks to the most comprehensive line up of cars the marque has ever assembled.
From one-on-one tuition with Bentley's experts, participants can take the roster of Continental GT, Flying Spur, GT3-R and Bentayga to the wintry wilds of Kuusamo in Finland where a custom track crafted by Finnish rally driver Juha Kankkunen awaits.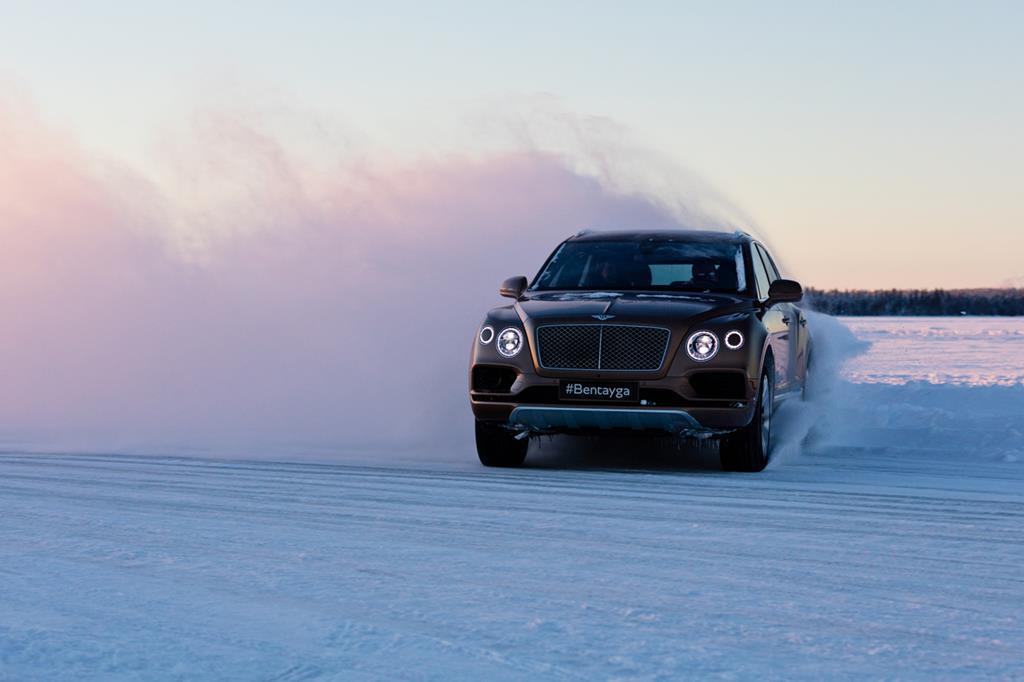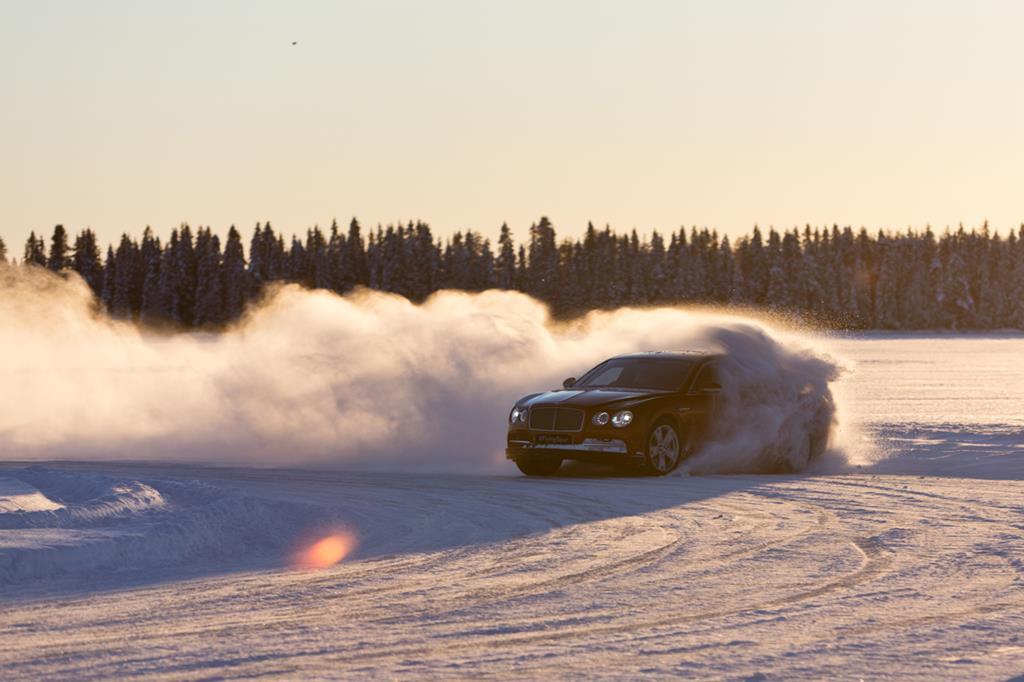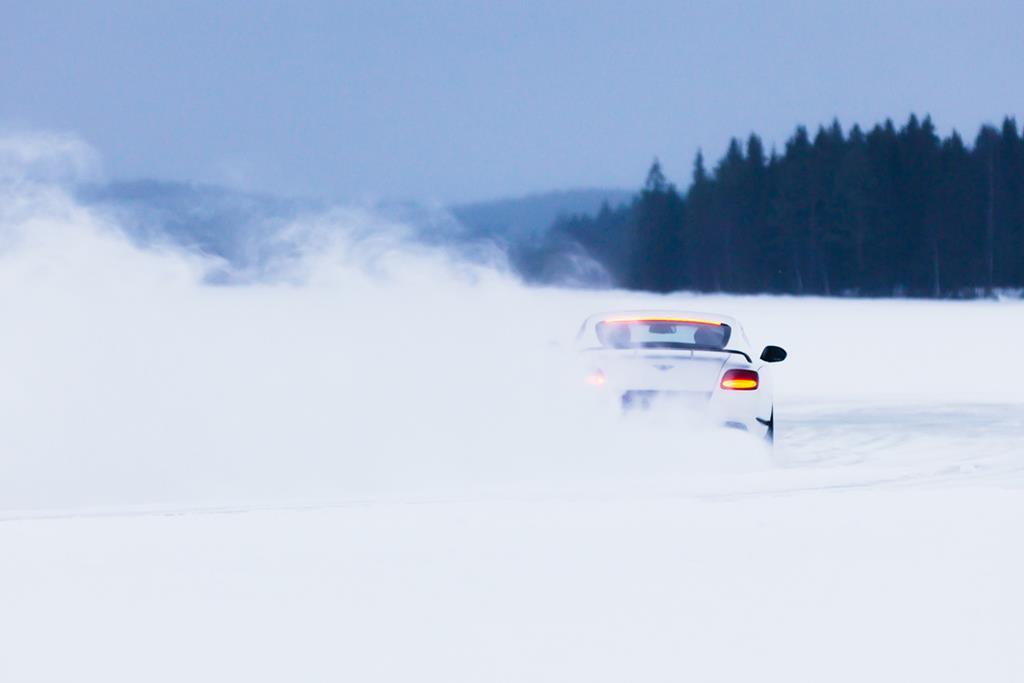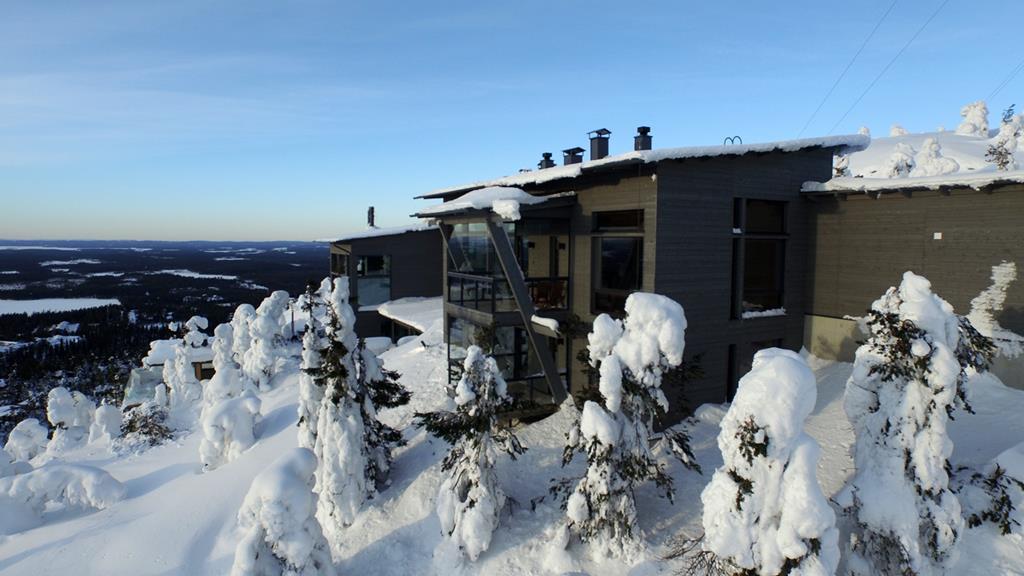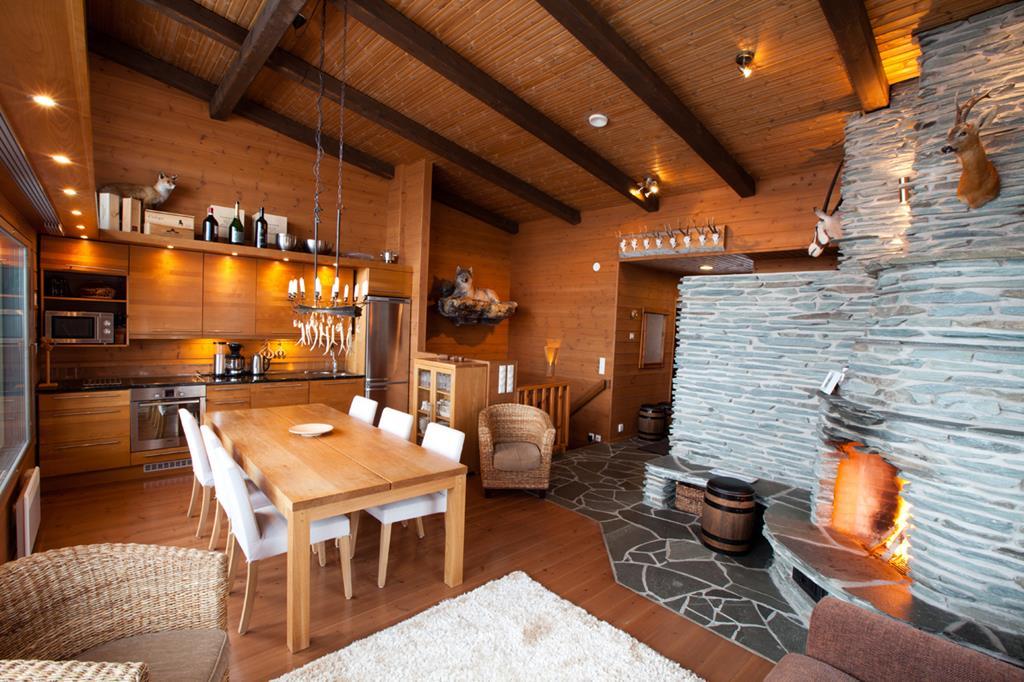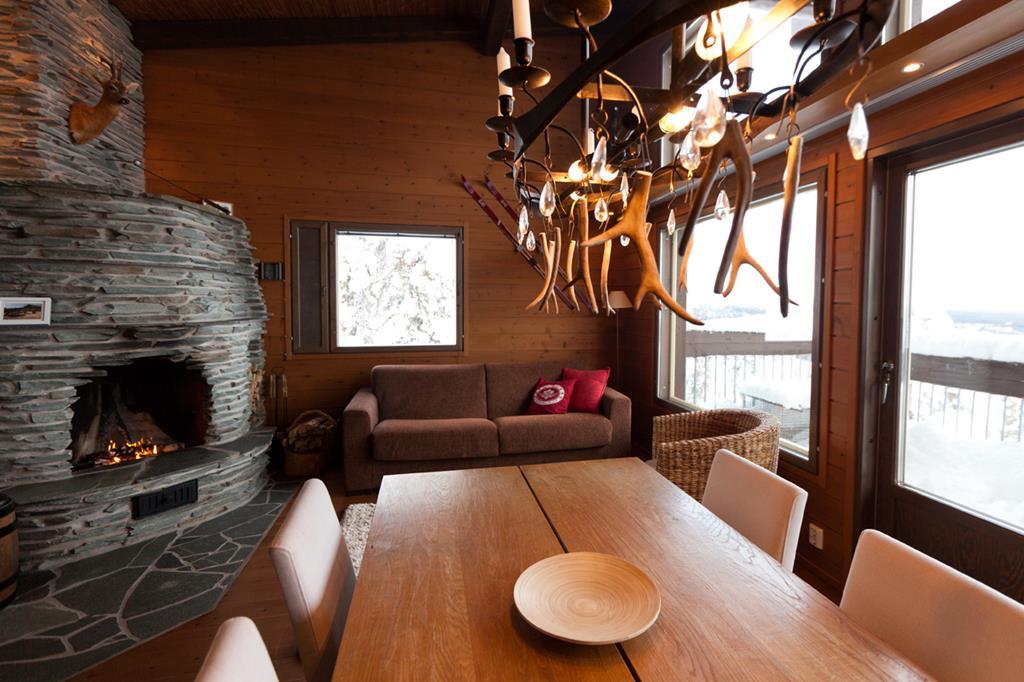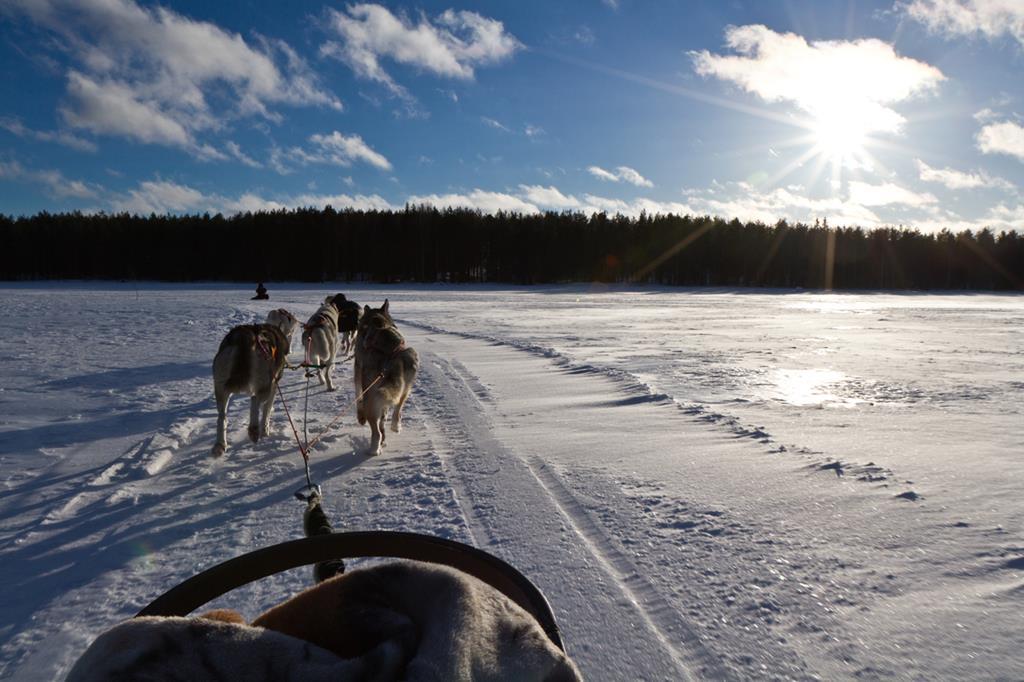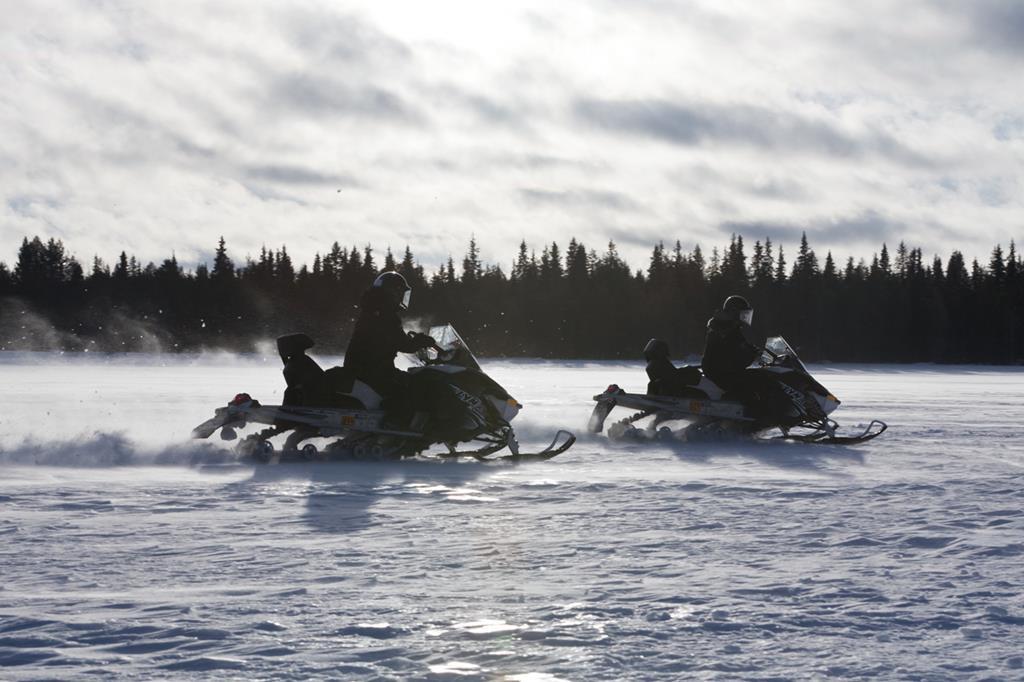 Based out of Chalet Ruka Peak – a chic rustic pile with commanding views over the pine forest-speckled surrounds – Power on Ice's four-day itinerary also takes in the the natural beauty of this near-Arctic circle region, with cultural excursions and activities such as husky dog-sled drives through forests and over lakes, sessions in Ruka Peak's traditional Finnish Smoke sauna and a culinary experience amid the setting of a reindeer farm.
Bentley's Power on Ice is split over 8 groups, between 29 January and 26 February.
For more information, visit events.bentleymotors.com