Super Six
From electrically charged concepts to roadready grand tourers, we look at a half-dozen full impact supercars from Geneva Auto Salon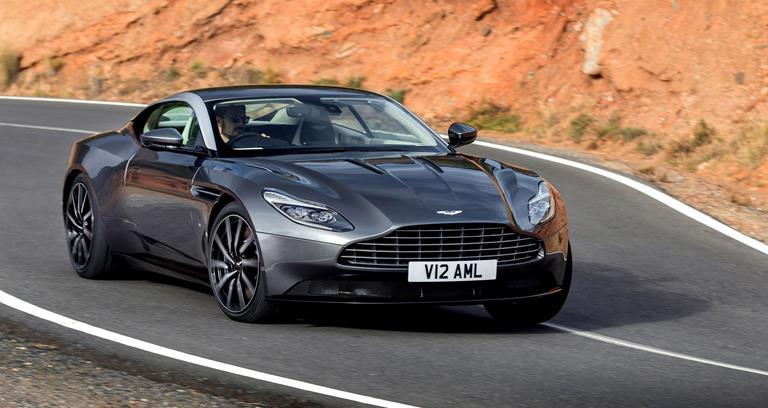 Aston Martin DB11
Photo: Aston Martin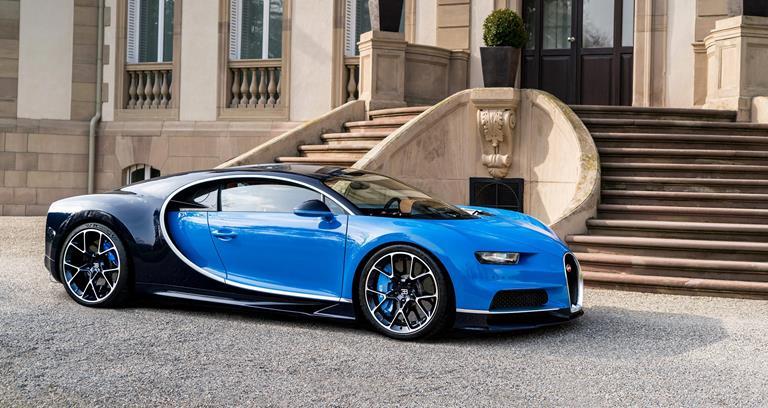 Bugatti Chiron
Photo: Bugatti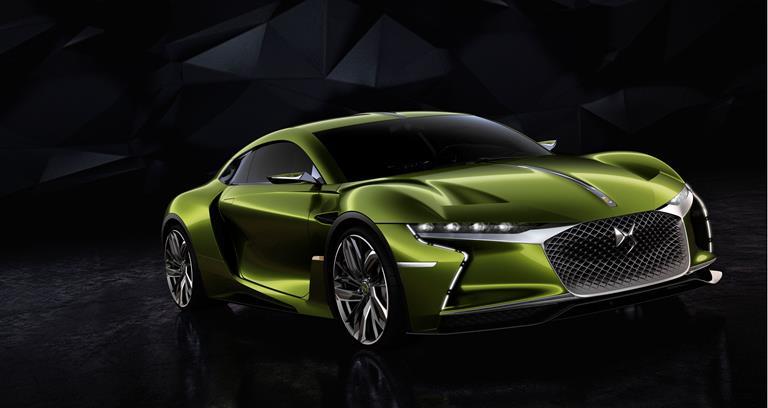 DS E-TENSE Concept
Image: DS Automobiles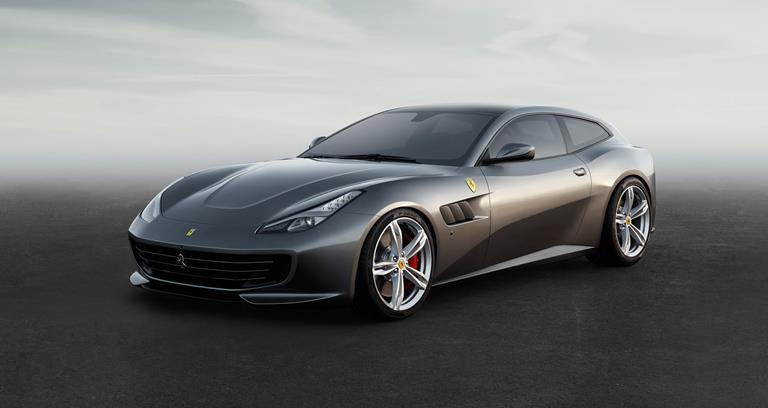 Ferrari GTC4Lusso
Image: Ferrari
Italdesign GTZero Concept
Image: Italdesign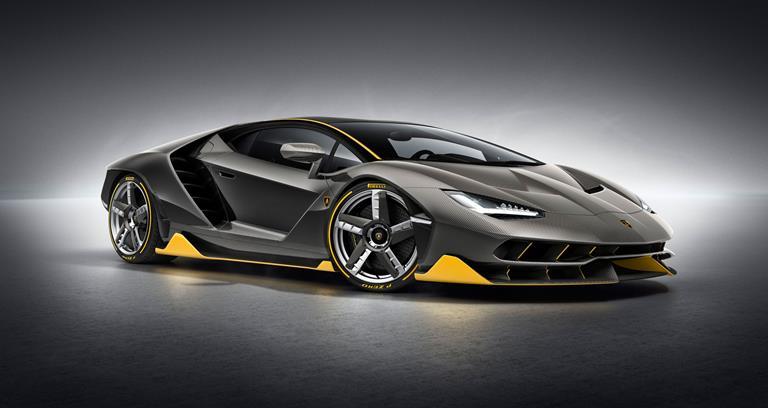 Lamborghini Centenario
Image: Lamborghini

Aston Martin DB11. The British marque's much awaited model to take the DB line forward, the DB11's body incorporates historical references with a fresh, taut interpretation. Under the bonnet sits a sonorous new V12.
Bugatti Chiron. With the signature 'C' body sculpture and most distinctive of noses, the French specialist in speed brings its most powerful, most luxurious and fastest production super sports car yet.
DS E-TENSE Concept. DS Automobiles' spirit of avant-garde theme is delivering a rich line of concept cars, the latest of which is the E-TENSE. Complex planes and sharp angles define this hunkered-down all-electric GT.
Ferrari GTC4 Lusso. Ferrari turns its attentions once more to the four-seater configuration in the form of the arresting GTC4Lusso. It is an enthralling mix of technical evolution and aerodynamic efficiencies.
Italdesign GTZero Concept. Mixing classic Italdesign imagery with contemporary features and themes, the GTZero concept car has been designed to carry various green drivetrains to complement its Gran Turismo appeal.
Lamborghini Centenario. As the name suggests, the dramatic and extremely exclusive Centenario – with just 20 coupé and 20 roadster models to be built – commemorates the centenary of founder Ferruccio Lamborghini's birth.