Paris Motor Show 2018 – Ferrari's Monza SP
The event's standout model references classic barchettas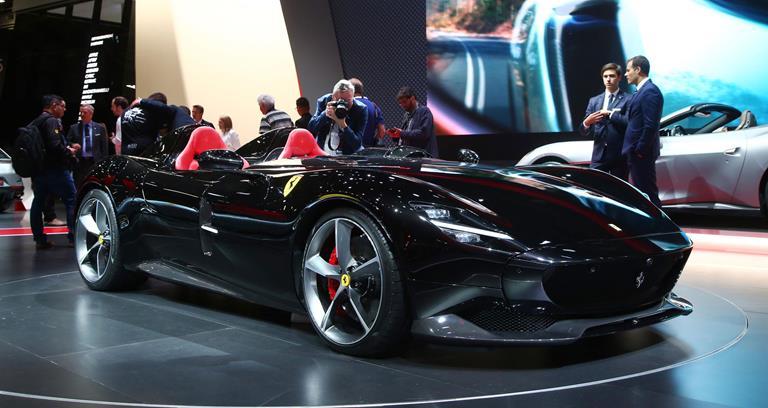 SP2
Credit: Andrew Wright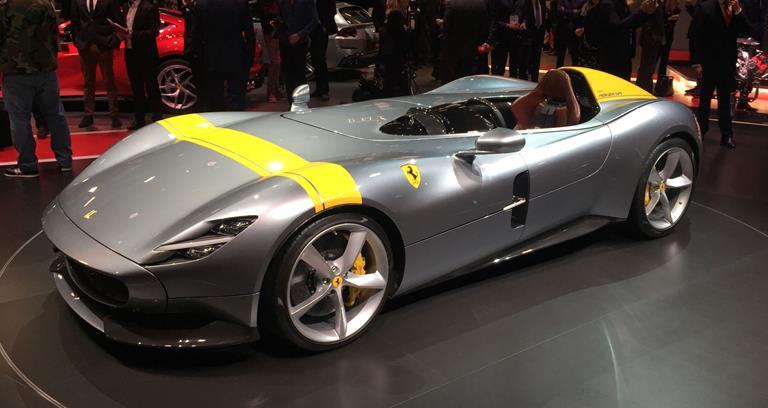 SP1
Credit: Andrew Wright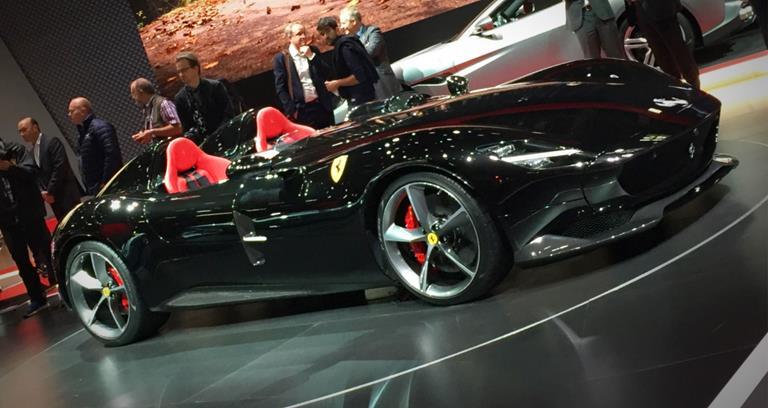 SP2
Credit: Andrew Wright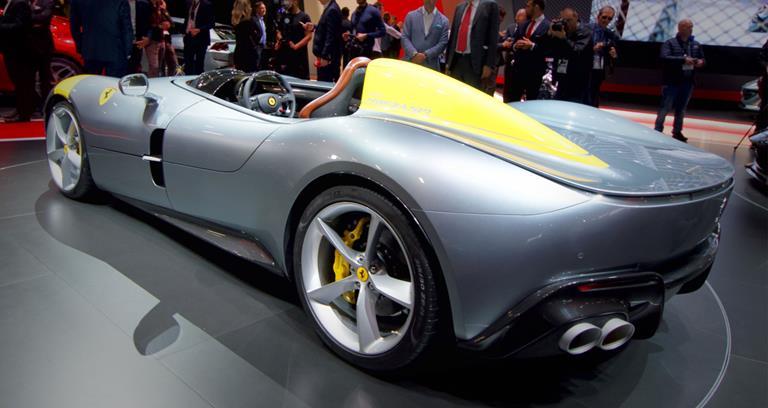 SP1
Credit: Andrew Wright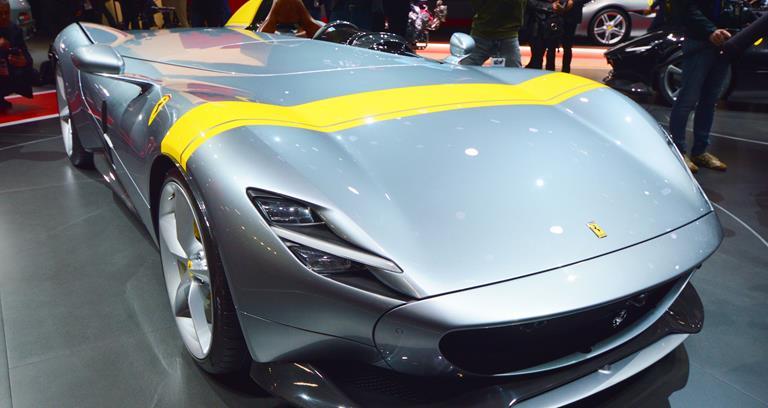 SP1
Credit: Andrew Wright
All motor shows have an individual flavour and the 2018 Mondial de L'Auto was no exception. Sustainability, technology and shared mobility all featured highly but evocative concept cars drew the biggest crowds, showing there is still much love for exciting personalised transport.

There was a reminder too that these events are about more than just the cars; one entire hall was dedicated to Routes Mythiques, with remarkable, legendary examples from motoring's rich history. So to pick just one standout model to represent the mood of the whole show is tough. And this is why we have chosen two siblings – they epitomise the pinnacle of style, speed and technology.

Meet the duo grabbing the attention: Ferrari's Monza SP1 and SP2, models which open up a new segment for the marque. There is a timeless appeal with more than a whiff of 1950s speedster retro, harking back to the (two-seater) barchetta models driven by the gentleman racers of the day.

To be built as a limited series, these exclusive models will be available as the single-seater SP1 or two-seater SP2. Their soul comes from the traditional Ferrari V12 piston configuration mated to a rapid dual-clutch gearbox, both seen in the 812 Superfast. And despite being bereft of a windscreen, the so-called virtual windshield created by clever aerodynamics promises some comfort while allowing the driver to enjoy the open-air thrill.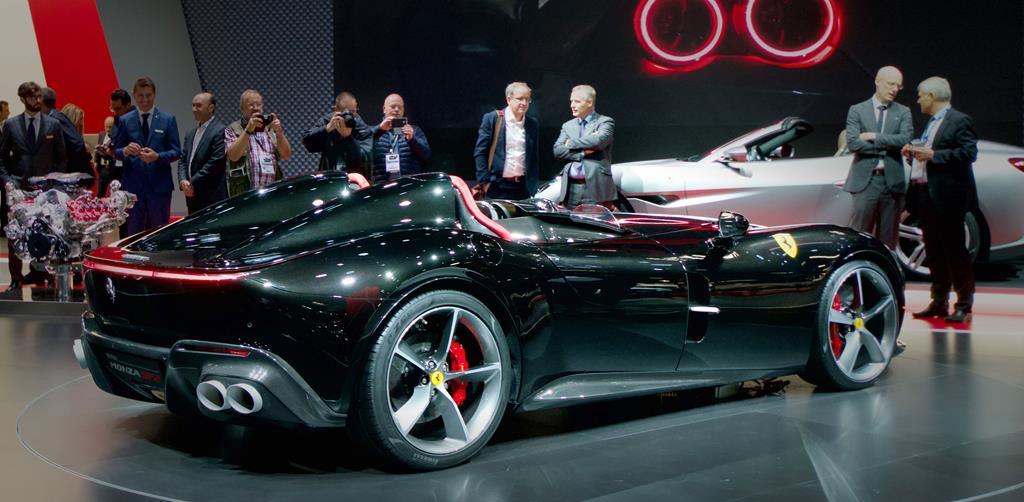 Credit: Andrew Wright
The Monza experience is enhanced further by specially commissioned clothing – from overalls to footwear – designed to complete the look.

The Monza SP1 and SP2 take Ferrari into an exciting space and whether you're a collector, a racer or simply an appreciator of form and function, judging by how these unrivalled models drew the crowds in Paris, Ferrari has captured motoring romance and passion perfectly.