This is Wraith
This bold Rolls-Royce model exudes style and drama while offering a powerful drive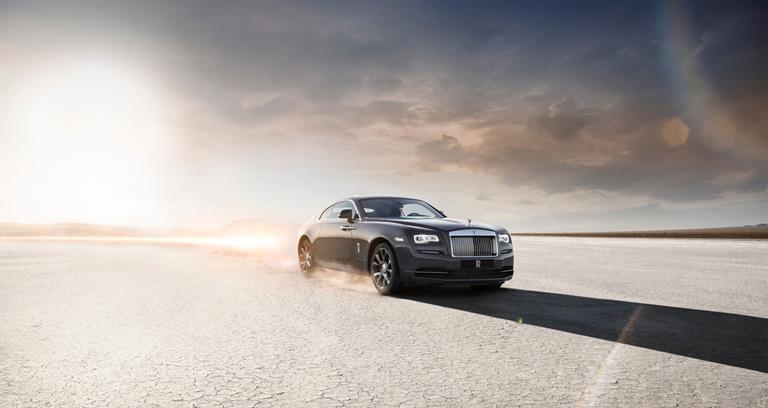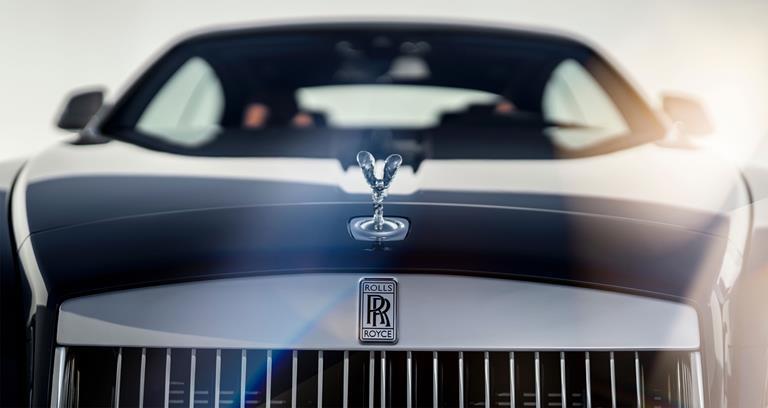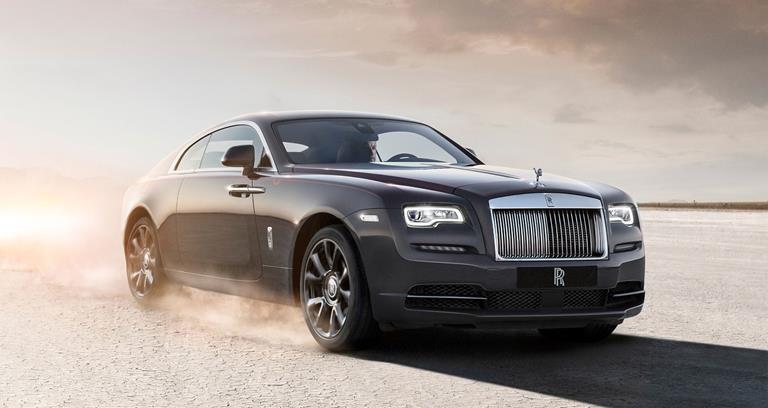 Sponsored by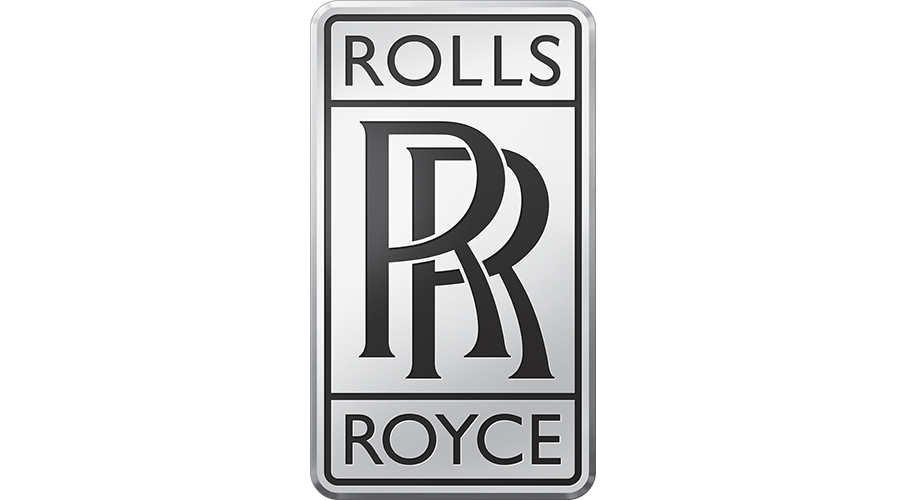 Wraith is the most mysterious and the edgiest of ethereal names to have graced a Rolls-Royce car across more than a century. And the evolution of this arresting coupé goes far beyond just its evocative title.
The Wraith hunkers down with its low roof line; the windscreen is raked back and its form is muscular and athletic. There are no ambiguities: from the deep flanks to the elegant fastback tail, and the weighty door handles to the buttress-like rear pillars, it is a car of substance.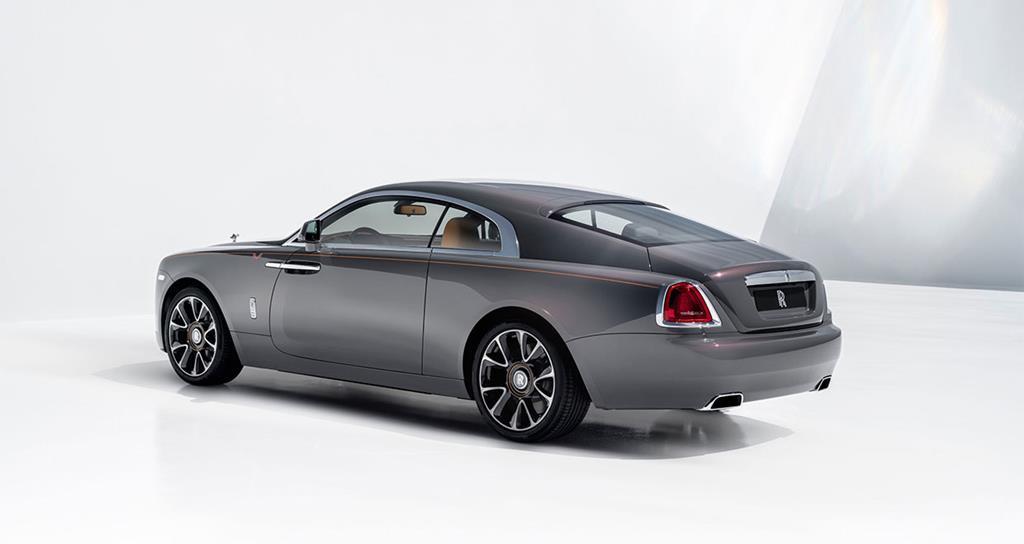 And like all Rolls-Royces, its coach-built body, hand-crafted materials and finest of finishes are to be appreciated. Wraith is a piece of sculpture, completed to the most exacting standards.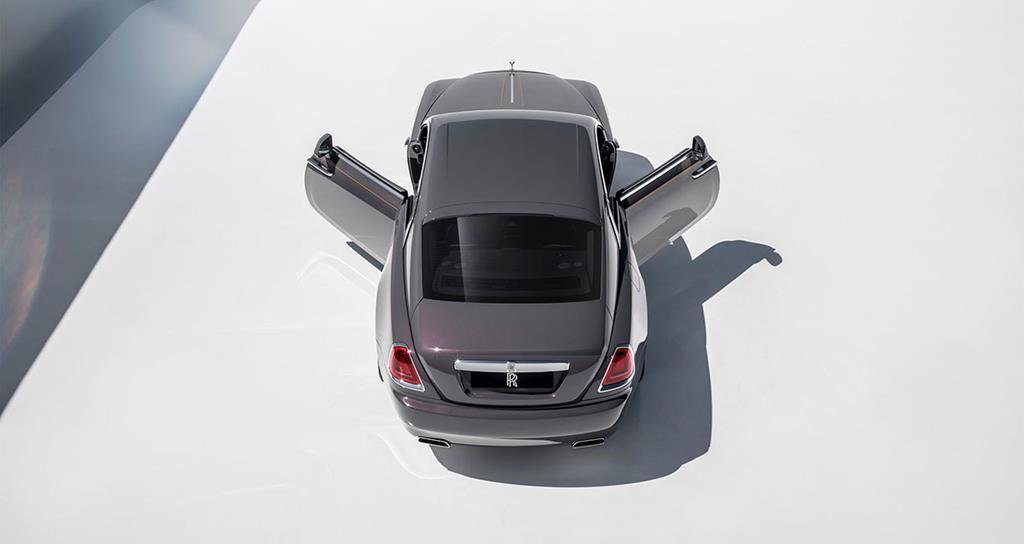 Striking, rear-hinged doors power open to reveal a welcoming and opulent interior. It is all about bespoke: sumptuous leather choices, polished woods, myriad hand-placed star lights in the headlining.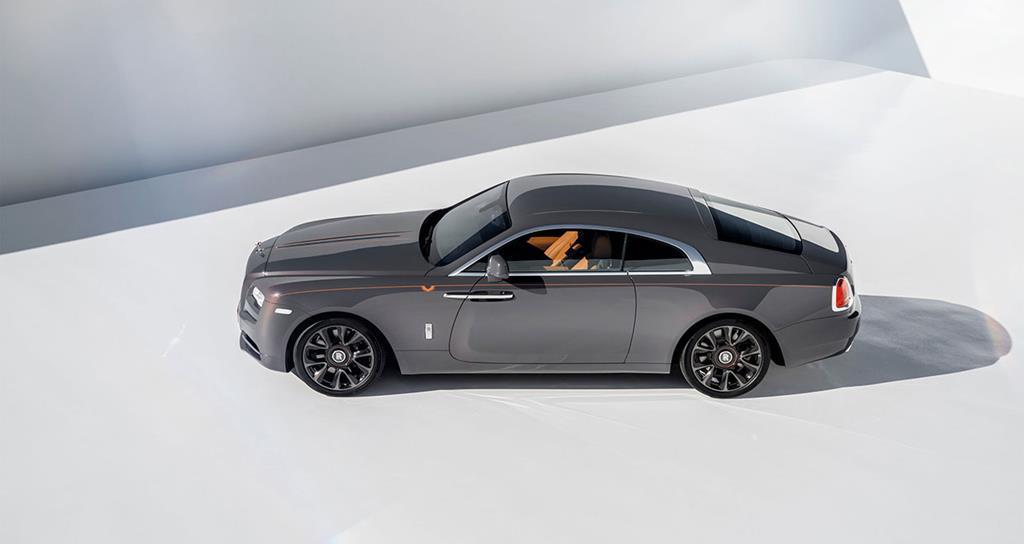 But a Wraith isn't for the passive: it is for those who prefer sitting up-front to reclining in the rear. Yet Rolls-Royce has not compromised on comfort – it is a true four seater. The pleasure is in sighting the distant horizon beyond the car's considerable bonnet and commanding the machine onward to exotic destinations.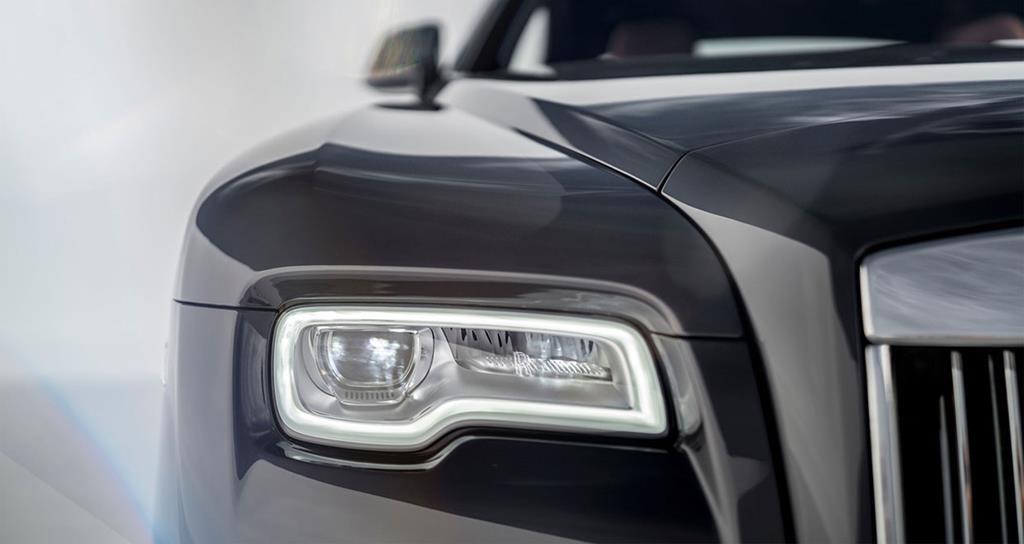 Ahead of the driver, the instruments are both simple and elegant. Push the accelerator pedal into the deepest of carpets and the beautiful red-tipped needles sweep the dials as the Wraith surges forward. And despite its significant dimensions, the mighty V12 engine, the most powerful that Rolls-Royce has ever built, delivers effortless propulsion.
Only from behind the wheel can one understand the real paradigm shift the Wraith brings. Monitoring the driver's input and tracking the dynamics of the road using GPS, it sets up the air suspension for the twists and turns ahead. The sophisticated ride insulates passengers from the road beneath yet the steering weights up and control is increased when conditions demand.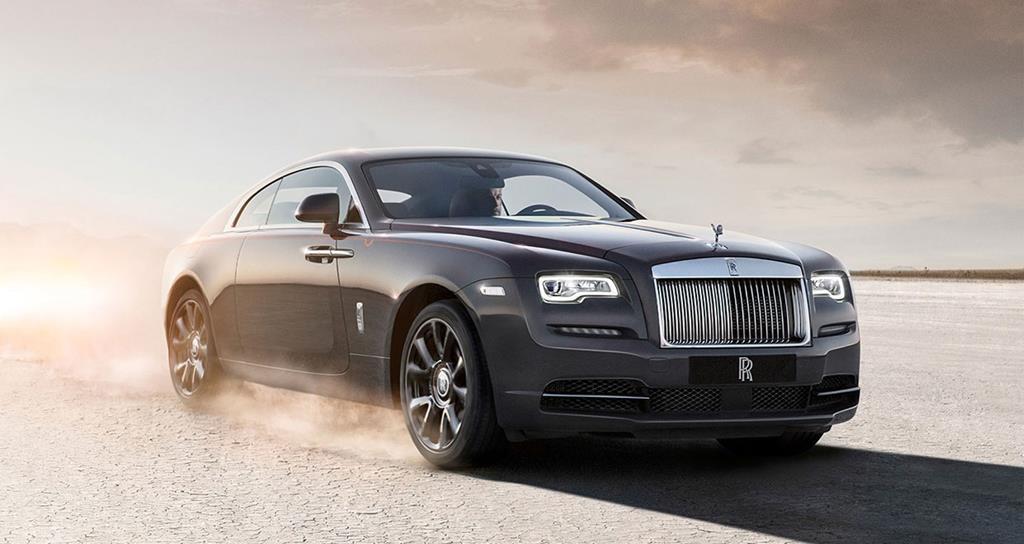 There are no sports modes. No handling settings. No distractions. The Wraith is simply the car you need it to be. And for the first time in a Rolls-Royce, senses are stimulated by a reassuring murmur of engine sound, deliberately audible as you press on.
Rolls-Royce – known for pioneering drives across the globe with its early models – brings this ability to a pinnacle with the Wraith. There is a sense of occasion, a confidence. Moving between effortlessness and engagement, it is the ultimate grand tourer. 
Visit rolls-roycemotorcars.com