Montblanc's Unified Future
The watchmaker's chief executive Nicolas Baretzki gives us a window onto its efforts to thrive in an evolving sector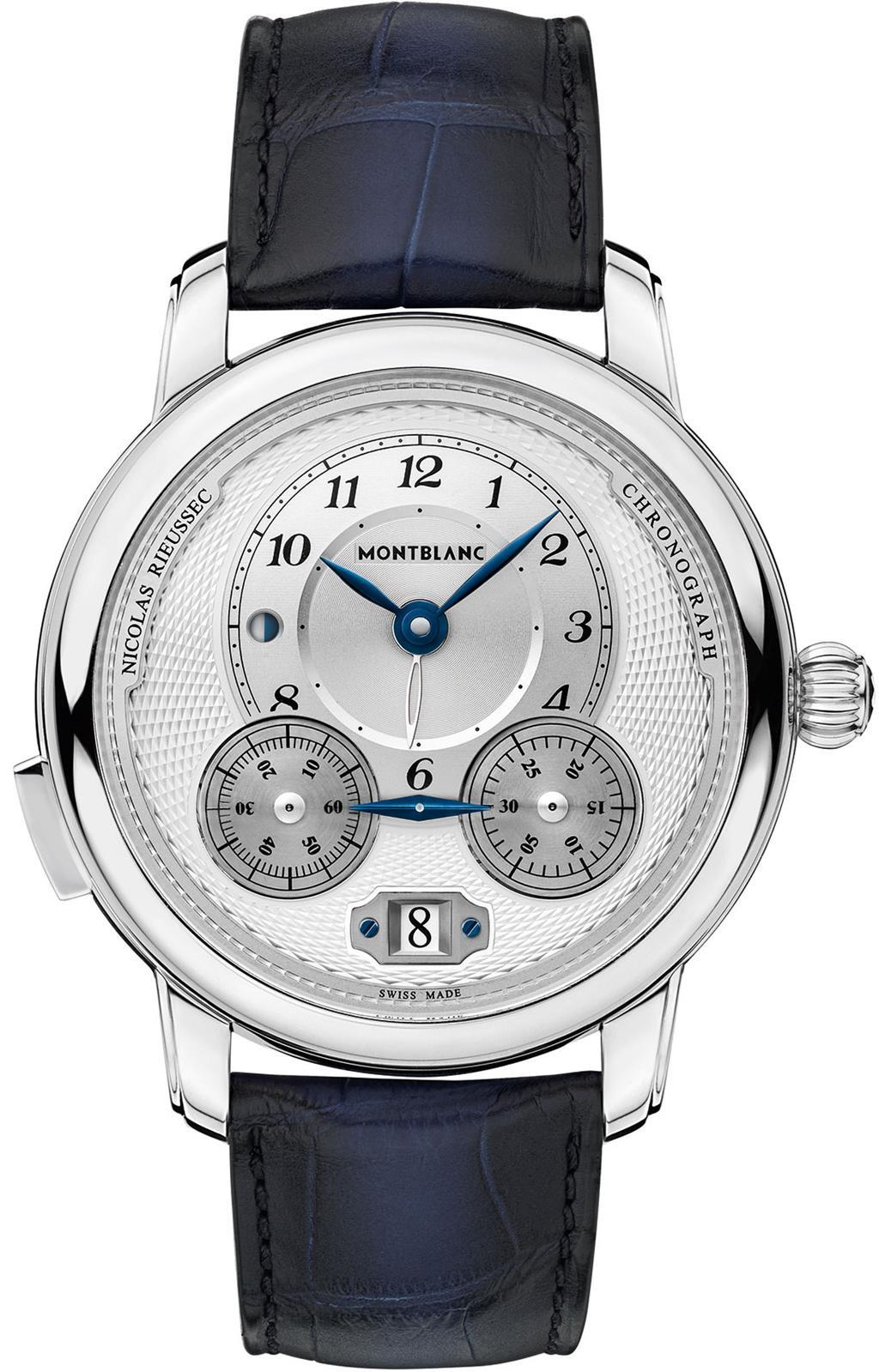 Star Legacy Nicolas Rieussec Chronograph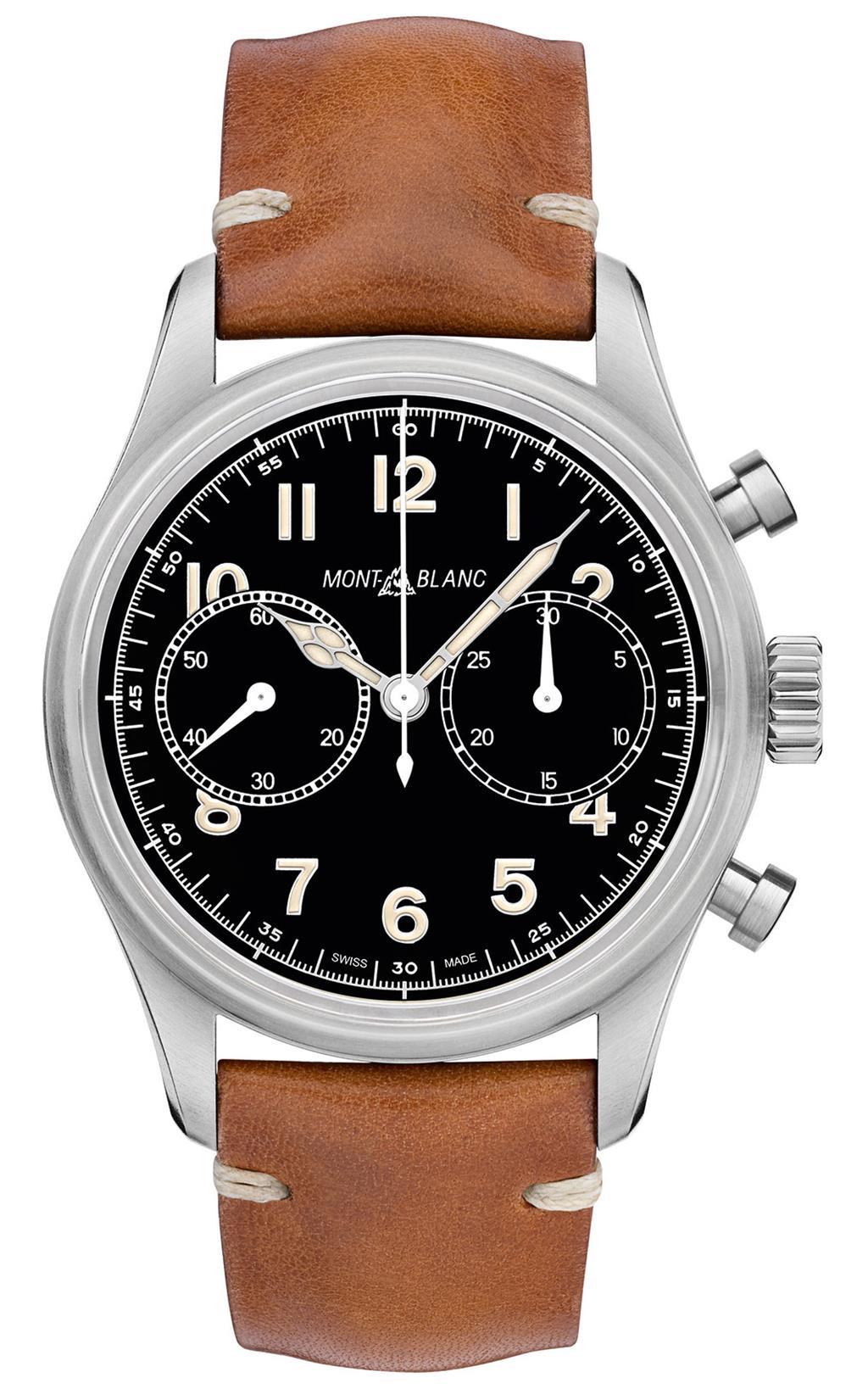 1858 Automatic Chronograph – bronze dial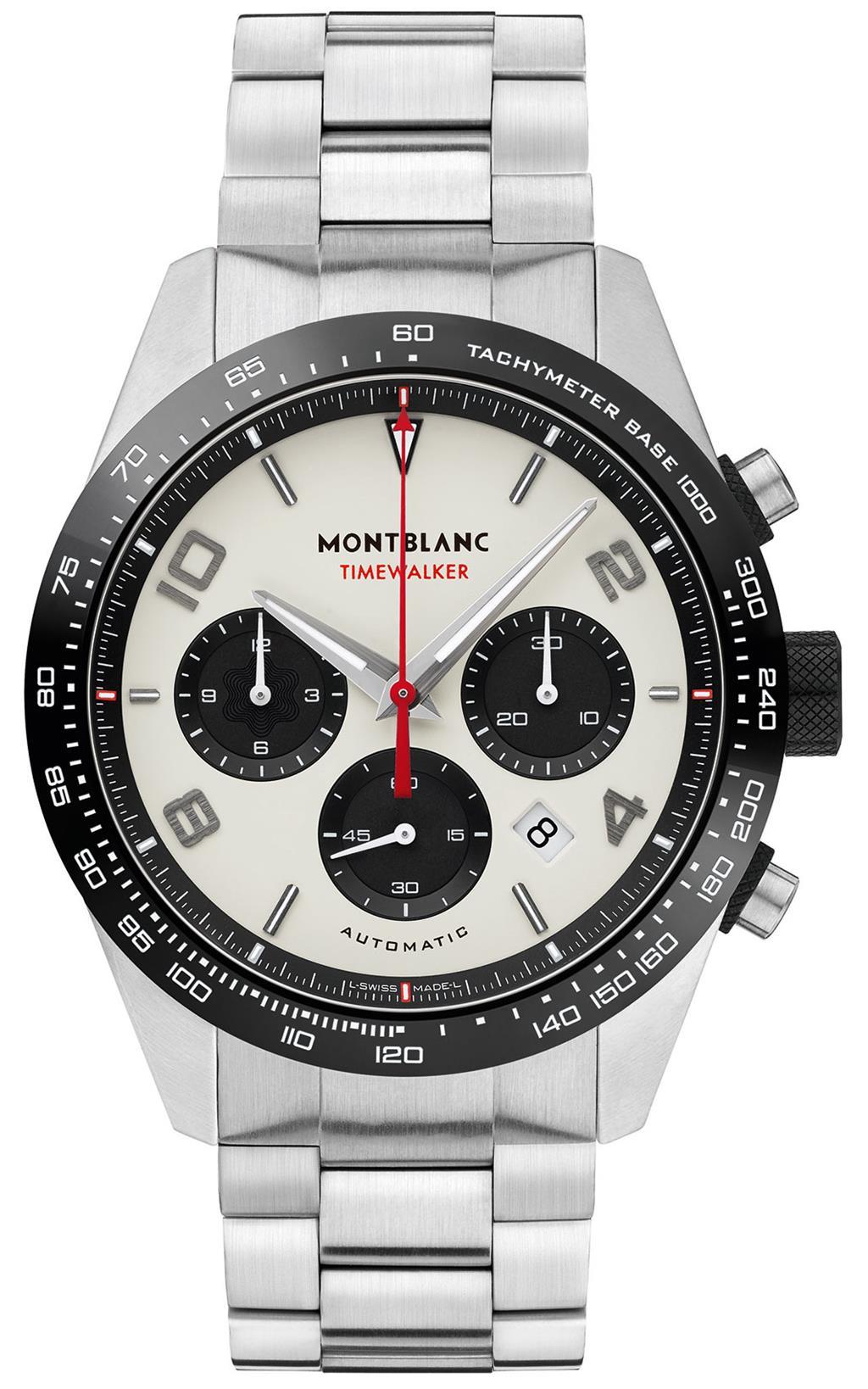 TimeWalker Chronograph Automatic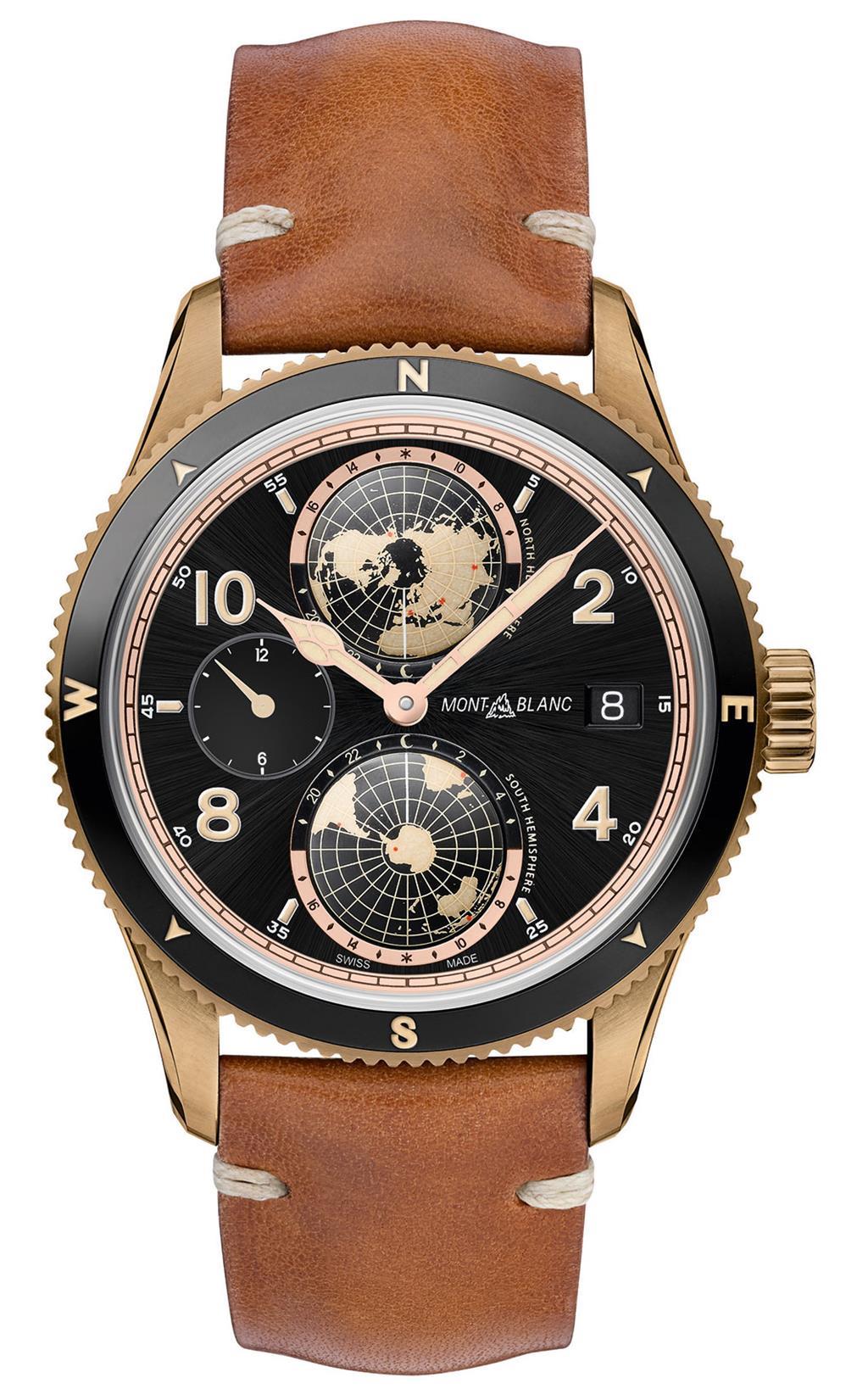 1858 Geosphere LE1858 – cognac strap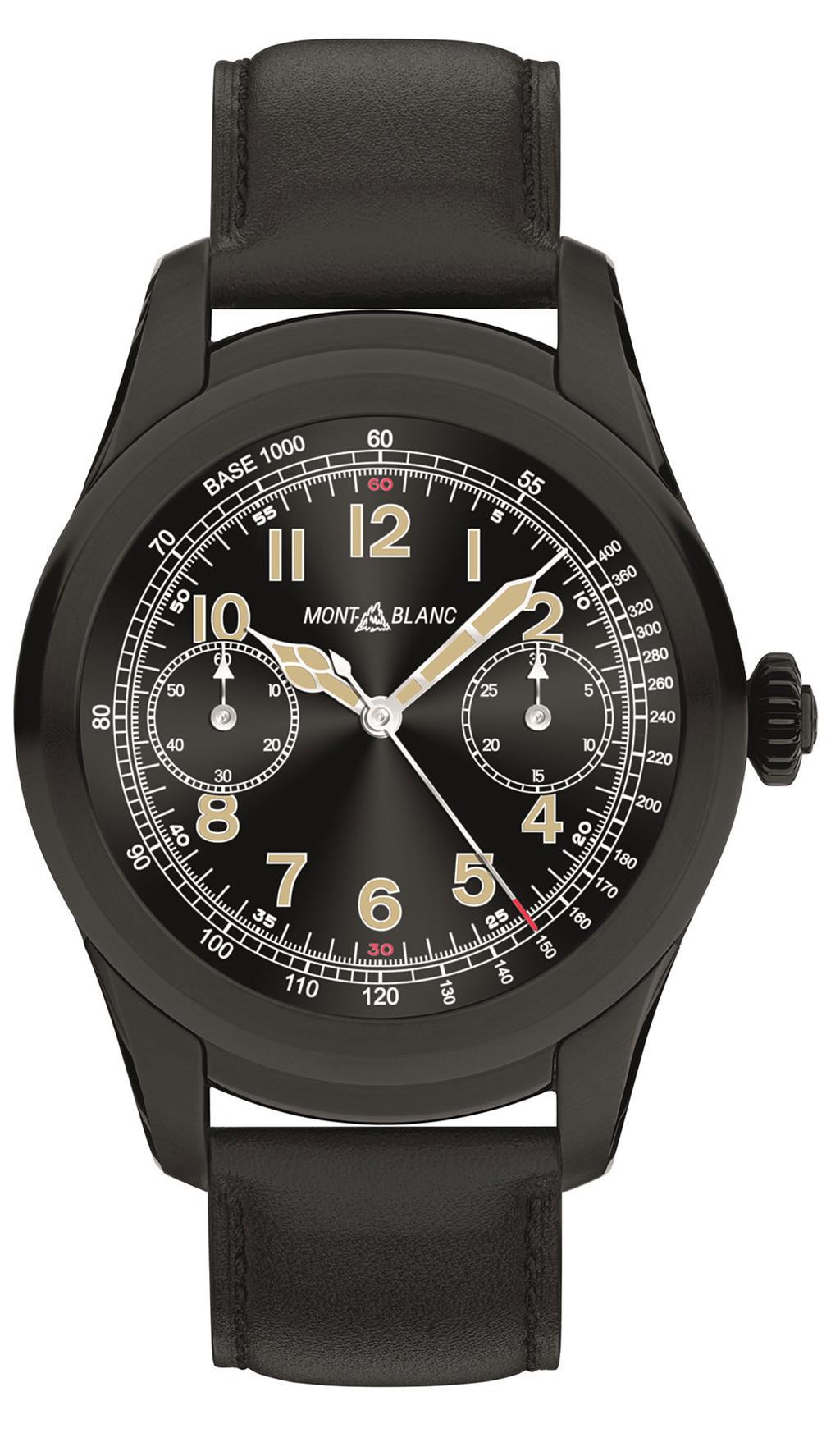 Summit Smartwatch Black Steel
Long distinguished by its iconic snowcap logo, Richemont Group's Montblanc is a key player in the market for high-end jewellery, leather items and timepieces. Watches now form a big chunk of its output. Chief executive Nicolas Baretzki, now settled into a job he started 13 months ago, explains how the marque is reconciling its commitment to fine craftsmanship with an enduring appeal to younger, internet-savvy clients.
How can Montblanc maintain a unified image when its output includes both innovative horology and smartwatches, and which is its main focus for the future?
Montblanc's main focus will remain on mechanical watches. This year we celebrate 160 years of legacy firm Minerva, a milestone that provides inspiration for the new Star Legacy and the 1858, our vintage-inspired exploration collection.
But a new demand has arisen for connected watches, with no conflict – we can be present in both areas to respond to different needs. A new technology and innovation department takes care of connected and technological products including our smartwatch, Summit, which allows us to talk to a younger audience for whom a Montblanc smartwatch is their first experience of the maison.
We hope it will lead them onto other Montblanc products, and there is no problem with image as Montblanc is already a multi-category marque offering pens, leather goods, jewellery and so on.  
Montblanc's strong reputation for real value has been followed by other brands, so what can it do to keep ahead of the competition and what are your future plans in this area? 

We pride ourselves on our ability to provide both unique design and watchmaking substance, with two manufactures that deliver great performance and value for money.

The concept of value has become a Montblanc watchmaking signature. In 2014, we produced a steel perpetual calendar for under £10,000, unheard of at the time, as was our Orbis Terrarum world time edition, available for under £5,000. We now have unique movements and modules both in the accessible segment and high end, with unique designs such as ExoTourbillons and Chronograph Monopushers handmade in Villeret.

Value is crucial and we continue to deliver strong watchmaking content at highly competitive prices, and in new areas. We're incorporating
materials such as bronze, straps from our workshop in Florence, and woven NATO straps crafted on 19th-century, hand-operated weaving machines.

The 1858 collection epitomises this way of working – manufactured in the vintage Minerva style with movements ranging from an automatic in steel and bronze for just over £2,000, to the in-house-developed geosphere, displaying multiple time zones for under £5,000 in steel, to the high-end part of 1858 such as a chronograph Monopusher with a handmade, hand-finished movement.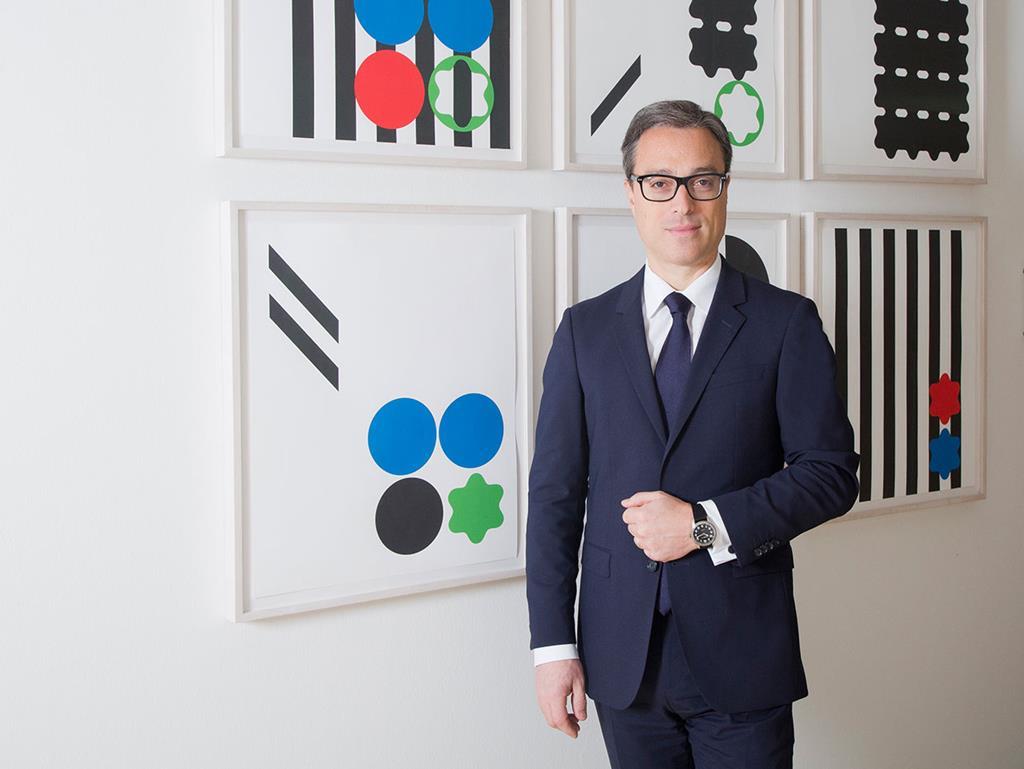 How important to your future is it to appeal to millennials with authentic background stories and retail experiences alongside the products?
Authenticity is key to a generation with access to a glut of information, so associated stories have to be grounded in fact. All of our manufactures are in-house – there are archives to consult for inspiration.
See how the TimeWalker reflects Minerva's sports and rallying past, and the 1858 collection combines the 1930s military watch style with today's most popular, useful complications. How we give life to these stories is the Montblanc USP, with consistency in product, marketing, communication and retail experience.
How do you see e-commerce – hailed as the way forward for retail – and the physical luxury shopping experience working together in the future, and what are your plans for the expansion of Montblanc? 
One word – omni-channel. We have invested heavily in digital: online boutiques are incredibly important for younger clients who expect to browse and buy at any opportunity. We need to keep up with this demand, ensuring that customers have the same smooth experience across all channels.

Montblanc is Richemont's leader on digital offerings, with the fastest and most advanced website in the group and the most innovative technology, talent and resources. Conversely, in the last two years we have developed a new design, being implemented in all our boutiques, which uses natural materials and curved lines to create a warm, welcoming, modern feel.

The luxury customer still wants the ability to see and touch the products; we want a space that immediately makes them recognise what Montblanc is today, and what its values are.

Where do you hope Montblanc will be in five years' time, both in terms of market position and perception?

We want to continue our successful path as a global luxury maison. We are already seen as a brand for men's luxury accessories; in some areas we are already at the top of our game, and we want to leverage our in-house capabilities and skills to ensure this across the board, particularly in timepieces.

The last five years have changed the perception of our watchmaking; in some markets we are known first as a watchmaker. This comes from constant improvement, pushing forwards and refining collections including the 1858 and Star Legacy.