Alternative Abodes
Some properties are designed for primary use, while others are only ever holiday escapes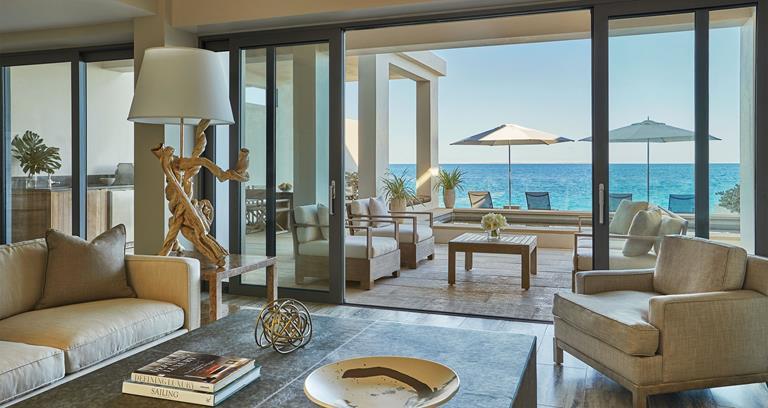 Four Seasons Private Residences Anguilla
Credit: Four Seasons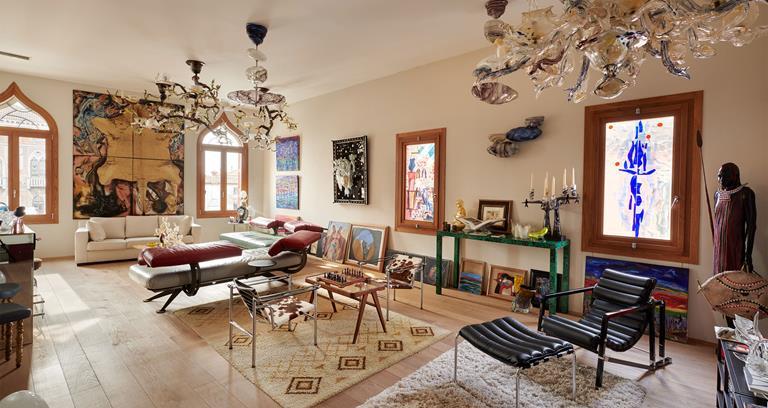 Palazzetto de Verre
Credit: Sotheby's Venice
After a lashing from 2017's Hurricane Irma, the Caribbean island of Anguilla is back in business – hotels are reopening, the best beaches in the region are pristine once again, and the Four Seasons Private Residences, quintessential vacation affairs, are looking as good as ever.

Top of the class are the 31 bluff-top and beachfront four- and five-bedroom villas on Barnes Bay, which enjoy all the amenities associated with one of the region's premier resorts while maintaining the privacy required for family homes.

Buyers have so far come not only from the US but also the UK, Italy, Canada and South America, and as with similar Four Seasons schemes, income tends to be part of the equation. "Some owners are making a rental profit of 3-6% after costs are deducted," suggests head of sales Nick Cassini.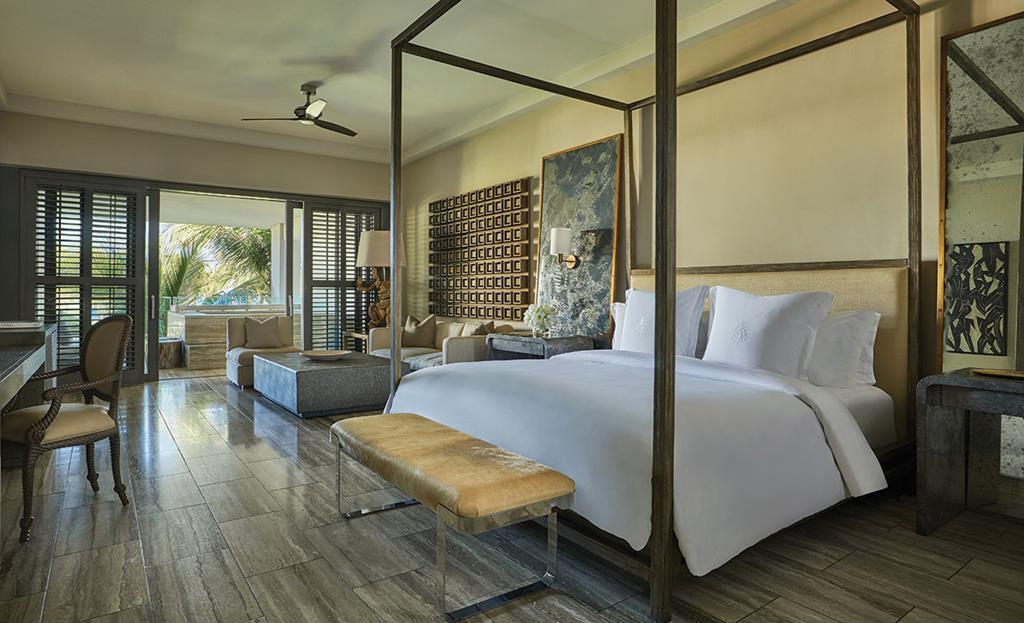 From a winter playground to a summer one. Few of Venice's palazzos are today bought as full-time residences, so the 18th-century Palazzetto de Verre on Murano would be an imaginative asset in any "Grand Tour" portfolio of distinctive homes.

Renowned painter and glass sculptor, Aristide Najean, whose spectacular chandeliers and glass installations can be seen in the Hôtel Meurice in Paris and Dorchester in London, has spent three years modernising and totally refurbishing this palezzetto (small palazzo).

In a style that's both playful and whimsical, doors masquerade as bookcases, a twisting glass "sushi table" hangs from the ceiling and the curvaceous kitchen is a sea of ebony and Brazilian matrix marble. Some of the glass sculptures in the piano nobile, intrinsic to the success of the space, are included in the sale, while a south-facing terrace off the top-floor mansard looks out over the canal to the Palazzo da Mula opposite.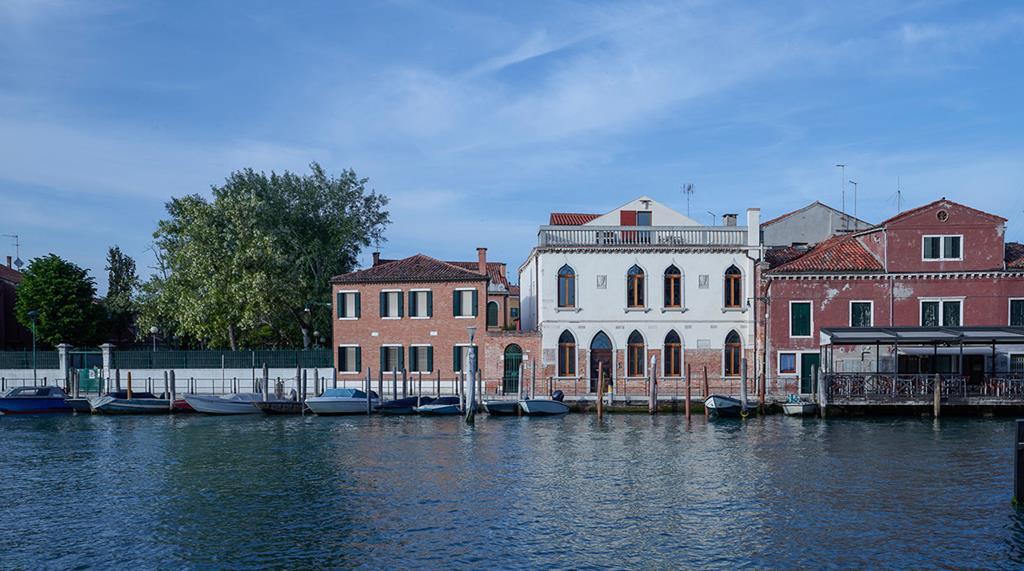 Credit: Jean Michel Gabriel
Christmas in the Caribbean, then over to Venice for Carnivale – well, why not?