Destinations of Desire
The names that perennially quicken the property pulse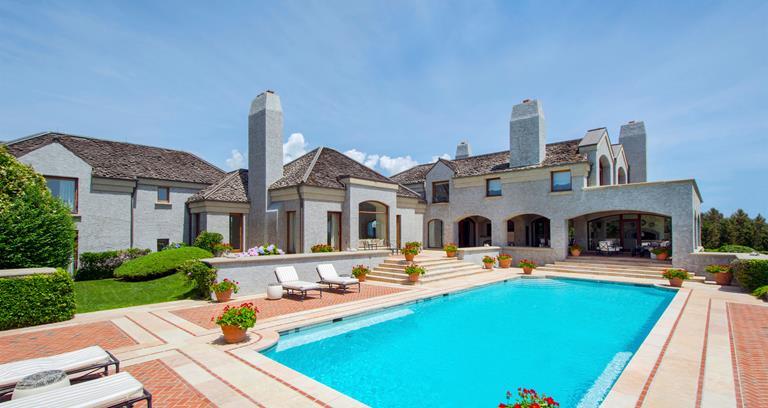 317 Murray Place pool
Credit: Engel & Völkers Market Center New York City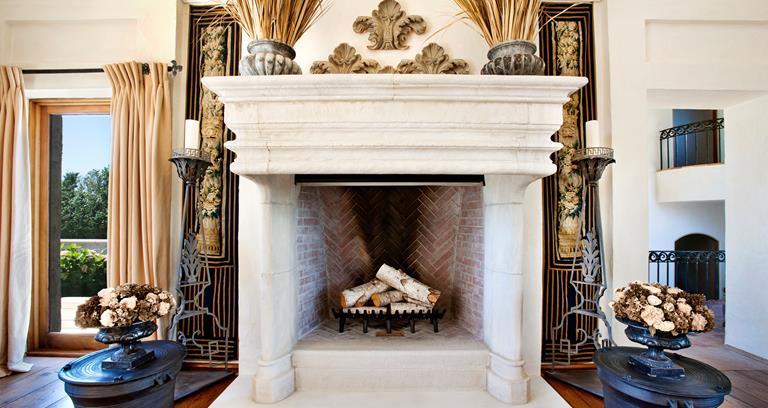 317 Murray Place fireplace
Credit: Engel & Völkers Market Center New York City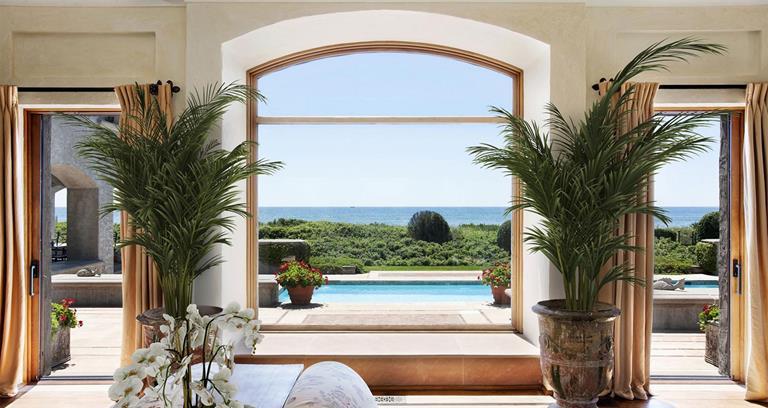 317 Murray Place view
Credit: Engel & Völkers Market Center New York City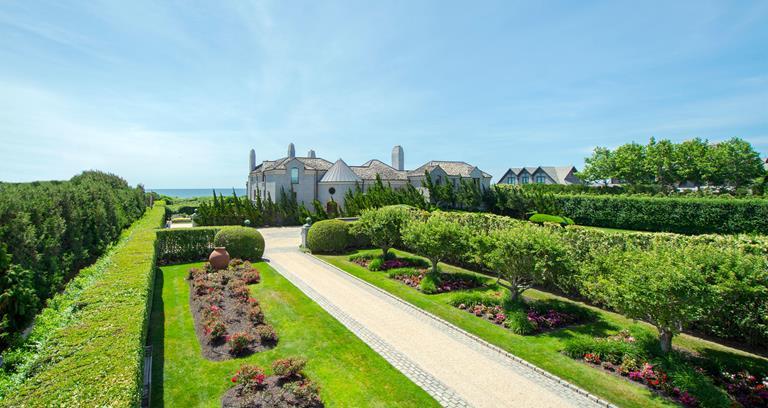 317 Murray Place exterior
Credit: Engel & Völkers Market Center New York City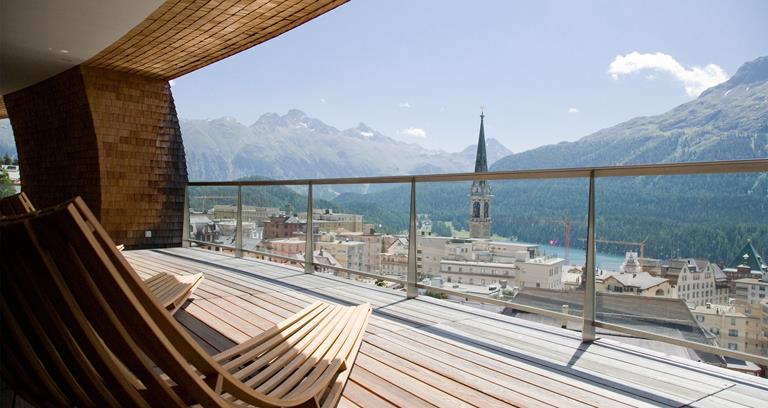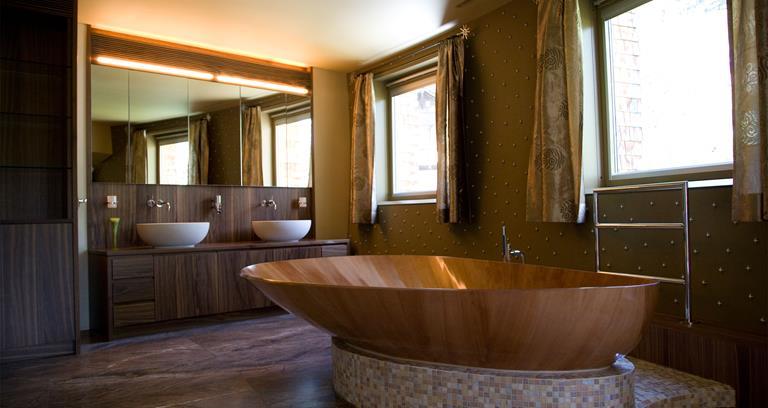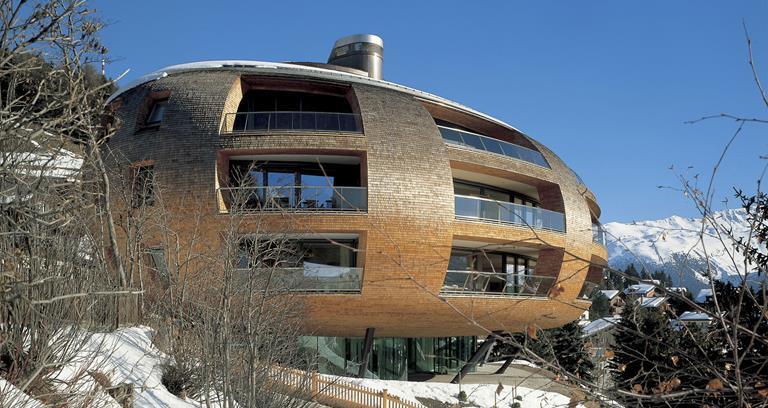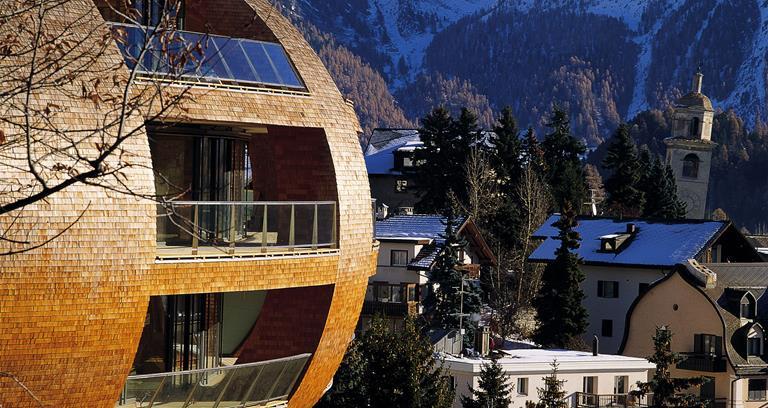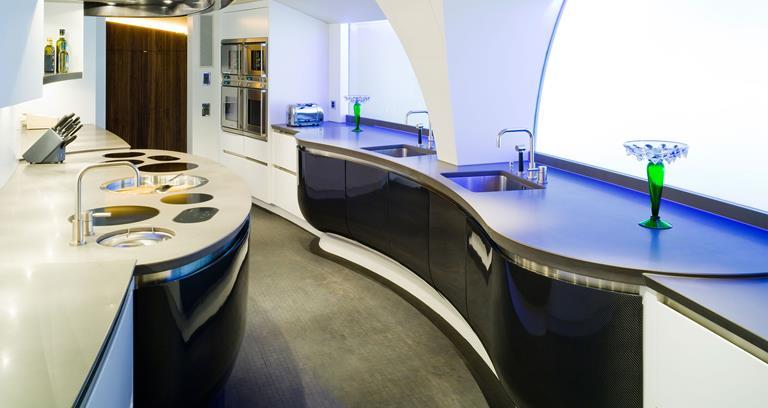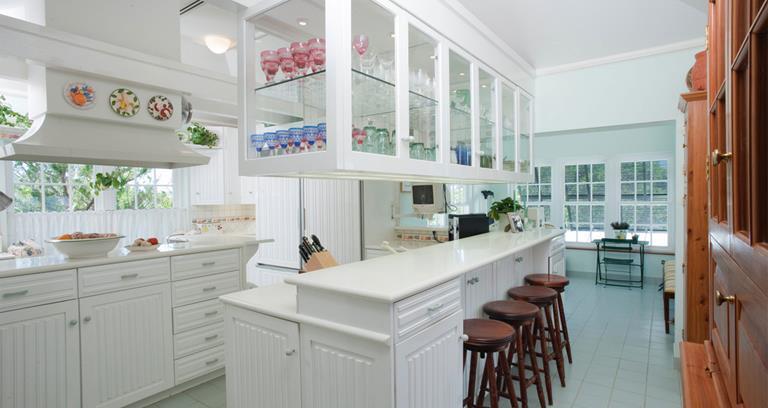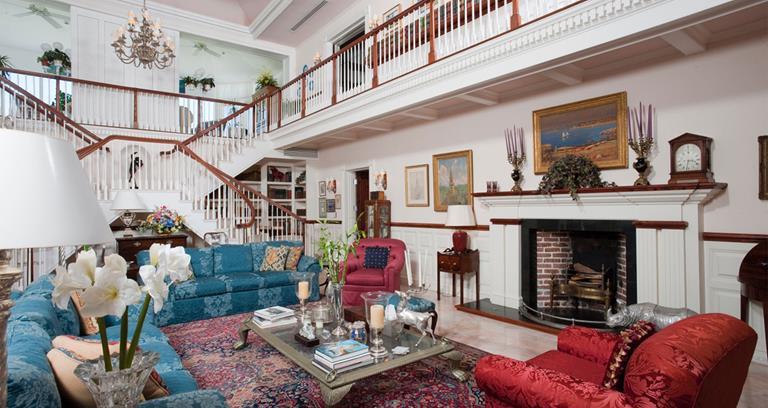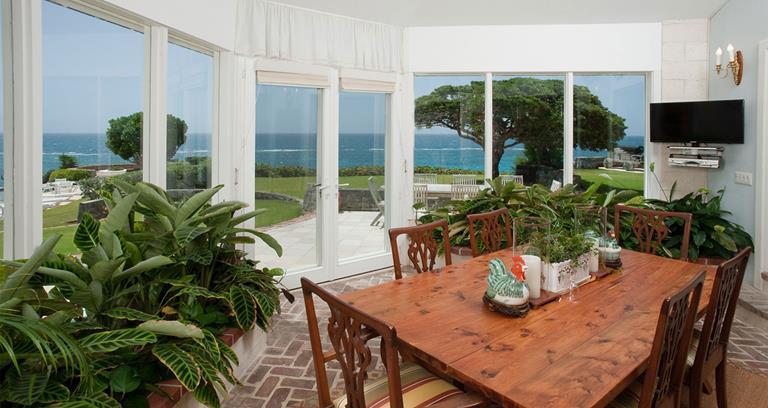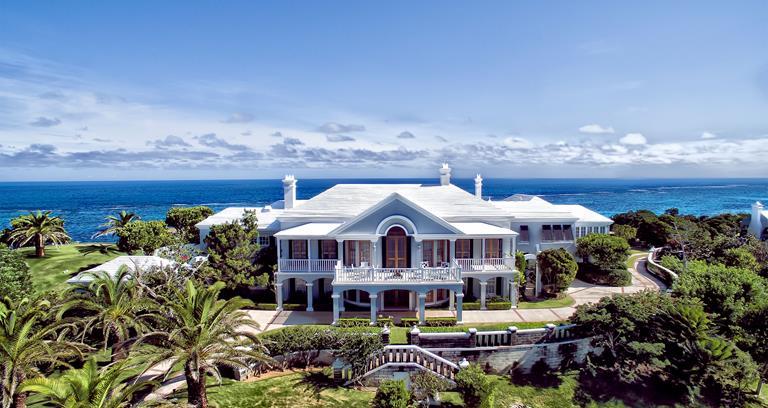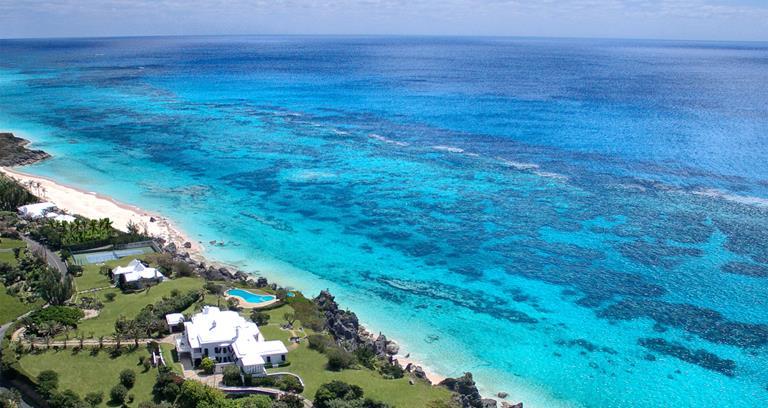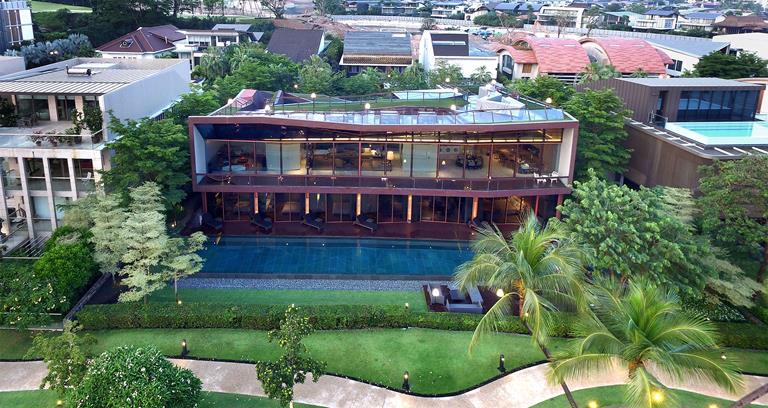 The Copper House exterior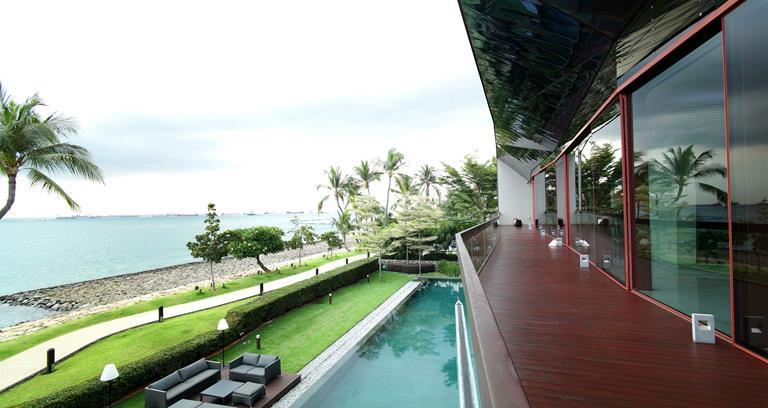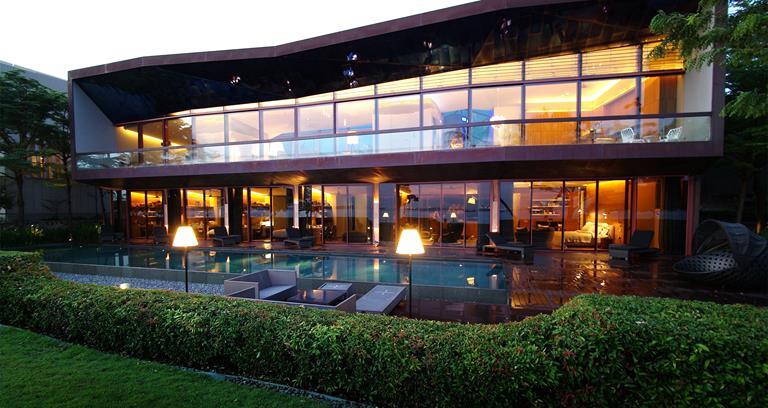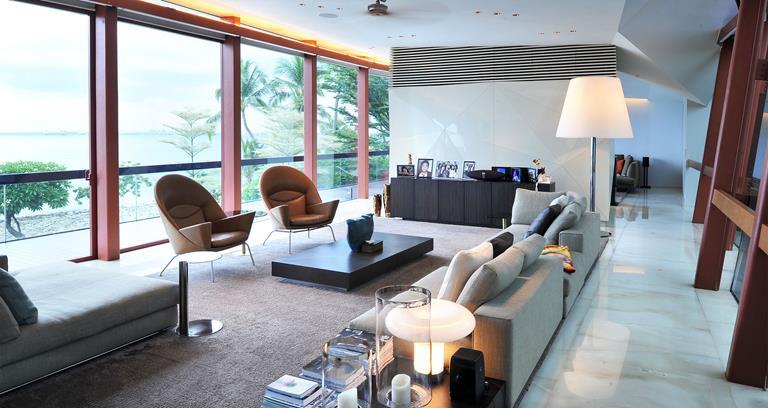 The Copper House living room
Jay Gatsby may have preferred Long Island's North Shore, but for a century or so the Hamptons, at the east end of the South Shore, has been the locale of choice for wealthy Gothamites looking to escape Manhattan's dizzying embrace. The likes of Michael Bloomberg and Ralph Lauren find the Atlantic breezes, gently undulating farmland and congenial company a perfect alternative to city life, with helicopters or private jets to East Hampton Airport the preferred modes of travel.

On the historic Murray Compound in Southampton, 317 Murray Place is a French château-style mansion with 200ft (61m) of ocean frontage. Grand staircases, stone archways, chandeliers, floor-to-ceiling windows and hardwood floors throughout make this striking residence ideal for entertaining. A 2.4ha plot ensures good security with plenty of room for swimming, tennis and water sports beyond the Rosa rugosa-covered dunes.

"There is a sense of both seclusion and familiarity in the Hamptons," avers Howard Morrel of agent Engel & Völkers. "Southampton is a sparkling jewel: its pristine beaches and elegant yet charming village centre attract a refined crowd year after year." Shinnecock Hills Golf Club and the gentle buzz of Sag Harbor are nearby – the Hamptons name is set to be a byword for quality for generations to come.

Through the 1960s up to the 1980s, Singapore was transformed from a war-torn colonial outpost into an Asian tiger by its single-minded prime minister, Lee Kuan Yew. This city-state at the foot of the Malaysian peninsula is now the embodiment not only of efficiency, order and economic success but also an internationalism particularly attractive to those who see themselves as global citizens.

Sentosa is a small island connected to Singapore by a short causeway, and a range of attractions, from Resorts World Sentosa with its several casinos to a Universal Studios and Madame Tussauds, plus two golf courses and a good choice of fine dining, make it a popular recreational destination. Well away from the hubbub, The Copper House sits on the exclusive Sentosa Cove, with 40m of water frontage and 882sq m of living space sitting under a flat roof resembling the deck of a superyacht.

Feng shui was influential in many design features of this residence, including the exterior copper cladding and honey-coloured onyx throughout the second floor. The six spacious en-suite bedrooms are on the ground floor next to the pool, while the main reception areas are all upstairs, the better to maximise sea views. With a nod to Amandari on Bali, this is a trophy residence of note.

Just about every house of consequence on Bermuda has an ocean view, and this summer's America's Cup has reminded many that the Atlantic island 1,000 kilometres off the Carolinas' coast quite definitely has the X factor. A pleasing mix of old and new money, Bermuda is a self-governing British Overseas Territory with an offshore tax regime sympathetic to wealth creators and a global presence in reinsurance, capital markets and financial services.

Hospitals are world-class, as are the golf courses, with a flight time to New York of around two-and-a-half hours, and London just six hours, 45 minutes away.
Old Battery features a two-storey portico-loggia behind which sits a grand double-height living room, extensive cedar panelling and a fine Palladian staircase down which budding Scarlett O'Haras can sashay. On a substantial 1.8ha plot, there's a large infinity pool and tennis court in gardens that lead down via stone steps cut through the cliffs to a private beach. In the Caribbean style, there are two well-appointed guest cottages giving, with the main house, nine bedrooms in all; a finer subtropical home would be hard to find.

And finally, a ski residence that combines two names: one, a resort with an aristocratic Alpine reputation, St Moritz, the other, architect Norman Foster. His Chesa Futura (literally "house of the future" in Romansch) has a futuristic bubble-like form but actually uses centuries-old construction techniques, namely timber cladding, to create an environmentally sensitive masterpiece on the edge of a steep slope at 1,800m overlooking the town and lake.

A five-bedroom, 550sq m apartment, one of a handful of homes inside, is currently for sale. Foster's flair is reflected in the interior design, with curved kitchen counters, wooden bath and furnishings creating a distinctive ambience, while a large terrace outside affords majestic year-round views of the ski slopes.

This small Engadin town with a population of just over 5,000 has hosted two Winter Olympics, currently has five Michelin-starred restaurants, the Cresta Run, the inimitable Dracula nightclub, and shopping to rival Bond Street, so there's no question that St Moritz is a name to conjure with. There's also no doubt that in the property market, successful brands, be they people or places, add credibility, authenticity and an unrivalled distinctiveness.