Skincare Collection
The latest protection for hair, face and body
Check out the latest in skincare below; from moisturisers to overnight brightening serums.
Wildsmith Skin
Active Repair Nourishing Cleansing Balm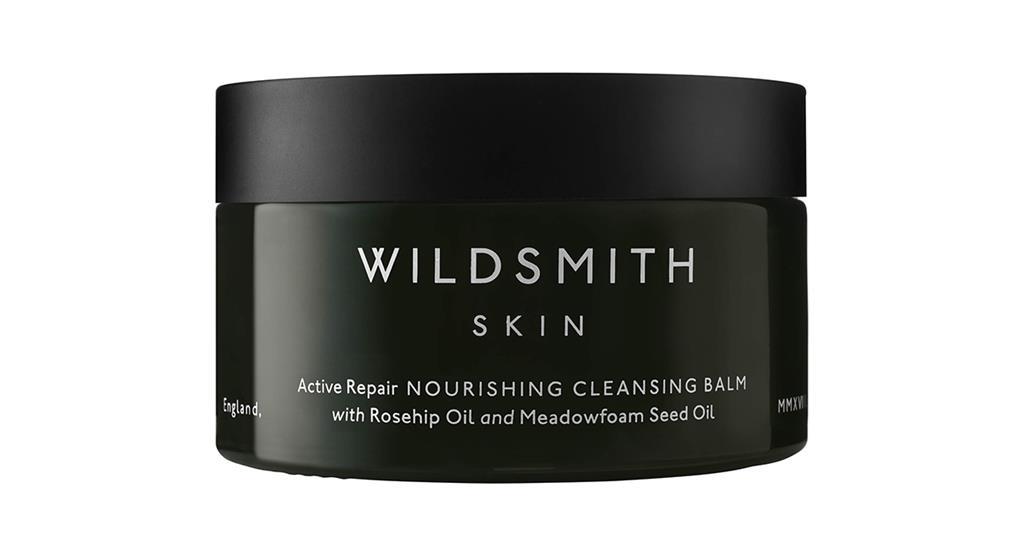 This new botanical skincare line from England takes the simple act of cleansing to new levels. This is partway between cleansing gel and balm: its unctuous texture glides over the skin, and when patted with muslin steeped in warm water, melts into a soft, milky essence that dissolves make-up and pollution beautifully. Its melange of plant oils – which includes rosehip and meadowfoam seed – works wonders and leaves skin soft and comfortable.
Visit wildsmithskin.com
Chanel
Le Lift Crème Fine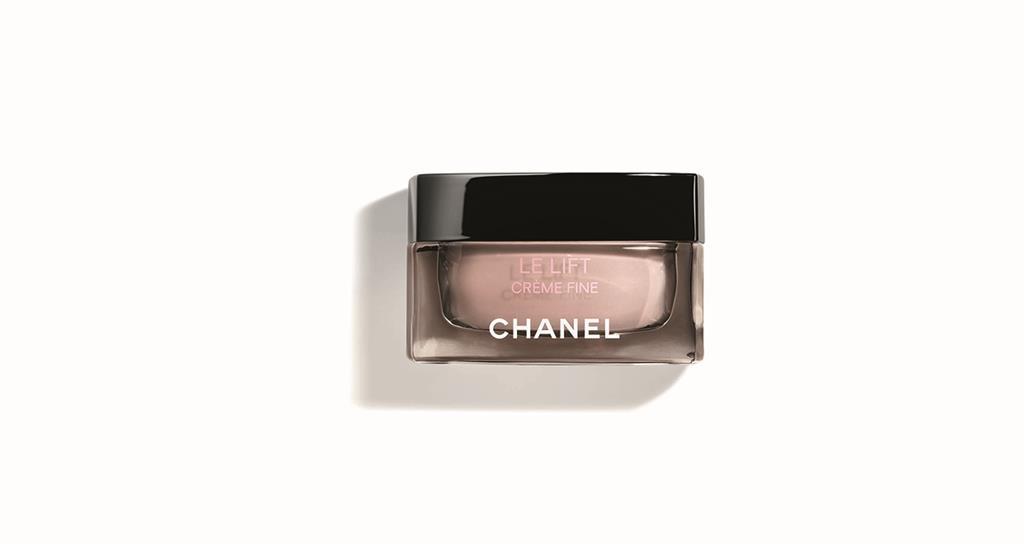 An update on the original, excellent formulations, this gives a new leading role to alfalfa, which is rich in minerals, vitamins and amino acids (and perhaps better known as sprouts in a healthful salad). It behaves like a gentle form of retinol, helping strengthen the skin and stimulate skin cells and collagen for a firming effect – two-month tests showed a 25% improvement in wrinkles.
Visit chanel.com
Révive
Intensité Complete Anti-Aging Serum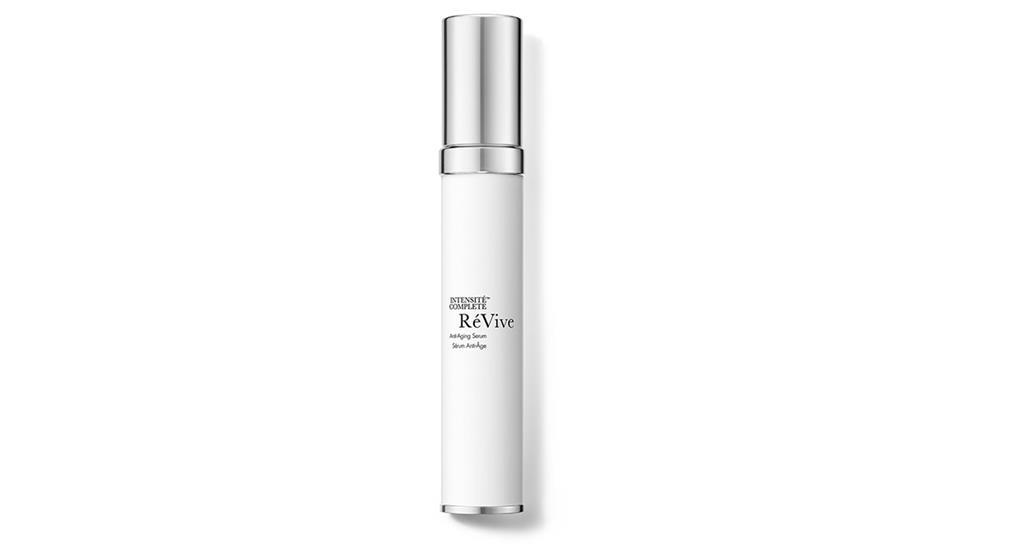 The hi-tech skin serum is designed to tackle multiple ageing issues in one hit. It contains a line-relaxing peptide engineered from cone-snail venom to help temporarily smooth out lines, while kombucha black tea ferment works with another set of peptides to firm skin and plump out lines and wrinkles.
Visit reviveskincare.com
Allies of Skin
Bright Future Overnight Facial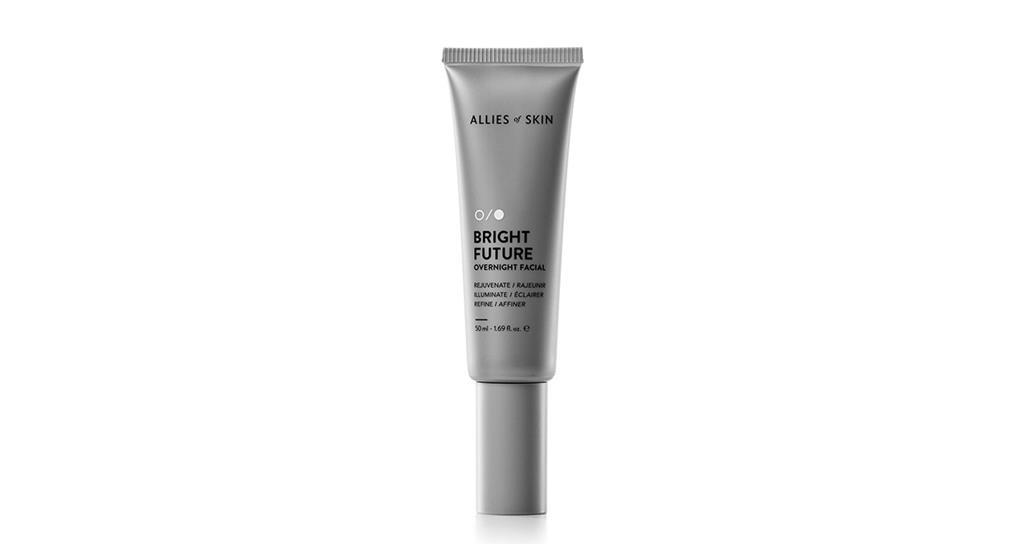 Perfect for those who enjoy the skin-brightening effects of a dermatologist skin peel, but for whom time is in poor supply. It contains AHAs (a blend of 8% glycolic acid as well as lactic and salicylic acids) in moisturising hyaluronic acid gel – think microscopic bubbles that drip-feed skin with exfoliating AHA whilst keeping it hydrated – as well as probiotics from yogurt to help reduce redness and blemishes.
Visit harrods.com
Tata Harper
Resurfacing Serum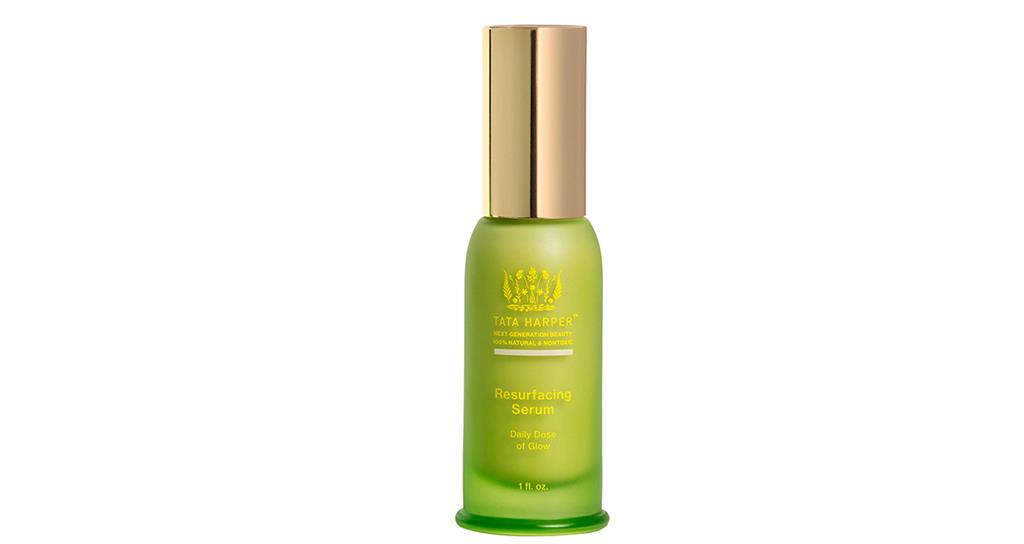 A blend of AHAs and antioxidants exfoliates the skin's surface whilst neutralising free radicals – a by-product of pollution, sunlight and stress. In an innovative, of-the-moment offering, every product from the entrepreneurial Tata Harper can be traced from the farm to the bottle on the website: packaging is glass and products are made in small batches on Harper and her husband Henry's organic farm in Vermont.
Visit tataharper.com
Guerlain
Imperial Oil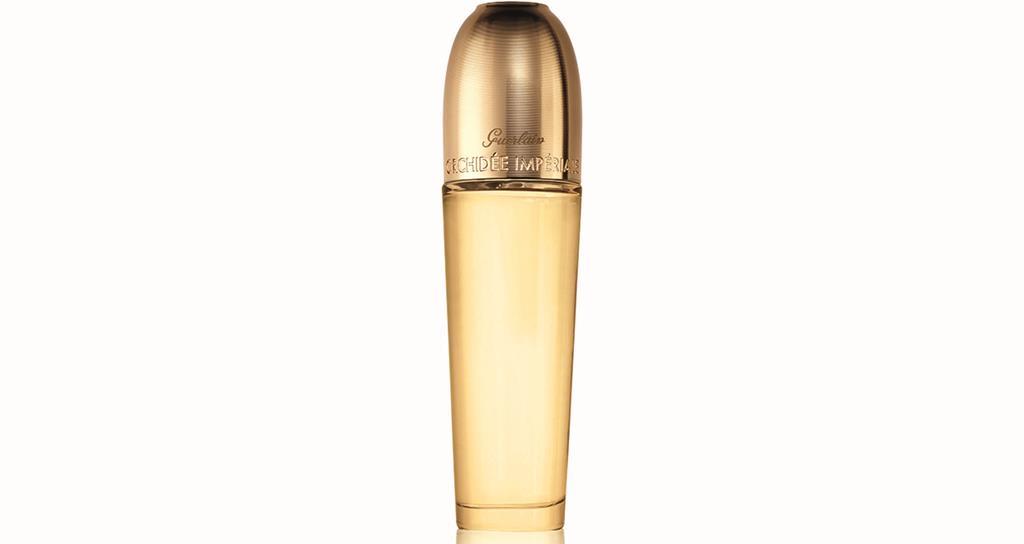 Face oils are now part of the skincare vernacular, and this is one of the finest. Inspired by the Asian beauty tradition of using oils to beautify skin, Guerlain's formula combines 20 botanical oils including Camellia japonica seed oil from the Jeju Island in Korea and Tamanu oil from Tahiti. It helps restore skin lipids, leaving skin smooth and soothed, firmer over time and with an immediate glow.
Visit guerlain.com