Paris Fashion Week A/W 2016
Creative designers should challenge as much as delight: in Paris we saw the best do both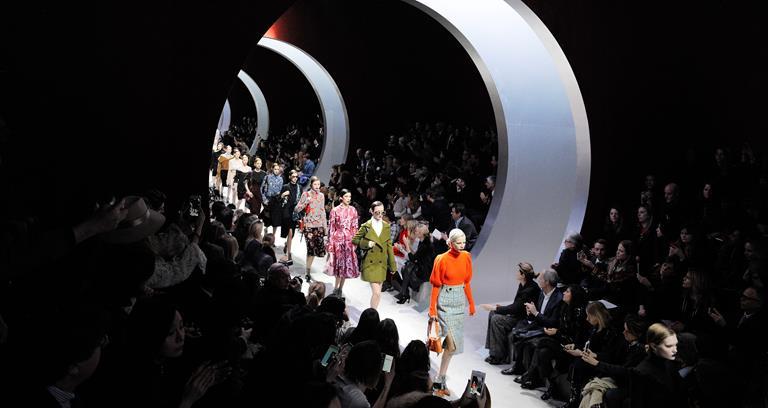 Dior
Photo: Adrien Dirand / Dior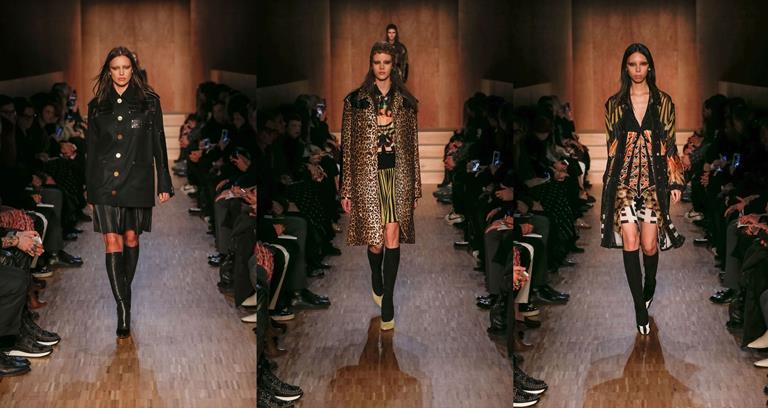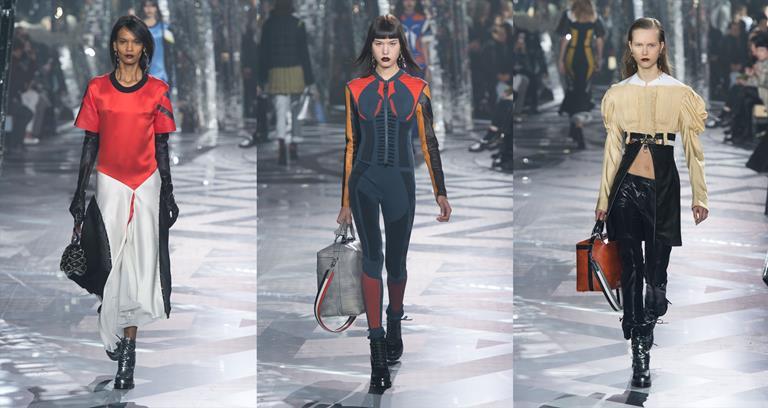 Louis Vuitton
Photo: Louis Vuitton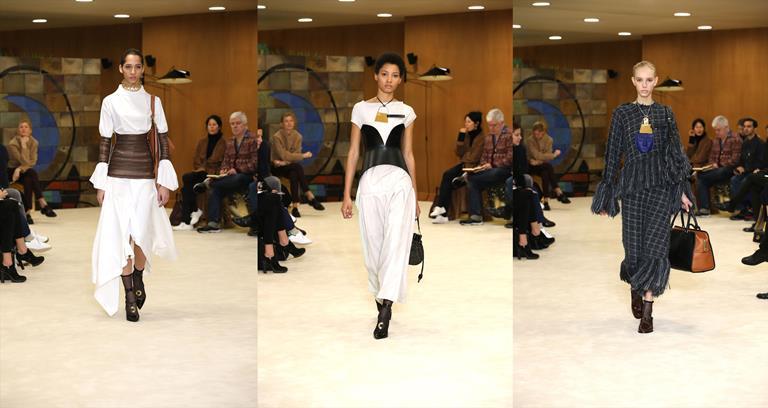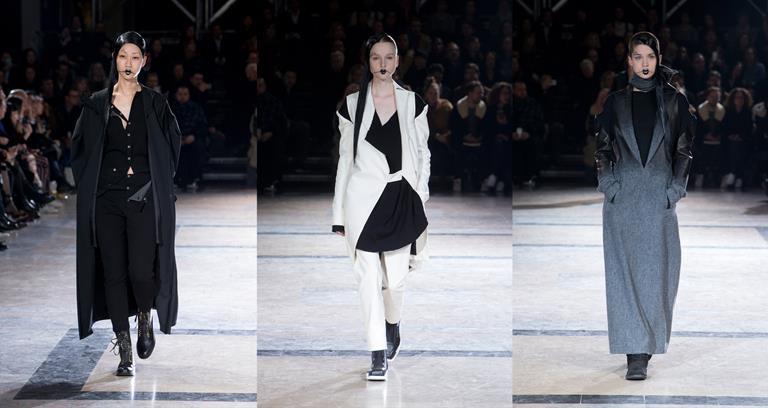 Yohji Yamamoto
Photo: Monica Feudi / Yohji Yamamoto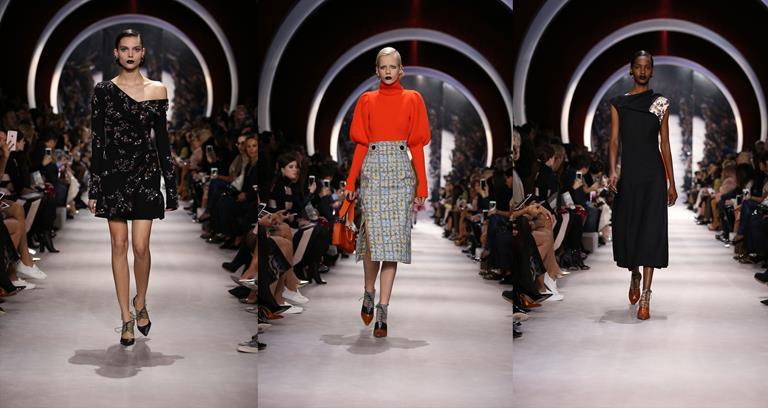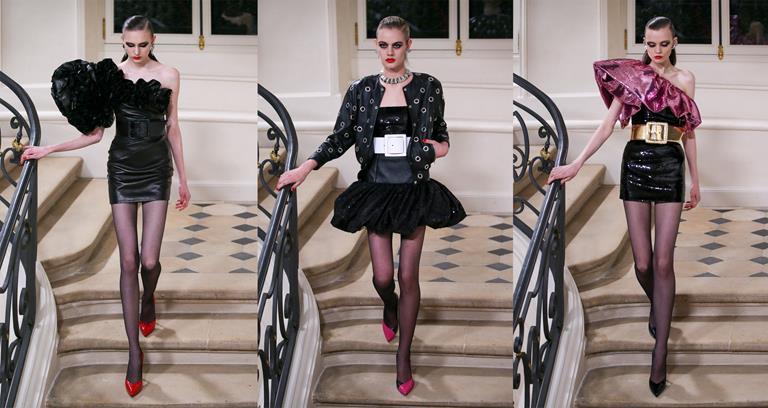 Yves Saint Laurent
Photo: Yves Saint Laurent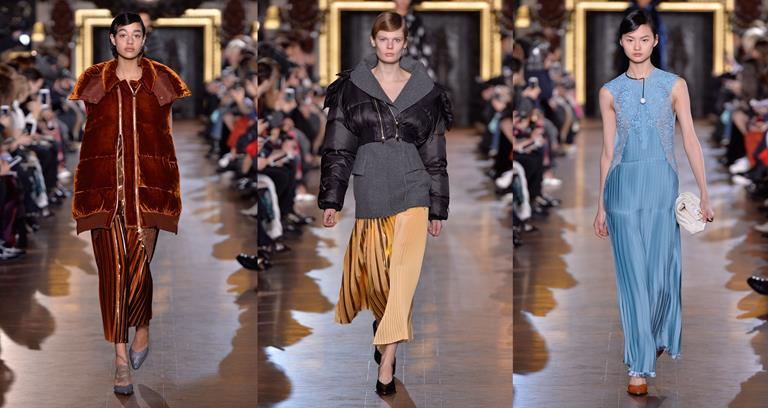 Stella McCartney
Photo: Stella McCartney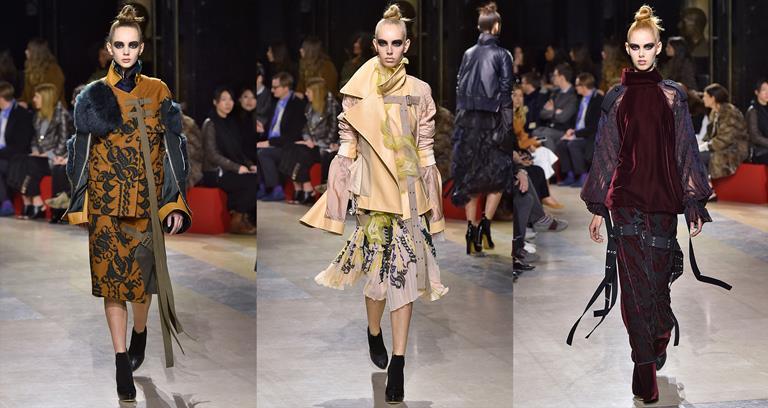 Sacai
Photo: Maria Valentino, MCVPhoto / Sacai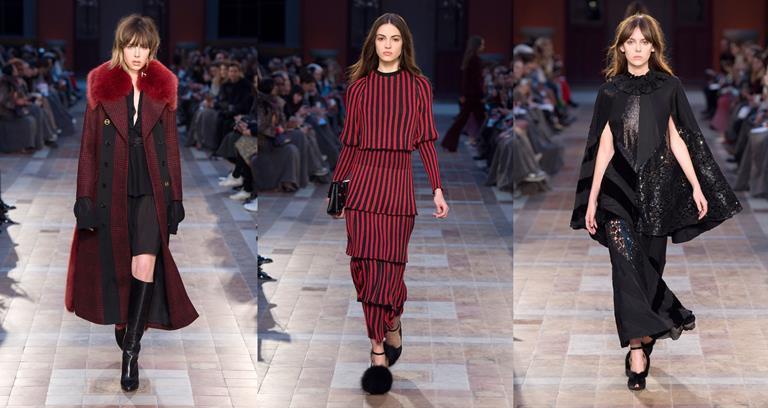 Sonia Rykiel
Photo: Sonia Rykiel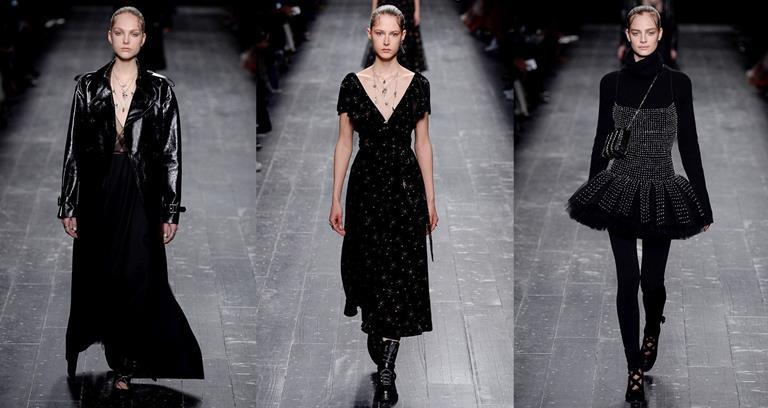 Valentino
Photo: Valentino

Givenchy. Poetic and tough, modern and historic. Military jackets braided in gold or velvet over lace-trimmed slips, leopard-dyed pony skin and mind-bending prints out of ancient Egypt by way of Klimt. Alters fashion perception.
Louis Vuitton. Focuses clearly on the new shapes. Graphically bright luxe sportswear and slim, modern, multi-level layers mixing military and quilting, but standouts are mixed prints worn with leather, graceful with fluid, longer asymmetry.
Loewe. Sophisticated softness for JW Anderson's best-yet collection: lovely fringed tweeds, perfect leather coats, sweeping skirts, shaped up with leather bustiers and ruched tulle, plus arty metal drawstrings and huge ceramic pendants.
Yohji Yamamoto. No gimmicks, just pure, archetypal Yohji - long, often complex monochrome layers that look effortless. Focus on jackets, drop-shoulder coats and oversize shirts plus dresses with hallmark stitching expanded to almost rope size.
Dior. House team make a good job of signature black tailoring and little cocktail dresses with portrait necklines developed for couture. Beautiful beading and embroidery from frocks to handbags show workroom quality.
Yves Saint Laurent. Part II in Paris trumped LA's Part I 1970s extravaganza for extraordinary beading; this was 1980s Yves but shorter, showier and intricately worked like couture – which it probably is. Perhaps Hedi Slimane is staying after all.
Stella McCartney. All grown up now - quilted coats and gilets in velvet or satin, voluminous, soft trousers, ruffle-front dresses and blouses all have a languorous ease miles from her girly signature. Spice-and-neutrals palette easy too.
Sacai. Japanese designer known for hybridised mash-ups turns to rich, old-school colours, devoré velvet, Japanese calligraphy prints and embroidered badges for a new sophistication, though trailing straps need a trim.
Sonia Rykiel. Stripes, knits, long, sinuous lines, faintly 1940s fur sleeves and collars - Julie de Libran takes the house's Paris-chic hallmarks and updates them in silk, velvet and sequins. Ultra-wearable but far from ordinary.
Valentino. A tiny dancer dress of blue sequins or long, black tulle pleats – magical with sparkly stars, tough with black leather: all ballet themed – even the fluted elegance of modern dance dress in shimmering velvet. Calm beauty.