Natacha Ramsay-Levi: Chloé's New Designer
From It girl to design sensation: meet the woman poised to lead the French brand to new heights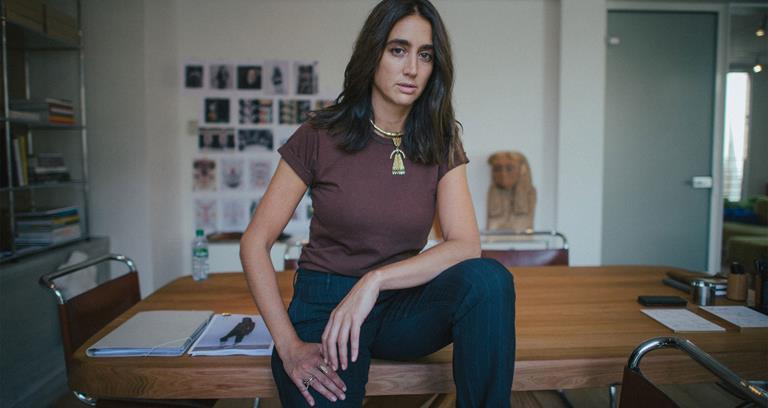 Credit: Dmitry Kostyukov/NYT/Redux/Laif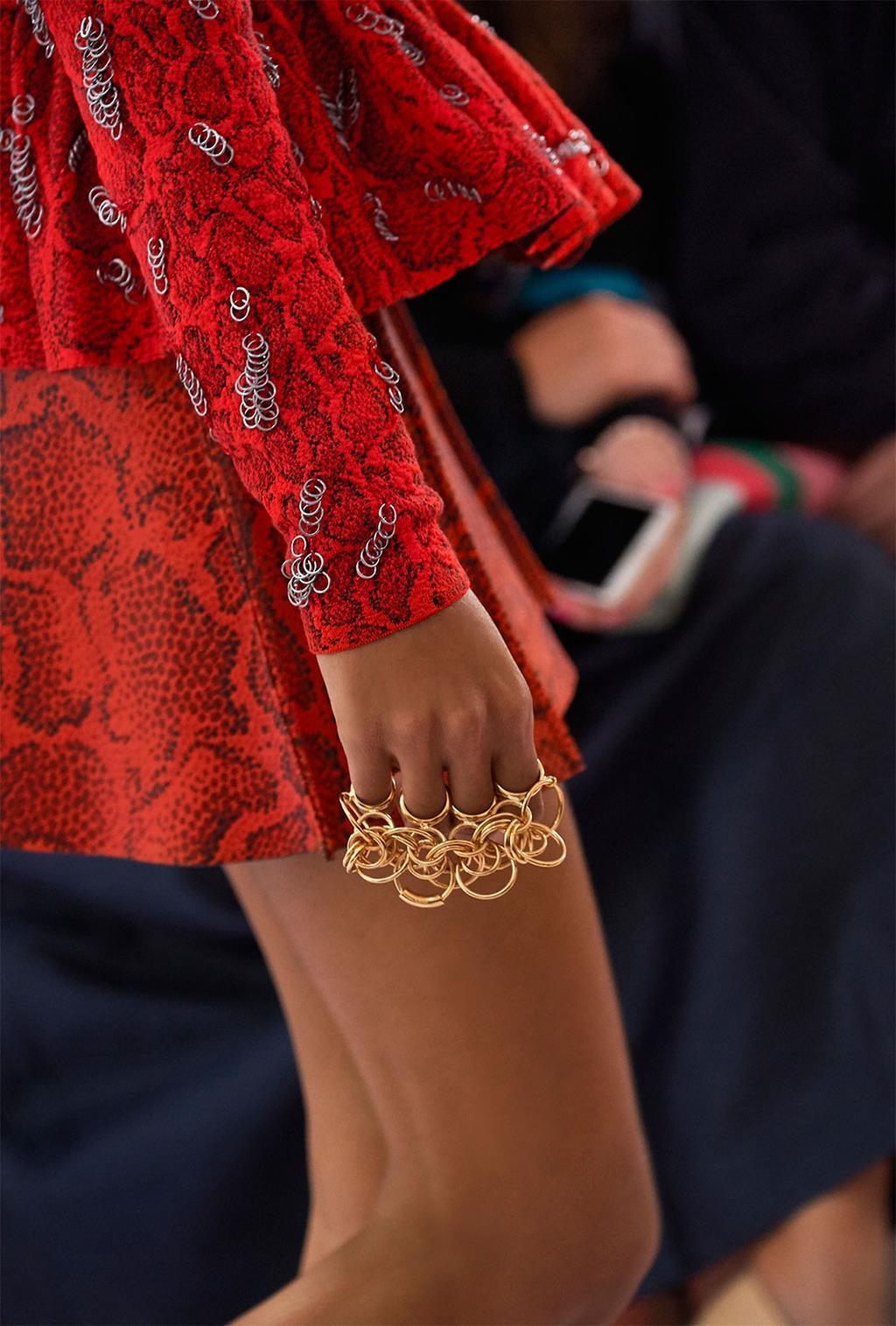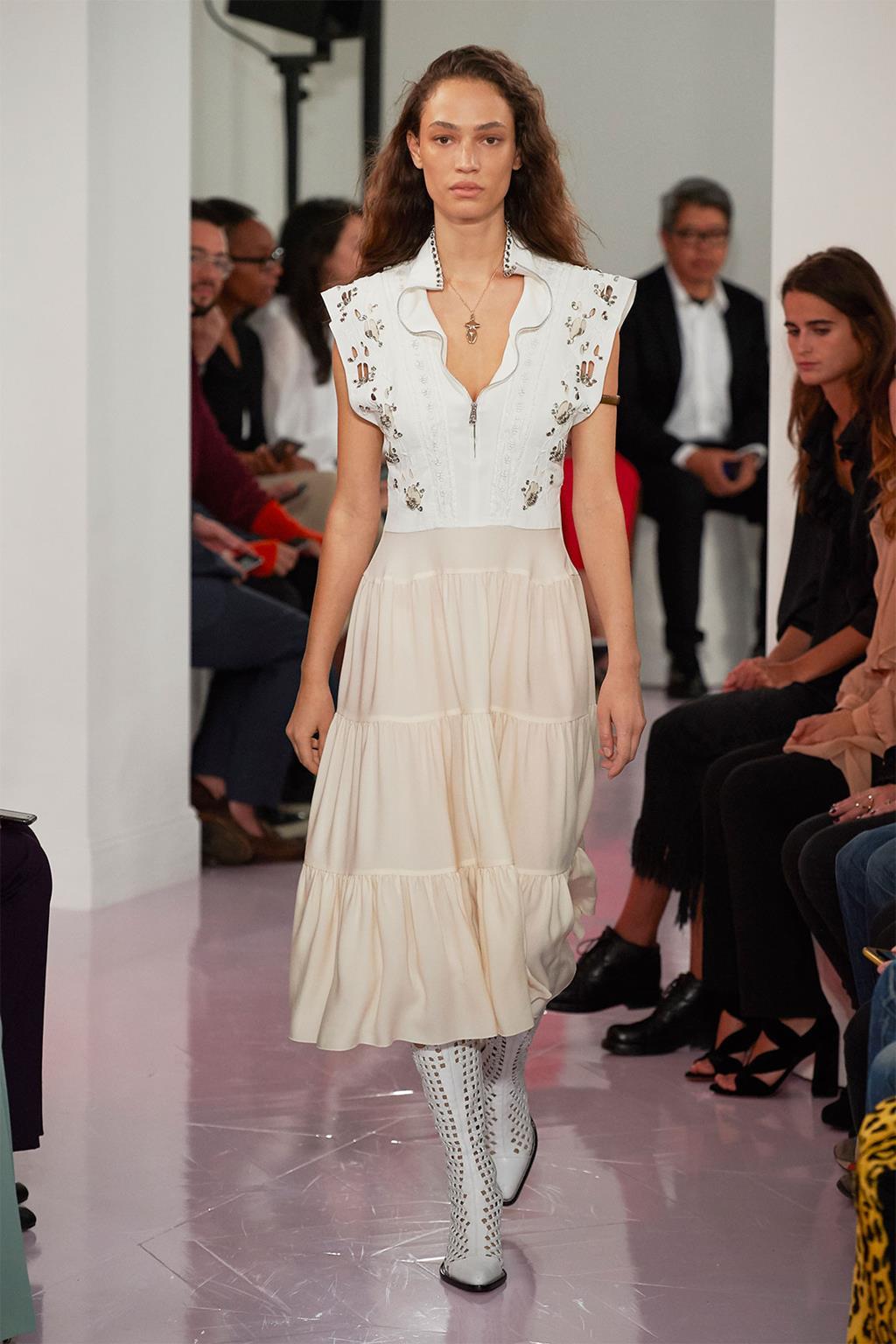 The biggest name in luxe conglomerate Richemont's fashion holding is Chloé. It's not one of the great houses of haute couture, but nonetheless the 66-year-old, French ready-to-wear brand is one you tinker with at your peril. It's strong reputation was doubtless in the mind of its new designer, Natacha Ramsay-Levi, when she said on joining the house last year that she wanted "to design fashion that creates a character and an attitude, without ever imposing a 'look'".
Chloé was founded in 1952 by Gaby Aghion, a stylish Egyptian-born émigré who believed that women wanted a more casual, less rarefied luxury style than the stiff couture offerings of the day. Its sunny, soft, individual style was soon loved by sophisticated, young Parisiennes, the kind of girls who wore black leather and Breton stripes to Left Bank cafés but turned to colour and Chloé for weekends and holidays.
Aghion started by designing the collection but in 1966 handed the reins to one Karl Lagerfeld. It was his big Paris gig before Chanel, and under Aghion's guidance he established its reputation for free-spirited, bohemian, feminine style. Most of its designers since have been women, including Britons Stella McCartney, Phoebe Philo and, most recently, Clare Waight Keller. They stayed true to the soft, youthful silhouette, with a few of their own touches. McCartney added slender, 1970s-inspired tailoring to the floaty dresses for a more gamine, almost androgynous look.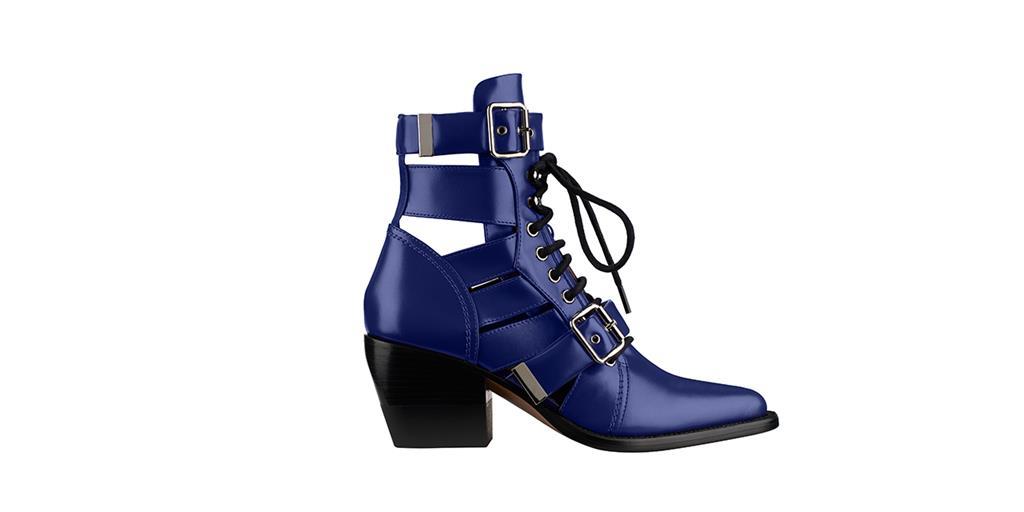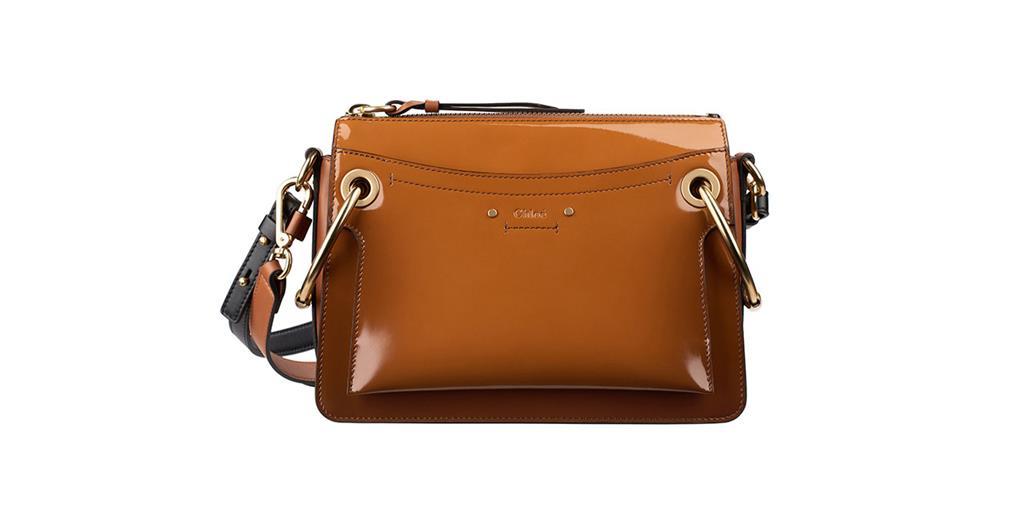 Philo produced a series of It bags which helped to make Chloé accessories a success story of their own. Waight Keller returned to the ornate, delicate embroidery and beading which were key in Lagerfeld's time, alongside the complex prints for which the house is known. Last year, for the first time since 1988, Chloé appointed a Frenchwoman to the helm, and she is now exploring the house spirit and her predecessors' legacy while adding her own, very modern viewpoint. 
Ramsay-Levi, a slender brunette who looks made for Chloé's hippy-luxe style, is not yet a household name internationally but comes with a hot Paris design pedigree, well known for a decade since she became an intern to Nicolas Ghesquière when he was making Balenciaga into the most desirable label on the planet with his characteristic mix of the familiar and strange. She eventually became head of his design team and in 2013 followed him, as head of womenswear, to Louis Vuitton, where she developed a slightly tougher, cleaner style derived from the house's travel and sportswear background. 
Her spring collection has Aghion's spirit of individuality with a tad more urban edge
That she will bring a touch of streetwise contemporaneity to Chloé – alongside an even more elevated sense of decoration and sumptuous fabrics – is already apparent from her first collection. Her spring debut references Aghion's emphasis on both the woman and the clothes, as well as the Lagerfeld era in translucent, sprig-printed, ruffled dresses, 1970s-silhouette separates and short, soft, almost 1920s-style, Art Deco beaded cocktail frocks. She looks to McCartney with skinny velvet tailoring embroidered with a horse motif and Waight Keller in white pieces beautifully decorated with cutwork embroidery and beading. 
But some of the strongest pieces are very much her own: the graphic black separates with which those white pieces are teamed; the tough-edged leather items; the preponderance of short skirts; the bold, unsettling prints mixing unusual flora with occult symbols; and accessories such as multi-strapped, Cuban heeled, lace-up boots grounding even fragile dresses, and bags with a wealth of heavy chain. It has Aghion's spirit of individuality with a tad more urban edge, recognising that today's Chloé girl dresses for work as well as holidays in St Tropez.
With Ramsay-Levi's arrival the Richemont group is very much behind the brand, expanding and smartly renovating its large Paris HQ and planning more international stores and a bigger product range. "With a luxury house that has an established code, the ability to work within that while questioning things is important, and freeing," she recently told How to Spend It. It sounds like the perfect formula to take this brand into a new era of development, and her first collection amply delivers. 
Visit chloe.com