Sheer Perfection
Soft, sumptuous and impossibly stylish, Loro Piana's newest menswear offerings tick all the right boxes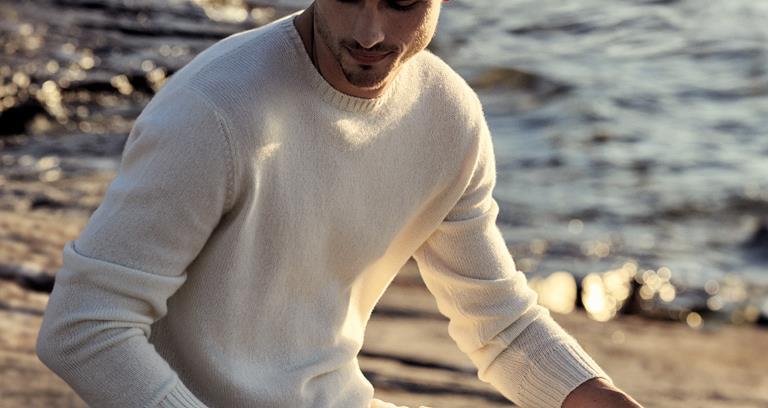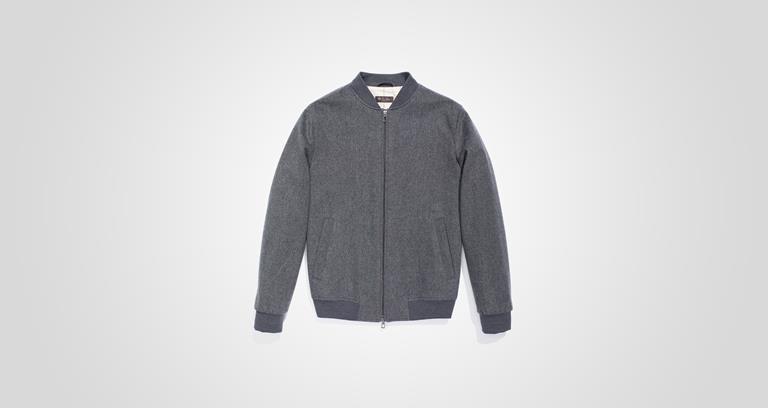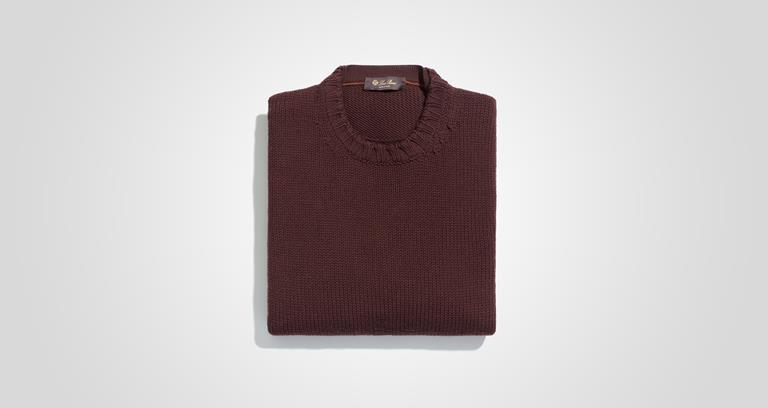 Girocollo Leadenhall crewneck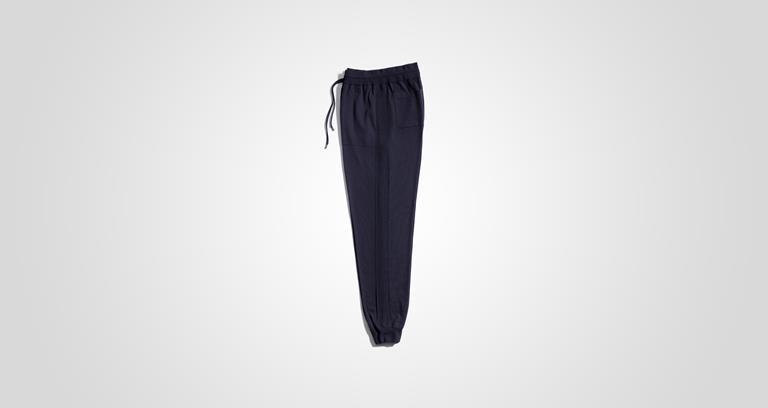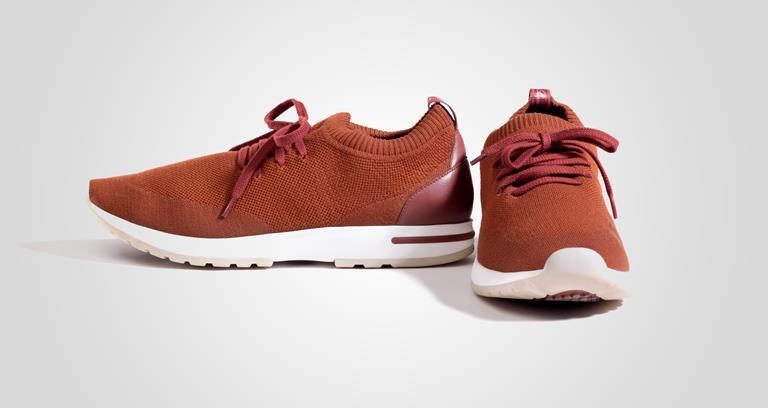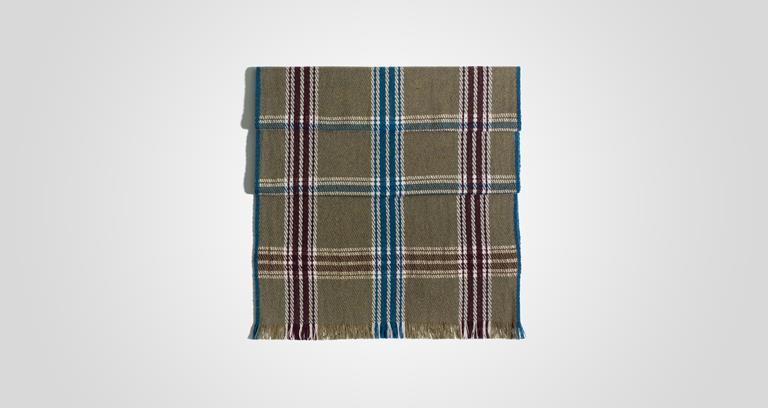 Sponsored by

Beloved around the world for fashion-forward work with the finest of wools and cashmeres, the iconic Italian outfitter hits the mark this season with a striking range of inner- and outerwear to keep you warm this autumn.
Scroll down to see our curated look.
Ivy Bomber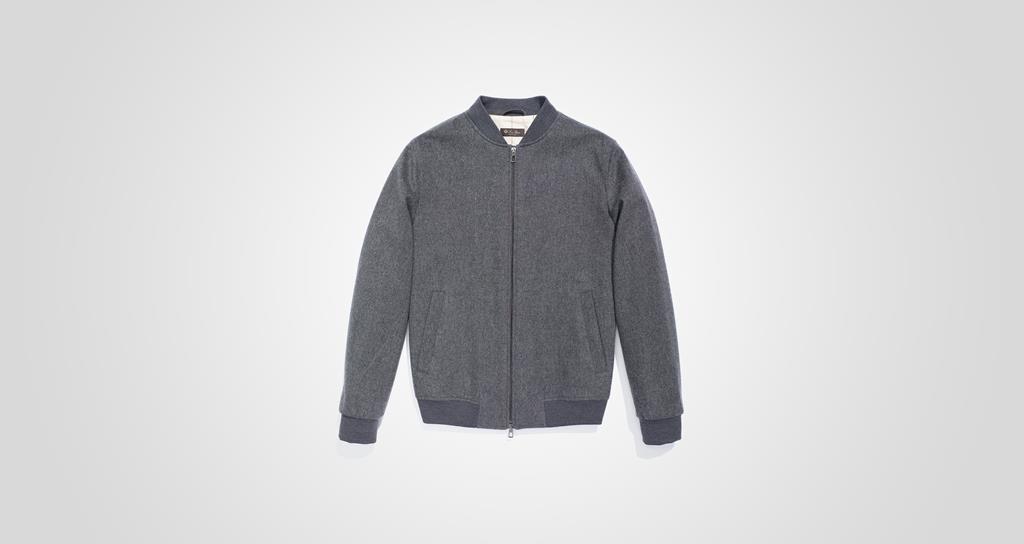 In cashmere. Storm System Classic jacket in cashmere fabric treated with Storm System® for a waterproof, wind-resistant finish. Hip-length with a relaxed cut – perfect for urban adventures.
Visit loropiana.com
Girocollo Leadenhall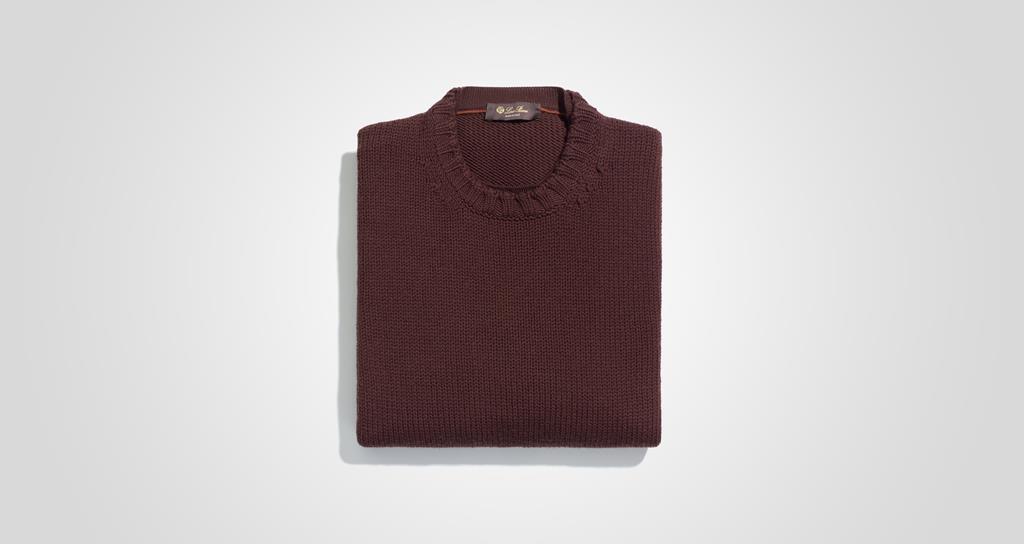 Made with plain Wish wool. Incredibly soft and featherlight. With its fine, flowing fabric, the design is very distinctive and the colours particularly bright.
Visit loropiana.com
Somerton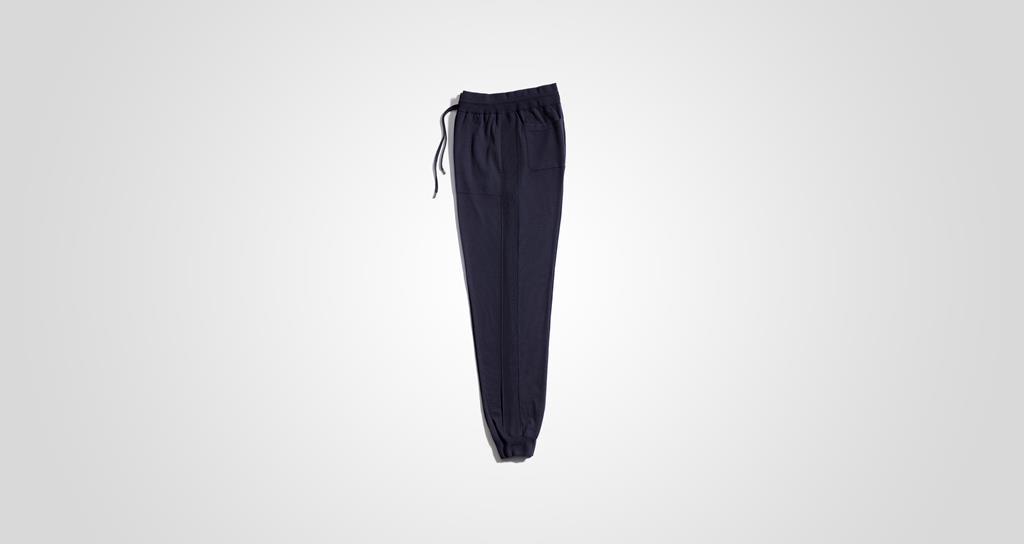 Made with 12-micron The Gift of Kings® merino wool, an exclusive version of the jogging model.
Visit loropiana.com
360 Lp Walk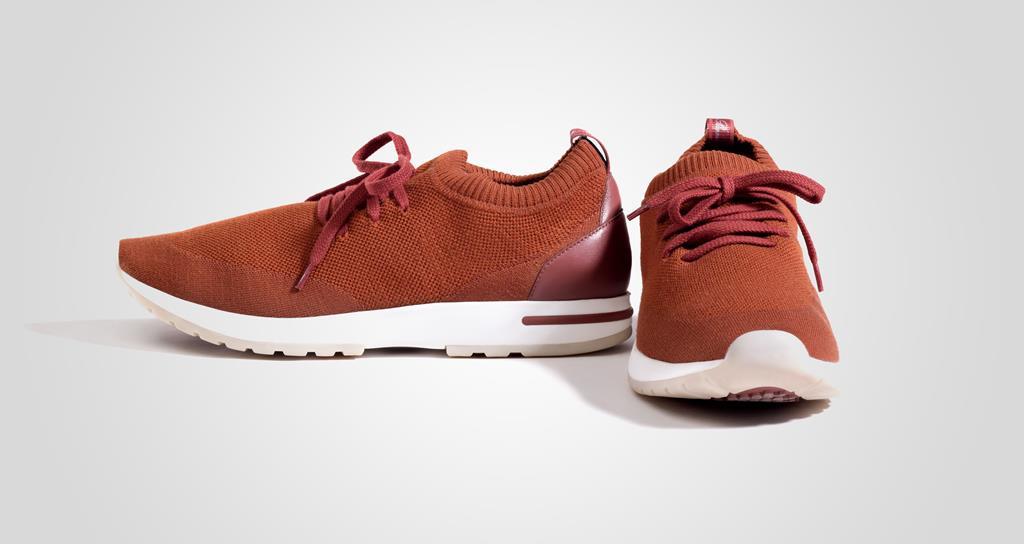 With Wish merino-wool upper. The name derives from the weight of the shoes – 360 grams.
Visit loropiana.com
Sussex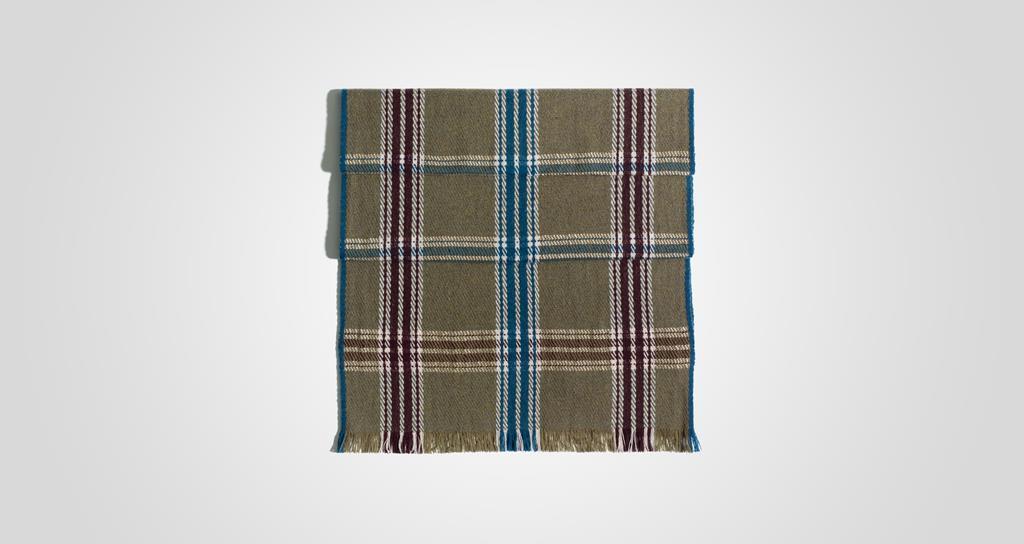 In baby cashmere with maxi square pattern that blends intense, bright tones. The design and colour recall classic English traditional fabrics, which have been revisited to produce original and modern creations.



Visit loropiana.com