Cosy Chic
Loro Piana greets autumn with a sumptuous womenswear line made from only the finest merino wool, silk and cashmere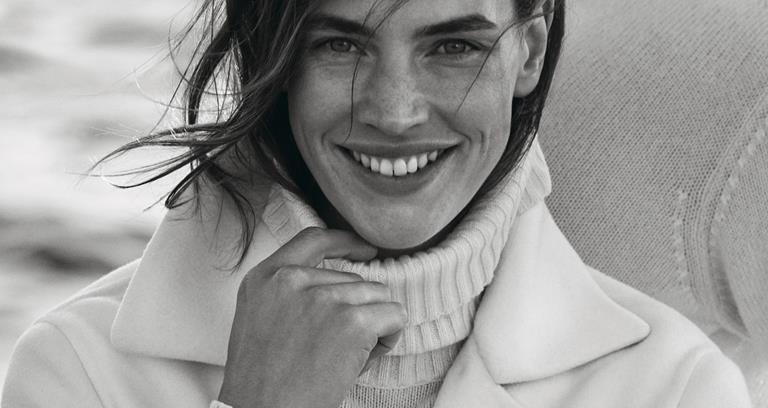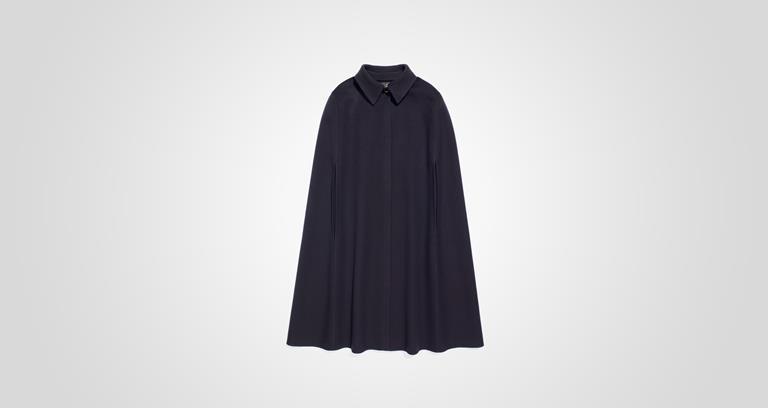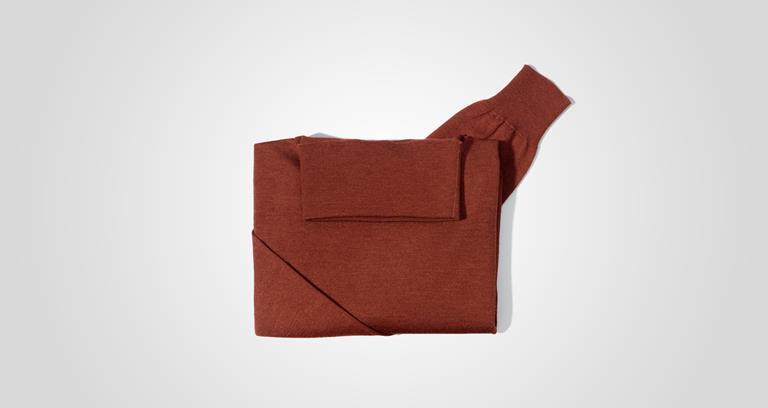 Dolcevita Bray turtleneck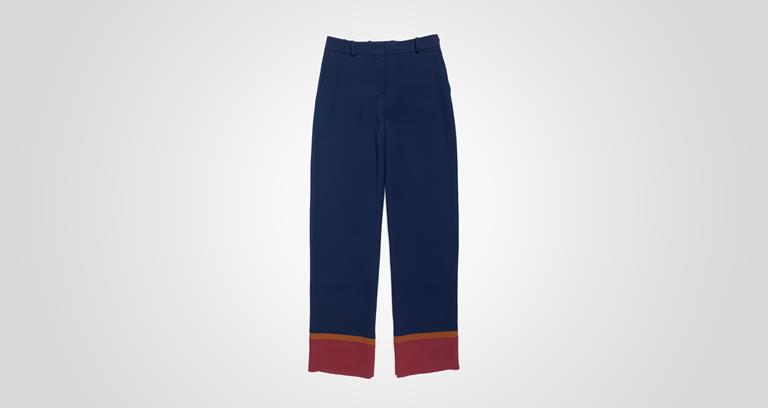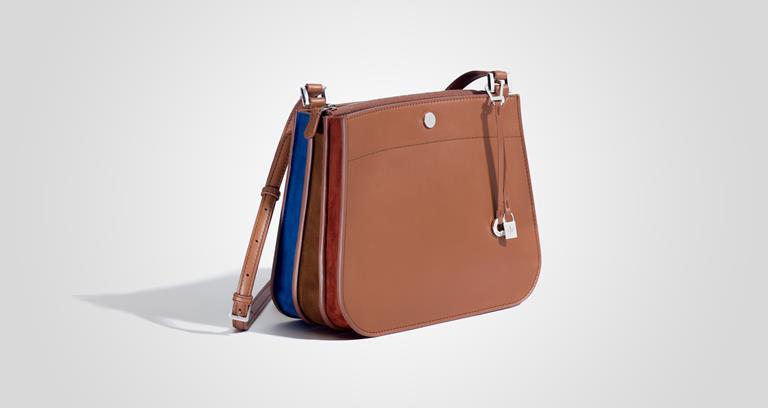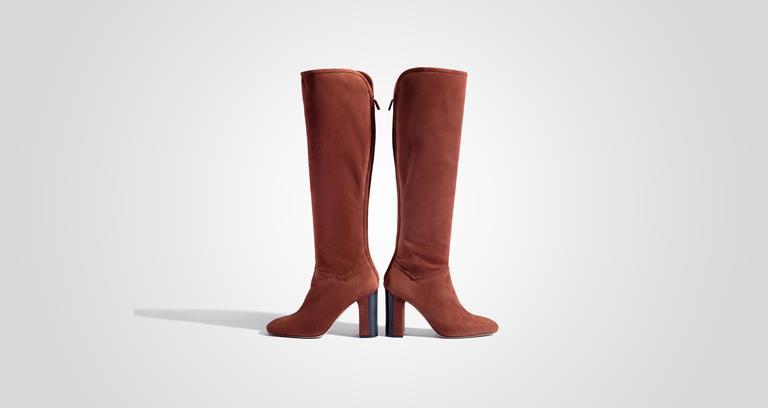 Sponsored by

Sleekly elegant, comfortable and toasty warm at once, the feted Italian marque's alluring new inner- and outerwear embraces the colder season in style.
Scroll down to see our curated look.
Royal Ascot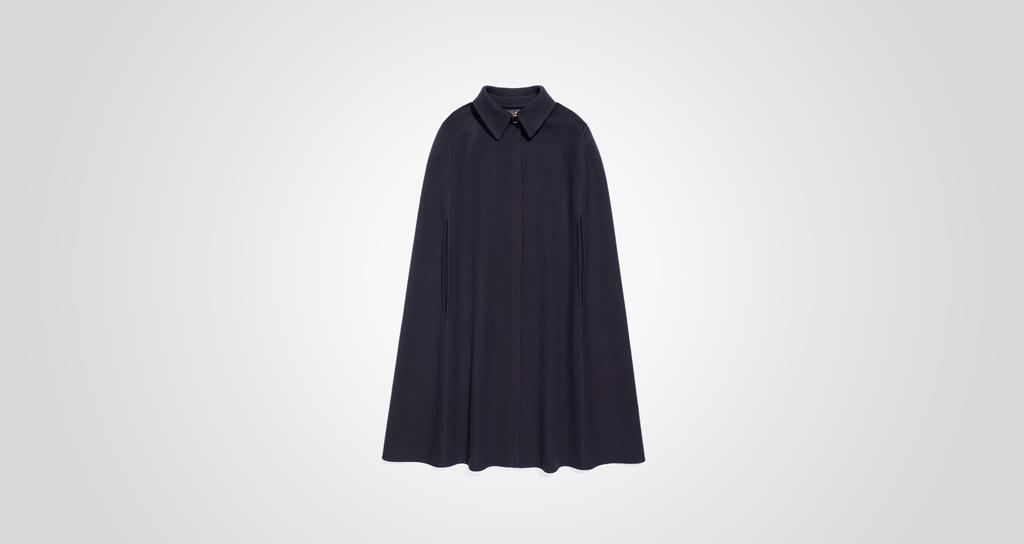 Cape in two-tone cashmere, fastens with concealed press studs. Shirt-style collar and clean sleek line create a cultured urban piece, perfectly suited for formal events.
Visit loropiana.com
Dolcevita Bray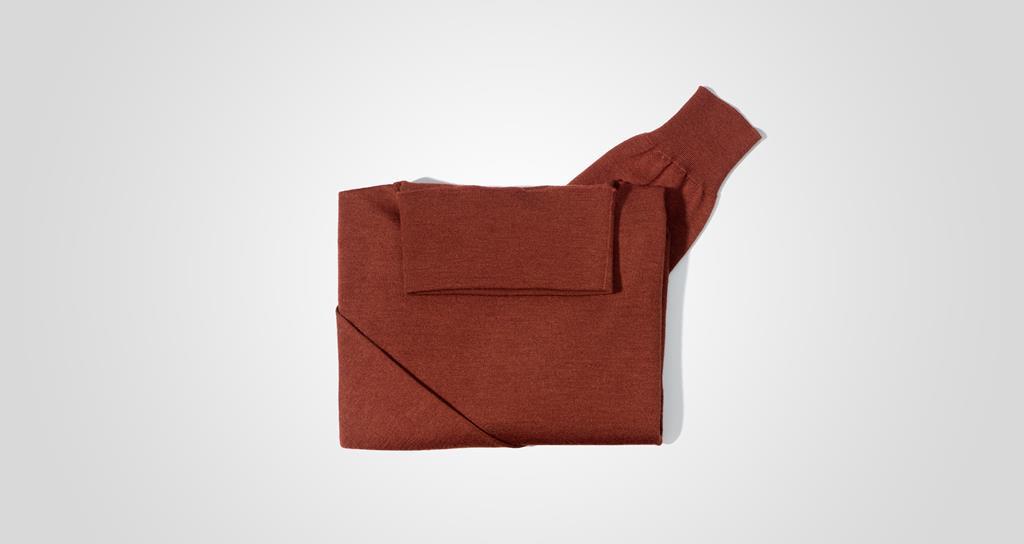 In cashmere and silk. Ideal for wearing under a jacket.
Visit loropiana.com
Bevis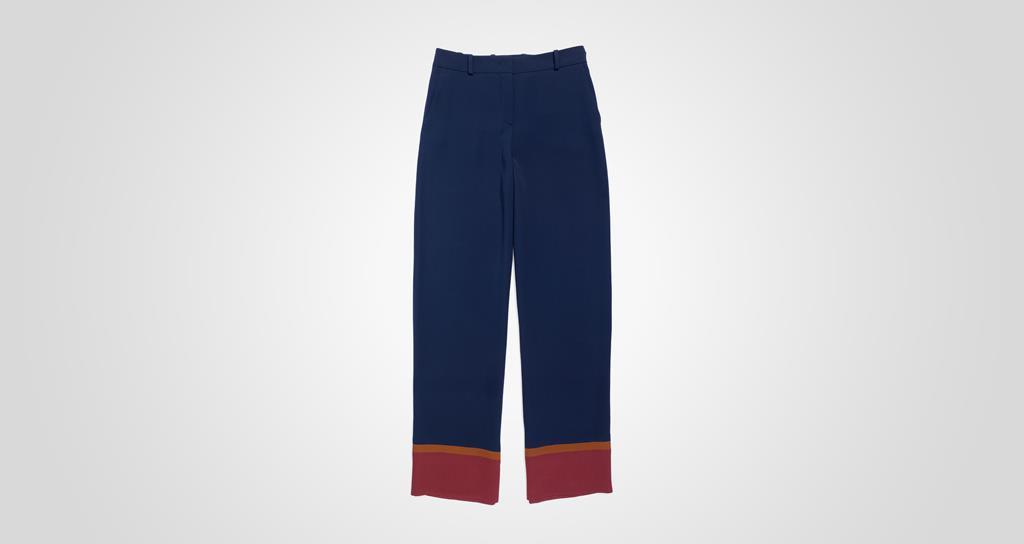 Exquisite wide-leg trousers, expertly crafted from flowing silk and banded with contrasting walnut-wood colour at the base for a stylish finish.
Visit loropiana.com
Milky Way Grande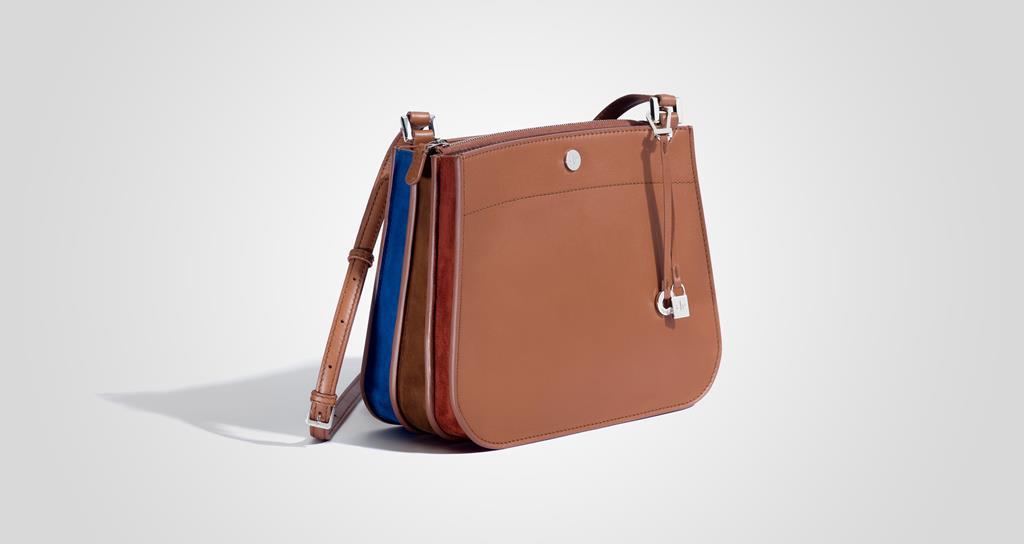 Crafted with velvety soft calfskin lined in nappa leather. A versatile accessory for city use, with side pleats in suede with a water-repellent finish. Perfect for casual looks.
Visit loropiana.com
Jeanne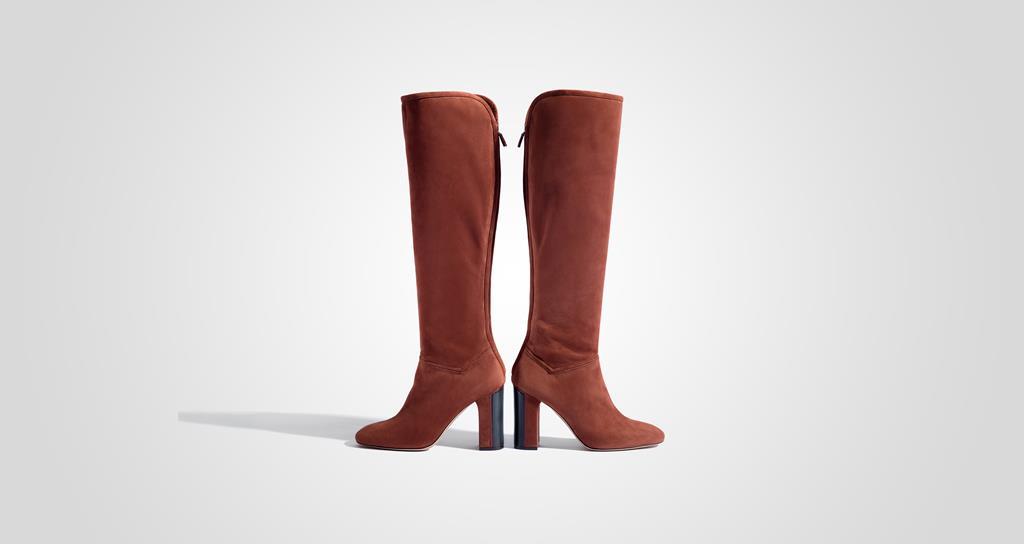 In suede and lined with cashmere. Featuring a geometric design and a 9cm heel with inserts in the brand's trademark colour, kummel.
Visit loropiana.com