Primephonic
The classical music streaming service put to the test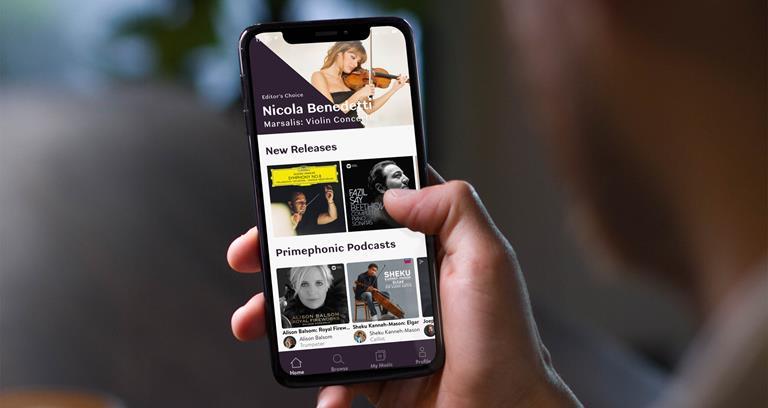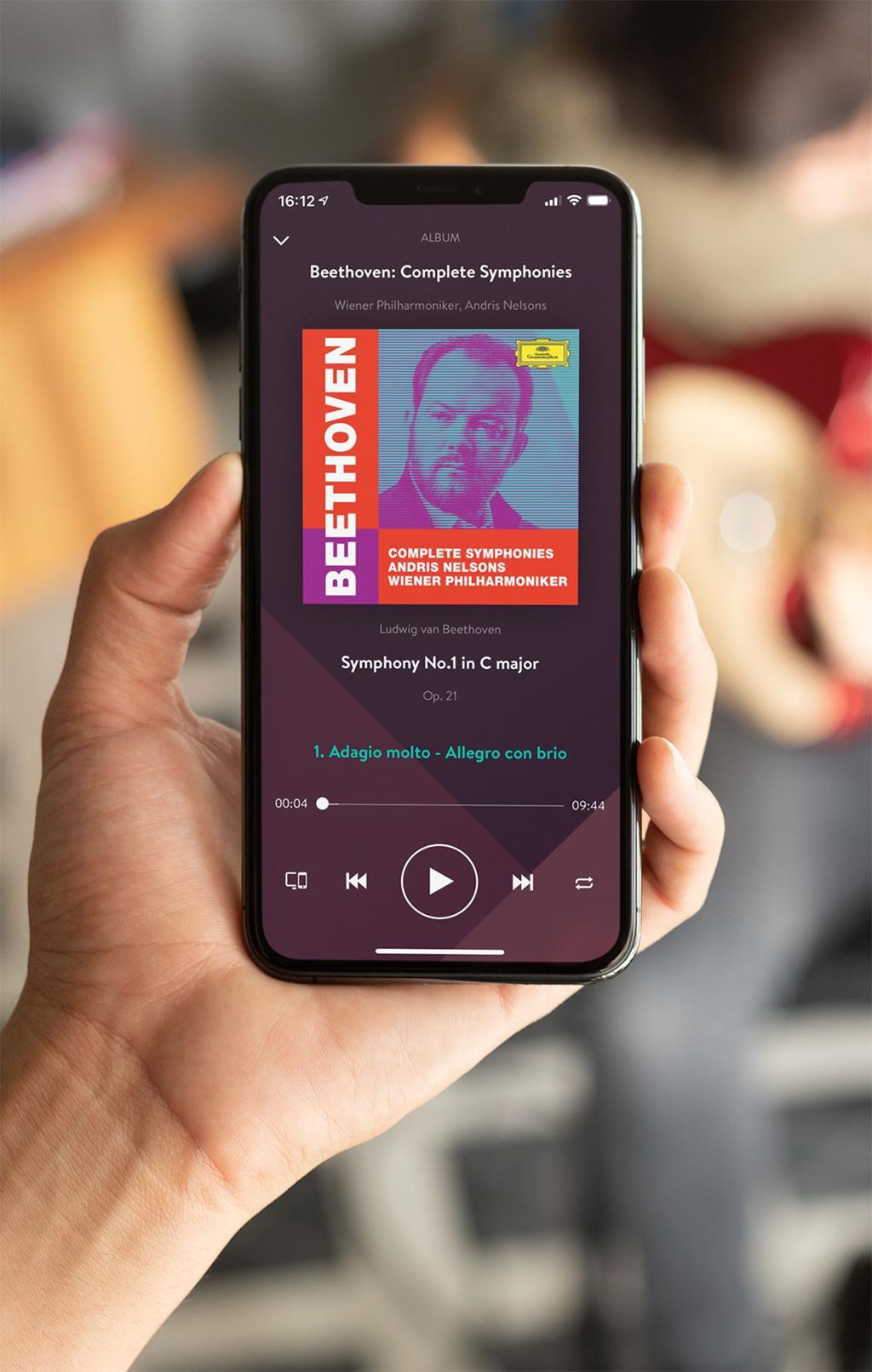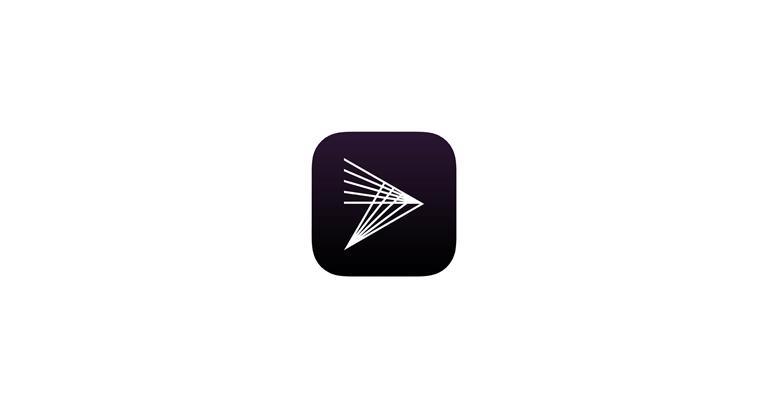 There's a glaring gap in musical streaming services. Despite it occupying about 5% of market share when it comes to downloads, radio, and CD sales, classical music still only occupies about 1% of music streams. Enter Primephonic to fill that void.
Launched in 2018 as an ad-free paid music streaming service, Primephonic offers access to a catalogue of over three million tracks (and growing). It doesn't matter if you enjoy classics like Strauss and Vivaldi or contemporary artists such as Colin Curie or Sarah Jeffrey, Primephonic has you covered. On top of this, exclusive podcasts with said artists (as well as their curated playlists) offer added value to an already impressive collection.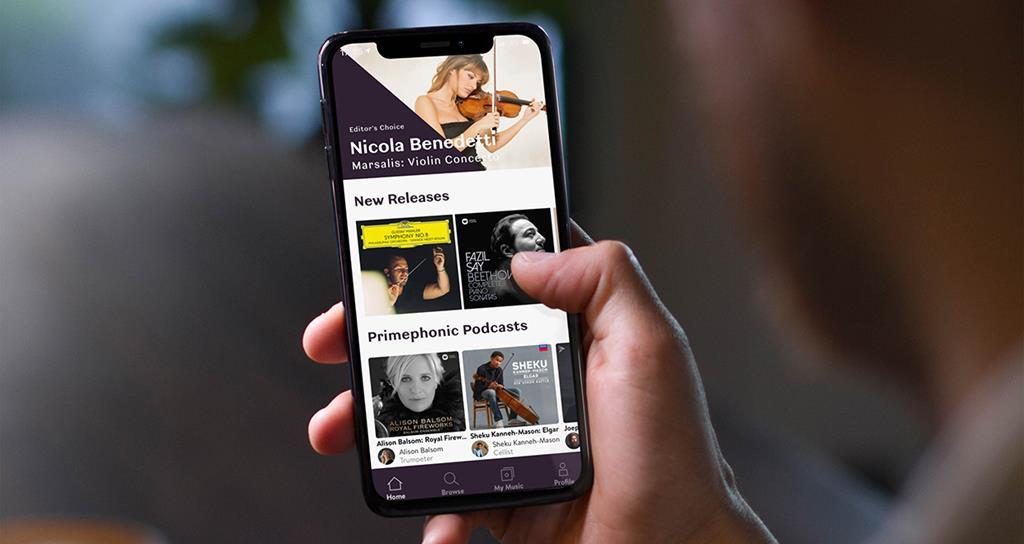 Where Primephonic really shines is in the search and navigation functions. Superior meta-data makes searching and browsing for classical works seamless (it makes distinctions between "composer", "artist" and "performer") unlike on other platforms, which is essential for the genre. Other meta-data advantages include searchable information such as opus number, genre, conductor, catalogue number and even key (among others). 
If classical music isn't for you, the service won't be worth it – but if it even slightly piques your interest, definitely check it out. Classical music lovers will adore both the desktop and mobile versions. The genre has survived the centuries by evolving in both style and form – and the future looks bright both for Primephonic and the genre. 
Visit primephonic.com