Air Charter Update
The new and noteworthy in the booming private air travel sector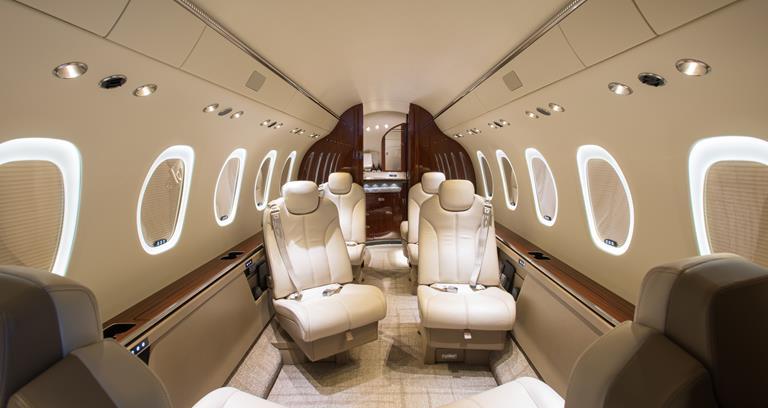 Cessna Citation Latitude, a recent addition to NetJets' Fractional Ownership Programme
Enjoying a flourish of late, private charter airlines continue to grow from strength to strength. A sign of good times can be divined by the addition of the Cessna Citation Latitude to Netjets' Fractional Ownership Programme.
The company, a subsidiary of Warren Buffett's Berkshire Hathaway, has also teamed up with the London Heliport to provide a link from the city to private jet hubs, such as Farnborough Airport, which can be reached in 20 minutes – three times quicker than by road.
Similarly prosperous, proving a major player at the Euro 2016 football championships in France by transporting nearly 10,000 passengers – including four teams – is Air Partner. The Gatwick-based firm has been organising bespoke charters for groups of 20 or more since 1961, with a fleet of aircraft that now includes such models as the Embraer 145 and Airbus A320.
Comparatively punkish is Victor, which has only been in operation since 2011. Helping to compare, book and manage on demand flights via a smartphone app with Uber-esque simplicity, it also specialises in "empty leg" charter flights (when private jets are relocated from one country to another) and flies to more than 40,000 airports globally.