Reviving a Classic
Riva rediscovers La Dolce Vita with the new Riva 100' Corsaro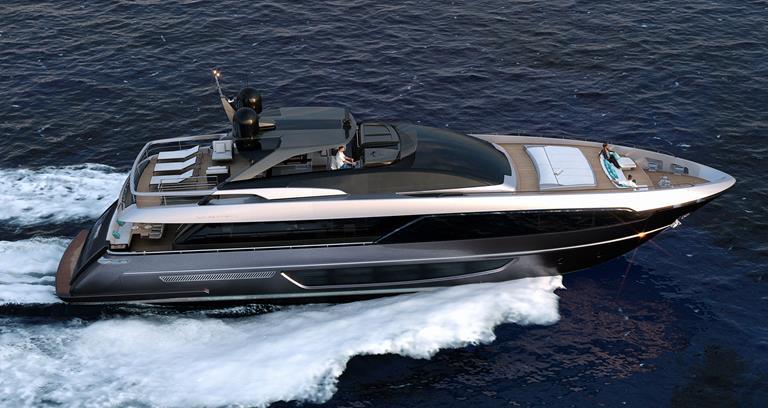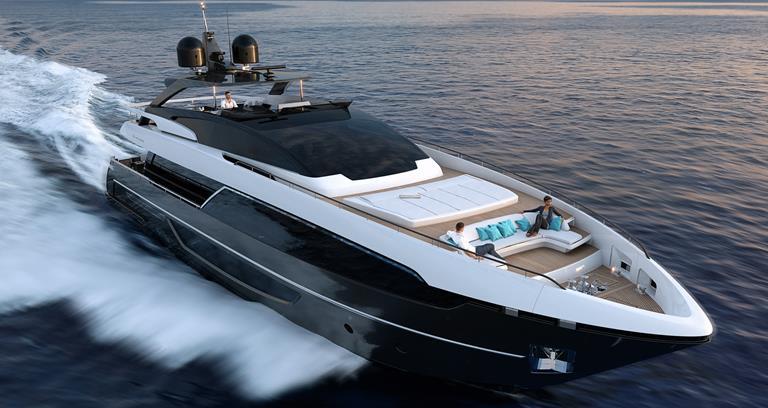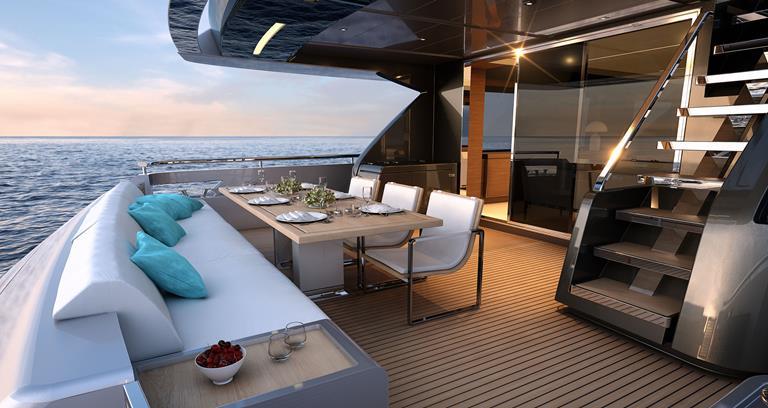 As a marque of quality, Riva's modern day efforts are informed by a rich heritage set in motion by forebear Carlo Riva, whose introduction of polished woods and the softest leather to the brand's traditionally racier ships resulted in legendary models such as Tritone, Ariston and Corsaro.
The latter, designed in 1946 and in production until 1953, saw use primarily as a mobile spot to sunbathe.
This year Riva will be celebrating a revival of this legend of their archives during the Cannes Boat Show with the debut the all-new Corsaro.
At its La Spezia yard, the marque is busy at work to complete the flybridge yacht. Running to almost 30 meters in length, Mauro Micheli and Sergio Beretta from Officina Italiana Design are responsible for her lines, as they are for the rest of Riva's contemporary fleet.
Sporty and uncompromisingly deluxe, the 100' Corsaro will accommodate up to 10 guests.
Visit riva-yachts.com