Meridian Adventure SAIL
Bespoke catamaran adventures across the globe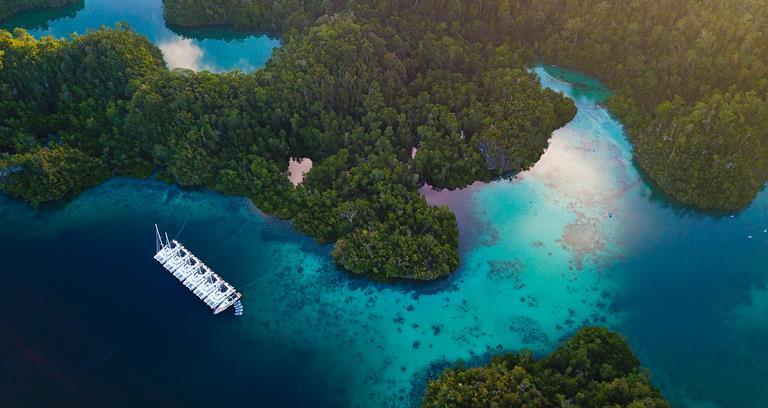 Credit: sail.meridianadventures.com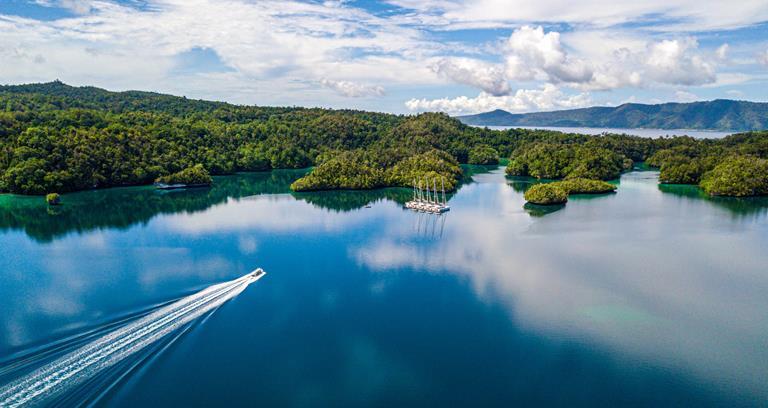 Credit: sail.meridianadventures.com
Credit: sail.meridianadventures.com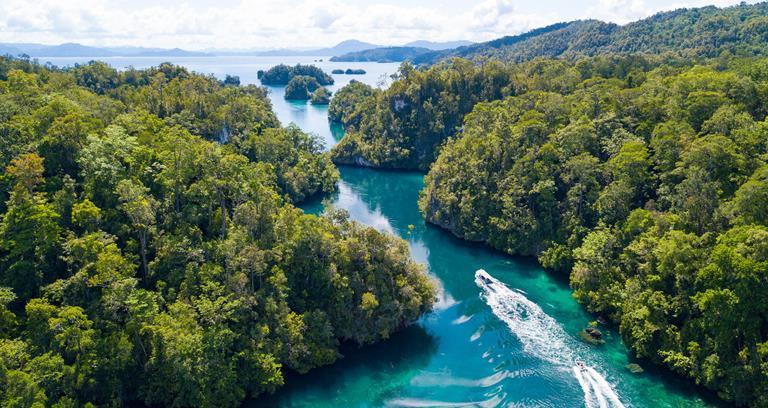 Credit: sail.meridianadventures.com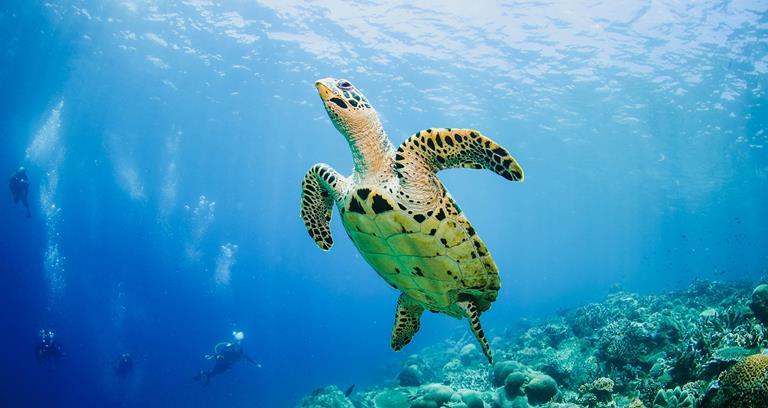 Credit: sail.meridianadventures.com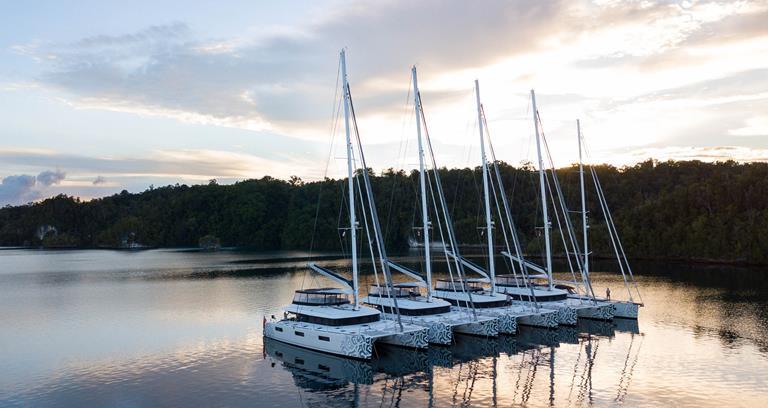 Credit: sail.meridianadventures.com
Meridian Adventure SAIL is a new, elite explorers club that crafts bespoke, evocative adventures in some of the world's most secluded locations, and its journey begins in Indonesia.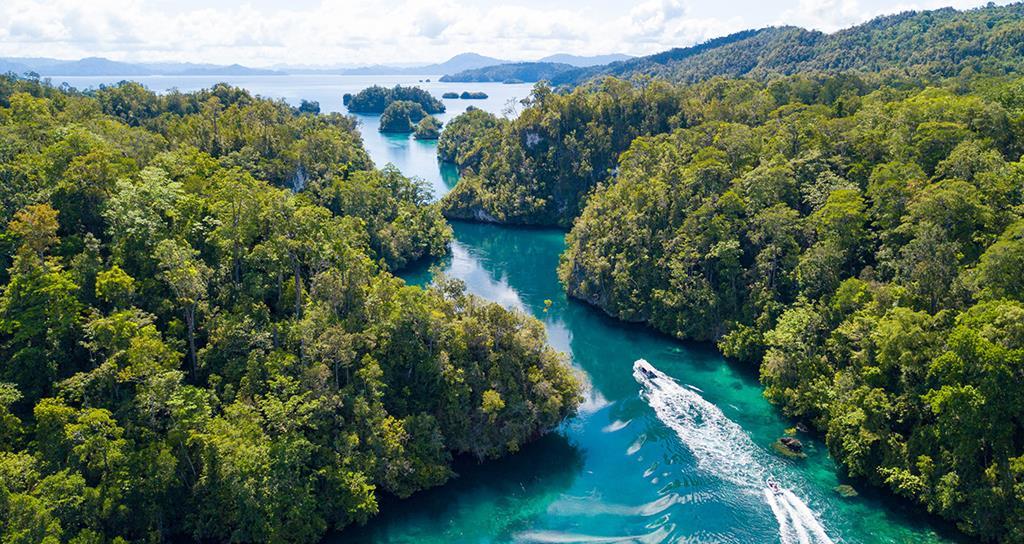 On its fleet of opulent sailing catamarans, explore unspoilt marine destinations across the globe in sustainable manner. Tailored to guests' desires and needs, aboard a single catamaran or across up to six, as part of a group of up to 32, expert crews lead the unique journeys, immersing guests in the native cultures and lush landscapes – above and below the waves.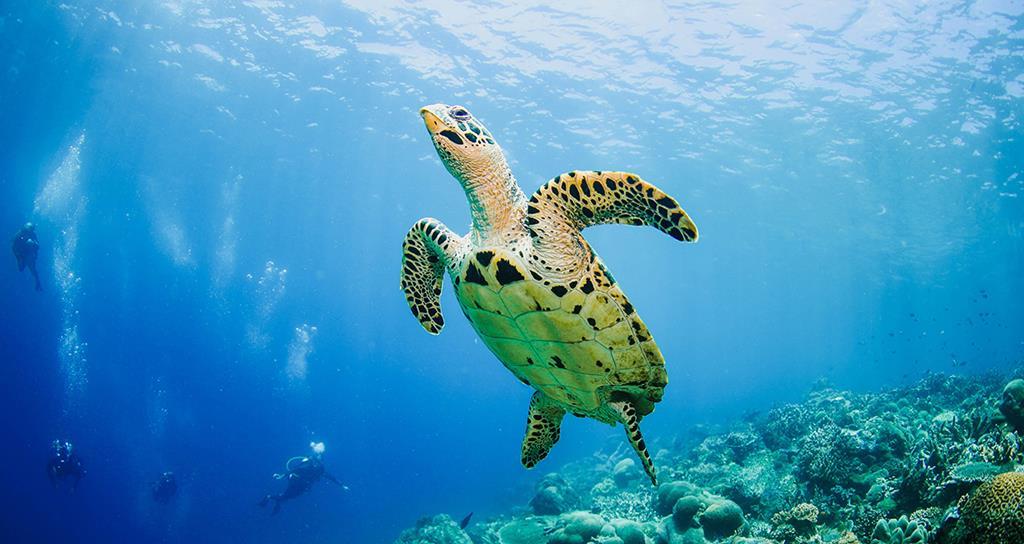 On board activities include learning to operate the catamaran, diving, paddle boarding or surfboarding, fishing or simply enjoying the stunning scenery from the deck.
In 2020, the fleet will be stationed in Indonesia's Raja Ampat, which will offer unfettered access to diverse beautiful fauna and flora of the region.