Río Secreto
Incredible geological finds underground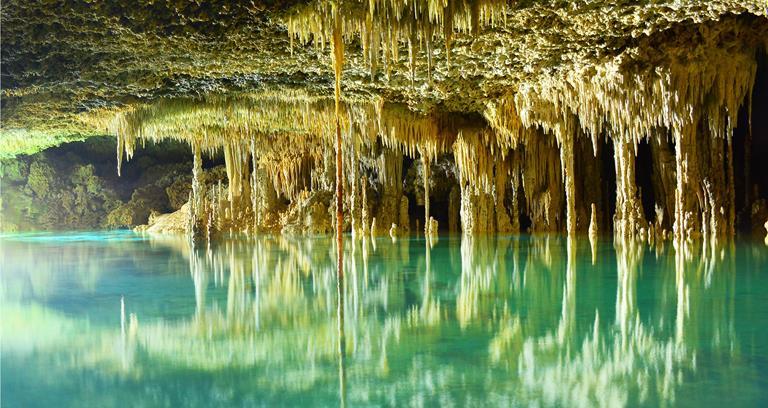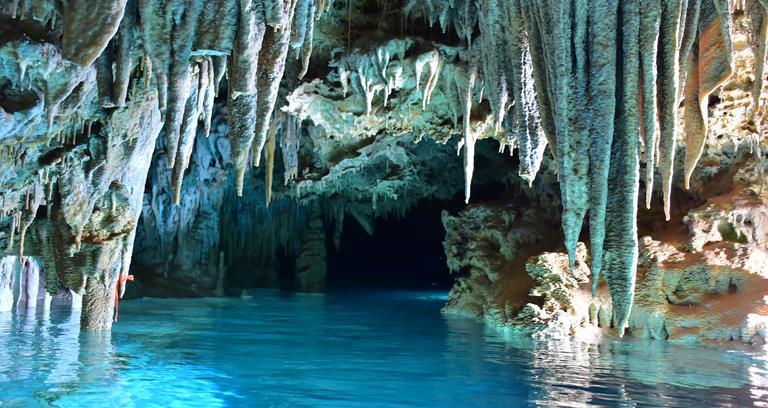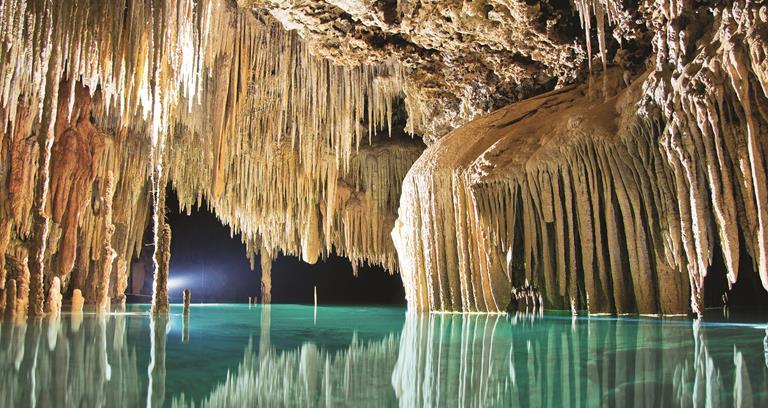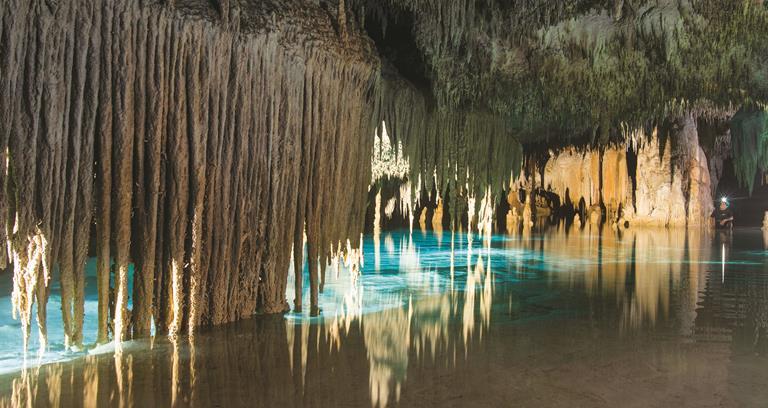 Only discovered in the early part of this decade, the underground, semi-sunken cave system in the Riviera Maya is one of Mexico's natural treasures and rivals anything above ground for majesty and allure.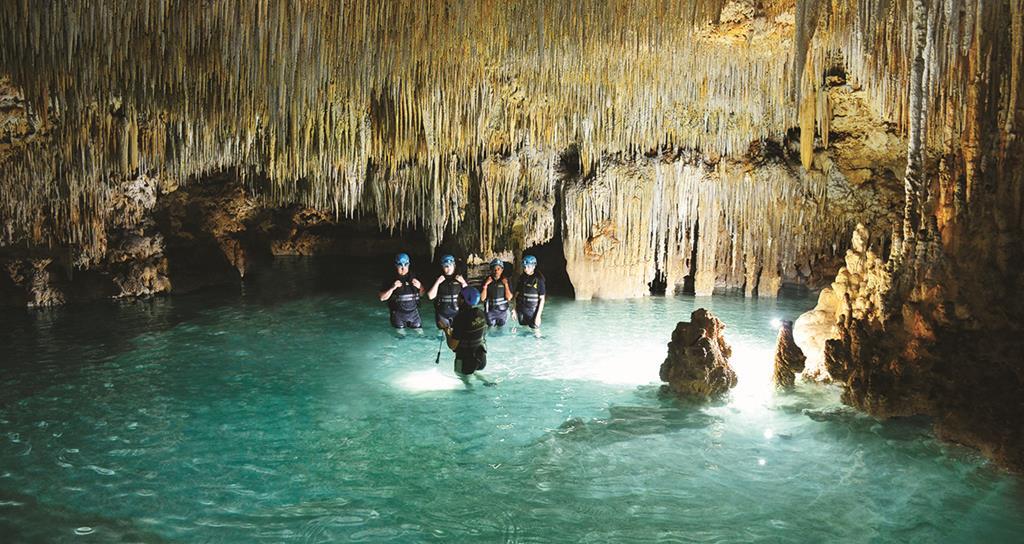 Within easy reach of the region's sumptuous resorts, 12 kilometres of intersecting rivers, lined with spectacular stalactites and stalagmites, can be explored either by wading or swimming through the crystal-clear waters that allow the myriad geological formations to be easily picked out. With 15 entrances to the system, it is also ideal for discovery in small intimate groups for the ultimate caving experience.
Where to Stay
Unico 20° 87° Hotel Riviera Maya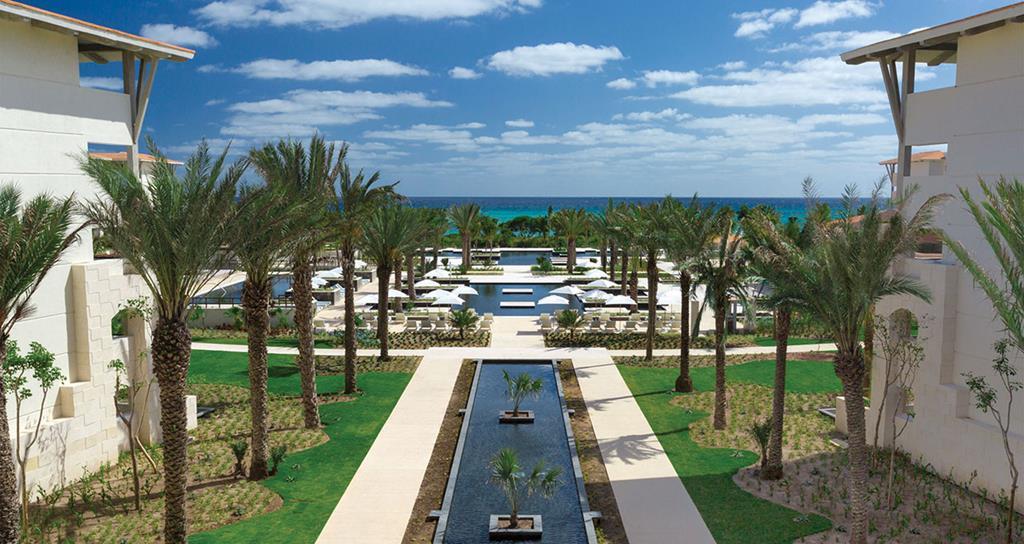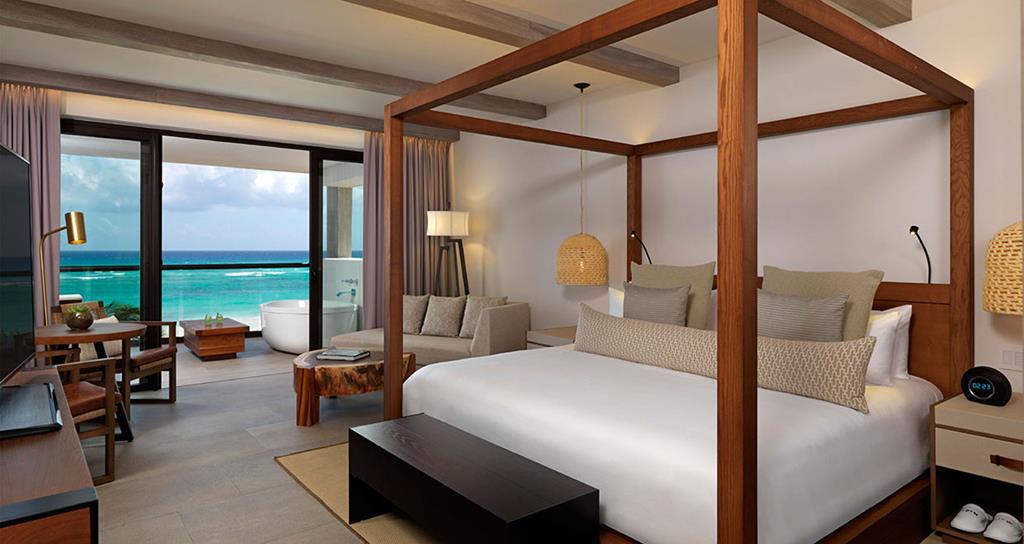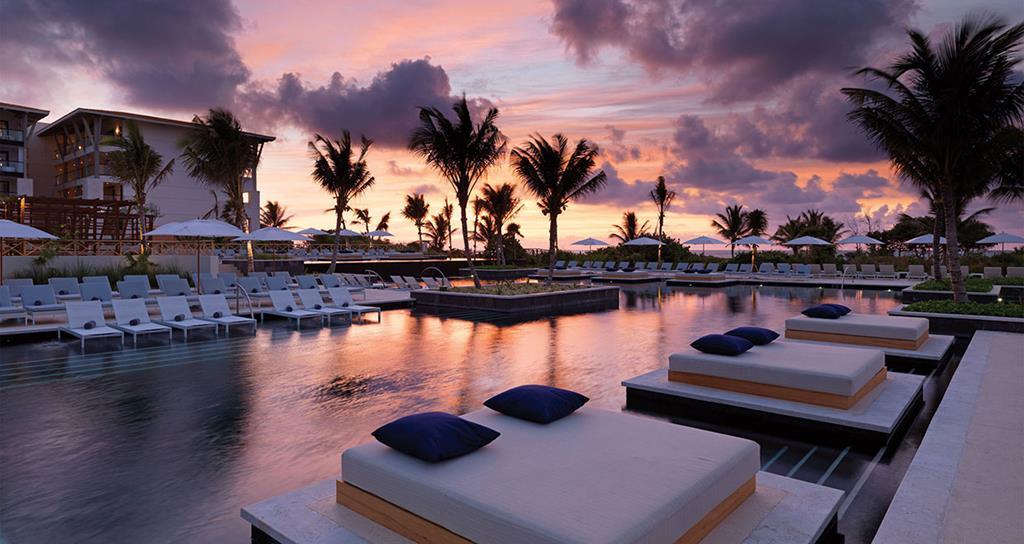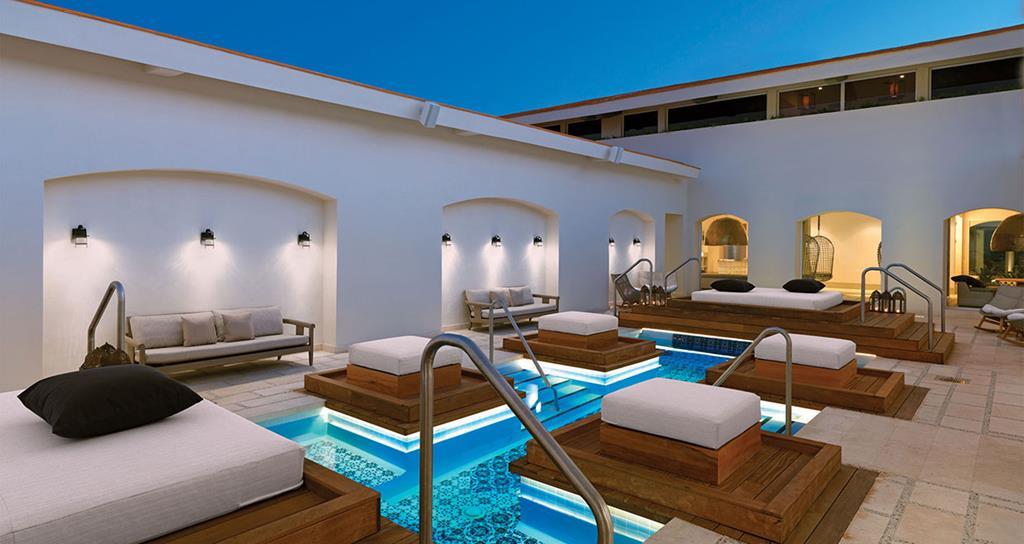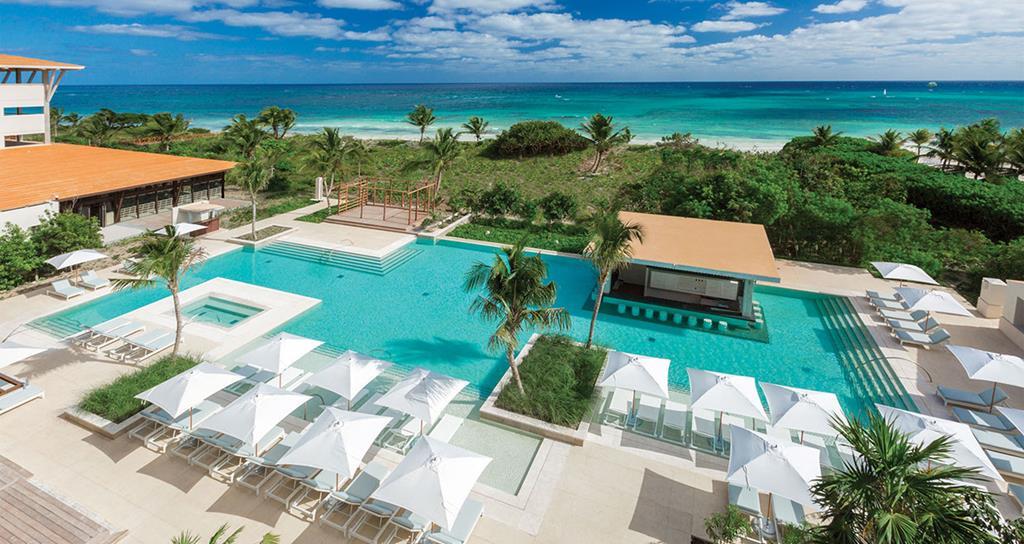 Located just 20 minutes by car from Río Secreto, this adults-only retreat boasts 448 guest rooms designed to reflect the traditions of local Mayan culture, as well as myriad dining and wellness options.
Unico 20° 87° Hotel Riviera Maya is a member of Fine Hotels & Resorts. 
To make a booking or find out about other Fine Hotels & Resorts in the area, please contact your CENTURION TRAVEL SERVICE.