Borgo Santo Pietro
13th-century villa that offers a taste of heaven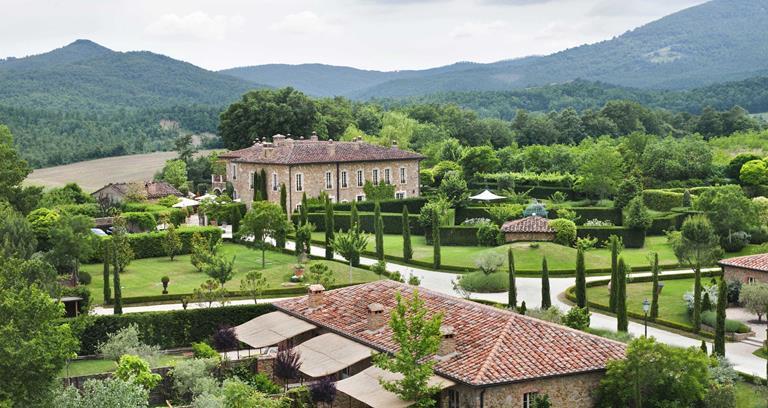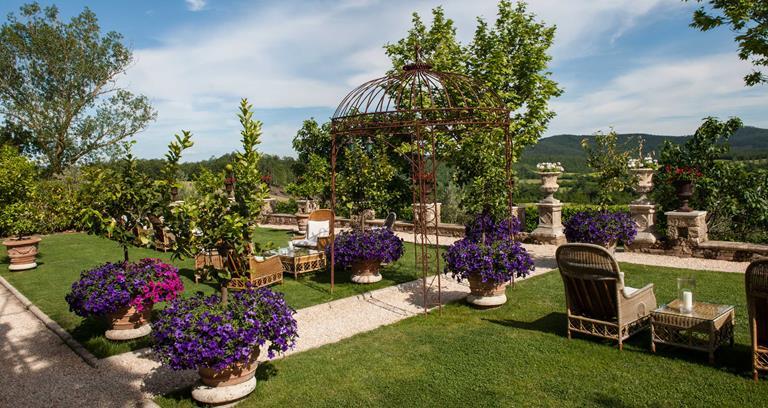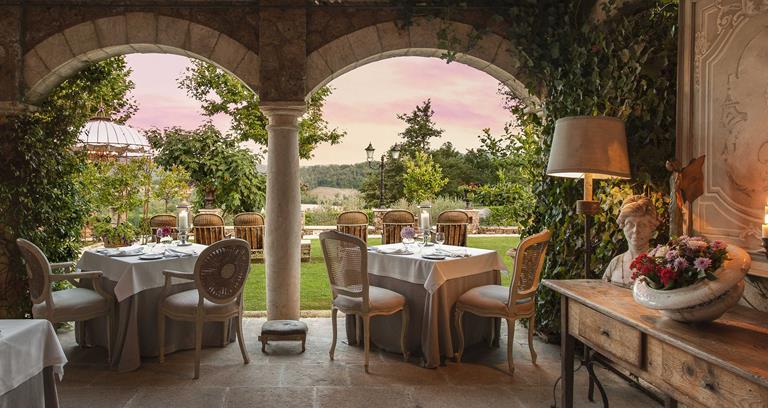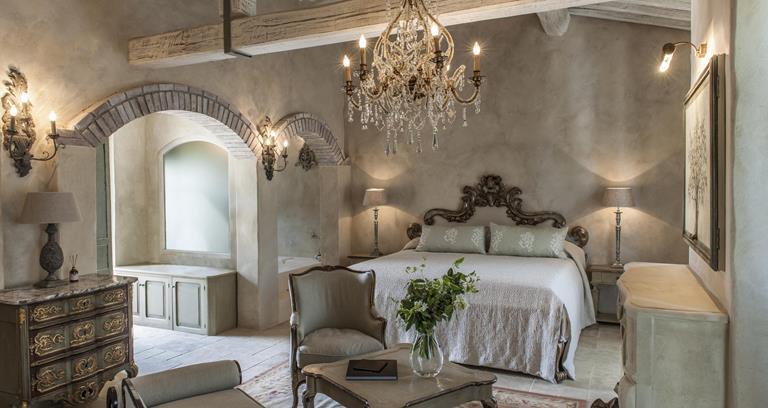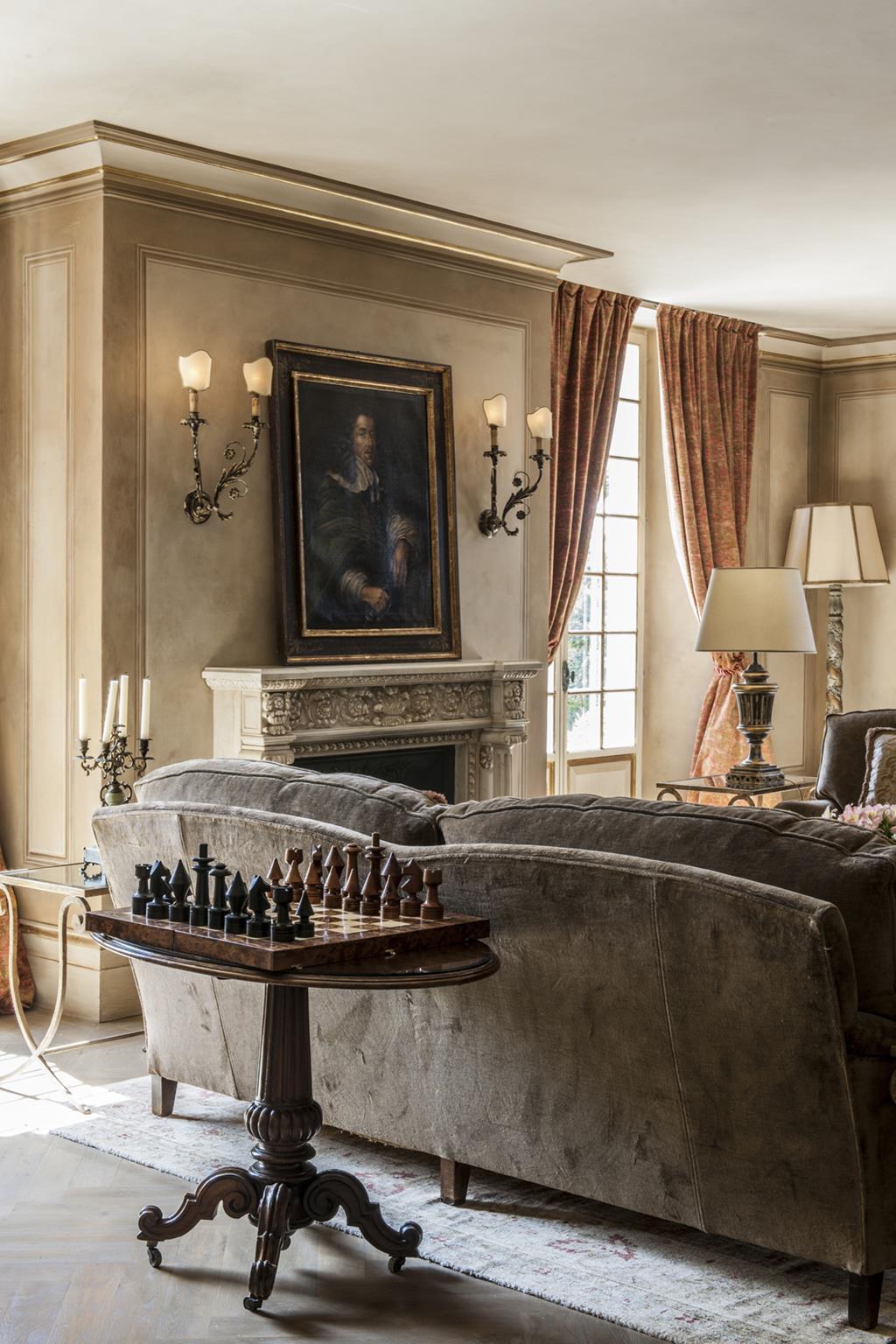 A charming boutique hotel that exudes a rustic Tuscan elegance; Borgo Santo Pietro welcomes guests with an open fire, grand piano, libraries and spacious living areas. The homey style of the hotel extends in its accommodation, offering of superior, villa and garden suites, which are designed with free-standing baths, antique furniture, crystal chandeliers and the scent of roses from the courtyard. Fine food and wine is guaranteed with the hotel's dedication to all things homemade and homegrown, including bread, jams and yoghurts.
The villa is also now home to four new suites, the first of which are two "pool house" suites that play on the theme of "ultimate seclusion". Each contain their own exclusive saltwater pool, outfitted with a Jacuzzi and cascade, private terraces designed for entertainment, shaded lounge areas by the fireplace and sunbeds near the pool.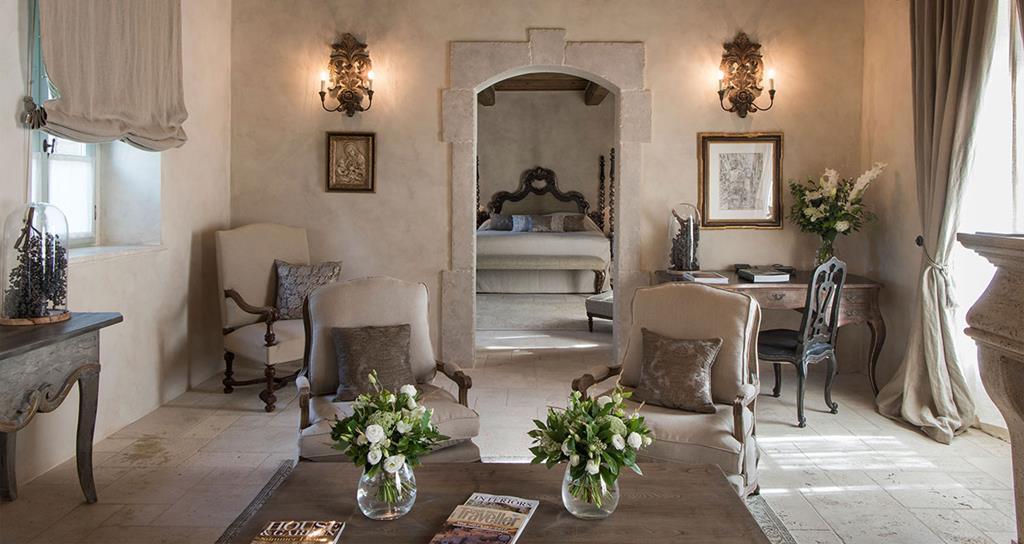 Both suites can also be connected via an internal garden, forming a single complex. The interiors contain all the expected elegance of Borgo Santo Pietro, plus an inspired Knights Templar theme, citing the suite's location alongside the ancient Pilgrims' Path.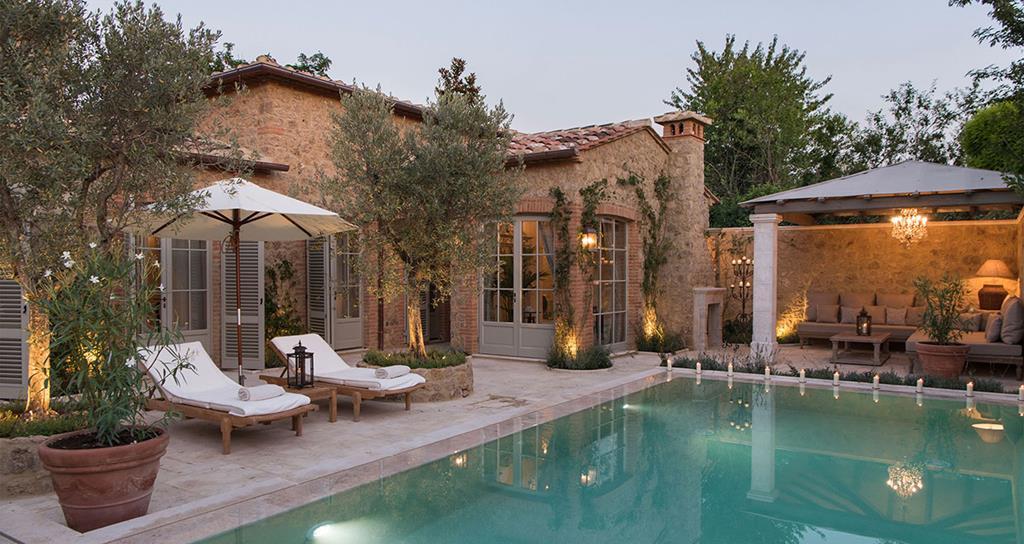 Two new private garden suites complete the set, named after local "shepherdess poet" Dina Ferri and Etruscan fertility goddess Dea Feronia, patron deity of Borgo Santo Pietro's farm. Both of these suites emphasise the lush Tuscan landscape, blending the interior and the exterior, and maintaining ideas of tranquillity, indulgence and privacy.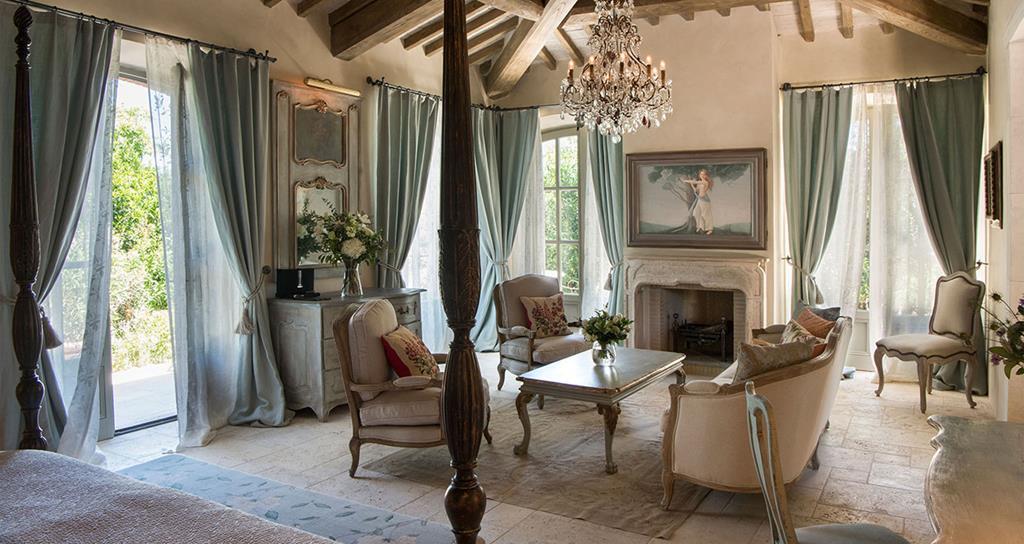 The suites will first be available in March 2018 when the hotel reopens after the winter, along with the new Sull'Albero Trattoria Brassiere & Bar (replacing the old Treehouse Trattoria & Bar).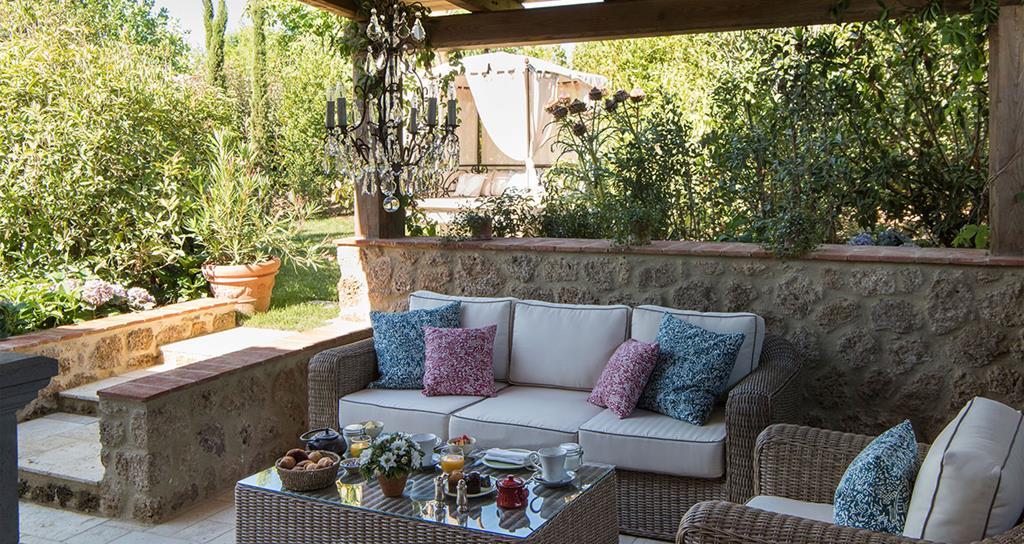 (Updated 19 October 2017 with new suites)