Tulchan Lodge
World-class digs and field sports in the gorgeous Highlands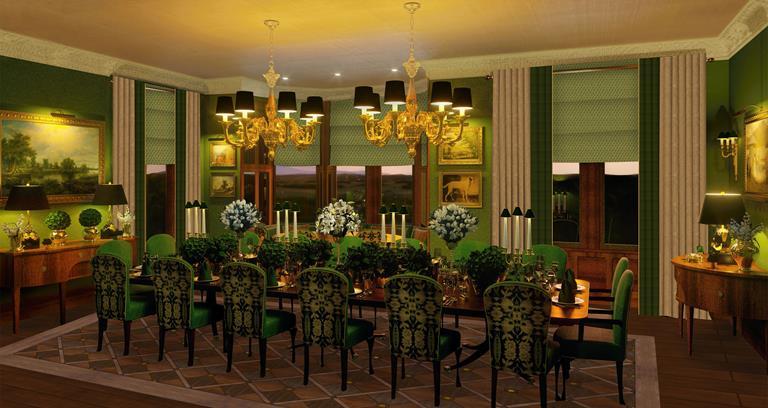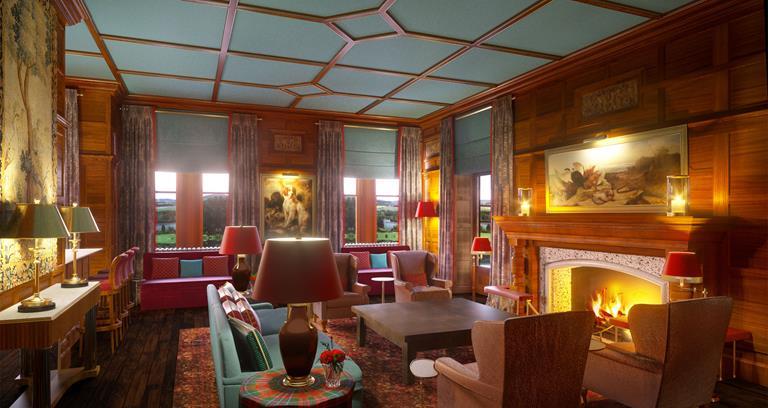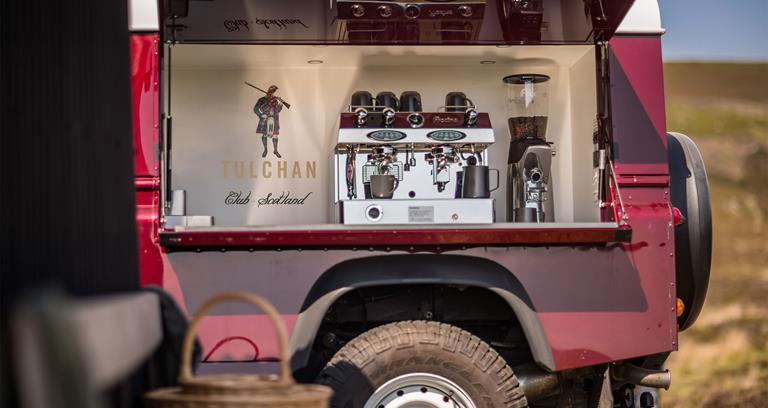 Recently reopened, this revitalised Victorian hunting base on an esteemed 9,000ha estate provides opulent and comfortable stays.

The setting in the heart of the beautiful Scottish Highlands offers world-class shooting and fishing opportunities. Its vast size ensures unique ventures each time, and eight miles of the river Spey give a considerable area in which to catch some salmon.

The historic lodgings themselves have hosted distinguished guests, including royalty in the form of kings Edward VII, George V and George VI. Seek solace in the library with a tipple and a cigar, unwind in the spa or sate your appetite in the dining room after indulging in the Tulchan Club estate's top-quality field sports.