Waldorf Astoria Maldives Ithaafushi
Personalised Maldivian opulence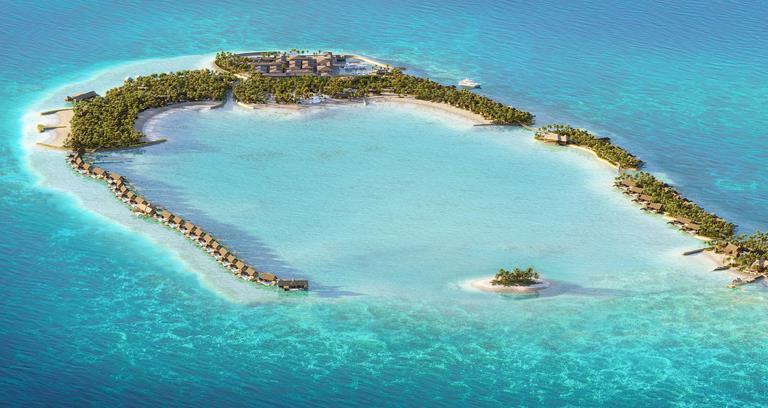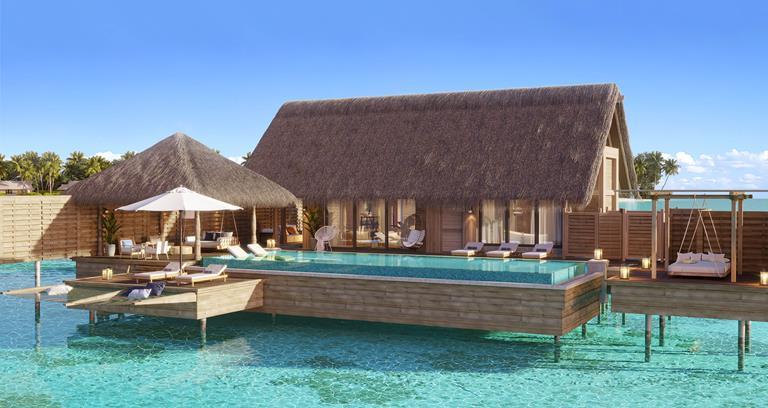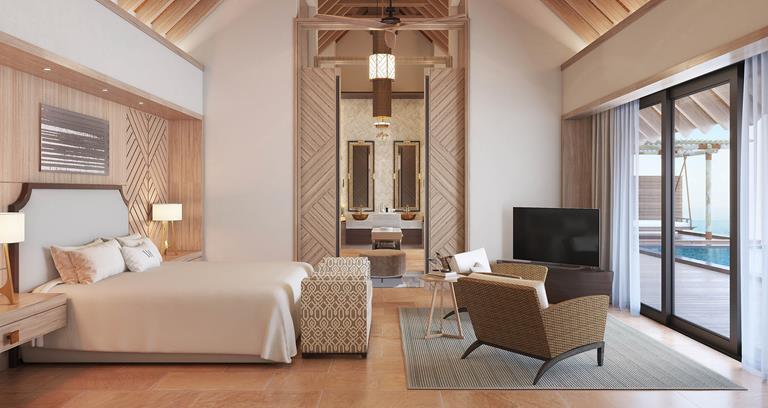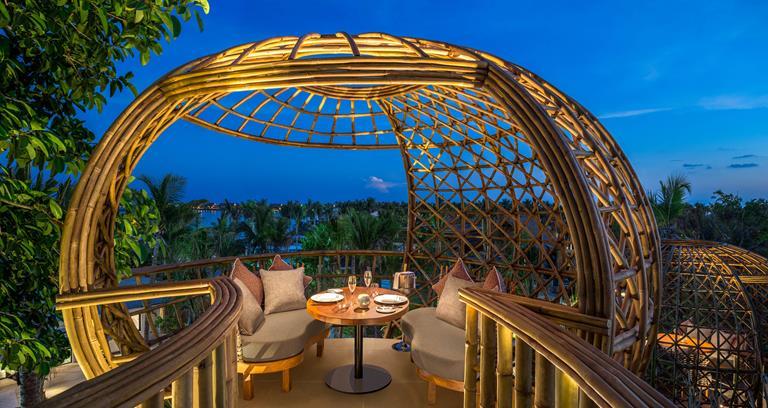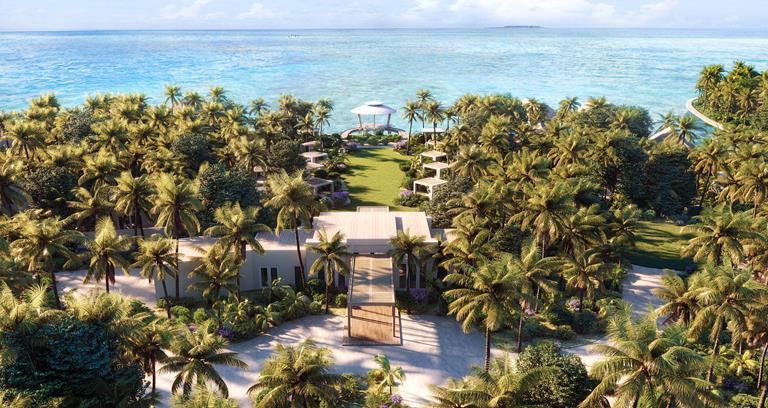 Personalised Maldivian opulence spans three private islands and 32,000sq m of paradise at the Waldorf Astoria Maldives Ithaafushi.
The resort's 119 villas all possess private pools and are located on the beach, near the reef or over the water, and this splendour is bolstered by 11 prodigious restaurants and bars (including the treetop restaurant Terra) along with a stunning spa located in the resort's botanical gardens.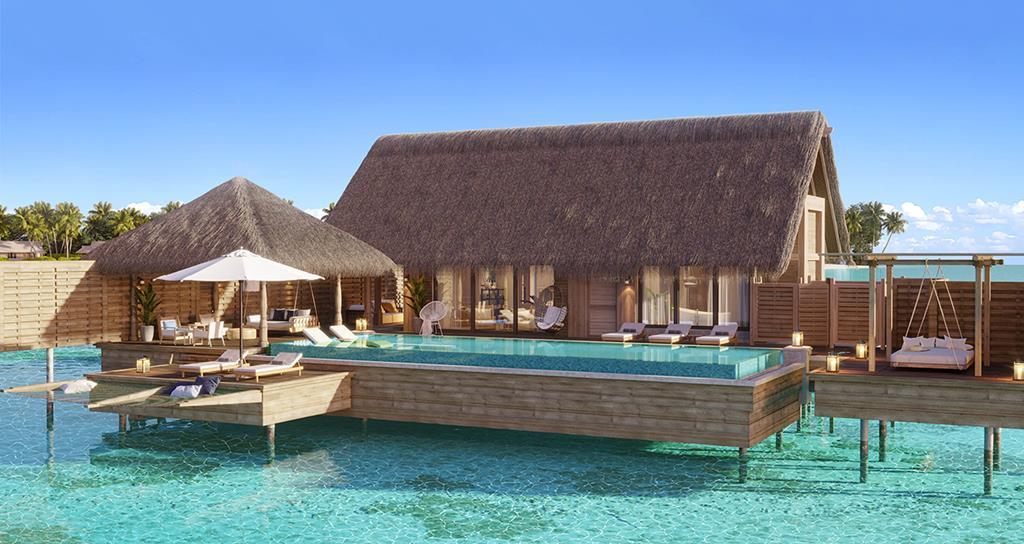 Naturally, there's also extensive aquatic and adventure opportunities, from windsurfing, kitesurfing and kayaking to jet skiing, snorkelling, scuba diving and more. For the ultimate exclusive experience, opt for a Stella Maris Private Ocean Villa, a cosy escape for two and accessible only by boat.