King Lewanika Lodge
Simple, sustainable, significant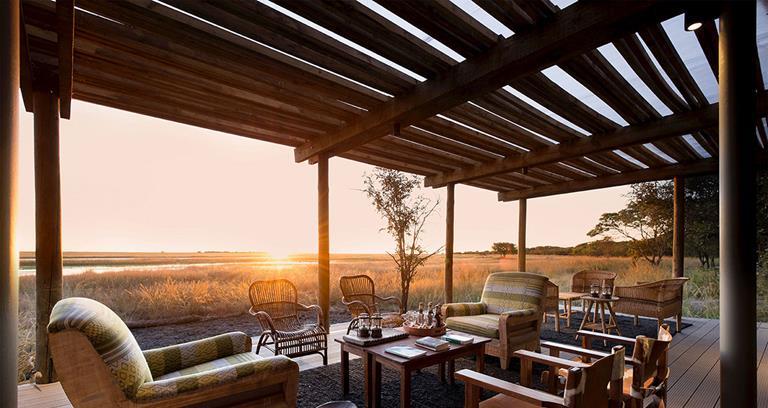 Credit: Norman Carr and Time & Tide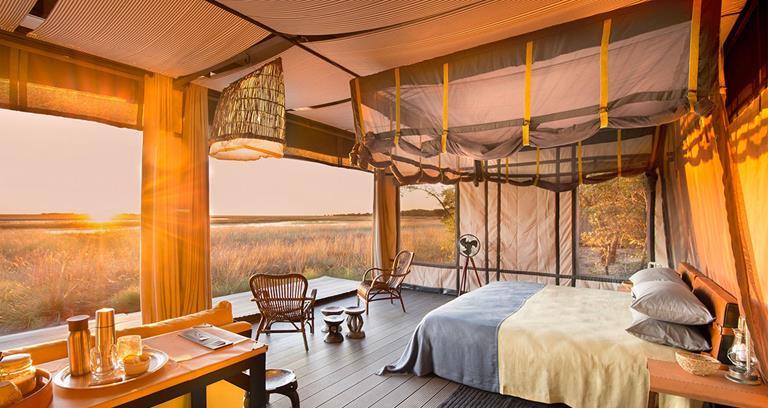 Located in the far west of Zambia, within the pristine wilderness of the Liuwa Plains, is the most exclusive camp in the country and the only permanent one in the Liuwa Plains National Park. A two-and-a-half-hour drive from Kalabo airstrip brings you to the King Lewanika Lodge. Its namesake, of the Lozi tribe, declared the Liuwa Plain a protected area in the early 1880s, making the area one of the oldest conservations in Africa.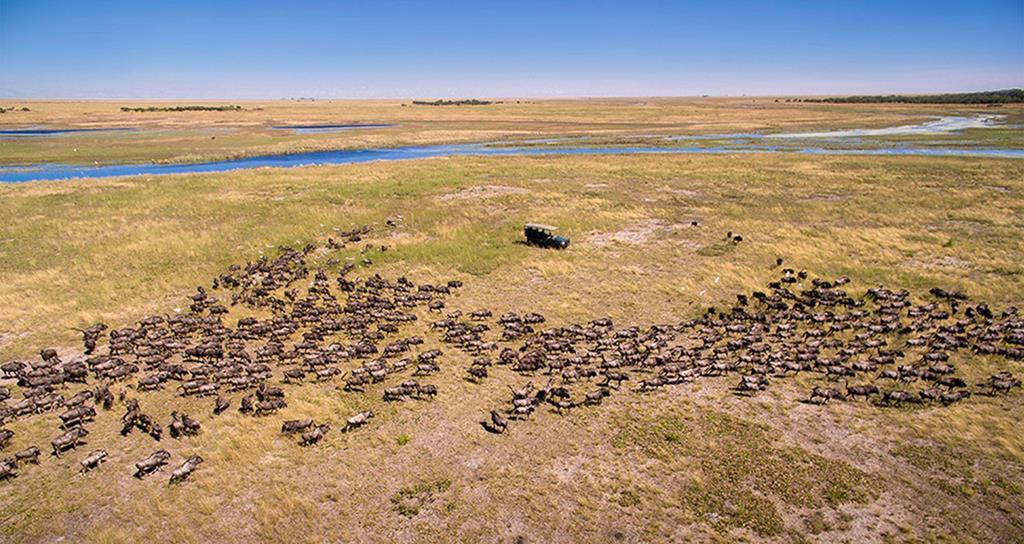 Credit: Norman Carr Safaris and Time & Tide
The camp oozes an aura of authenticity, from the canvas drops to the indoor and outdoor showers to the decks overlooking the vast plain. Thatch and grass in the main area, combined with leather, cotton, and canvas used on the furniture, completes the ode to old-world safari days. The effect is a total immersion in the vast African landscape. Solar power, limited internet and no phone signal allow up to 15 guests the opportunity to experience the wonders of nature in a simple and sustainable but meaningful way.