Graff Pledges $1 Million To Fight Coronavirus
The Graff Foundation joins the World Health Organization to fight COVID-19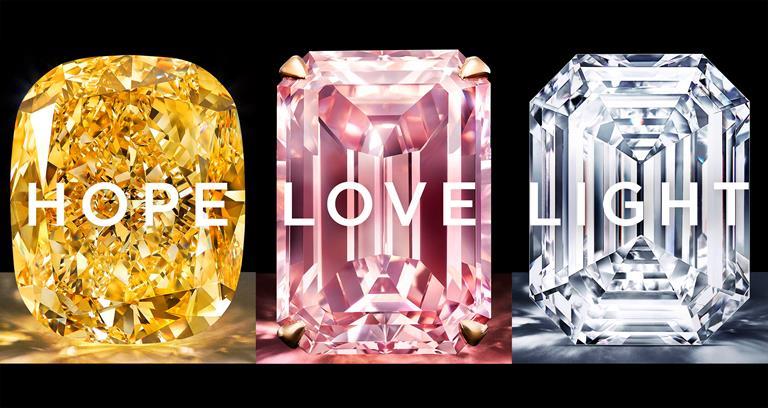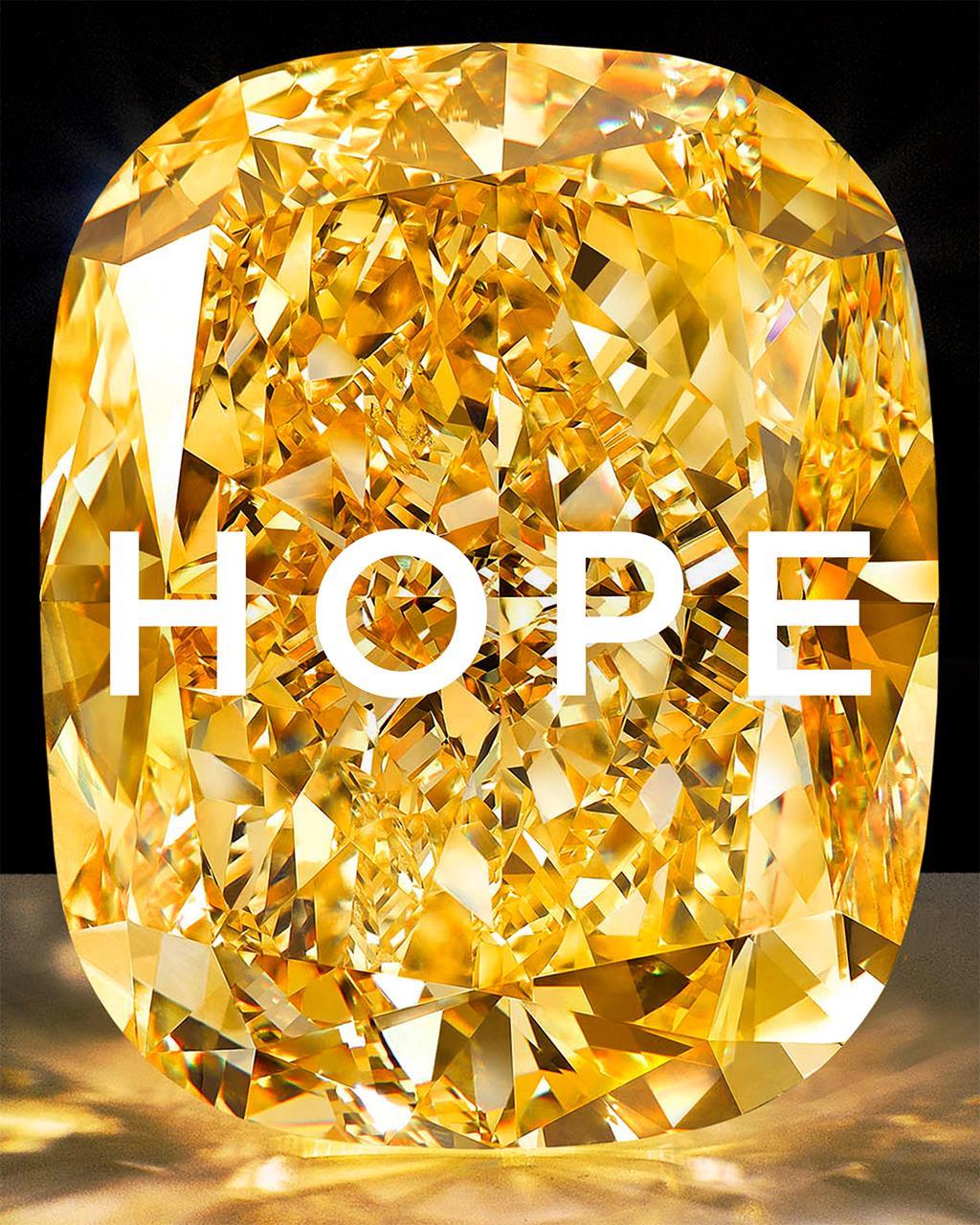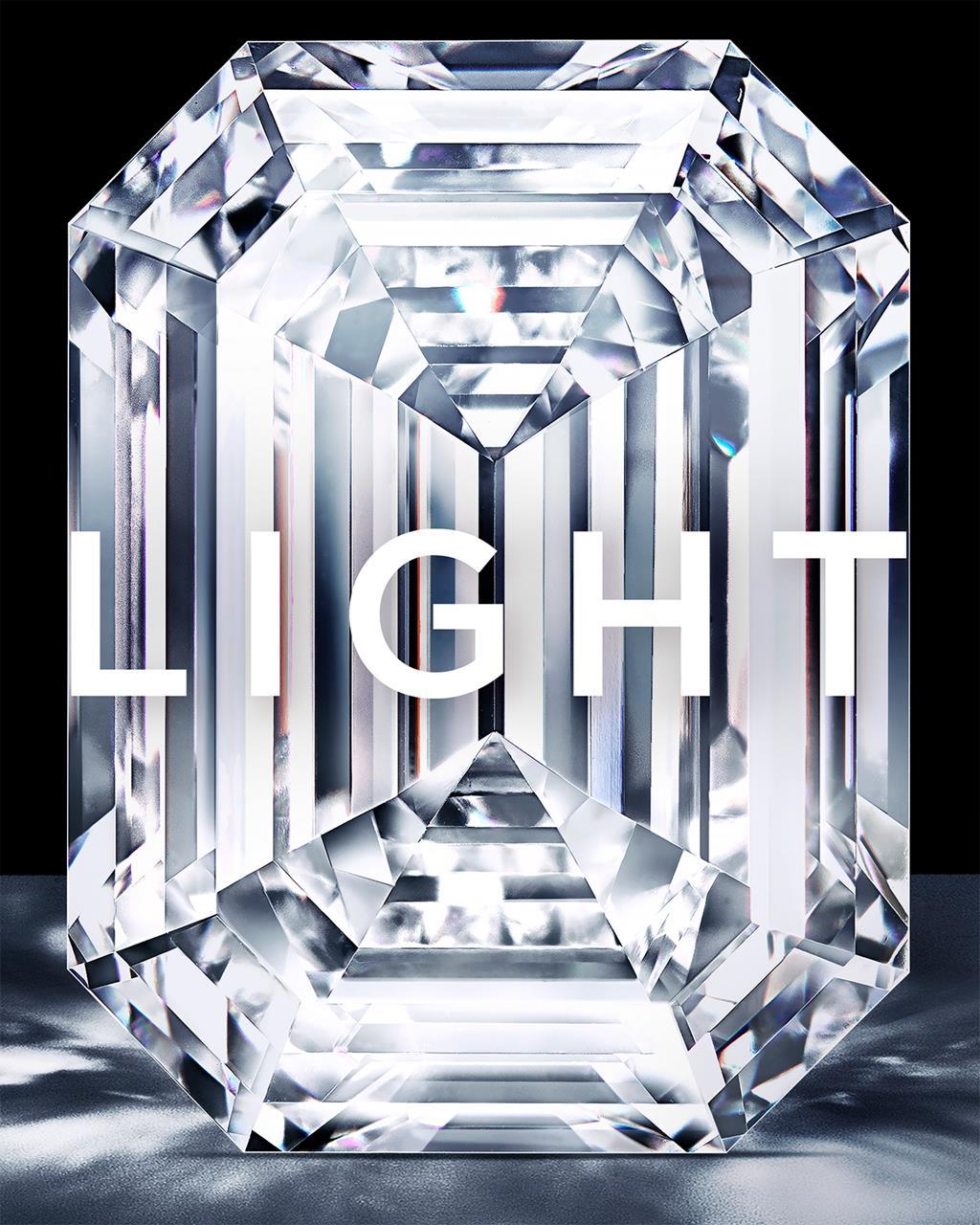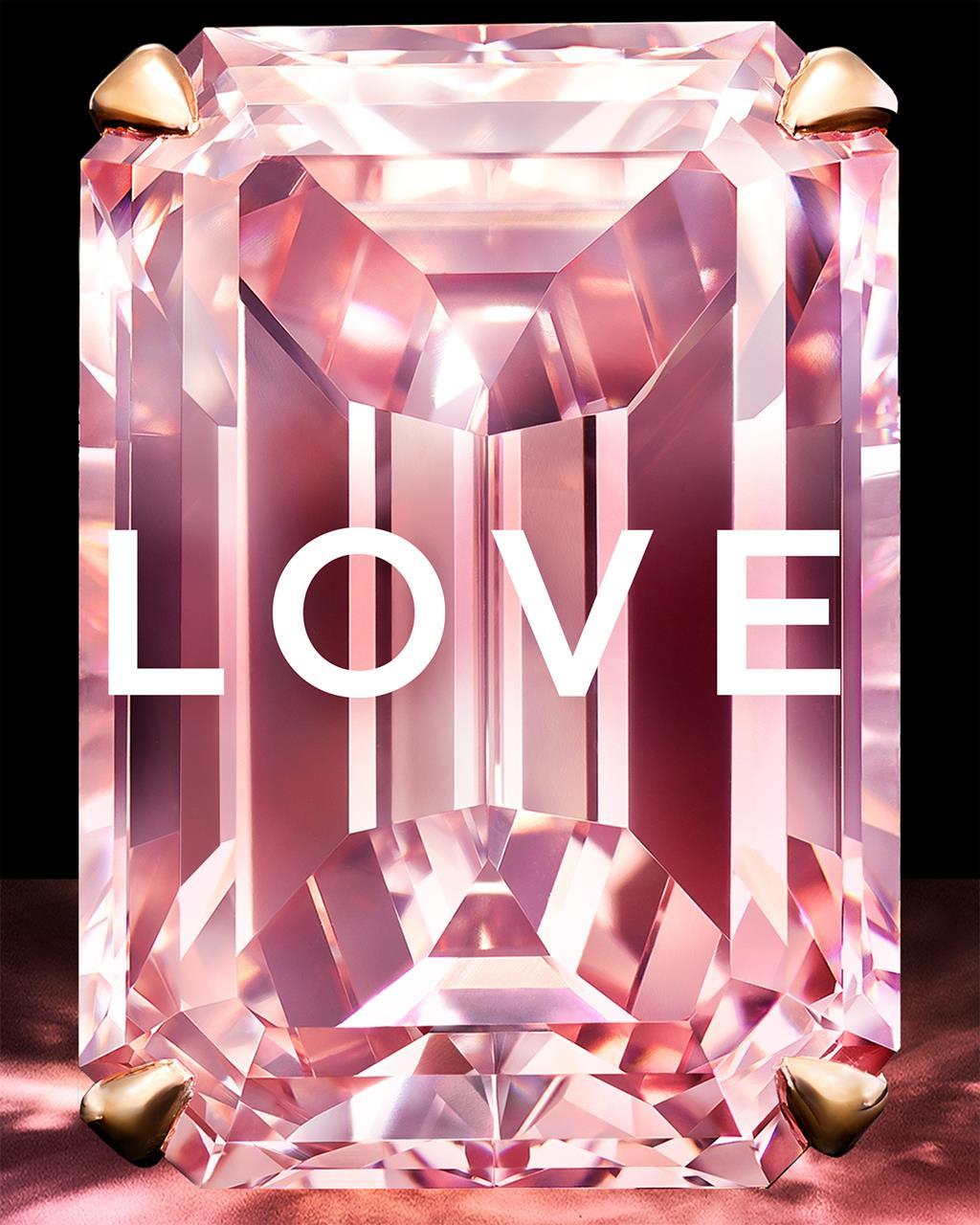 Graff has joined its fashion-world peers like LVMH, Prada and Kering in the battle against the virus by donating $1 million to the World Health Organization's (WHO) COVID-19 Solidarity Response Fund.
The donation made by the high-end jeweller and watchmaker is set to aid the world's most vulnerable, at-risk countries and communities on a week-by-week basis. Since the beginning of April, the COVID-19 Solidarity Response Fund has bought and shipped personal protective equipment (PPE) to 75 countries; supplied close to 1.8 million diagnostic kits to 126 countries; created and distributed technical and public health information to millions; and supported drug trials that may save the lives of those affected by COVID-19.
"COVID-19 is a textbook example of a global problem that requires global cooperation," said Elizabeth Cousens, president and CEO of the UN Foundation. "I thank Graff for their commitment to the COVID-19 Solidarity Response Fund – it could not be more clear that we need to work together across sectors to fight this pandemic."
In coordination with the donation, the brand has also launched the "#HopeLoveLight" campaign in effort to raise awareness to the challenges in combatting the pandemic.
On behalf of the Graff Foundation, Francois Graff announced: "The challenge presented by the pandemic has had a profound effect on all of us at Graff. As an international business, it has been terrible to witness the speed with which the virus has spread, and the pain and uncertainty it is causing throughout the world. The COVID-19 Solidarity Response Fund is a vital tool in the global response to the virus. We are proud to contribute to its life-saving work and support the medical community and key workers who are heroically devoting their lives to caring for others during this global crisis."