NGV International
Australia distilled into a single museum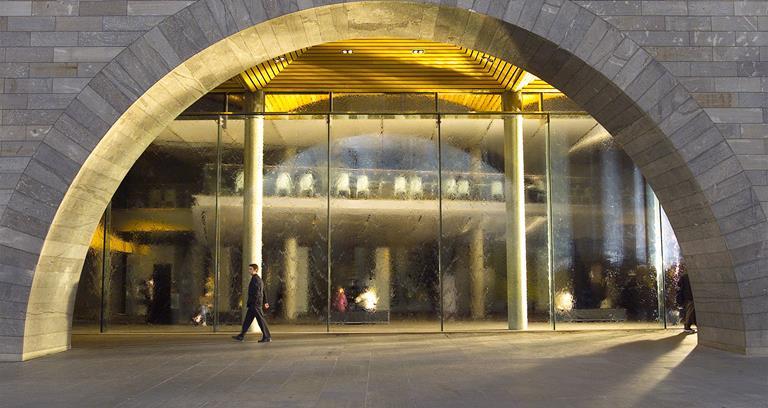 The Waterwall, NGV International
NGV Photographic Services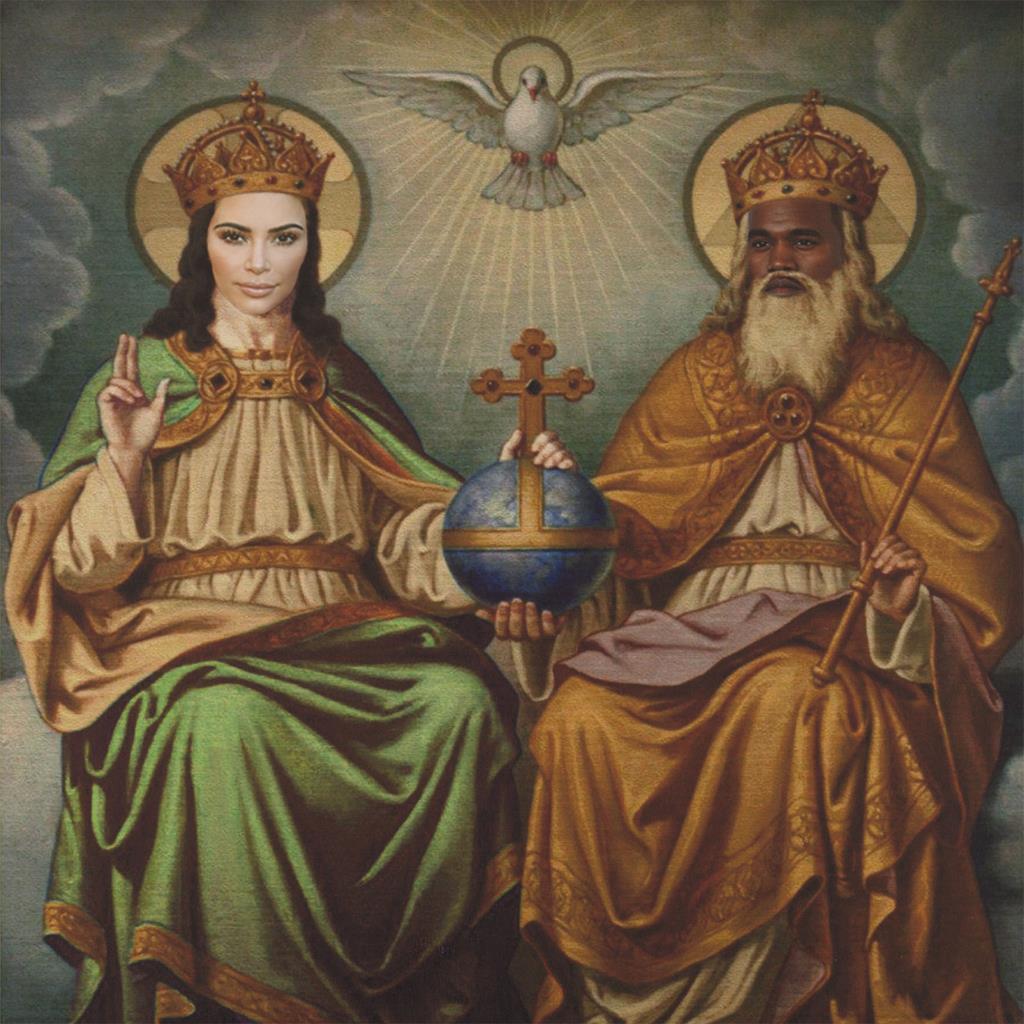 NGV Photographic Services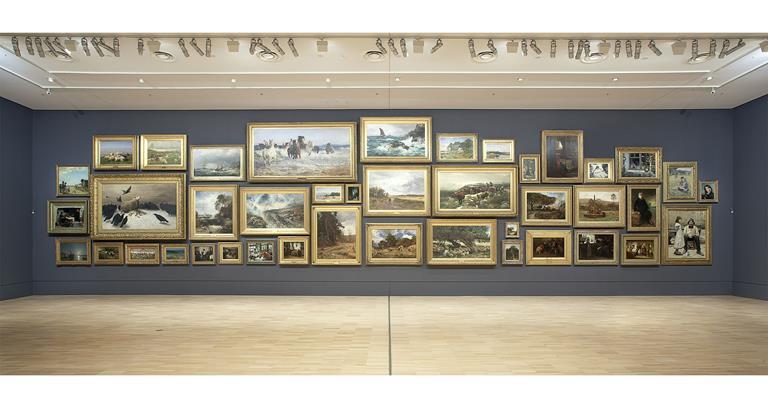 Salon Gallery
NGV Photographic Services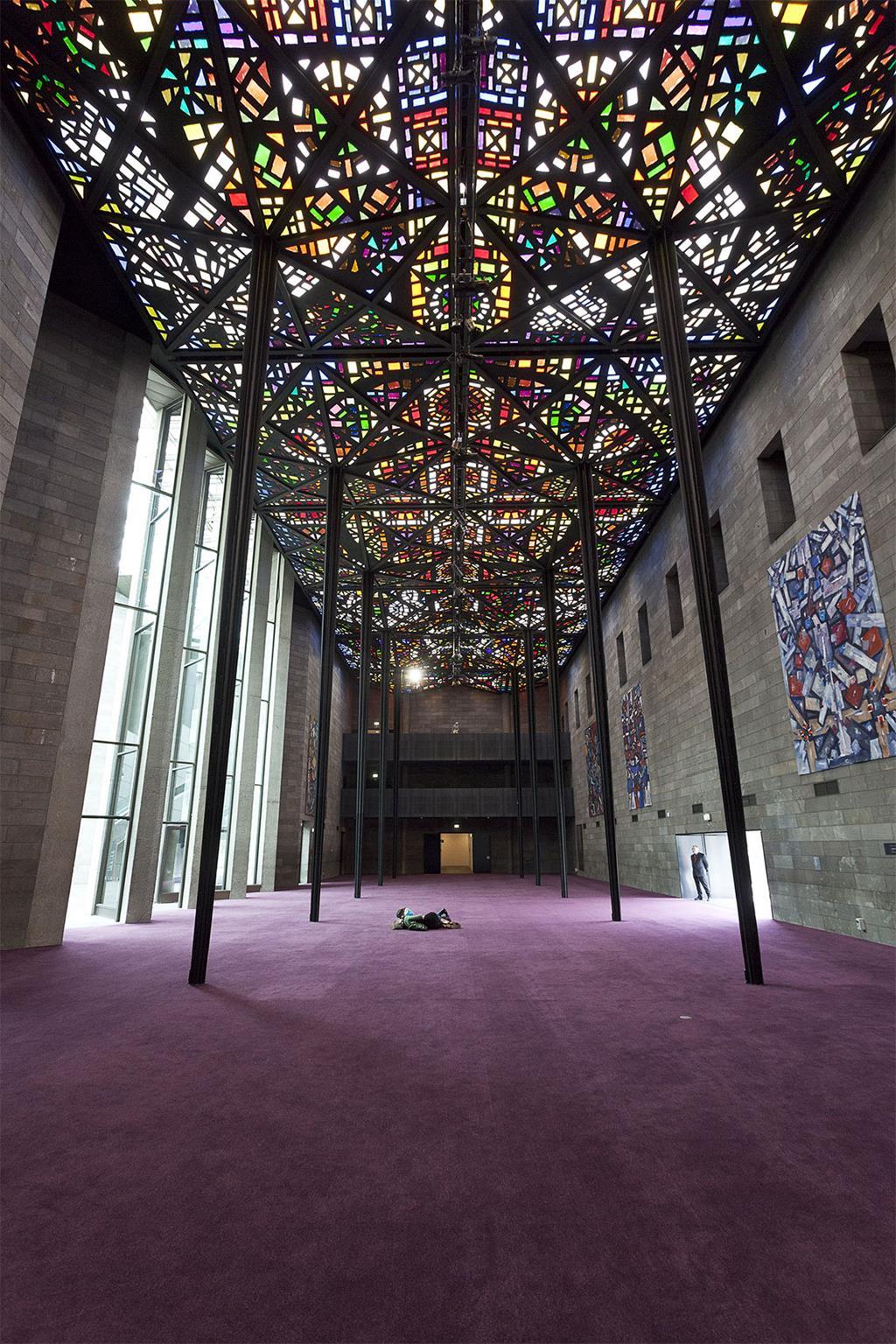 Great Hall
NGV Photographic Services
Opening its doors in 1861, The National Gallery of Victoria (NGV) is the oldest and most-visited museum in the Australia, and, housing over 75,000 works, it's also the biggest.
The sheer magnitude of the building can be felt almost immediately. Enter the museum and pass through the water wall to the Great Hall to see the museum's magnificent stained-glass ceiling. A venture through the corridors leads to permanent collections of Rembrandt, Degas, Rodin and curious modernist video and audio works like those by Lizzie Fitch.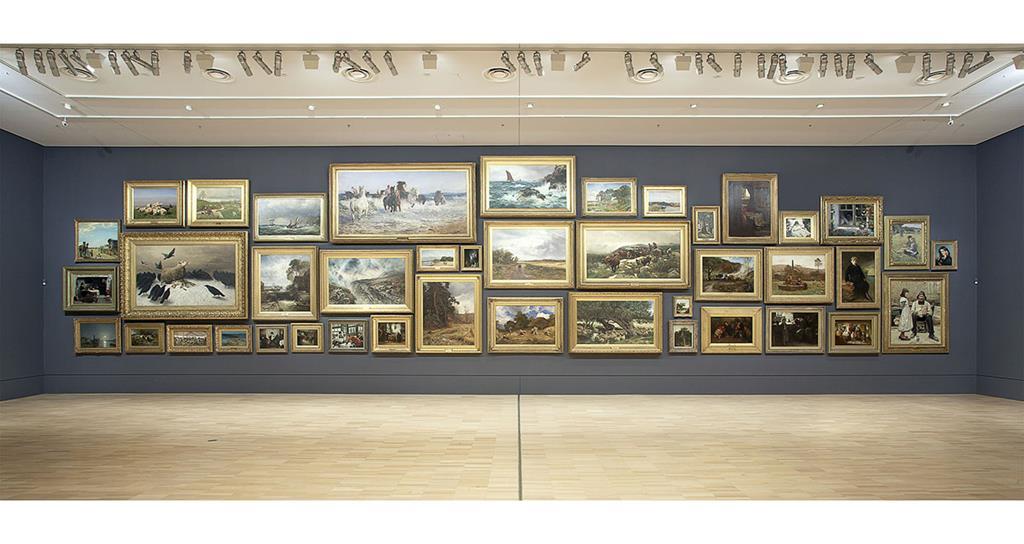 Perhaps most notable are the paintings in the Salon Gallery, a controlled yet chaotic, 360 degree presentation of 19th century Australian and European masterpieces.