Apicius
Reimagined French classics in a stunning setting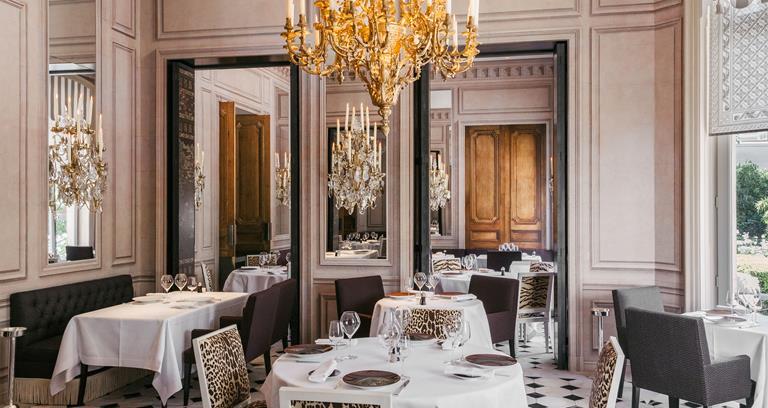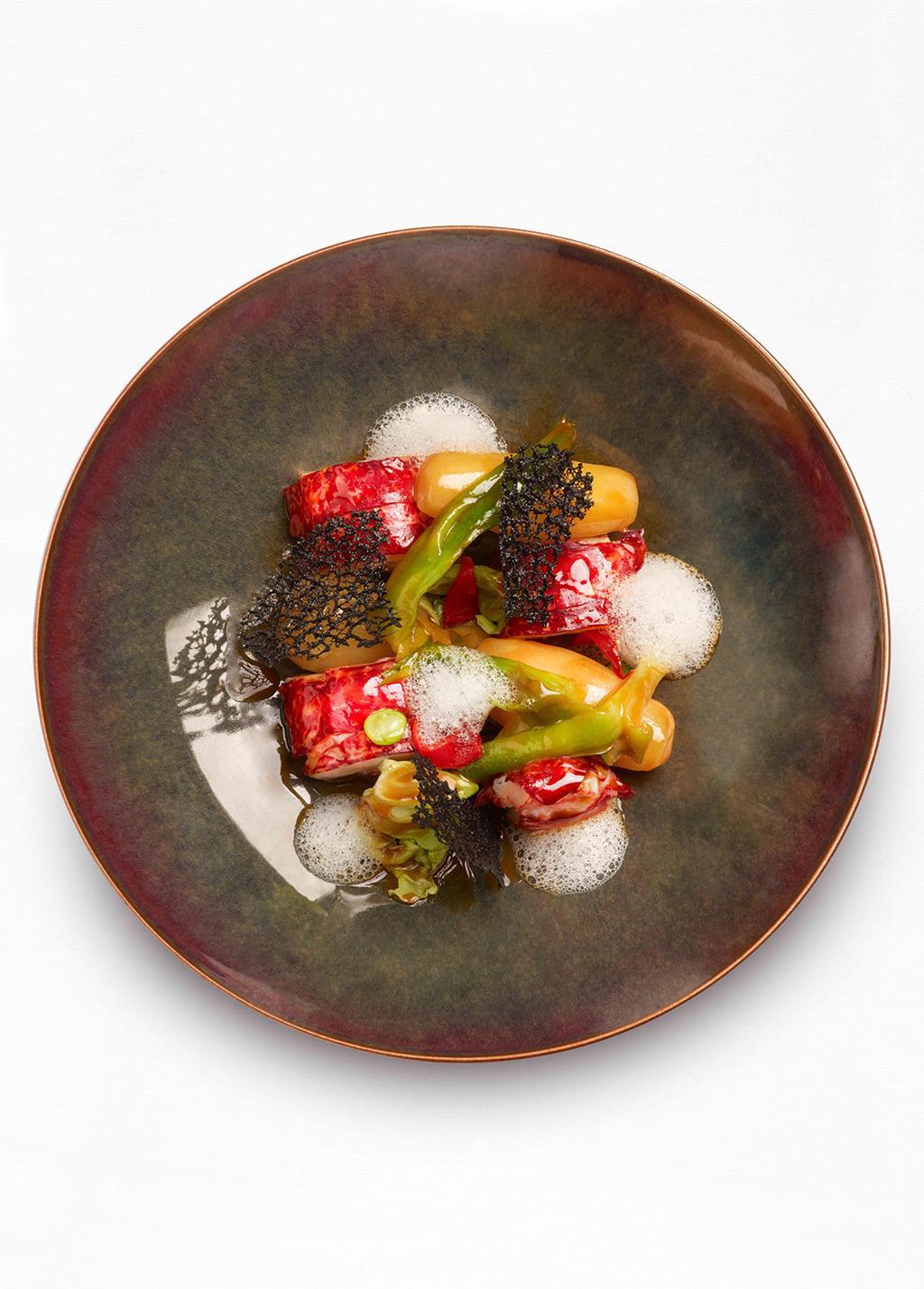 Credit: Philippe Vaurès Santamaria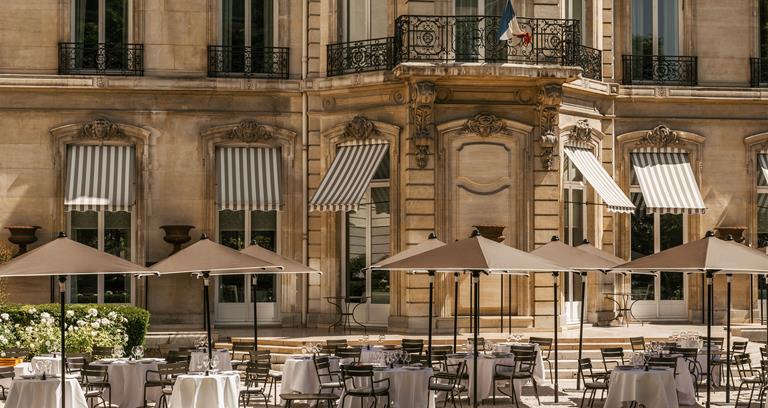 This Paris favourite in a beautiful setting in the centre of the French capital, behind the Champs-Elysées, serves lunch and dinner and features a lively bar open until late.
Revitalised by chef Mathieu Pacaud and entrepreneur Laurent de Gourcuff, it boasts a lush garden that is extremely pleasing on the eye, as is the modern décor by François-Joseph Graf, which contains more than a touch of impressionism and other nods to the past.
In a similar vein, Pacaud's Michelin-starred fare consists of imaginative reinventions and recreations of classic French dishes.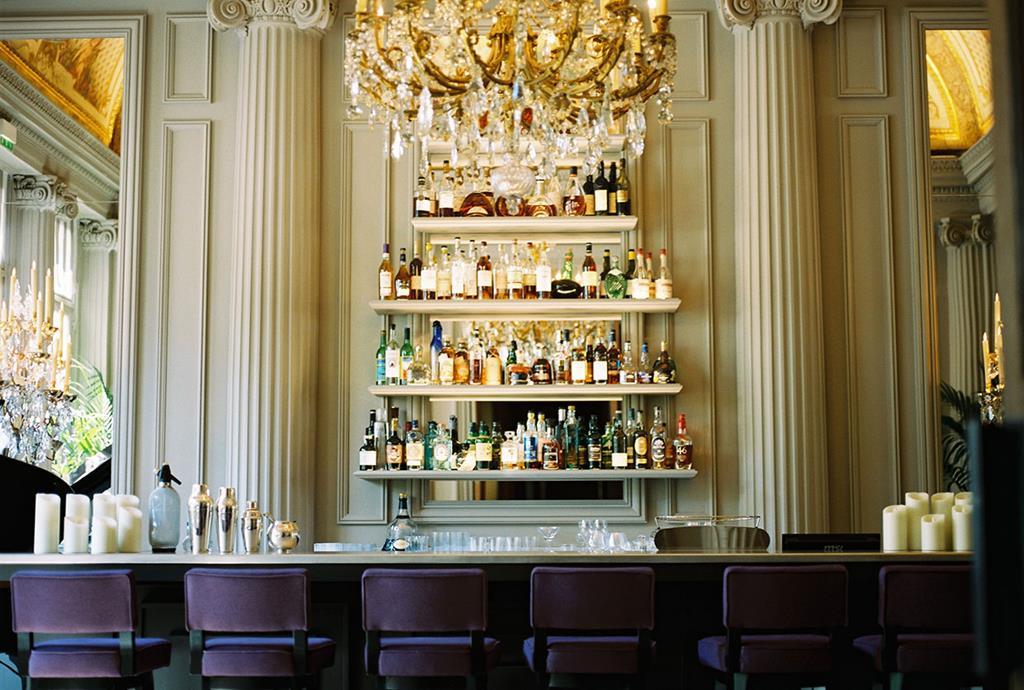 Credit: Marion Berrin