Soutine
A Taste of Montparnasse in the heart of St John's Wood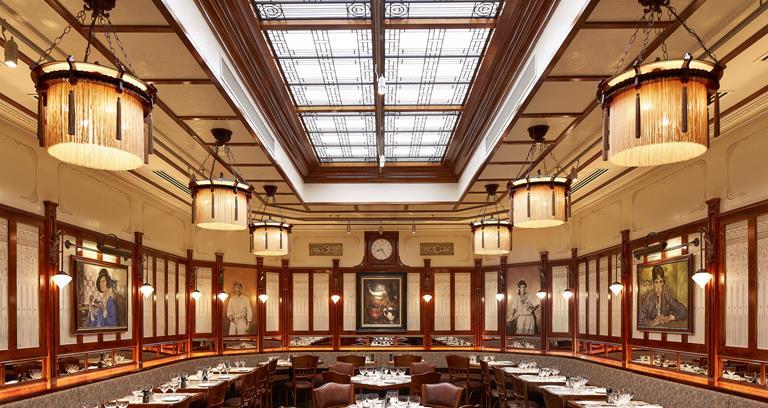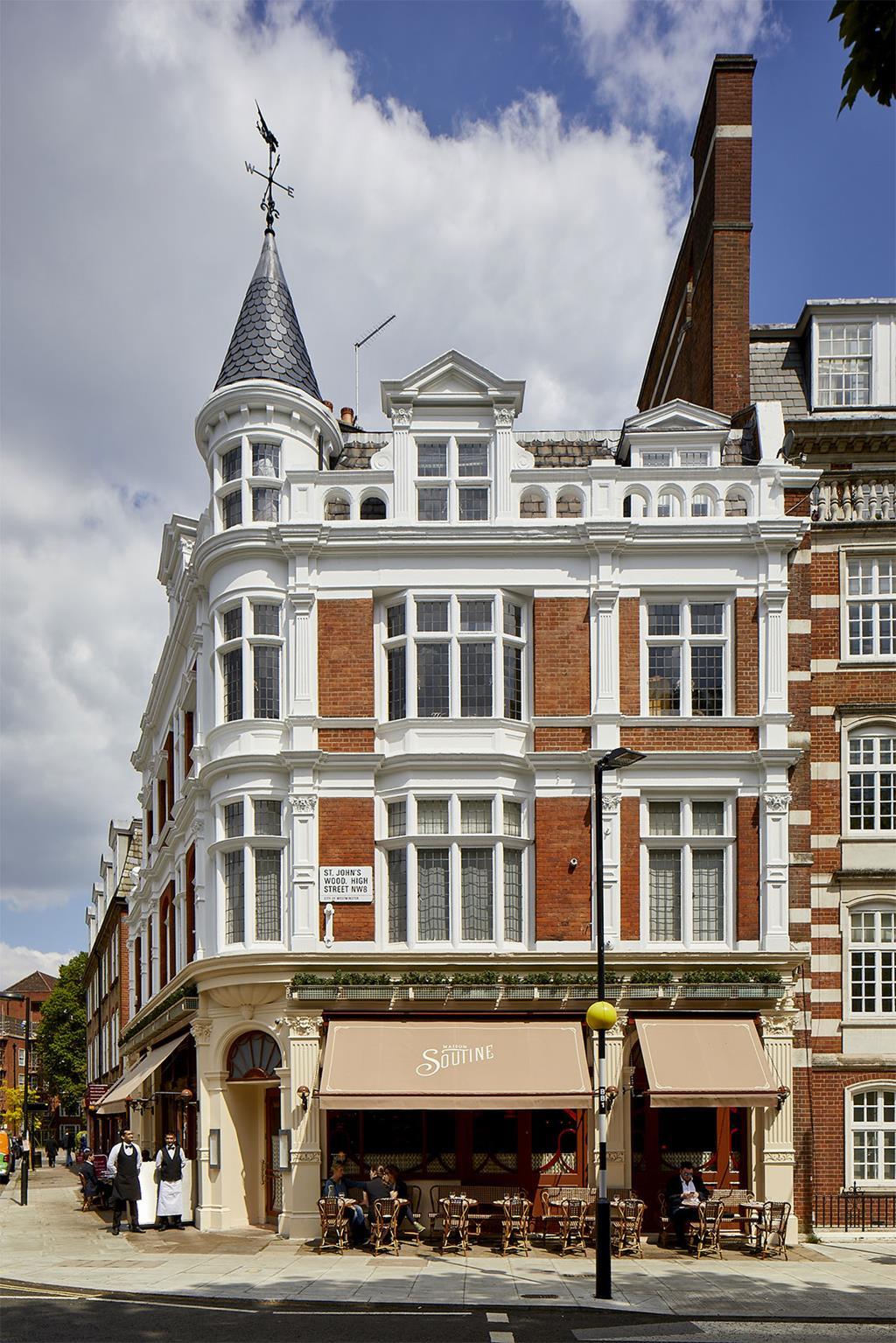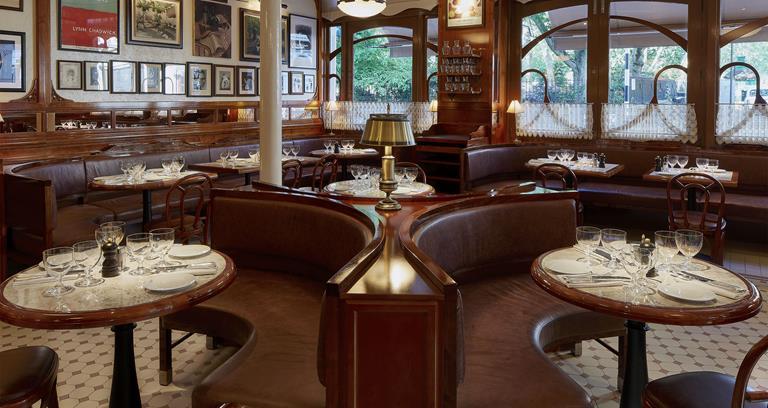 Tucked away in the middle of St John's Wood is this Parisian-style boulevard café, which offers a taste of 1920s Montparnasse by serving up French comforts in Années folles fashion.
The rendezvous specialises in all-day dining: Eggs Benedict and buttermilk pancakes for breakfast, croque monsieur for lunch, or coq au Riesling after an evening out. Even better, Soutine's pastries and gateaux complement the requisite French pause-café.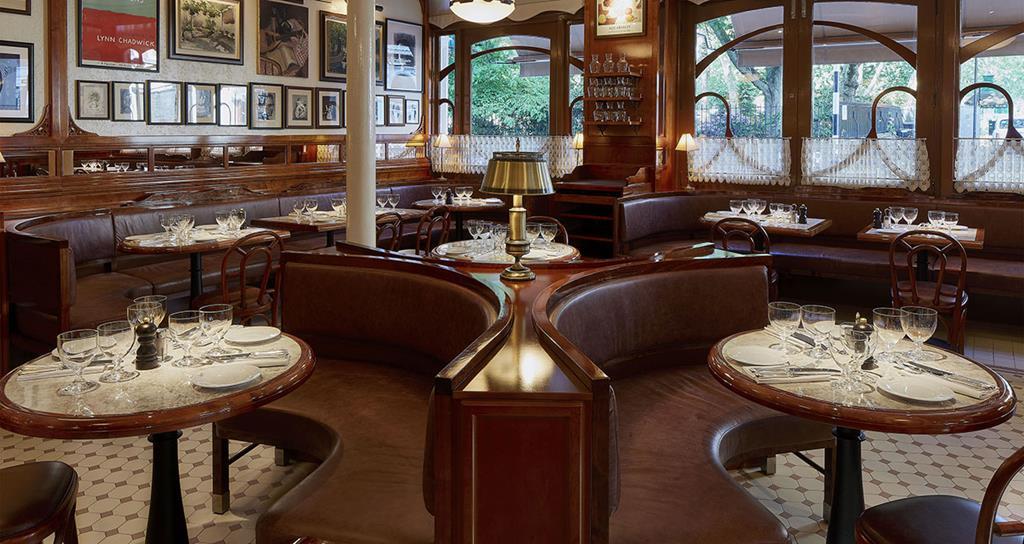 Guided by the traditions of the neighbourhood brasserie and artistic inspiration in the district, Soutine offers a glimpse into how St John's Wood looked at the beginning of the 20th century, most notably by a stunning Michael May mural of a cricket match being played at Lord's.