137 Pillars Suites & Residences Bangkok
Personal notes from Centurion Magazine's contributors worldwide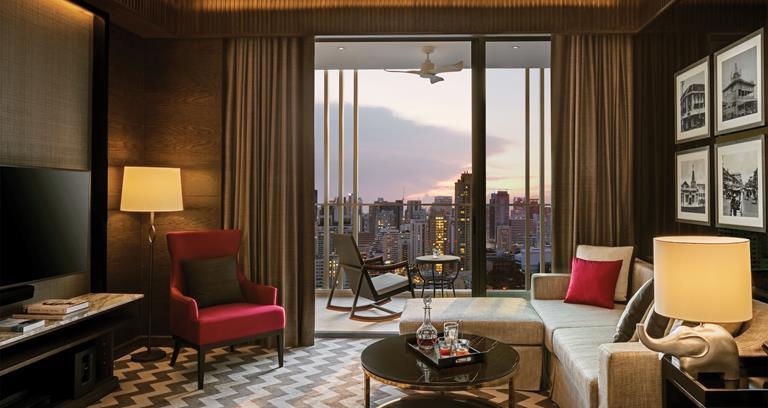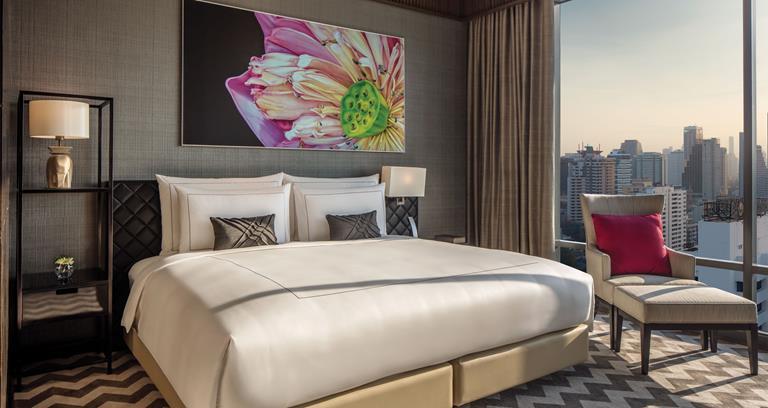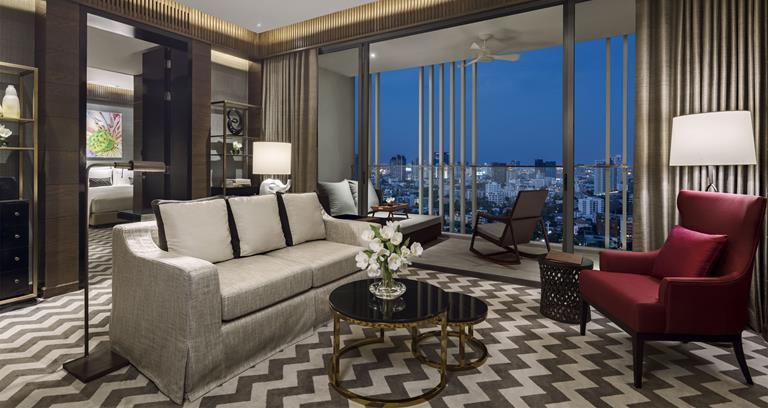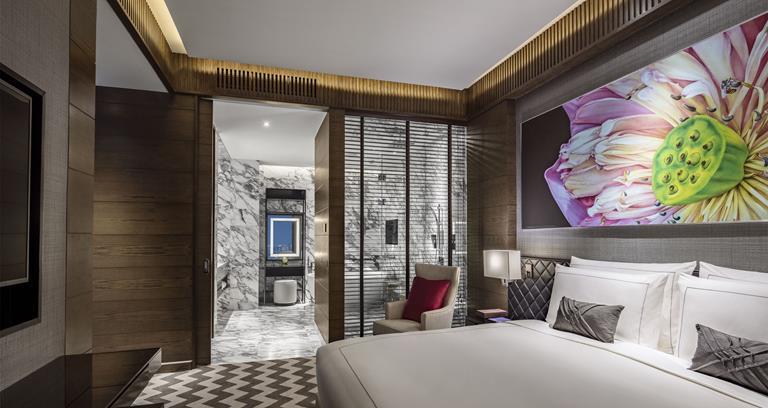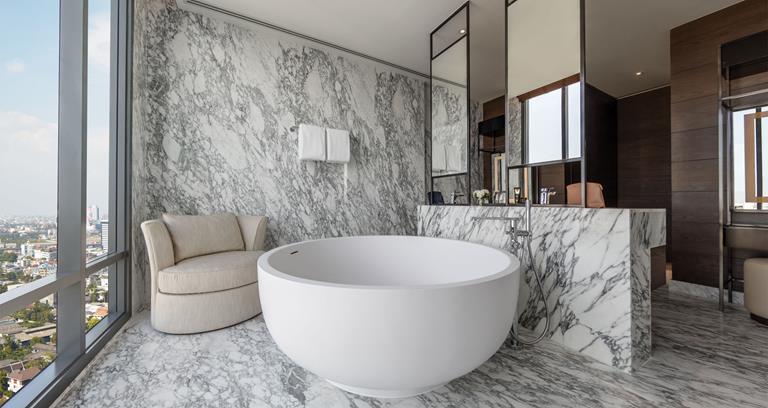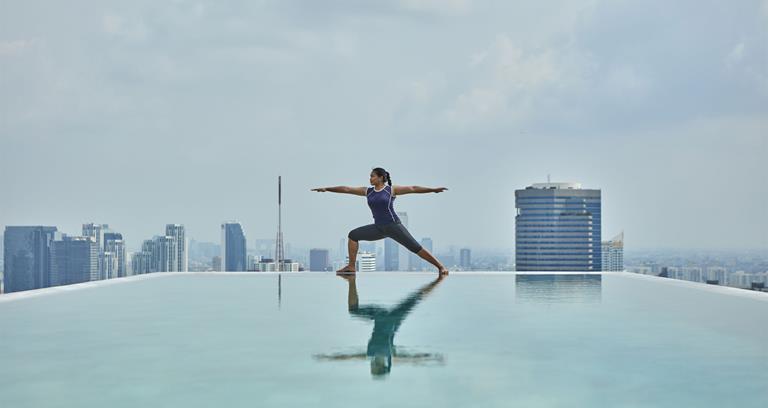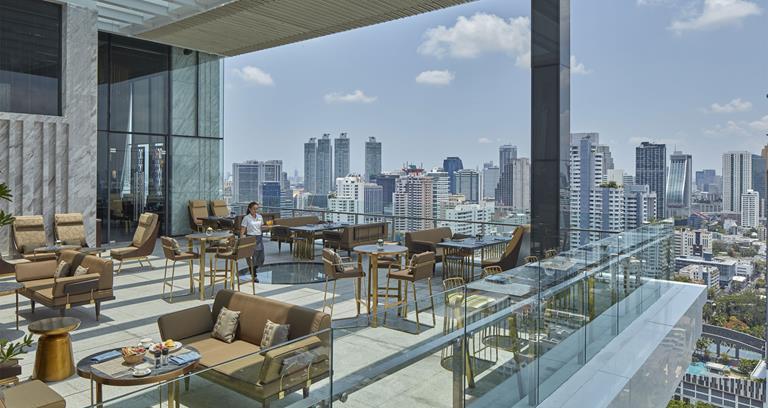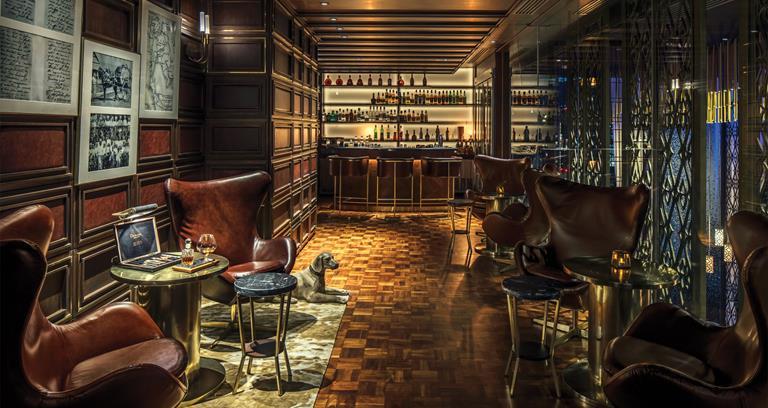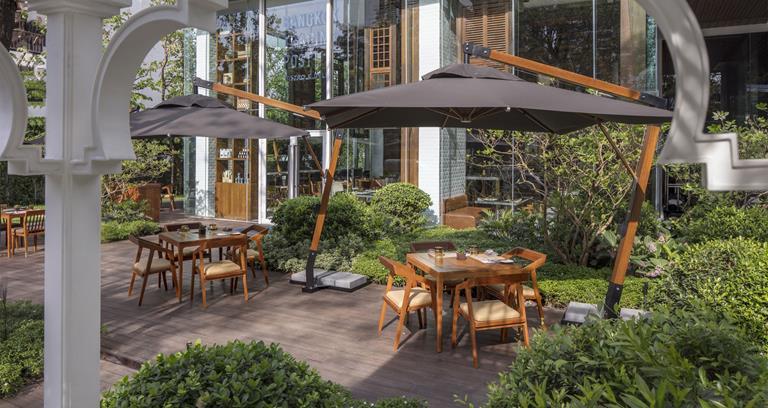 Scene
Perched discreetly at the top of a serviced residence building, this stylish, new boutique retreat features an exclusive private club, private rooftop infinity pool and stunning views of Bangkok all around. 137 Pillars Suites & Residences is the second property in a new boutique hotel group and is designed to offer a residential, bespoke-feel hotel experience – a place celebrities or captains of industry might come to be looked after, quietly away from the world's gaze.
Rooms
With high thread counts, plush bathtubs, big screens and electronic controls for everything, the 34 spacious suites (from 64 sq m and up) are designed for indulgence – but neither overly ostentatious nor architecturally minimal.
Food & Drink
The hotel's elevated Nimitr is a great place for a quiet, romantic retreat, but not suitable if you're looking for a vibrant buzz. Downstairs, the all-day Bangkok Trading Post has a bigger crowd and is proving popular with informed locals. Meanwhile, Jack Bain's Bar is the sort of quiet Old World drinking den that's perfect for a classic cocktail to start or end the evening.
Standouts
There can't be a more dramatic spot in the middle of Bangkok to take a dip than the rooftop infinity pool and don't miss Michelin-starred Roger van Damme's signature Afternoon Tea.
Summing Up
An elegant retreat that Bangkok insiders will probably enjoy more than first-time visitors, this newcomer is a very credible and discreet alternative at the upper end of the Thai capital's hostelry market.
Date visited: April 2017