The Old Clare
Personal notes from Centurion Magazine's contributors worldwide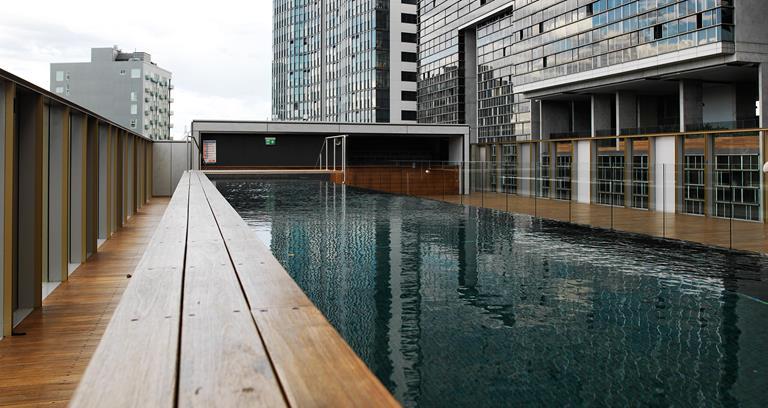 Photo: The Old Clare Hotel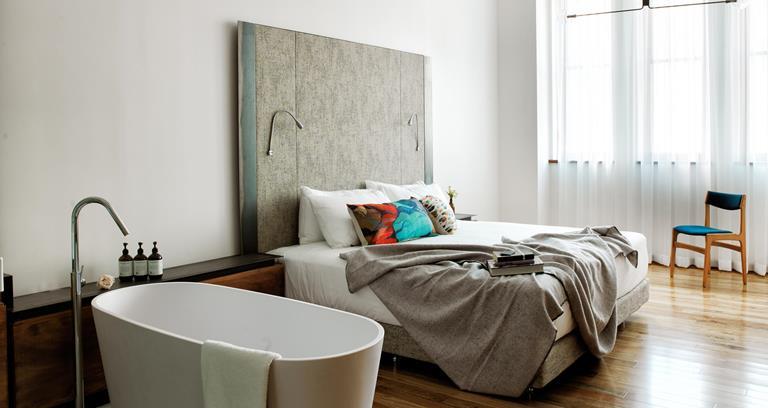 Photo: The Old Clare Hotel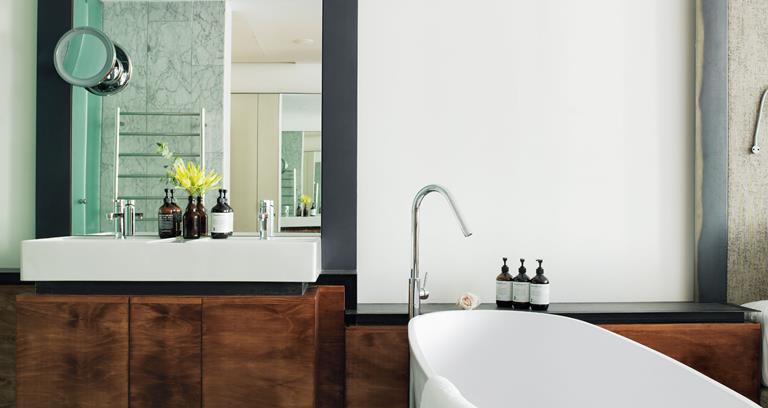 Photo: The Old Clare Hotel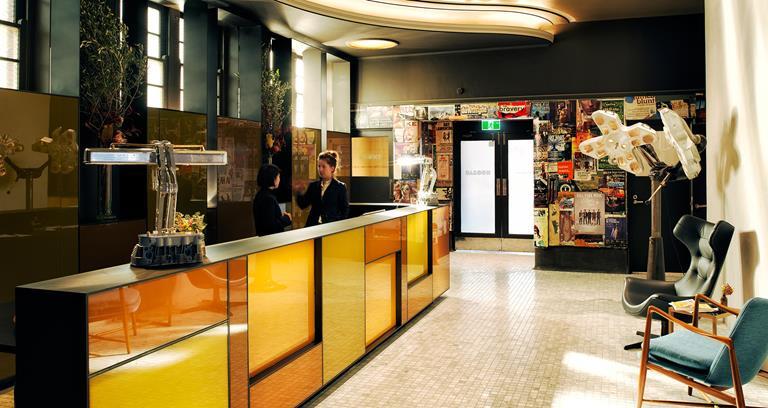 Photo: The Old Clare Hotel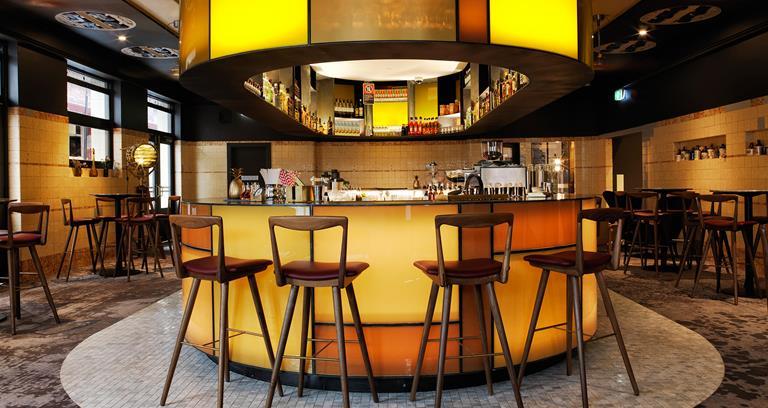 Photo: The Old Clare Hotel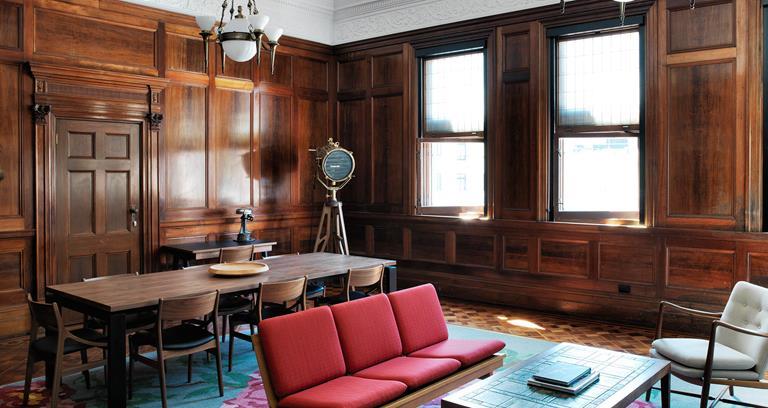 Photo: The Old Clare Hotel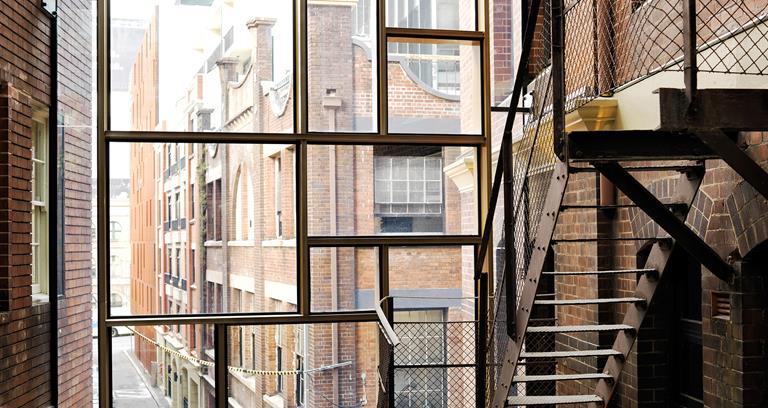 Photo: The Old Clare Hotel
The old cream and green tiles – cracked and worn in places – are still there, but the timber bar has been replaced by an island panelled in glowing orange and yellow. There's less beer being poured here now; more ice cubes chinking against shakers. What once was the Clare, an Art Deco pub favoured by university students, is part of the newest Sydney hideaway, the Old Clare Hotel.
It sits at the corner of Central Park, the multi-billion-dollar redevelopment of the six-hectare inner-city site that was once home to Carlton & United Breweries. The other part of the hotel is the former CUB administration building. Loh Lik Peng's Unlisted Collection has been working with architects Tonkin Zulaikha Greer for more than two years to bring them together – and it's quite the statement.
A glass atrium now links the two edifices, and heritage elements have been retained wherever possible. The original timber-panelled boardroom, now one of the signature suites, was suspended for six months while everything was pulled down and rebuilt around it. But even in the entry-level rooms, original window frames have been meticulously restored and the bricks exposed as detailing. Baths feature either as centrepieces or tucked behind glass, and there are plenty of references to the Australian location: padded bedheads are covered in fabric that resembles eucalypt bark, fresh waratahs sit in vintage treacle tins, and cushions designed by artist Eloise Rapp reference the red centre and ocean. Each of the 62 rooms has a unique lamp created from engine parts by London firm Rag and Bone Man. As well as the lobby bar, guests at the Old Clare can head to the deck beside the rooftop pool for sundowners. There are also three eateries on site: Clayton Wells' Automata, which fuses Japanese flavours and contemporary techniques; Silvereye, from former Noma chef Sam Miller; and Jason Atherton's first Australian venture, Kensington Street Social – and a bar will open soon, completing the project, sure to be a Sydney beacon for years to come.
Date visited: September 2015