Esrawe Showroom
A glimpse into designer Héctor Esrawe's creative mind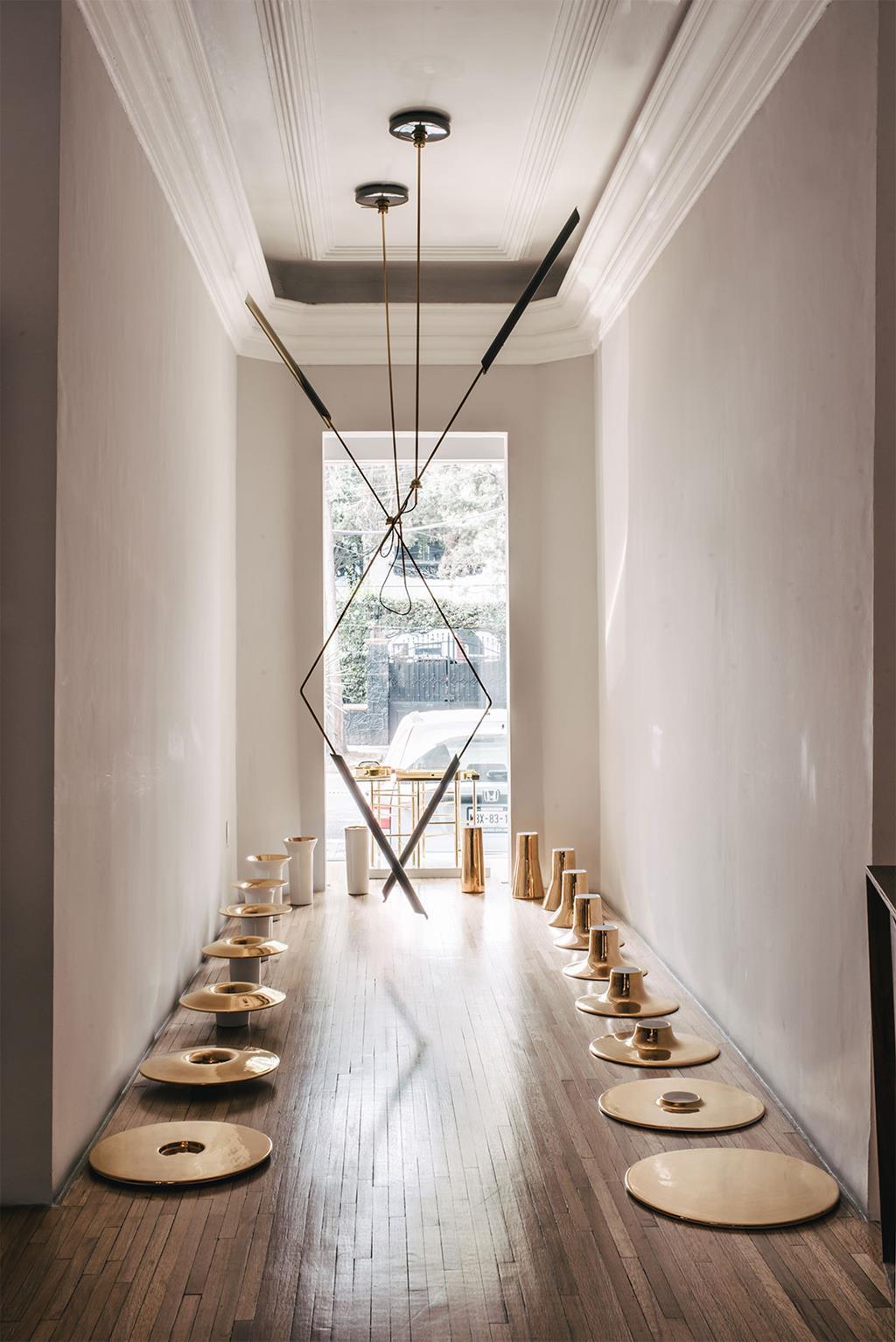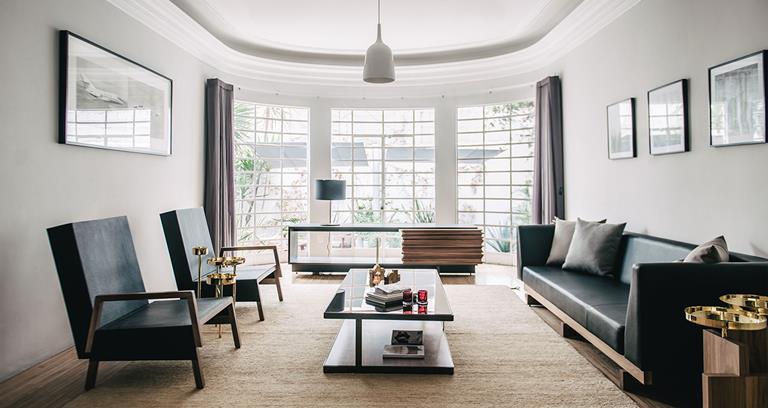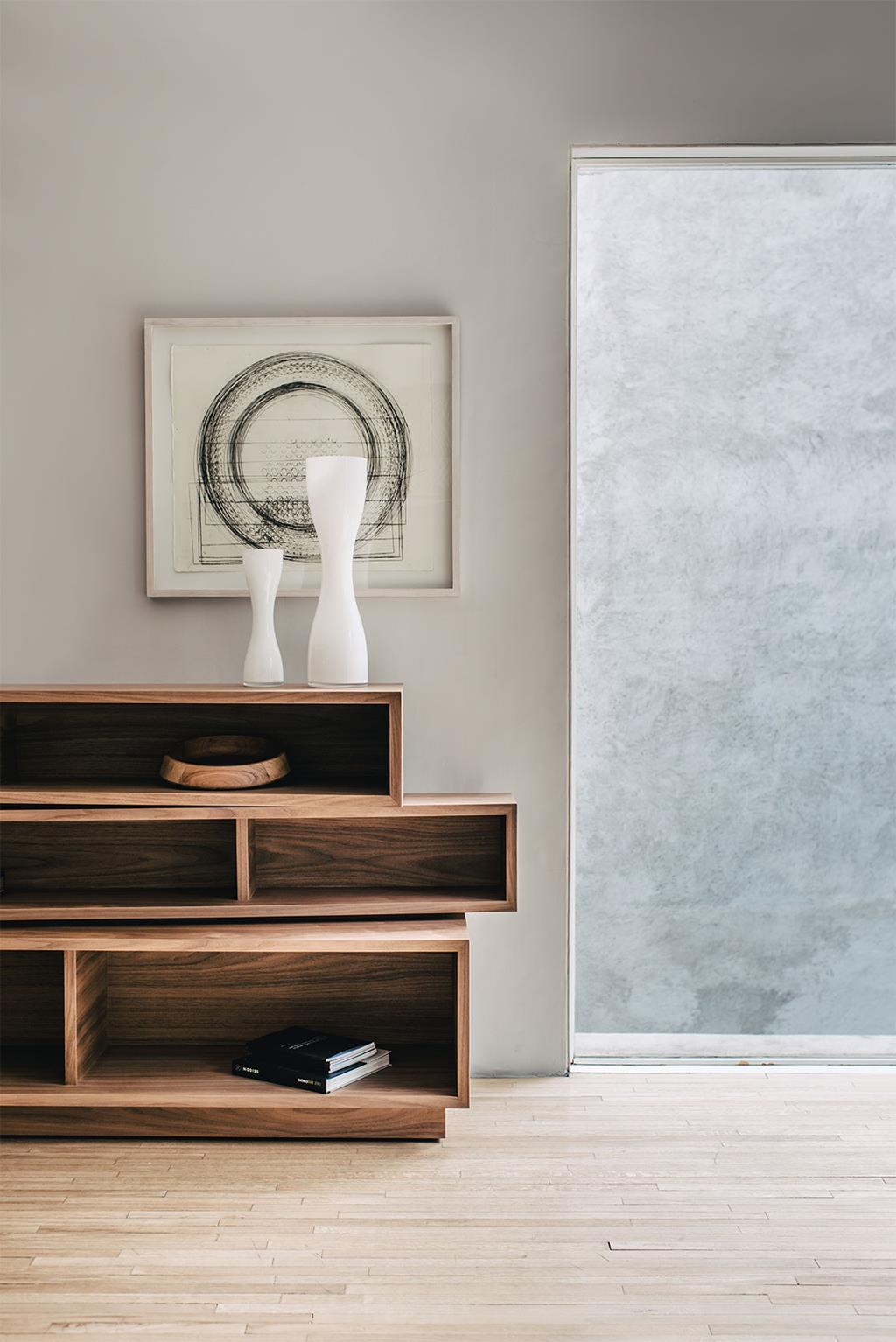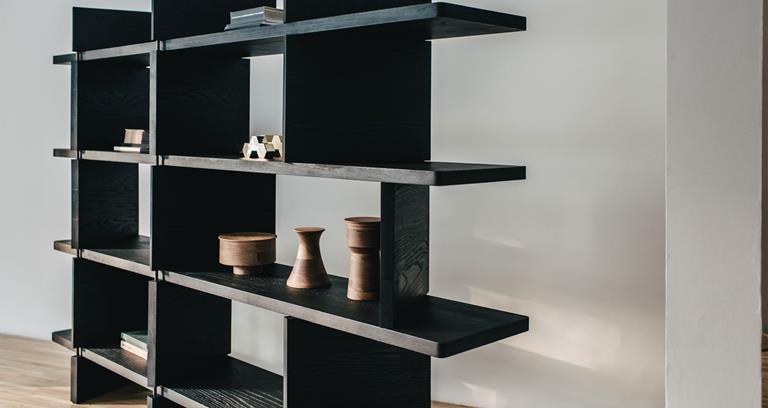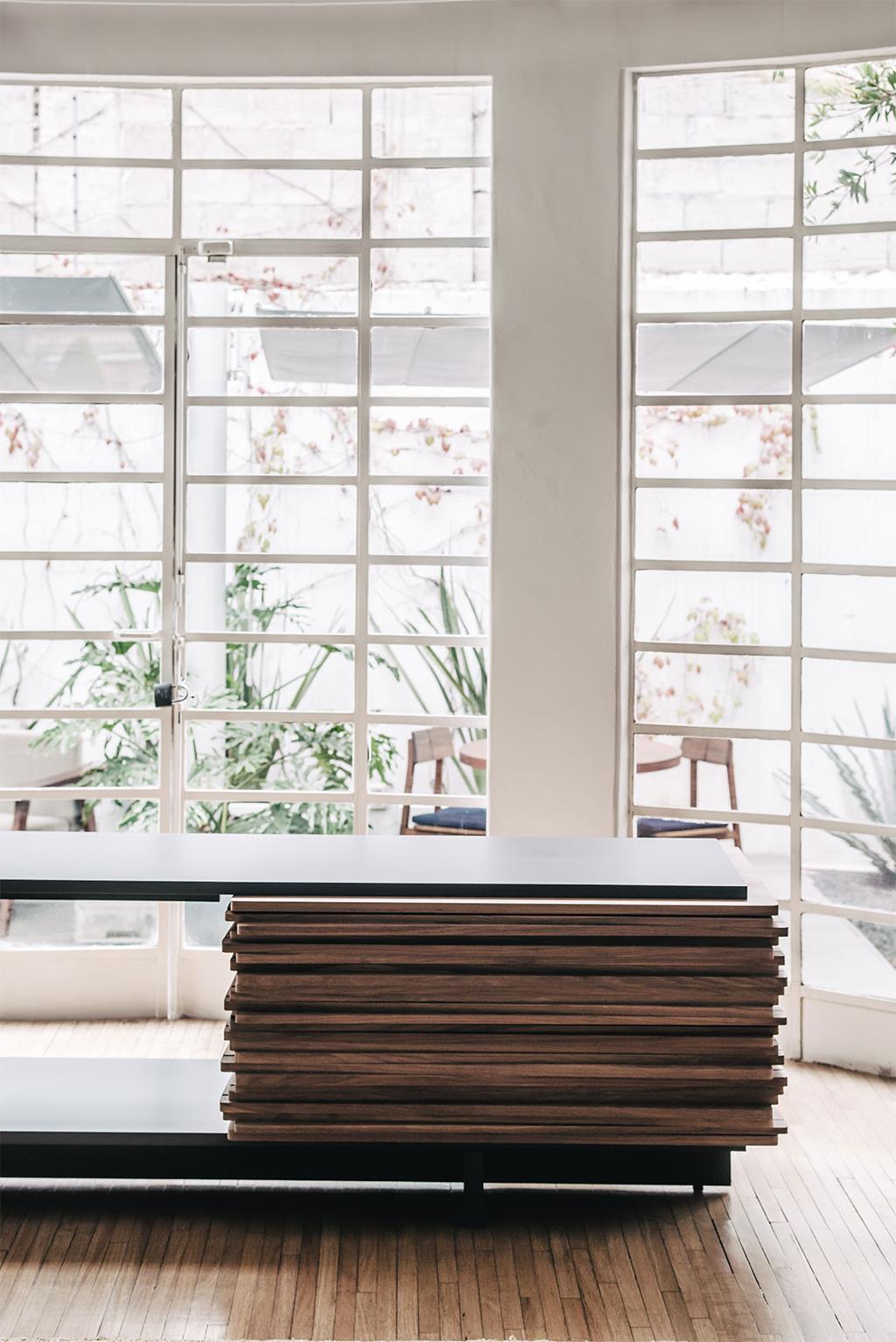 Héctor Esrawe is already counted among the most prominent Mexican designers of the 21st century. Known for designing award-winning showrooms such as the Grupo Arca Guadalajara Design Centre as well as restaurant interiors at El Califa and Tori Tori Temístocles, Esrawe's accolades – which include numerous design (and designer) of the year awards – speak for themselves, and his showroom in Mexico City's Polanco provides an insight into the atelier's creative essence.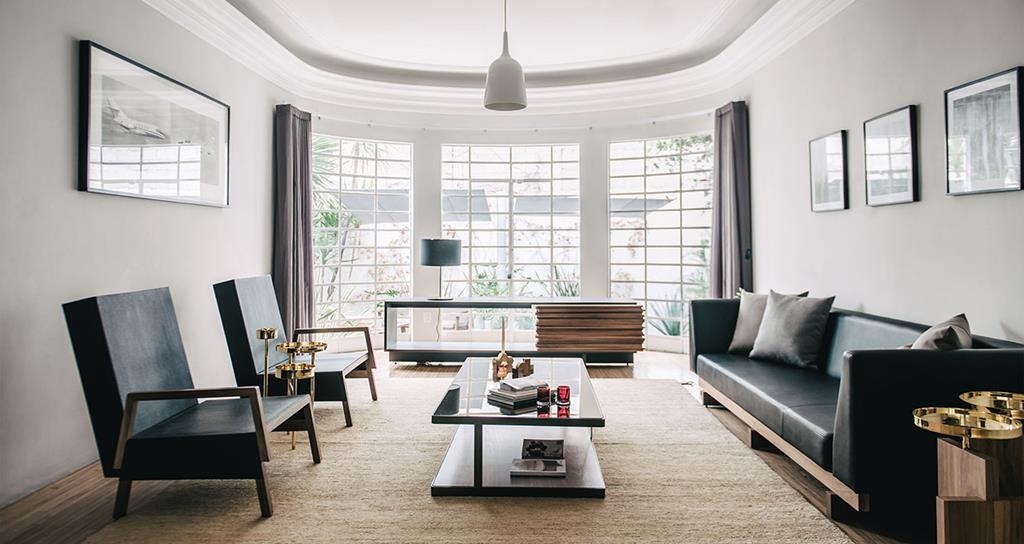 From the bespoke furnishings dotted throughout the floorplan to the architectural creations in various stages, Esrawe's showroom presents the evolution of the artist's workings in a liveable space. Furnishings such as Esrawe's tables and chairs are structured around simple assemblages and pure geometry, while credenzas balance stone and wood materiality. The showroom also offers a glimpse into the designer's limited-edition collections such as the Agave Collection, which reflects the uniqueness of mezcal production through an array of conceptual cabinets crafted from wood and brass.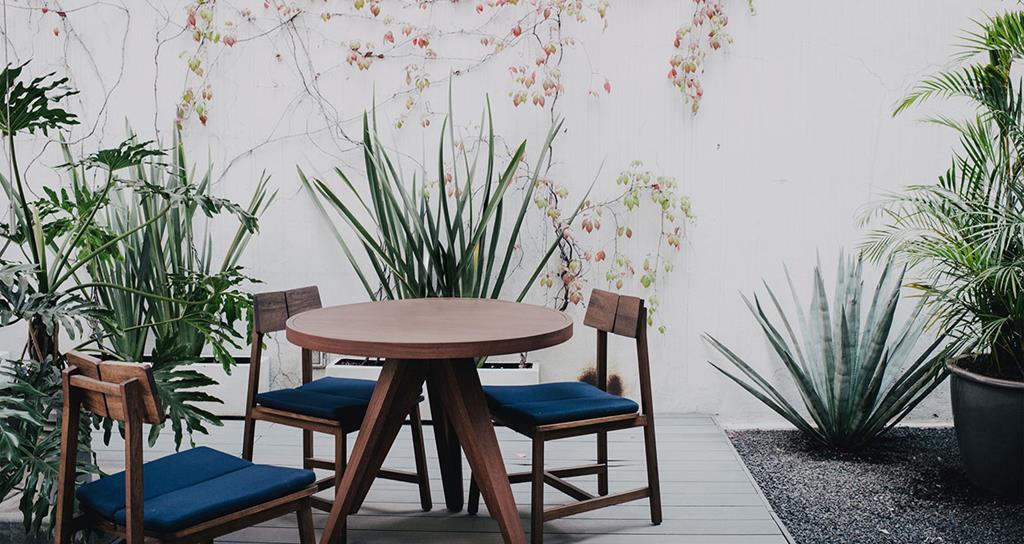 For design-buffs, the showroom provides an excellent examination into the intuition and simplicity behind interior design, where Esrawe seeks to find the "soul" of objects.