Keep up to date
Add this event to your calendar
Subscribe to the Centurion Magazine calendar to stay in the loop with events and occasions around the world.
Use the highlighted link below to subscribe in your calendar of choice.
How To: Apple Calendar, Outlook, Google
Download and open the ICS file below to include
in your chosen calendar. Help
December
January
February
March
Dec. 09
Christie's Finest and Rarest Wines and Spirits Sale
At Rockefeller Plaza, Christie's presents an array of intriguing bottles, including 12-bottle lots of Petrus 1990, a 1928 The Macallan 50 y/o and myriad Domaine de la Romanée-Conti wines.
Add to Calendar
Dec. 10
A Rock & Roll Anthology: From Folk to Fury Sale
Sotheby's New York outpost hosts an eclectic array of music memorabilia, including John Lennon's Broadwood Upright Piano.
Add to Calendar
Dec. 12
Nabucco at The Metropolitan Opera
Legendary tenor Plácido Domingo, along with longtime collaborator conductor James Levine bring Giuseppe Verdi's biblical Narbucco to The Metropolitan Opera, complete with extravagant set designs of John Napier. Until 07 January.
Add to Calendar
Dec. 15
Thailand Yacht Show
A diverse array of local and international charter yachts up to and in excess of 100 metres take to the waters of Ao Po Grand Marina for four days of sea trials and socialising. Until 18 December.
Add to Calendar
Dec. 15
Thai Airways Launches Bangkok - Moscow direct Flights
To meet customer demand, Thai Airways has shuffled its winter schedule to launch this new direct, 4 times weekly route, operated by the airline's Boeing 777-200ER aircraft.
Add to Calendar
Dec. 16
Qatar Airways Launches Doha – Chiang Mai Route
This new service will operate five times weekly, travelling via Yangon, the former capital of Myanmar.
Add to Calendar
Dec. 16
Qantas Launches Daily Direct Melbourne – Tokyo Flights
Serviced by upgraded two-class A330-300 aircraft, this new route will be operated by both Qantas and Jetstar throughout the holiday peak time, with Jetstar ceasing the direct flights from 25 February.
Add to Calendar
Dec. 18
Tiroler Festspiele Erl Winter Season Begins
On the Austrian side of the Austria-Germany border, amid the sleek angular form of the Festspielhaus Erl, the winter programme swings into action with an opening performance of the Christmas Oratorio. Until Jan 08 2017.
Add to Calendar
Dec. 20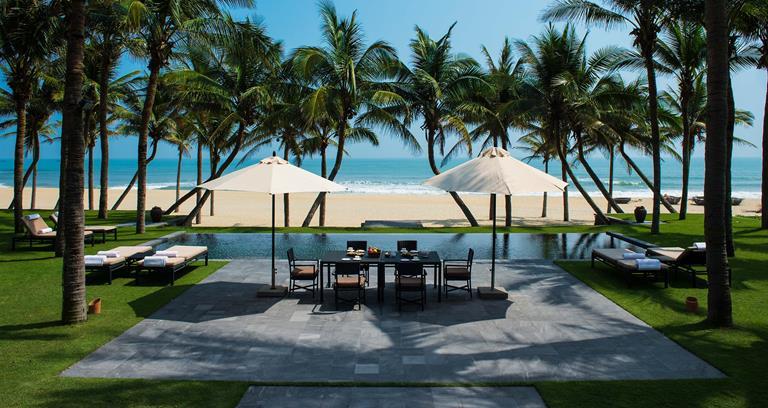 The Nam Hai Joins Four Seasons
One of Vietnam's go-to beachfront resorts, The Nam Hai joins the Four Seasons hotel family as the Four Seasons Nam Hai, Hoi An, complete with 60 freshly renovated villas.
Add to Calendar
Dec. 20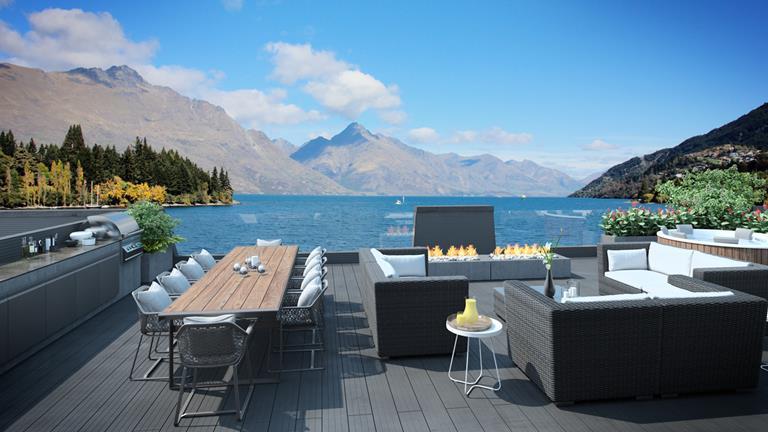 Penthouse at Eichardt's Private Hotel Opens
In Queenstown, New Zealand, this top-floor penthouse offers 360-degree lake views, 24/7 butler service and a plethora of other services and spaces, making for an exceedingly decadent stay.
Add to Calendar
Dec. 20
The Magic Flute at The Metropolitan Opera
Antony Walker conducts this English-language adaptation of Mozart's fanciful Die Zauberflöte tale. Until 5 January.
Add to Calendar