Singapore Sling Masterclass
Sponsored by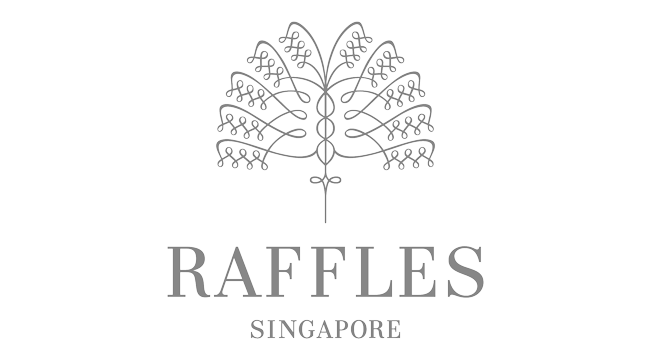 Revel in Tradition at Raffles Singapore
Since its creation at Raffles by bartender Ngiam Tong Boon more than a century ago in 1915, the Singapore Sling has become one of the world's most iconic cocktails. Now, guided by one of the hotel's expert mixologists, you too can learn how to craft it to perfection.
Accompanied by an introduction to the drink's origins and tales of bygone times at this historic hotel, participants turn their hand at recreating this classic cocktail under the watchful eye of the Long Bar's specialist bartenders. Then sit back and enjoy the fruits of your labour with a platter of Satay and take in the relaxed atmosphere at the home of the Singapore Sling.
Discover the Hotel
1 Beach Road, Singapore 189673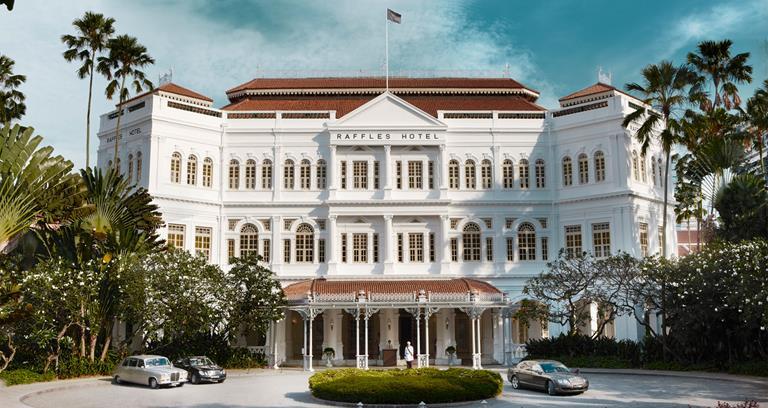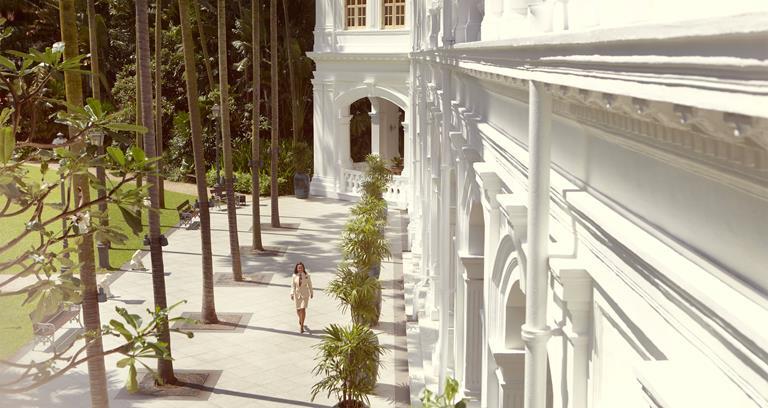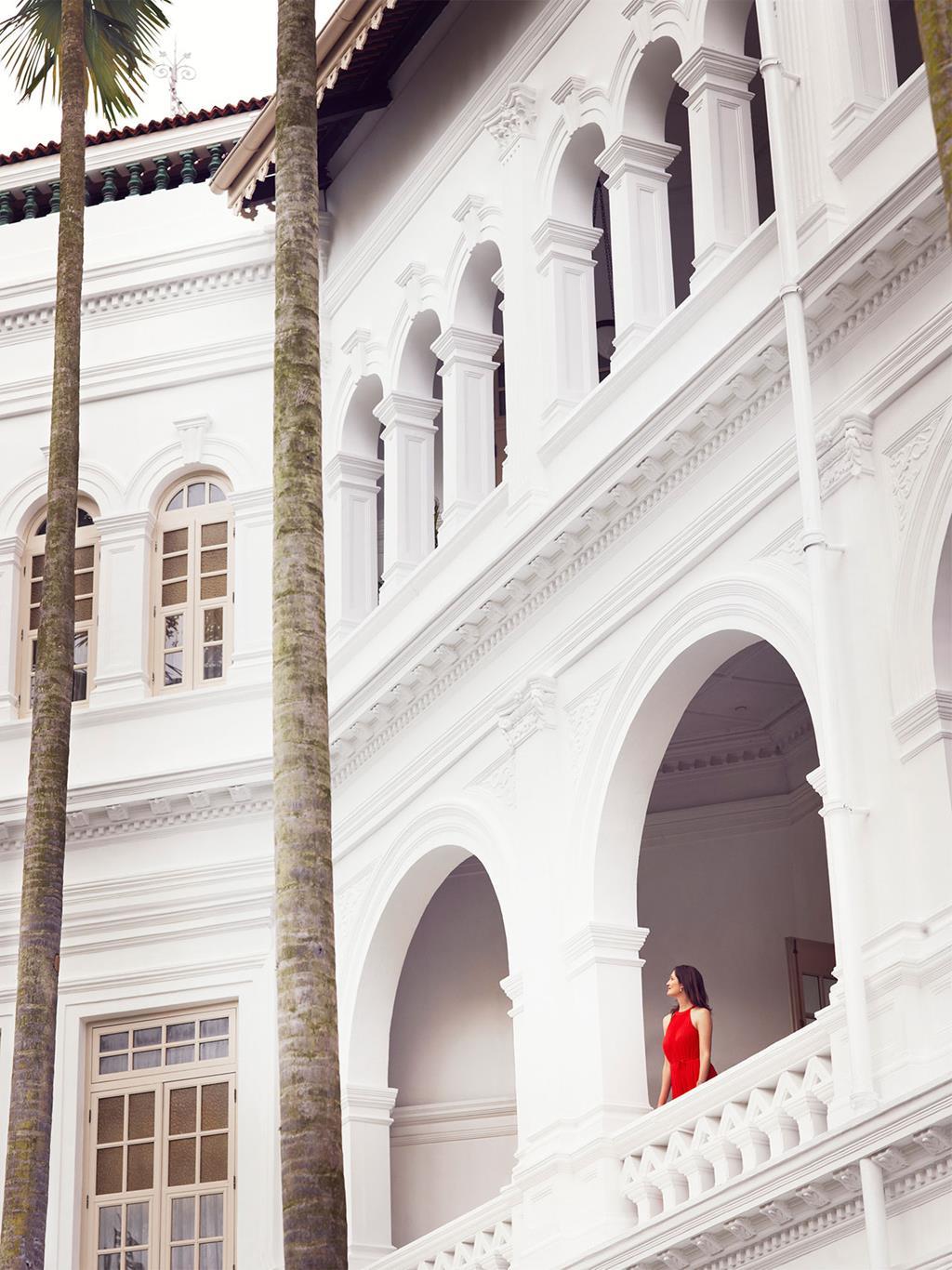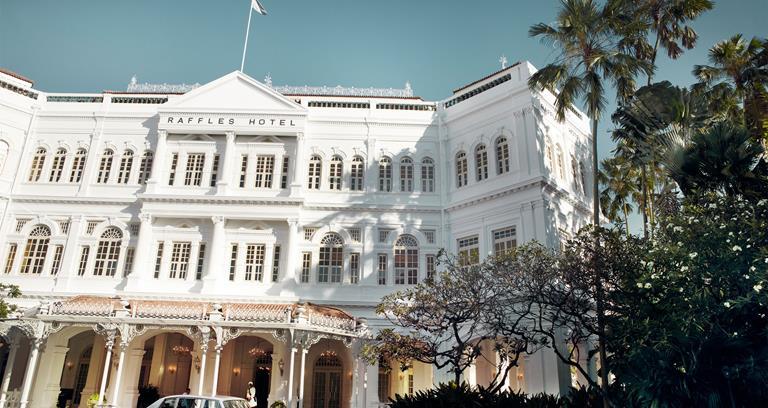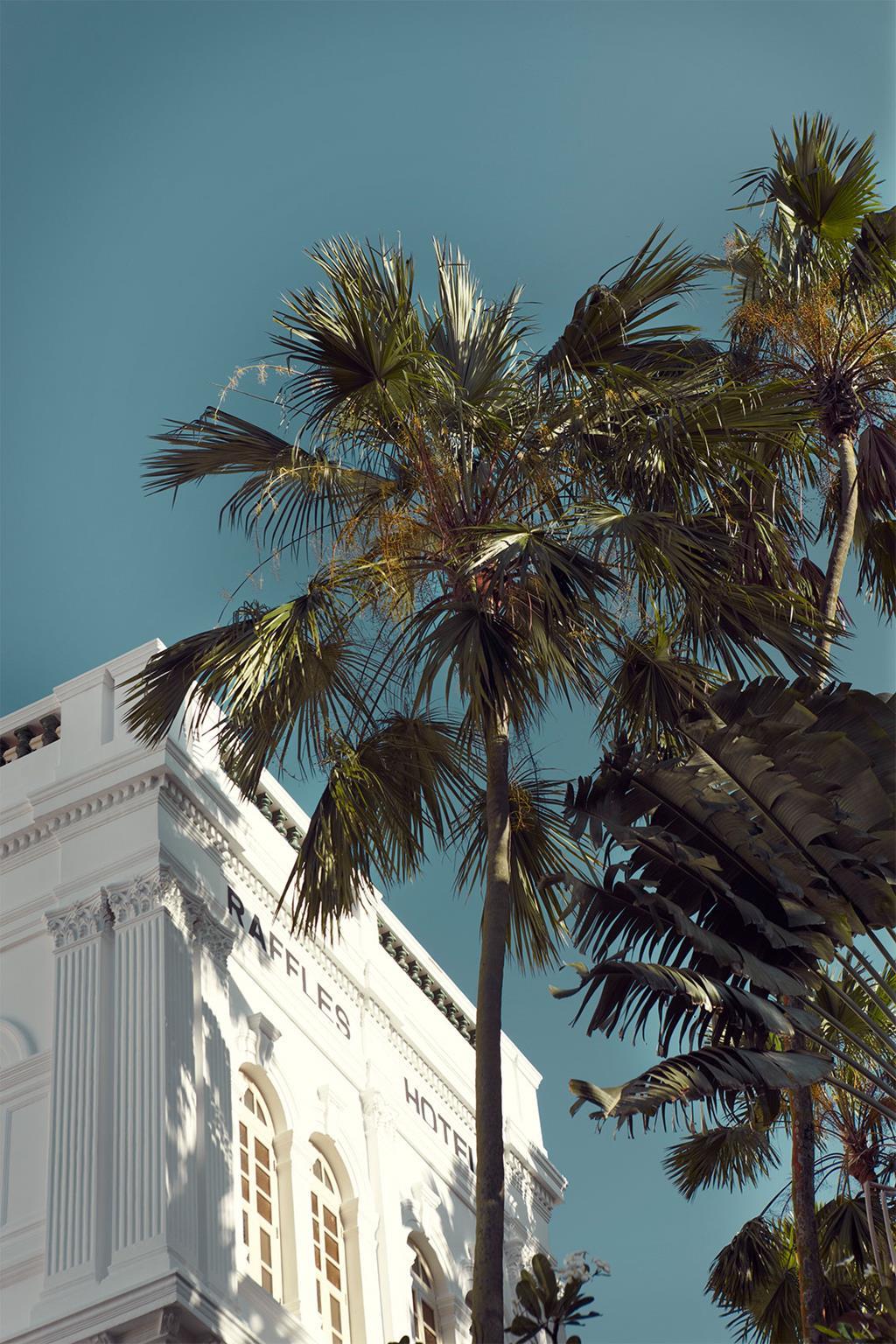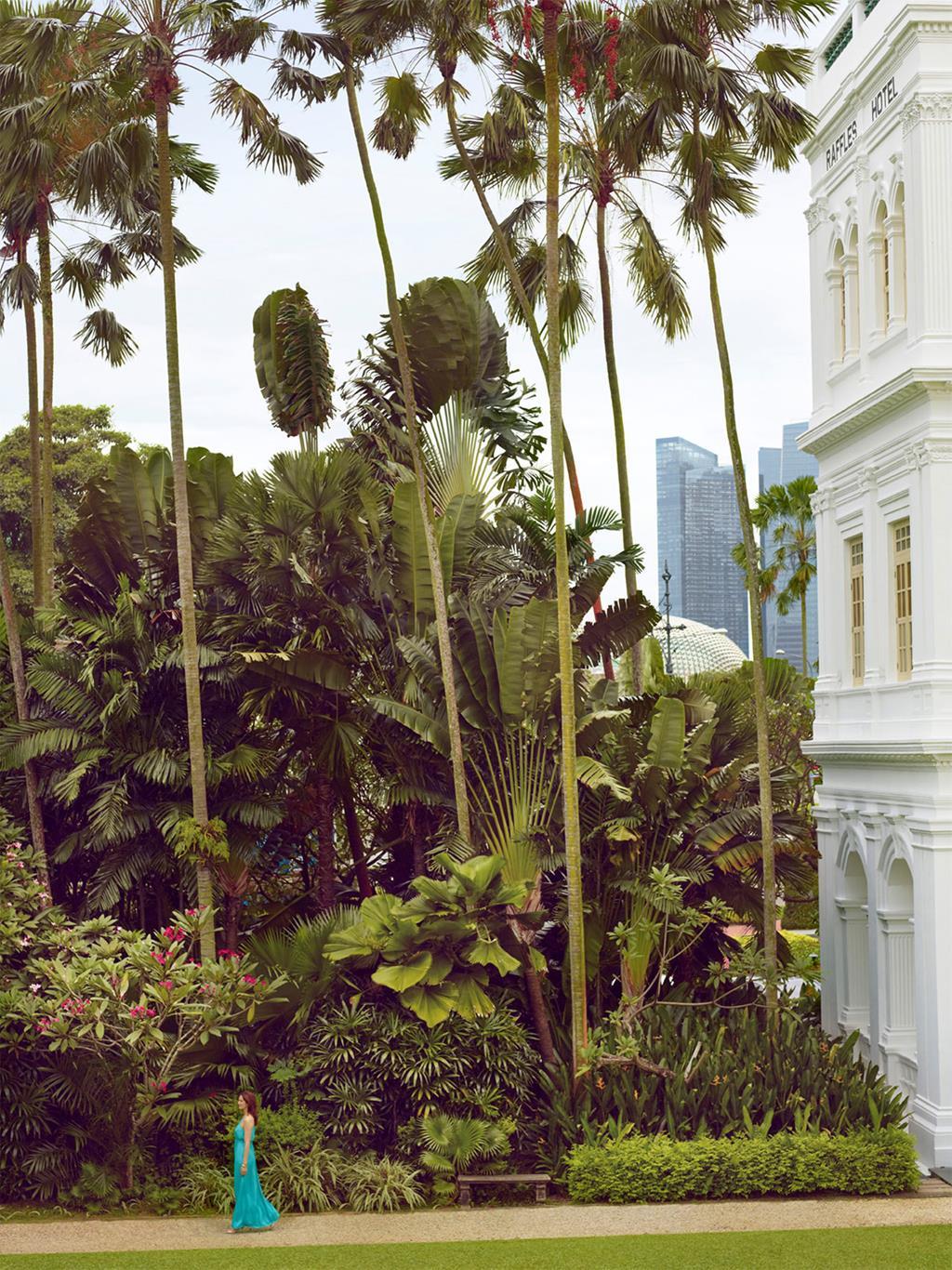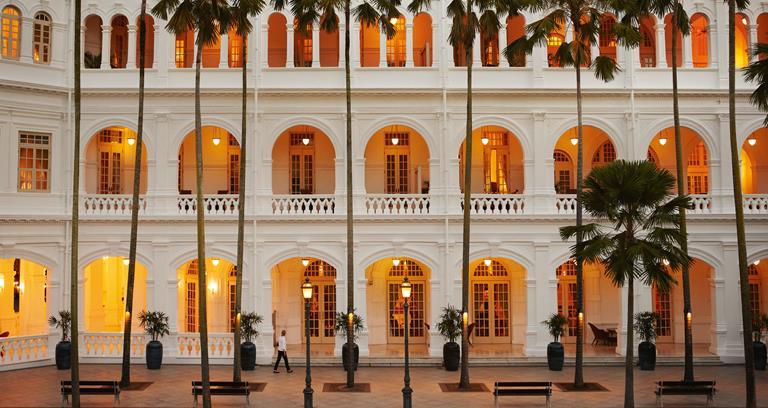 About
In 2019, Raffles Hotel Singapore will welcome guests to a newly restored hotel, following a careful and sensitive restoration that will breathe new life into a beautiful building. The discerning traveller will enjoy enhanced comfort and splendour, while immersing themselves in striking architecture, heritage, graceful service and that unique feeling of being somewhere very special.
The Raffles doorman continues to greet guests with the warmest of welcomes as you experience Raffles' charming ambience and legendary service. Enjoy newly opened bars, restaurants, courtyards and social spaces; all designed to make Raffles the place to meet, spend time, shop and celebrate in the heart of the business and civic district.
A Raffles suite is your personal sanctuary in Singapore. From romantic Studio Suites to palatial Presidential Suites, all 115 of the hotel's beautifully restored suites feature state-of-the-art technology, redesigned bathrooms and pampering amenities.
Experience exciting new dining concepts helmed by celebrity chefs. Michelin-starred toque Alain Ducasse's Med-inspired, charcoal-grilled sharing plates will now set the scene at the hotel's iconic, 122-year-old Bar & Billiard Room. Set in an elegant space marked by soft pastel hues and natural decorative elements, La Dame de Pic is a new playground for fêted chef Anne-Sophie Pic, who has found the perfect occasion for her Asia debut at the Raffles, while Singaporean star chef Jereme Leung – known for his modern interpretation of Chinese cuisine – will take up residence at the new restaurant yì on the third storey of the Raffles Arcade.
Meanwhile, the hotel has taken care to maintain and update signature highlights such as the Singapore Sling at Long Bar, North Indian cuisine at Tiffin Room and traditional English Afternoon Tea at its restored Grand Lobby.
Taking the space of the hotel's previous theatre is the new Jubilee Ballroom that is a vision to behold with its stunning chandeliers and gold Venetian lighting fixtures, while The Raffles Arcade offers a revitalised shopping experience anchored by the refreshed Raffles Boutique, making it a lifestyle destination for the community and Singapore as a whole. A new spa in the Raffles Arcade is a holistic wellness sanctuary offering unique rejuvenating treatments with separate lounge areas for men and women.
Timeless in elegance with Raffles' inimitable style, service here is without peer – an essential aspect of the hotel's legendary status. Always available, always discreet, Raffles Butlers exceed expectations while anticipating your every need and desire.
Raffles Singapore is a member of Fine Hotels & Resorts.

For more information or to make a booking, please contact your
CENTURION TRAVEL SERVICE.
View location