Home Away from Home at Armani Hotel Milano
Sponsored by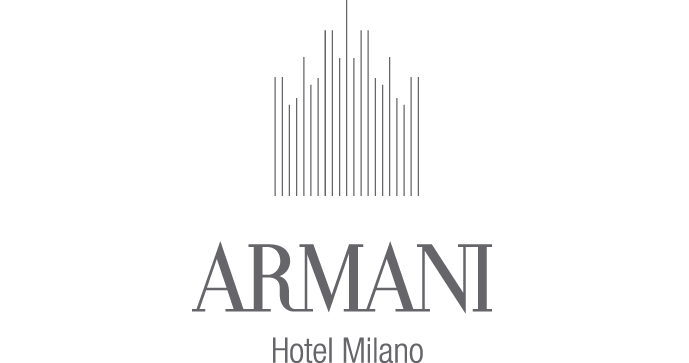 Let the 'Stay with Armani' philosophy create the perfect day in Italy's most stylish city
The temptation to luxuriate in such exquisite surroundings can be all but overwhelming when you're staying in a hotel where every detail has been personally designed by Giorgio Armani. In the hotel's bespoke 'home away from home' experience though, the Armani Hotel Milano provides the same measure of detail and luxury to the city beyond the hotel's distinctive, minimalist, seventh floor lobby. Your perfect day in Armani style, curated by your own Armani Hotel Lifestyle Manager, can take in anything from an individualised tour of the fashion district, created in advance by your own personal shopper, to savouring impeccable Italian cuisine at the Armani/Ristorante to immersing yourself in a treatment at the Armani/SPA with its views over the Milan rooftops. It's a day where, with Armani, fashion, flavour and finesse fuse seamlessly together.
Discover the Hotel
Via Alessandro Manzoni, 31, 20121 Milano Italy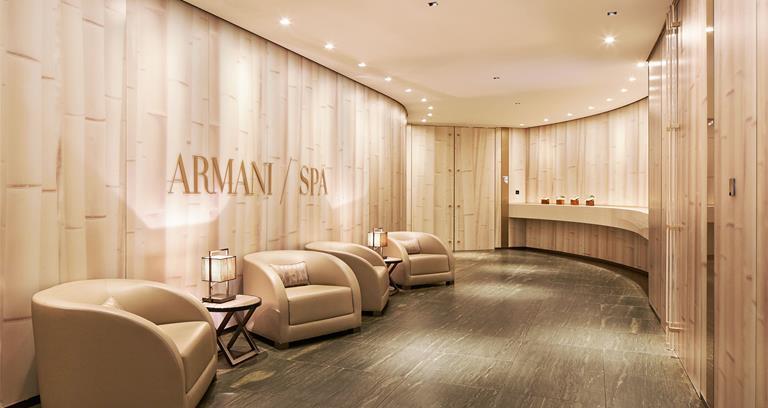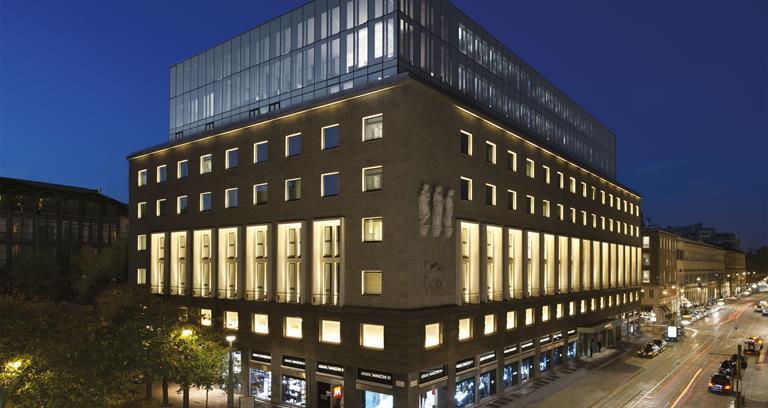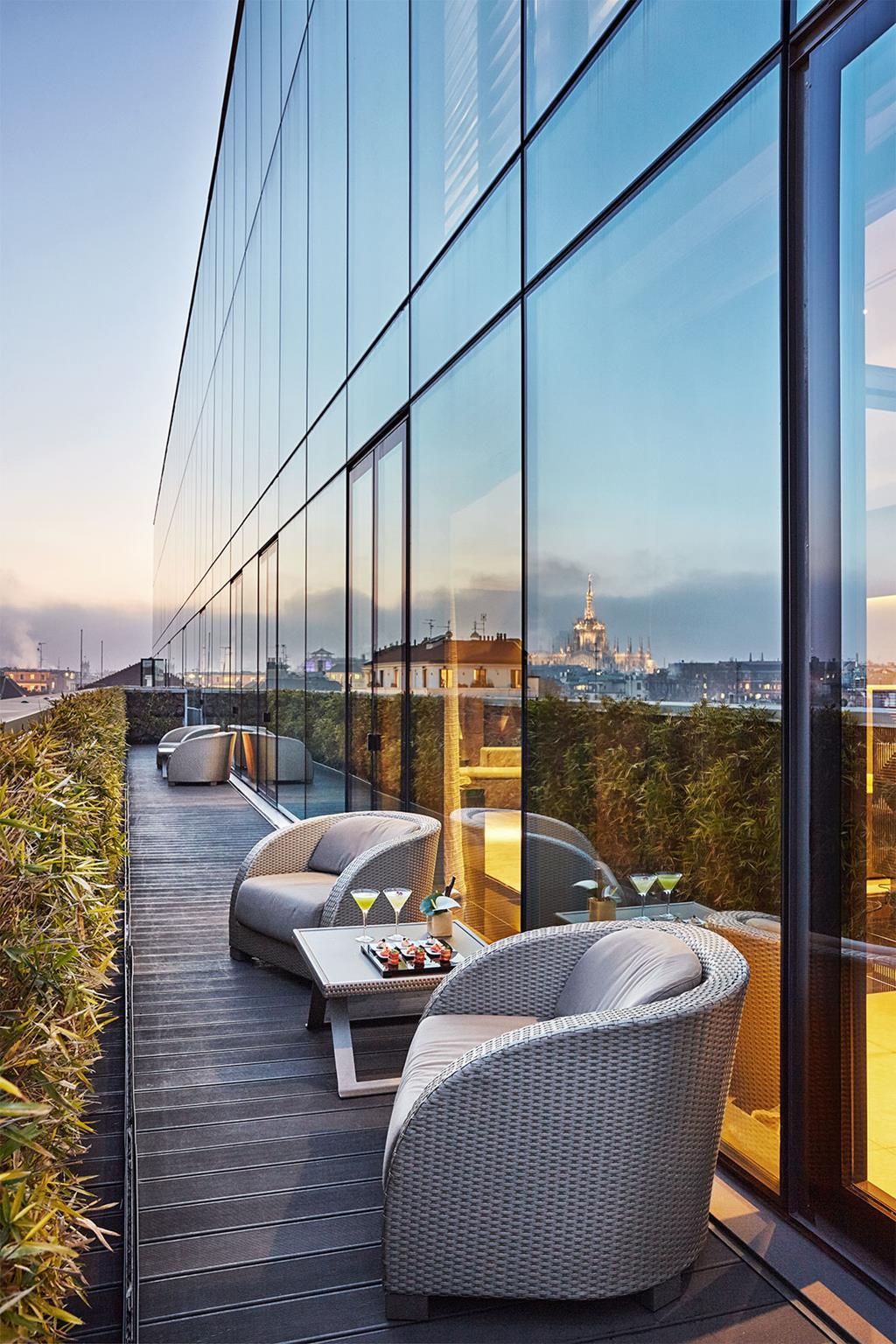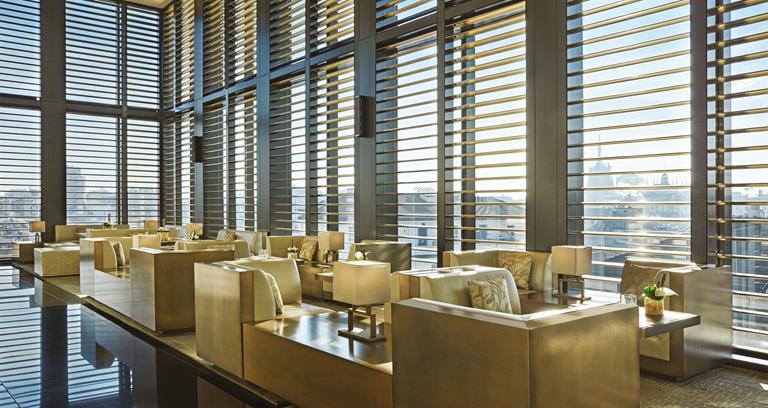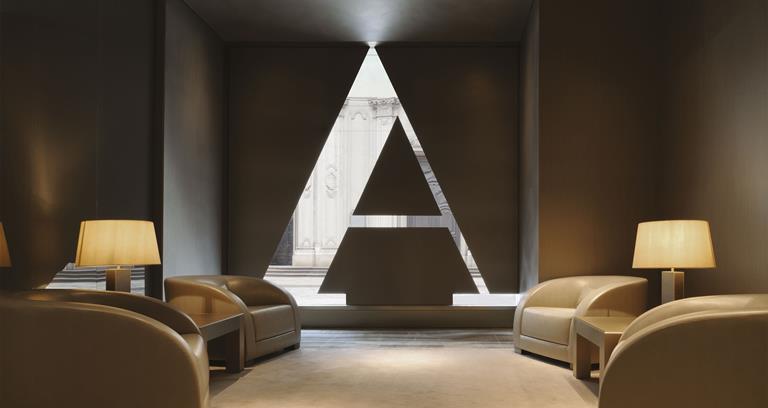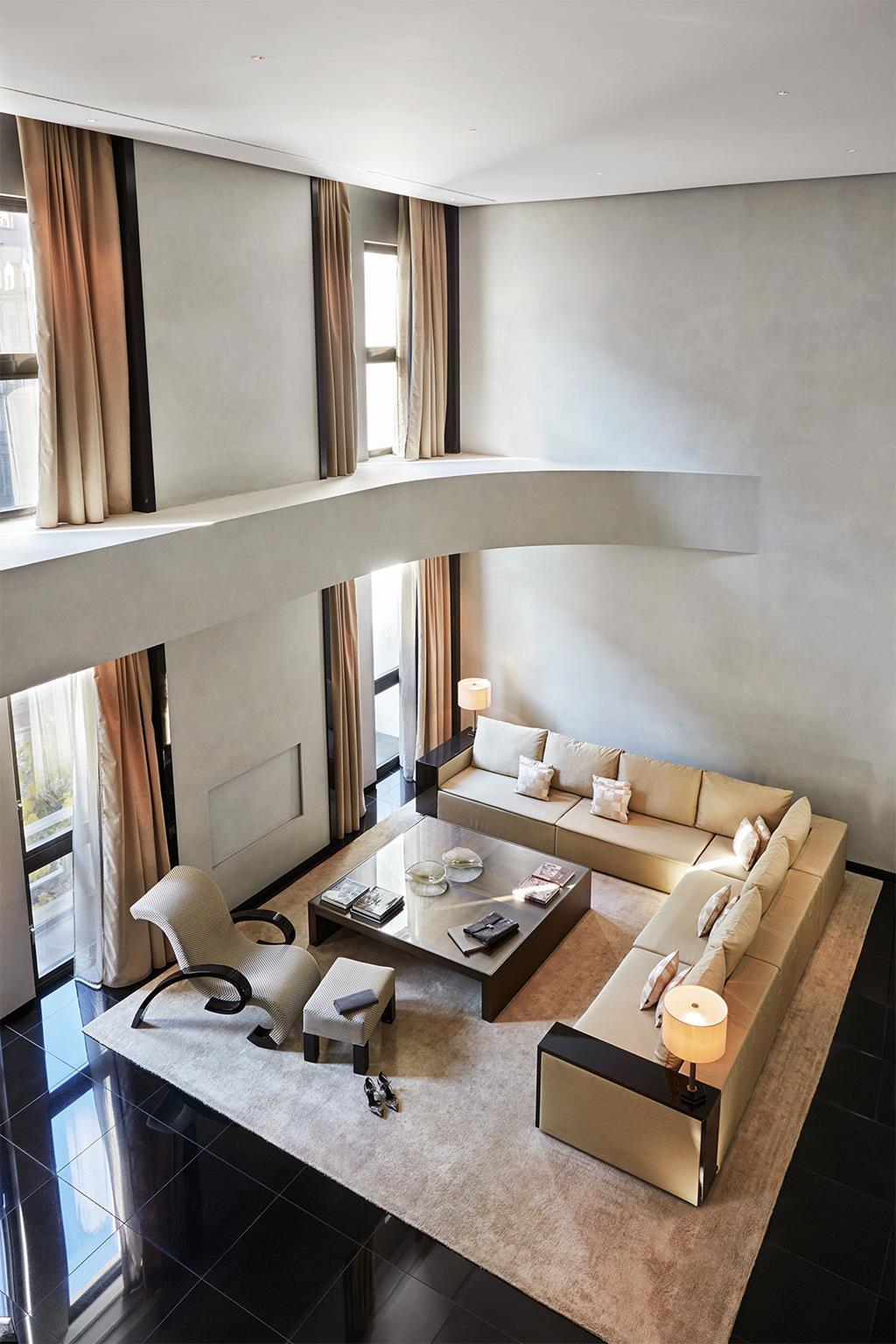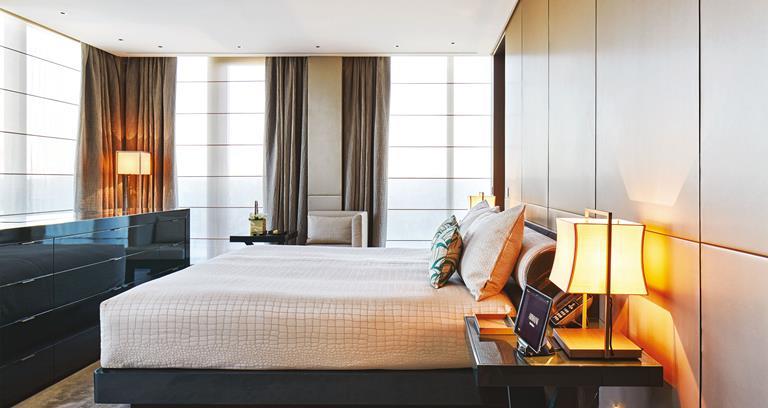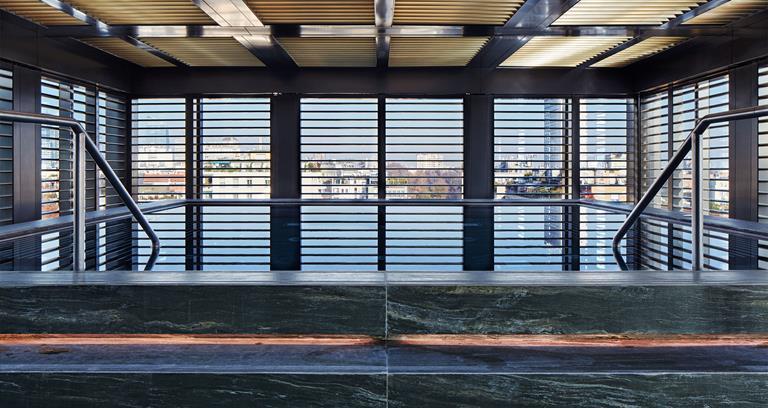 About
Personally designed by Giorgio Armani, Armani Hotel Milano is a sanctuary where guests can live the Armani lifestyle. Understated elegance defines spaces that glide effortlessly into one another, expertly designed to make the most of the city views. Guestrooms and suites are secluded and intimate, offering welcome refuge from the hustle and bustle of the city at the end of the day.

Pre-dinner cocktails are served on the 7th floor in the Armani/Bamboo Bar. Floor-to-ceiling windows affording bird's eye views of Milan cathedral are paired with striking backlit onyx features, the ambience completed by the soft notes of the grand piano. Next door in the Armani/Ristorante, Michelin-starred dining is on the menu. Classic black and white flooring contrasts with the contemporary addition of international flavors to Italian cuisine, a must for guests with a palate for gastronomy.

Nestled away on the 8th floor, the Armani/SPA is the perfect getaway from the real world. A collection of treatments for the face and body are the ultimate indulgence following a dip in the pool with skyline views. Armani Hotel Milano offers a world of sophisticated beauty.

Armani Hotel Milano is a member of FINE HOTELS & RESORTS.
For more information or to make a booking, please contact your
CENTURION TRAVEL SERVICE.
View location