Watch True Epicurean Masters at Work
Sponsored by

Gourmet pleasures abound at the Pur' Chef's Table Experience
Overlooking the kitchen itself, to take the chef's table at Pur' is to get a unique view of true epicurean masters at work.
Decorated with a Michelin star, the restaurant inside the sumptuous palace environs of the Park Hyatt Paris-Vendôme serves refined, innovative and harmonic dishes courtesy of head chef Jean François Rouqette.
With views looking out over a 6m-long "wine wall" and the silver-leafed central dome of the restaurant, guests taking part in the Chef's Table Experience can not only design their own menu for the evening, but also have a hand in choosing pairings of wine and Grand Cuvée champagne for each dish.
Haute without being haughty, and sybaritic without sensationalism; this is a gourmet adventure which hits the most triumphal high notes of both style and taste.
Discover the Hotel
5 Rue de la Paix, 75002 Paris, France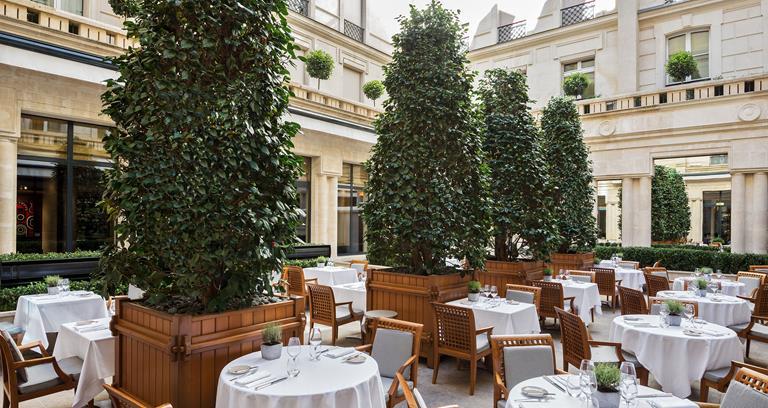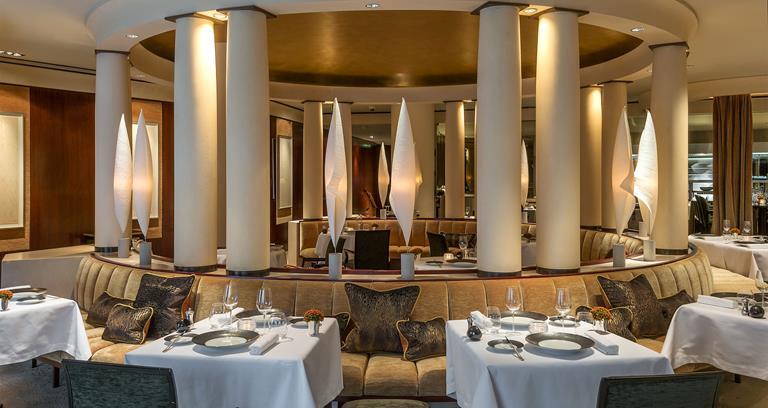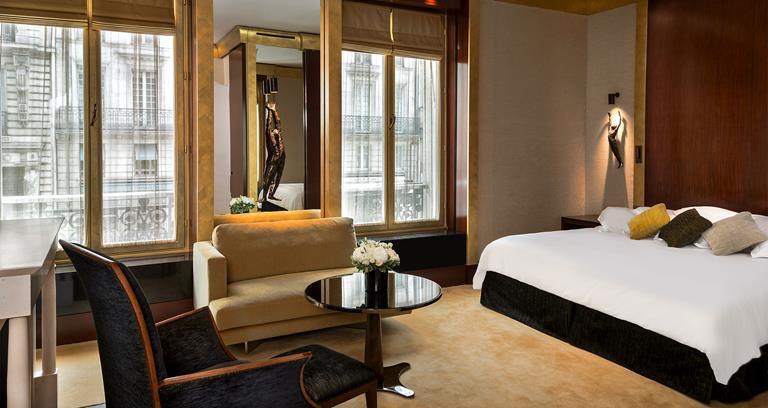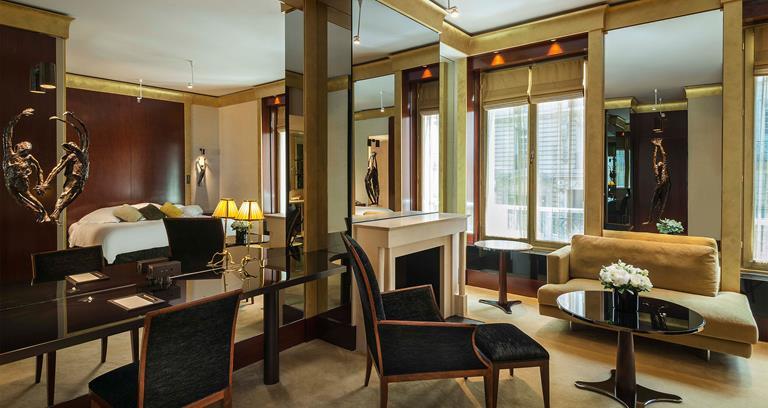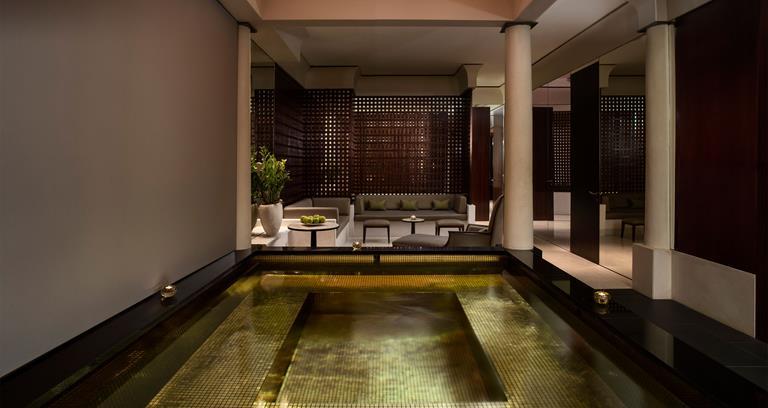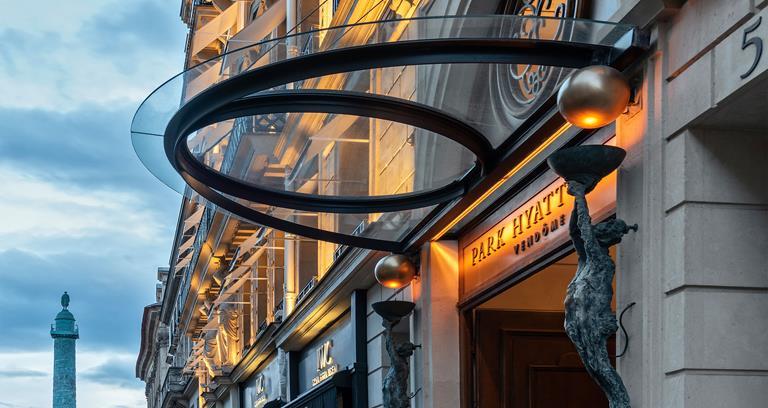 About
Park Hyatt Paris-Vendôme, located between Place Vendôme and Palais Garnier in the heart of Paris, was designed by the well-renowned architect Ed Tuttle, who took on the challenge of creating a contemporary setting that combined fluidity, refinement and warmth to create a totally unique atmosphere.
Park Hyatt Paris-Vendôme offers 153 rooms, including 43 suites designed to feel like a luxury Parisian apartment, where each bathroom includes the relaxing elements of a spa, such as limestone walls, a deep-soaking tub, rain shower, heated floors and exclusive toiletries designed by acclaimed perfumer Christophe Laudamiel.
Park Hyatt Paris-Vendôme also offers sophisticated dining destinations, including the Michelin-starred Pur' – Jean-François Rouquette, Sens, a restaurant under the hotel's distinctive glass ceiling, La Terrasse, a haven of alfresco peace and serenity, and Couture Bar, an elegant bar boasting two large candelabras by Roseline Granet.
Guests can also have a relaxing experience at Le Spa, which offers an exceptional aesthetic appeal and comfort dedicated to wellbeing and intimate relaxation, especially thanks to the partnership with the prestigious beauty brand La Mer.
Park Hyatt Paris-Vendôme is a member of Fine Hotels & Resorts
For more information or to make a booking, please contact your 
CENTURION TRAVEL SERVICE.
View location