Dream Island Experience with Conrad Maldives Rangali Island
Sponsored by

Let your deserted tropical island fantasies come true in the Maldives
The turquoise waters of the Indian Ocean serenely sail you from the splendour of the resort to a deserted, and private, tropical island on this day trip of blissful escapism. Snorkel amid the coral, with schools of multicoloured marine life and, just maybe, the odd passing whale shark or manta ray. Let the Conrad Maldives team prepare a delicious beachside feast for you to enjoy, before taking a walk through the lush undergrowth or reclining on the cream sands with a cocktail. As the afternoon sun bleaches the sky purple and mauve, a speedboat will whisk you back to Rangali Island in time for dinner. It's a retreat from a retreat, an escape from an escape and it'll leave memories you'll want to relive again and again.
Discover the Hotel
Rangali Island, Rangali 20077, Maldives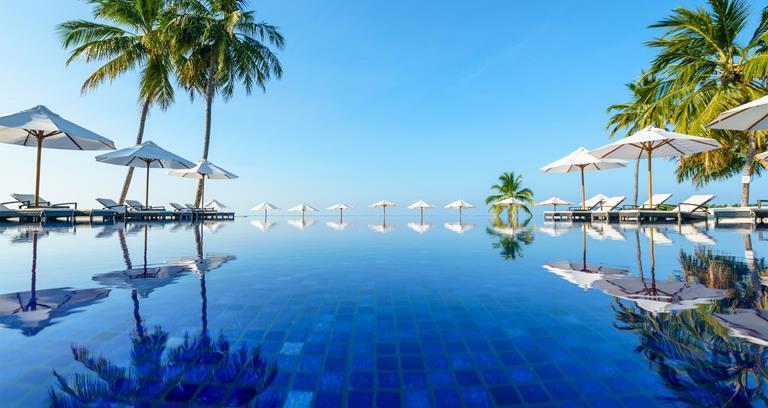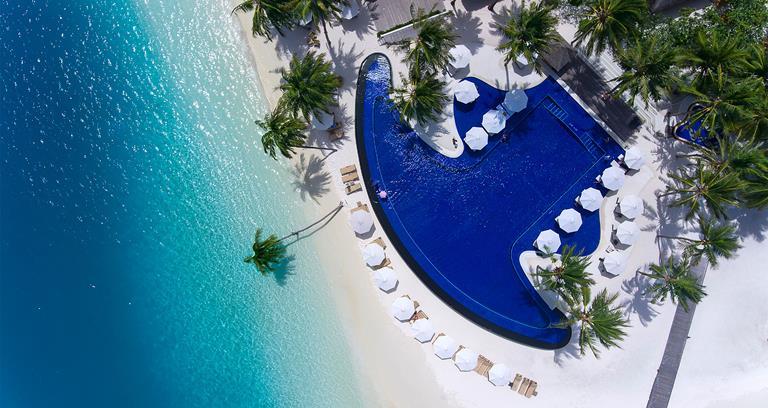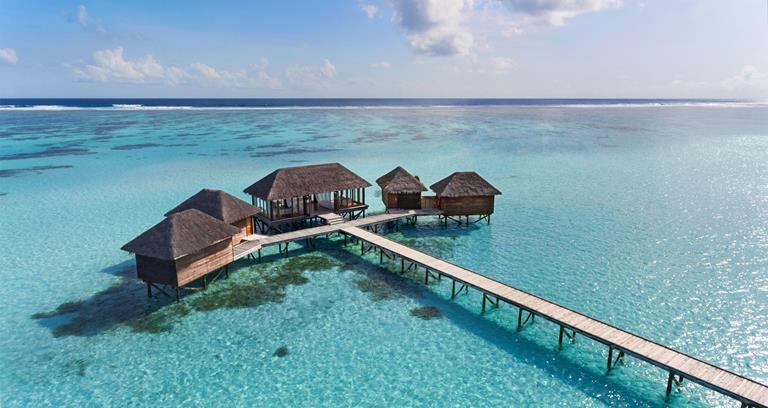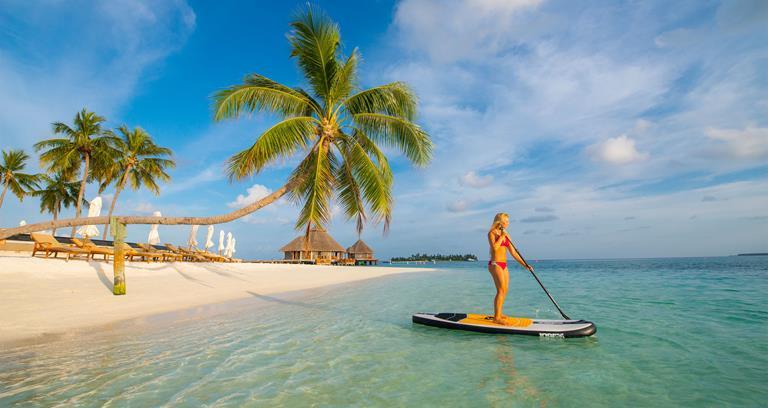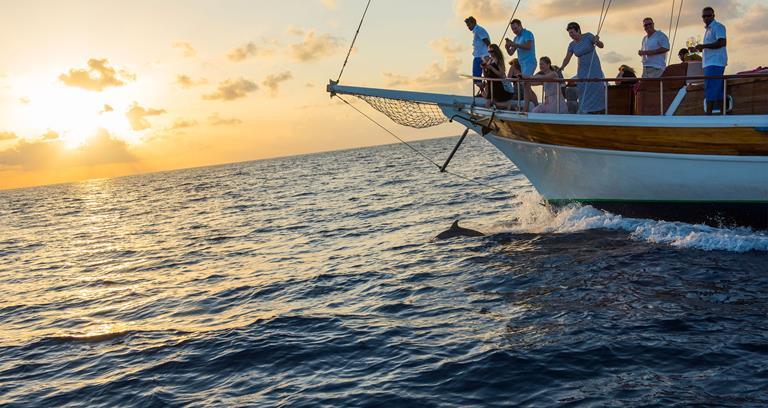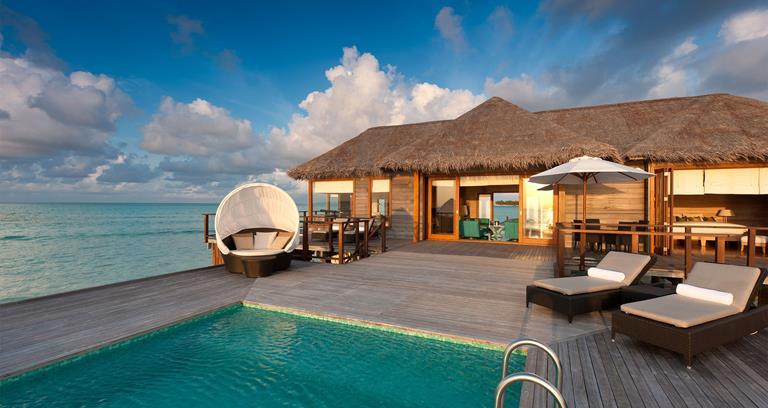 About
Nestled in a picturesque corner of the Maldives, be whisked away by seaplane to the award-winning Conrad Maldives Rangali Island, the quintessence of resort destinations for guests to disconnect from daily life.

The resort delivers inspired experiences from navigating aquatic gardens to swimming with whale sharks and manta rays, undersea dining and a myriad of activities designed to connect guests with the culture and charm of the Maldives. Soak up the lush tropical surroundings and unwind to nature's acoustics with mesmerising cocktails, or take in the awe-inspiring Maldivian sunset with a cruise across the Indian Ocean.

Conrad Maldives is renowned as the leading dining resort in the Maldives with the resort being a destination of dining firsts. Gourmand palates will be delighted with 12 award-winning restaurants and bars including the world's first undersea restaurant and the Maldives' first celebrity Chinese restaurant.

Find complete peace and serenity at one of the resorts two award-winning spas set on stilts above the lagoon. The Overwater spa on Rangali Island is complete with glass floored treatment rooms.

At the end of the day, rest in the lap of island luxury in one of our spacious Water Villas featuring contemporary island-inspired décor and open design.
The Conrad Maldives Rangali Island is a member of FINE HOTELS & RESORTS.
For more information or to make a booking, please contact your
CENTURION TRAVEL SERVICE.
View location