Collaboration Stations
Bringing big names together, these two art sets open up creative possibilities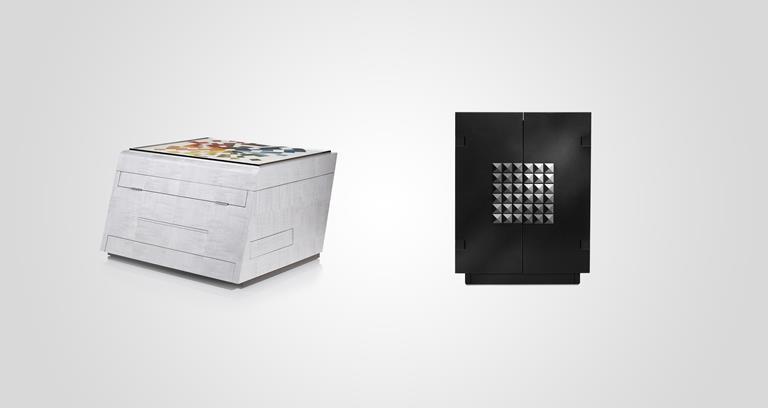 The LINLEY x Winsor & Newton Watercolour Compendium and Karl Lagerfeld and Faber-Castell's KARLBOX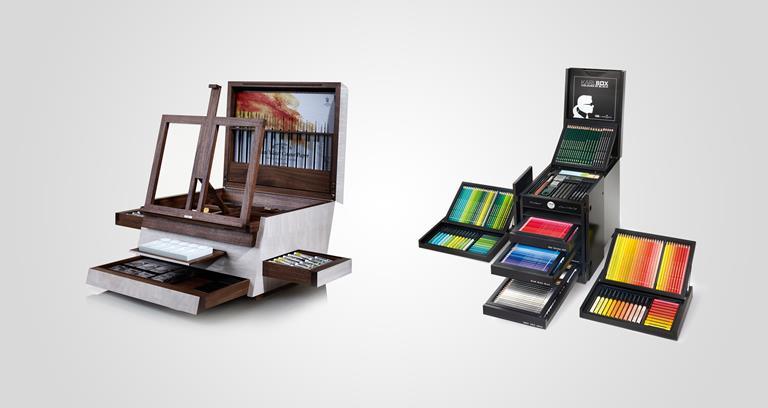 Inside views of the Watercolour Compendium and KARLBOX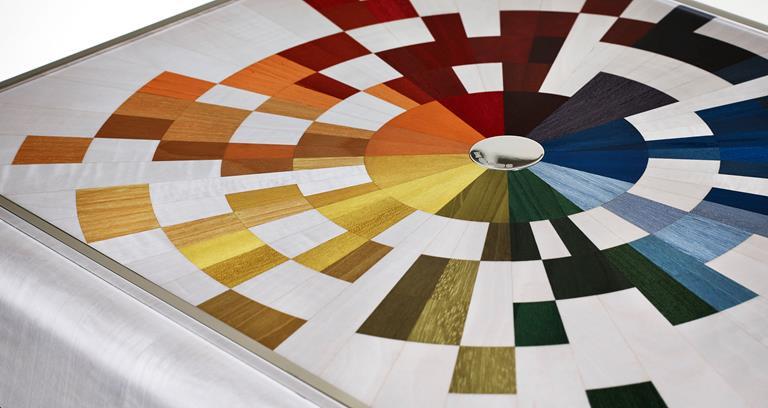 LINLEY x Winsor & Newton Watercolour Compendium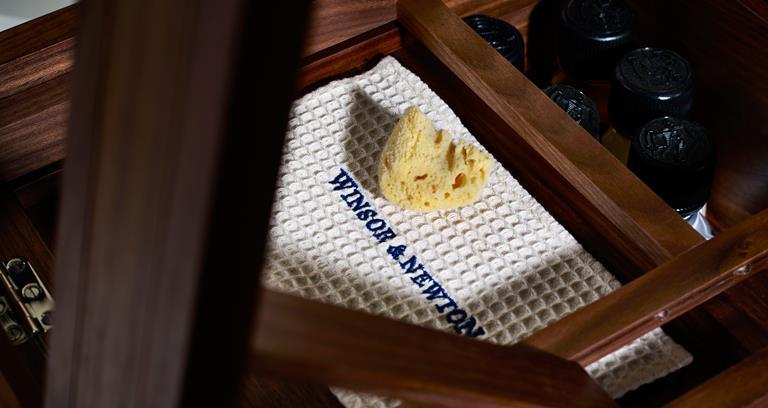 LINLEY x Winsor & Newton Watercolour Compendium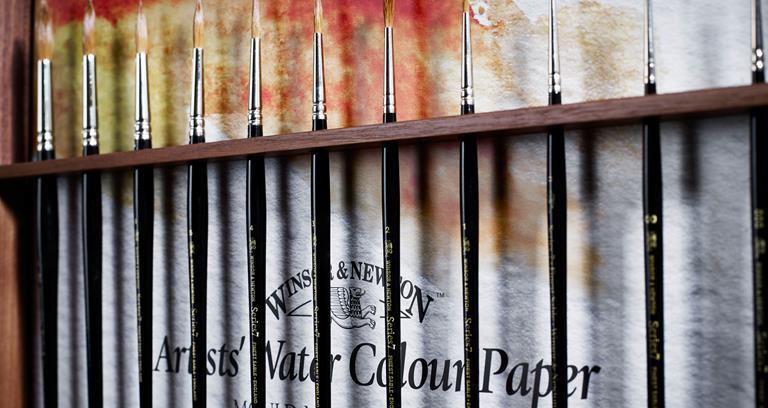 LINLEY x Winsor & Newton Watercolour Compendium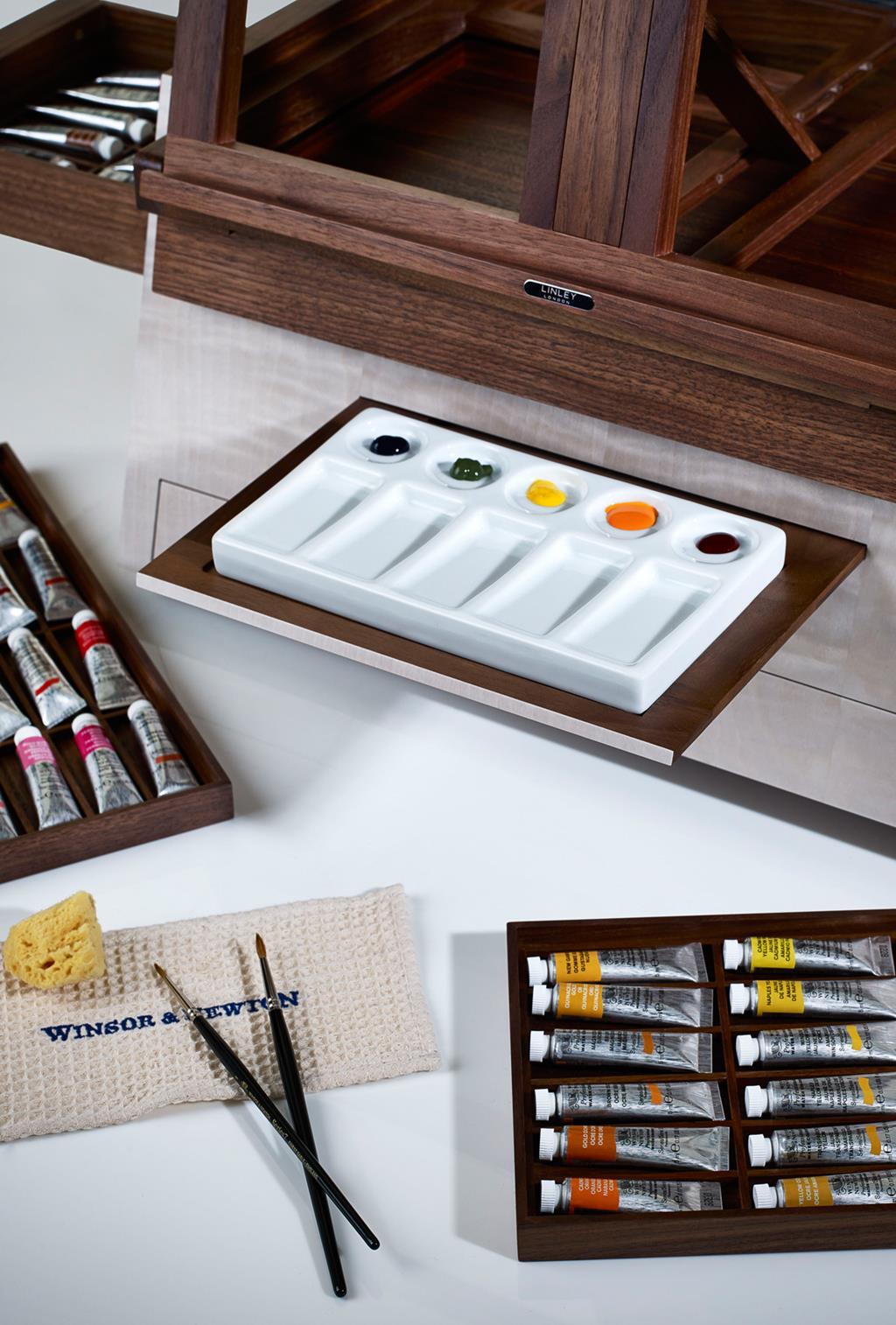 LINLEY x Winsor & Newton Watercolour Compendium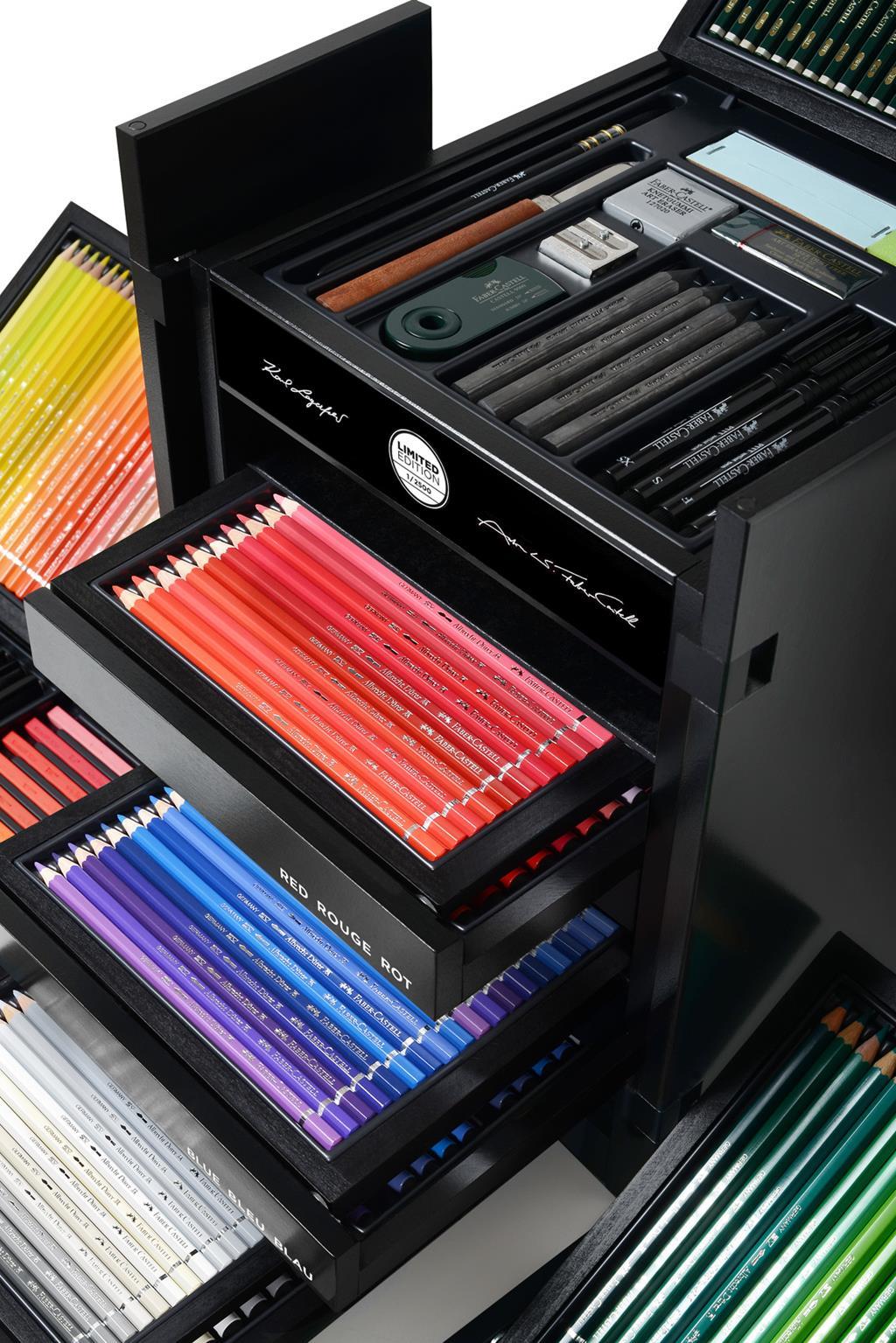 Karl Lagerfeld and Faber-Castell's KARLBOX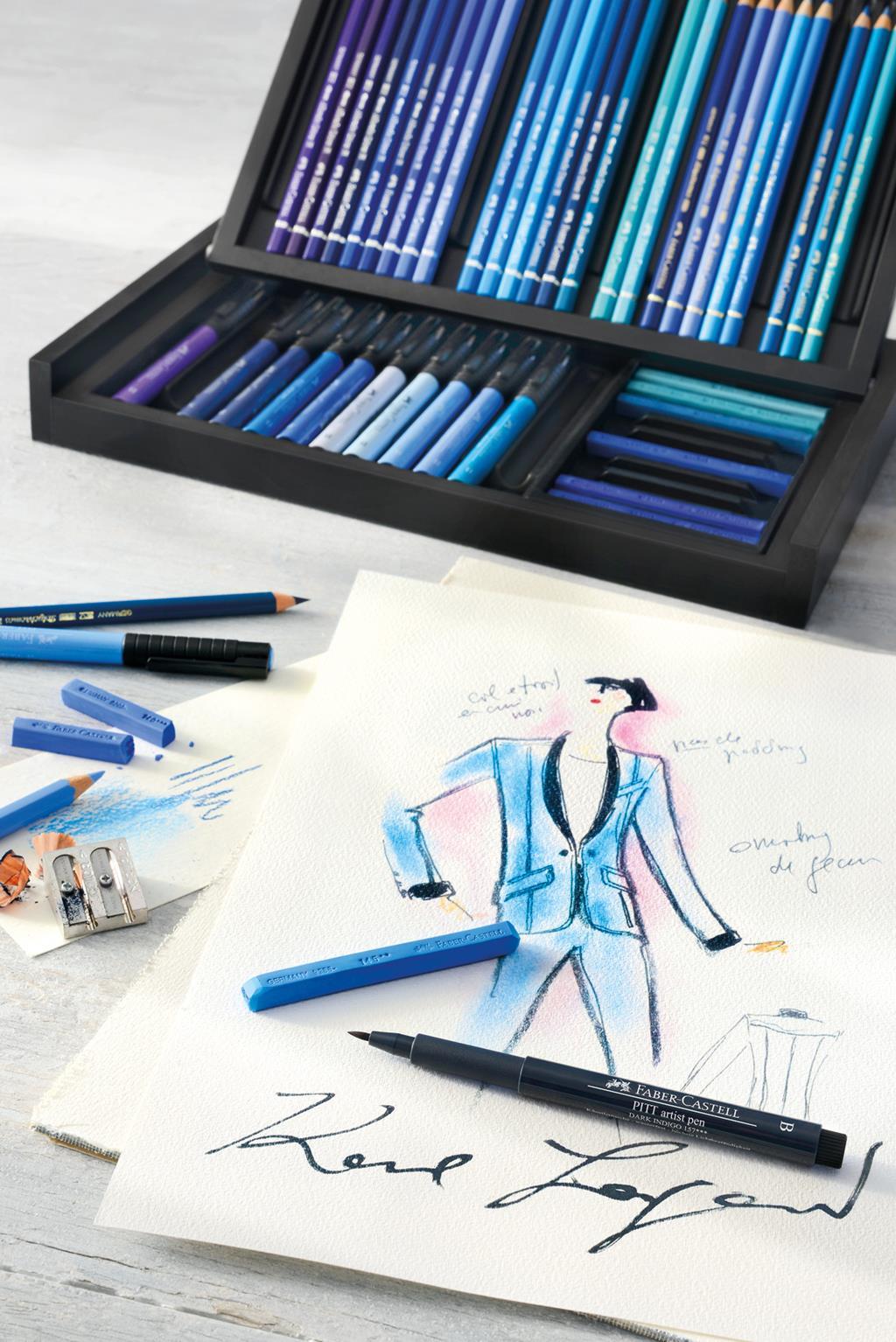 Karl Lagerfeld and Faber-Castell's KARLBOX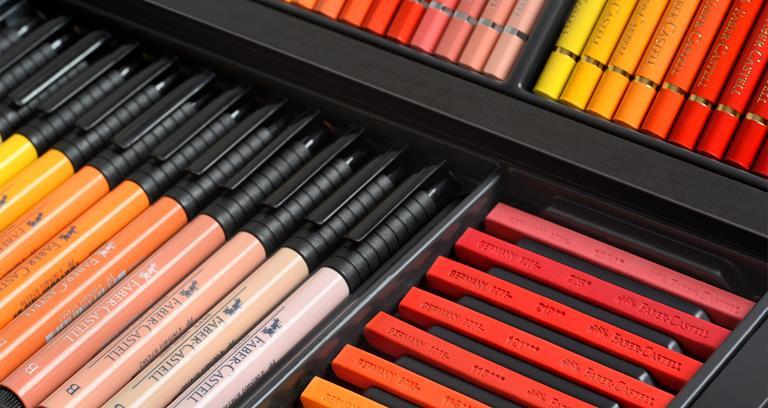 Karl Lagerfeld and Faber-Castell's KARLBOX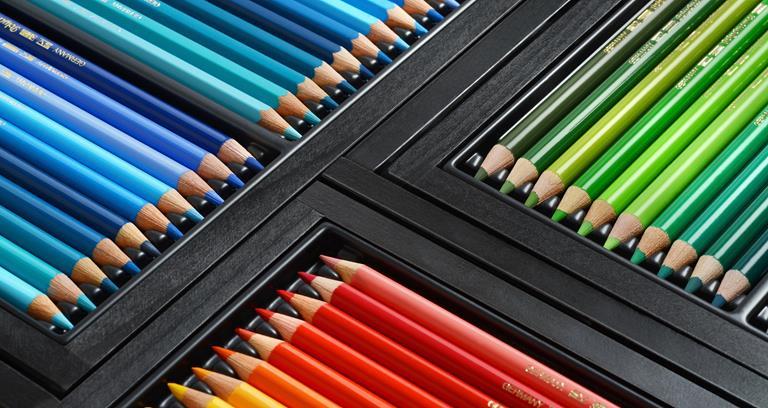 Karl Lagerfeld and Faber-Castell's KARLBOX
Boasting regal connections at every turn, the Watercolour Compendium by LINLEY (founder David Linley is a descendant of the British royal family) and Winsor & Newton (which has held a Royal Warrant since 1841) bears all the magnificence its collective heritage would suggest.
A limited edition all-in-one watercolour studio, the box features a hand laid marquetry design on the top – a colour wheel comprised of 12 different hand-tinted birch, tay and bolivar veneers – with other material standouts including a walnut interior, extendable easel and, also on the top, a sterling silver plaque which can be engraved. Inside, the set contains myriad Winsor & Newton materials, including 13 brushes, 96 watercolours, a ceramic palette, brush rests, sketching pencils and putty rubber.
Less British but equally stylish, is the distinctly teutonic collaboration between Faber-Castell and Chanel Creative Director Karl Lagerfeld – the Karlbox. Also a limited edition piece, it features 350 instruments from Faber-Castell's highly reputed Art & Graphic product line, split across seven tiers in a safe-like arrangement.
Housing it all is the Karlbox itself, a monochromatic monolith in homage to Lagerfeld, with a geometric design on its front.