Precious Designs
From dazzling rings to Parisian cuffs and charming pendents – a look at giftable jewellery pieces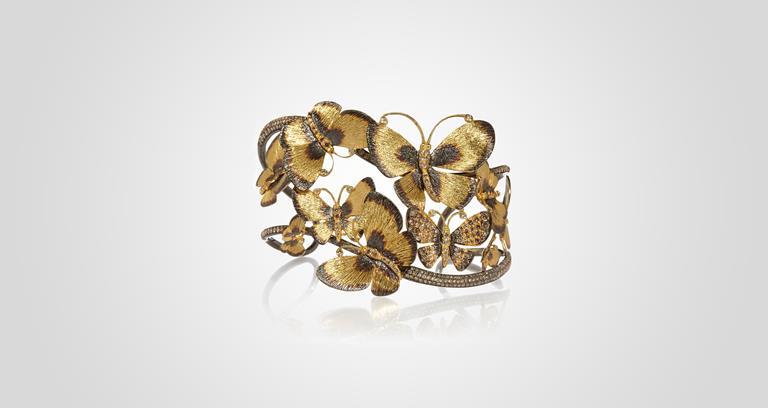 Annoushka Butterflies cuff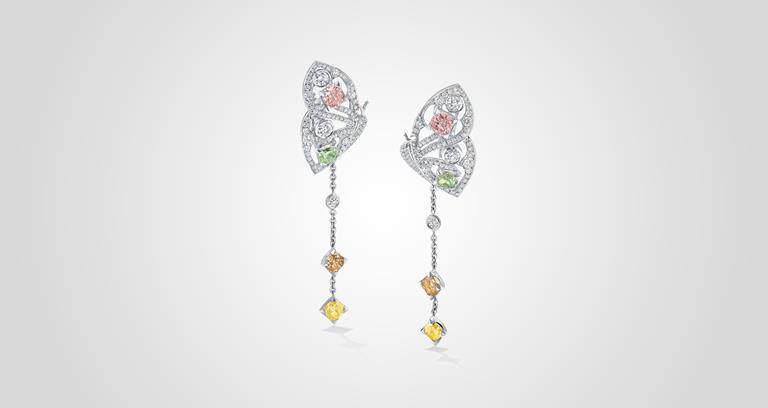 Boodles Papillon earrings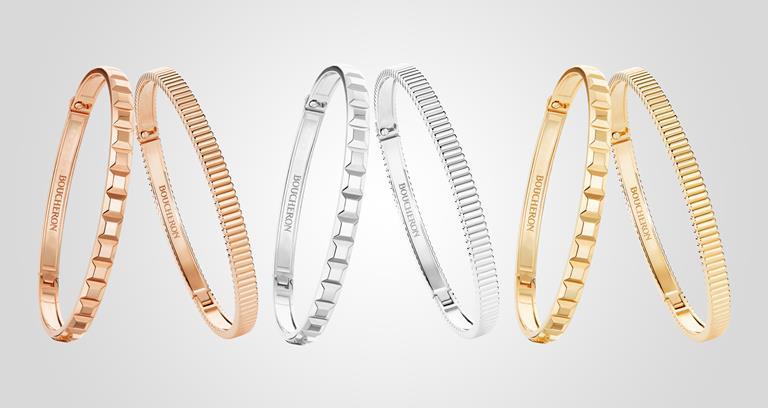 Boucheron Quatre Grosgrain & Clos de Paris bracelets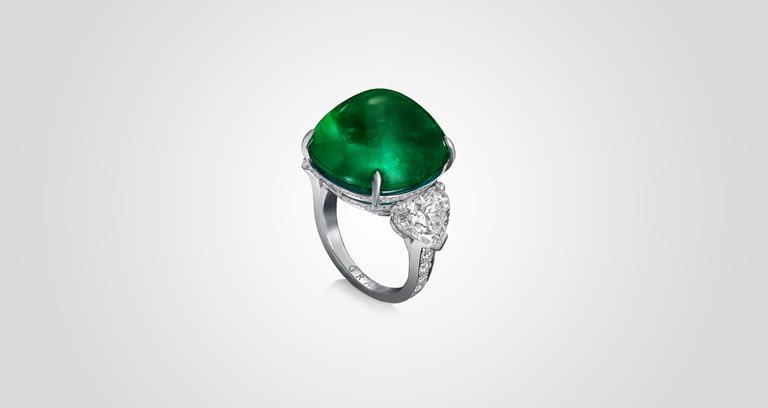 Graff Diamonds Emerald Cabochon ring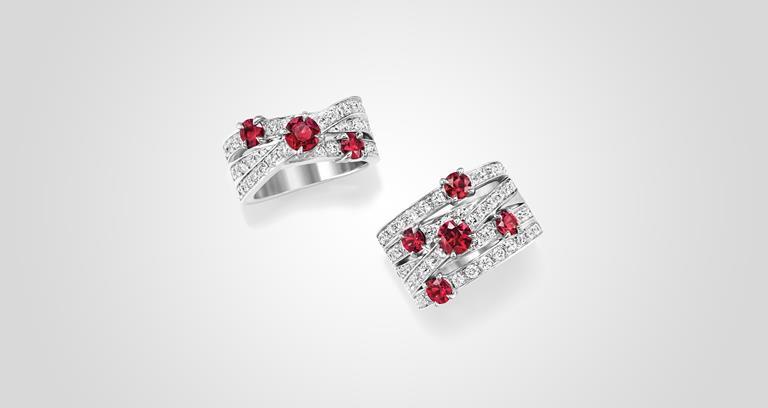 Harry Winston Crossover ruby rings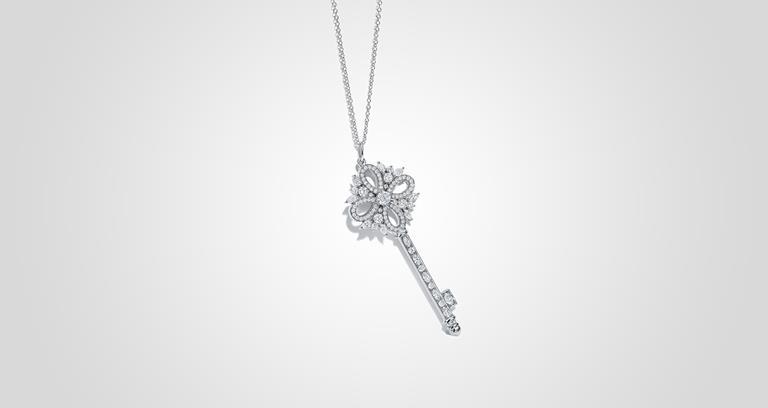 Tiffany Victoria Key pendent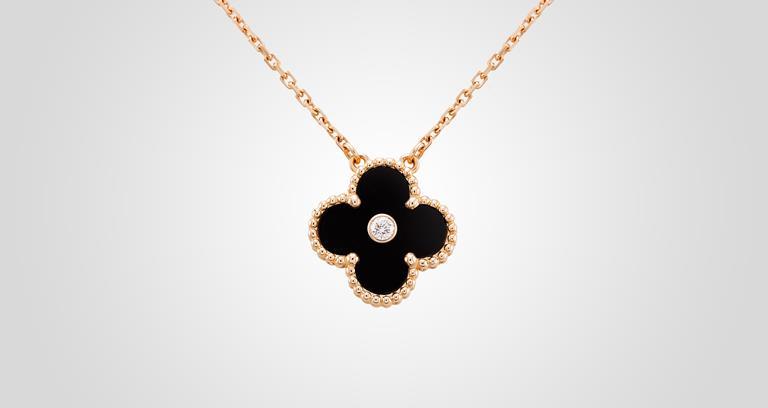 Van Cleef & Arpels Vintage Alhambra pendent
Yoko London pearl necklace

Annoushka Butterflies cuff. A part of the Annoushka/24 collection, this limited edition cuff takes an unusual, sinuous form crafted from 18 carat yellow gold and set with 2.46 carat brown diamonds. Limited to 24 pieces.
Boodles Papillon earrings. Similarly exploring a butterfly theme, Boodle's Papillon collection earrings here feature white and coloured diamonds set in an intricate structure of platinum.
Boucheron Quatre Grosgrain & Clos de Paris bracelets. Traditionally evocative of Paris and Place Vendôme, Boucheron's Quatre collections boasts two new forms in the Grosgrain and Clos de Paris, tracing the cobbled streets and Boucheron history in its yellow, rose and white gold forms.
Graff Diamonds Emerald Cabochon ring. One of Graff's unique creations, this stone-lead design features a 25.43 carat cabochon emerald at its heart, flanked by diamonds and set in platinum.
Harry Winston Crossover ruby rings. In three and five ruby versions, this musing on a classic design at Harry Winston sets overlapping rows of diamonds (0.82 and 1.12 carats, respectively) and rubies (1.07 and 1.28 carats) in platinum.
Tiffany Victoria Key pendent. A signature motif in Tiffany & Co.'s offerings, this Tiffany Key pendent features a intricate pattern of round brilliant, and marquise and pear-shaped white diamonds set in platinum and hung from a platinum chain.
Van Cleef & Arpels Vintage Alhambra pendent. Van Cleef & Arpels' annual release of the Alhambra pendent this year focuses on the paradoxically vivid onyx, the black stone combining here with pink gold and at its centre, a brilliant-cut white diamond.
Yoko London pearl necklace. An elegant, asymmetrical creation that makes use of 35 black Tahitian pearls, linked by threads with 19.45cts of diamonds set in 18t white gold. Also available is a matching set of earrings.