Heritage Horsepower
At RM Sotheby's upcoming Motor City sale, a rare 2006 special edition Ford GT with evocative livery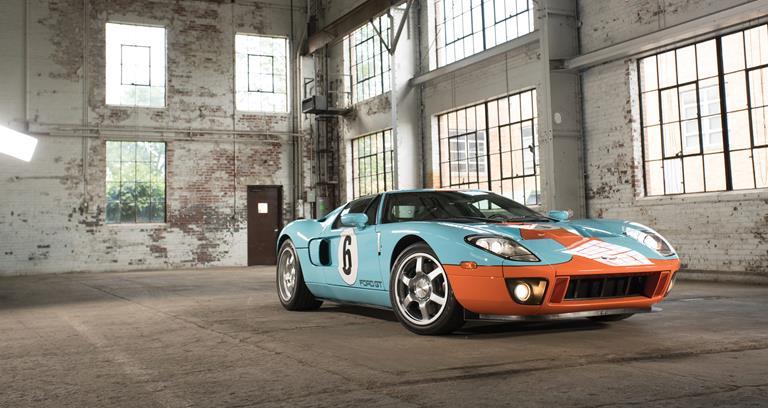 Photo: Erik Fuller ©2016 Courtesy of RM Sotheby's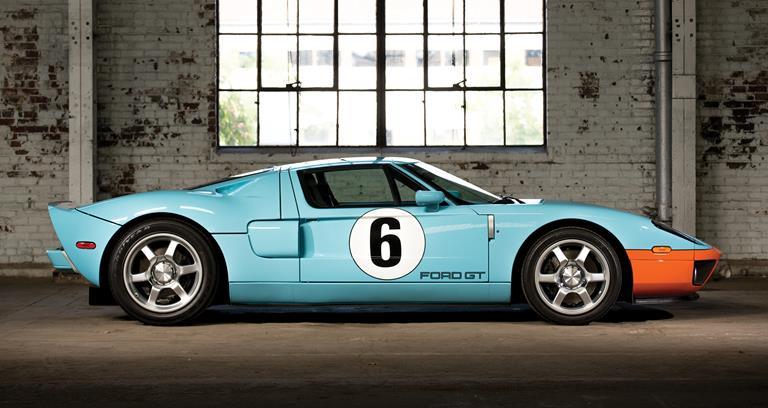 Photo: Erik Fuller ©2016 Courtesy of RM Sotheby's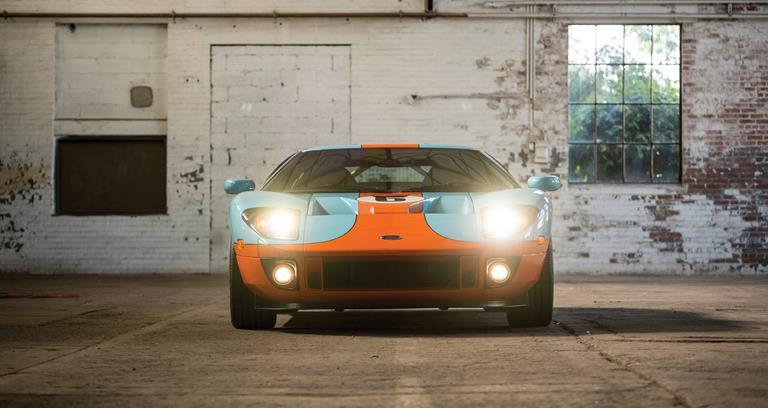 Photo: Erik Fuller ©2016 Courtesy of RM Sotheby's
Photo: Erik Fuller ©2016 Courtesy of RM Sotheby's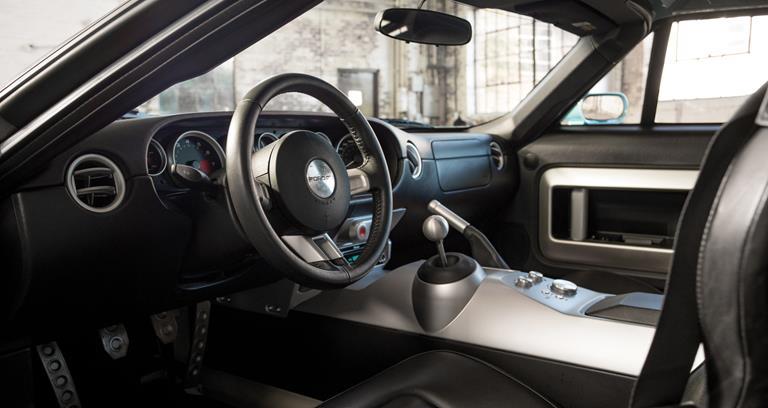 Photo: Erik Fuller ©2016 Courtesy of RM Sotheby's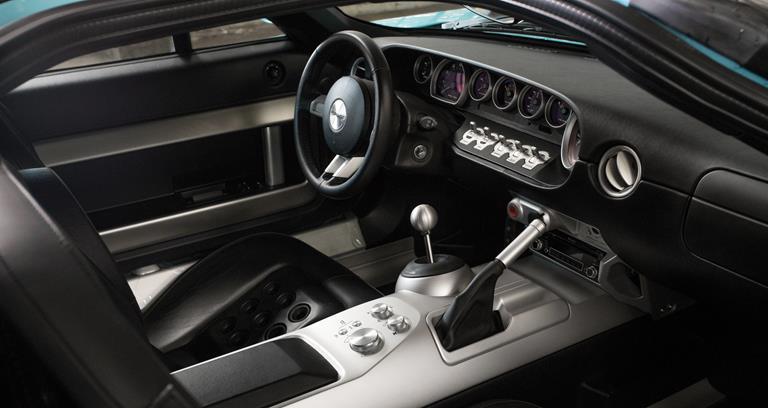 Photo: Erik Fuller ©2016 Courtesy of RM Sotheby's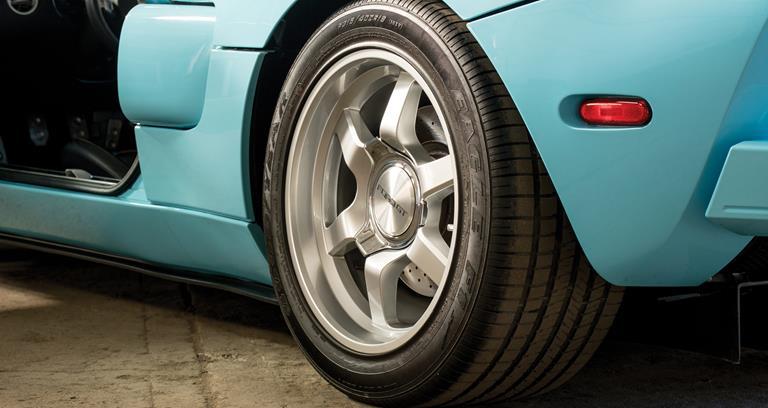 Photo: Erik Fuller ©2016 Courtesy of RM Sotheby's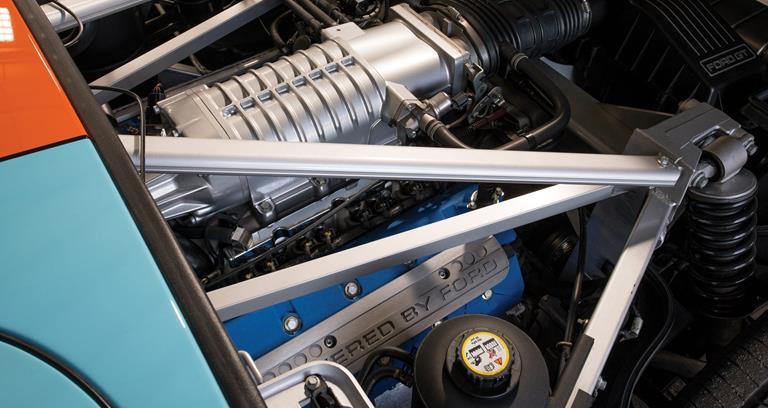 Photo: Erik Fuller ©2016 Courtesy of RM Sotheby's
Photo: Erik Fuller ©2016 Courtesy of RM Sotheby's
A spitting image of its disruptive 1960s forebear, the GT40, Ford's turn of the millennium GT model stood both in celebration of its motorsport history and the marque's 100th anniversary – a modern day statement of intent that the company could still turn out a competitive sports car.
Marking the 40th anniversary of the original GT40's stint of successes – which began in 1966 at Daytona, followed by Sebring and Le Mans – Ford produced the 2006 Heritage Edition, which boasts a paint scheme harking back to the iconic powder-blue and marigold orange JW Automotive/Gulf Oil livery.
A production run of 343, this particular Heritage Edition is one of a subset of 20 to feature the standard case aluminium BBS wheels and the optional MacIntosh stereo system, not to mention the thrilling 5.4 litre V8 that puts it in Porsche Carrera GT, and Ferrari 360 Modena territory.
Said to be in excellent condition and with only 9700 miles on the clock, it presents a rare opportunity for a contemporary and exalted Ford GT.
RM Sotheby's Motor City sale takes place 30 July in Plymouth, Michigan.
Visit rmsothebys.com